Uniqcase.net
Online Mobile Accessories Store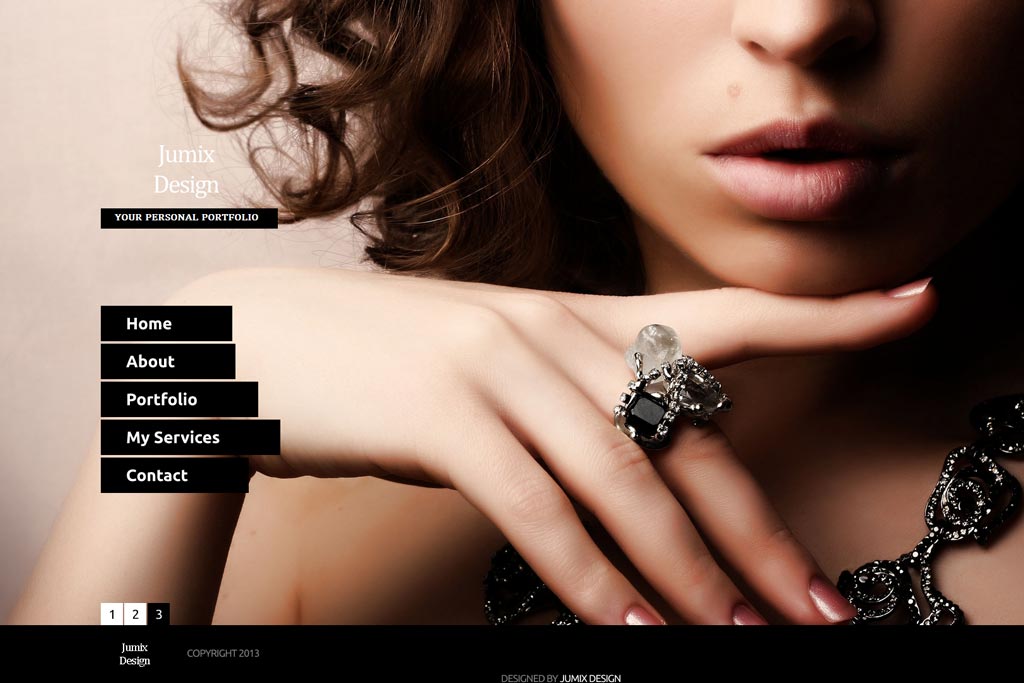 This webdesign is catered for photographers, web designers, model, video editor, programmer or any other freelancers!
First impression is very important and when it comes to Internet, your portfolio tells everything about you.
If you have a poorly designed online portfolio, or use a poor portfolio template you lose out a lot of credit, so don't settle for the bad one, hire us and we'll design a AWESOME looking portfolio for you!
Features included:
Coded with HTML5, CSS3 and jQuery
Sliding Background
Responsive Design
Cool mouse over effect