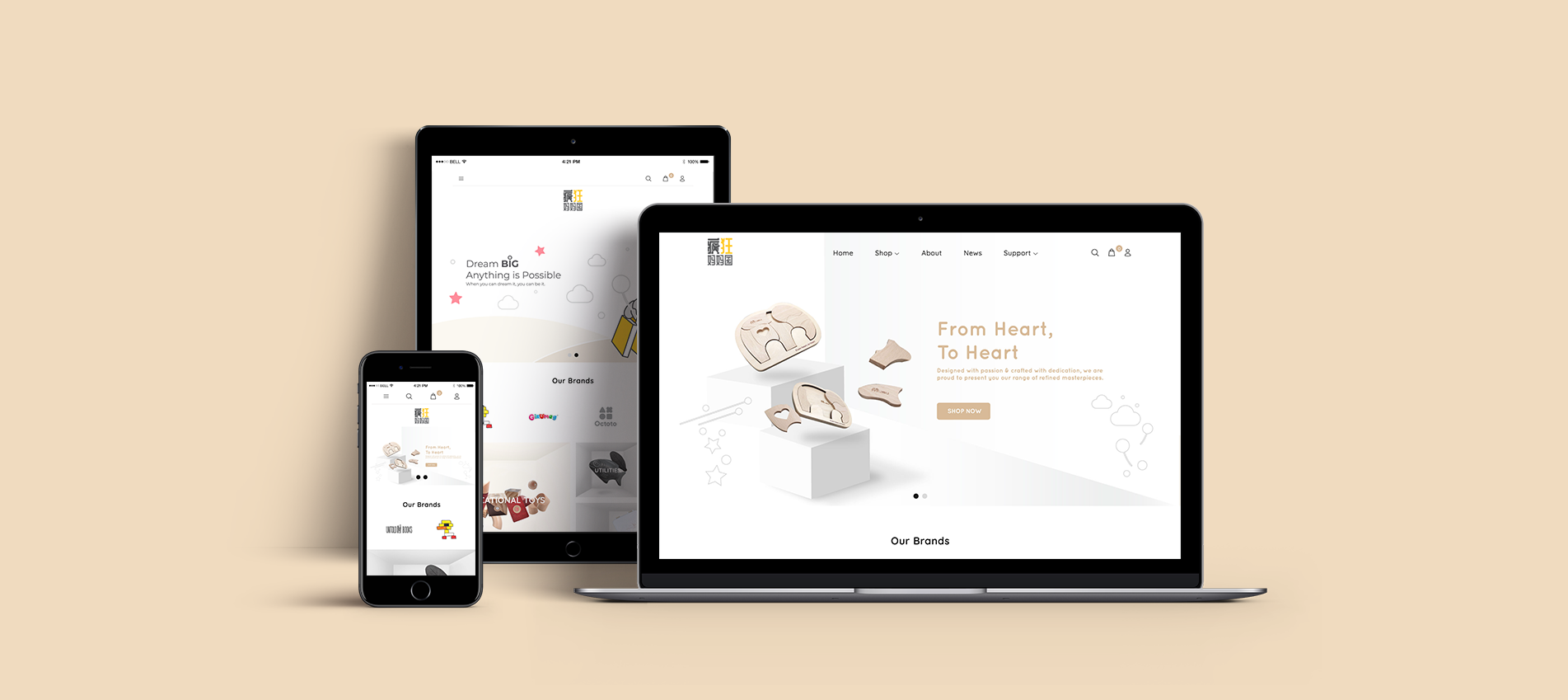 Wild Mums is operated by a team of wild mums who are committed to present quality products to every mother and their little ones. The most amazing part is – The Wild Mums spent their time on sourcing toys that are not just fun to play with but also bring educational value.

As their target audience is clearly the loving mothers; our team only aimed for one goal – A warm and aesthetically pleasing website that is easy to navigate to find all the product and promotion packages.

Looking for a new educational toy for your kids? You should definitely check them out.

Features included:
Coded with HTML5, CSS3 and jQuery
Concept Development
Graphic Design
eCommerce Development
Responsive Design