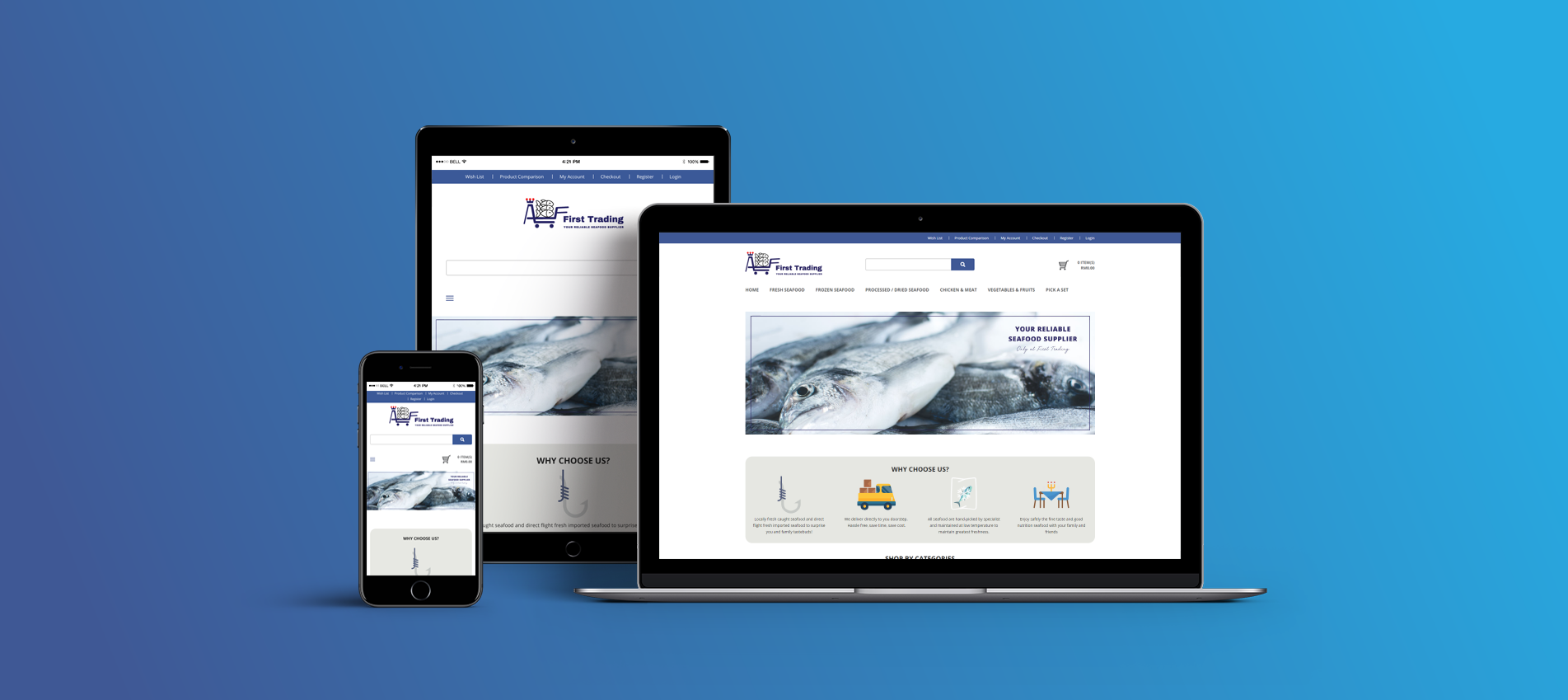 My Fresh Market by A&F First Trading
Buying fresh seafood online? Sounds crazy? We think the same too when A&F First Trading came to us with such idea.
A crazy idea only remains crazy if it doesn't work. It's definitely NOT CRAZY for My Fresh Market.
In Jumix, we believe all businesses can work online, and you're only one click away from transforming your business from traditional and offline, to modern and online.
So, what fish you want to cook for tomorrow morning? Head over to My Fresh Market to place your order now!
Features included:
Coded with HTML5, CSS3 and jQuery
Concept development
eCommerce development
eCommerce training
Graphic Design
Responsive Design