Be a reseller,
referral or affialiate
Earn up to $500 per Sign-up.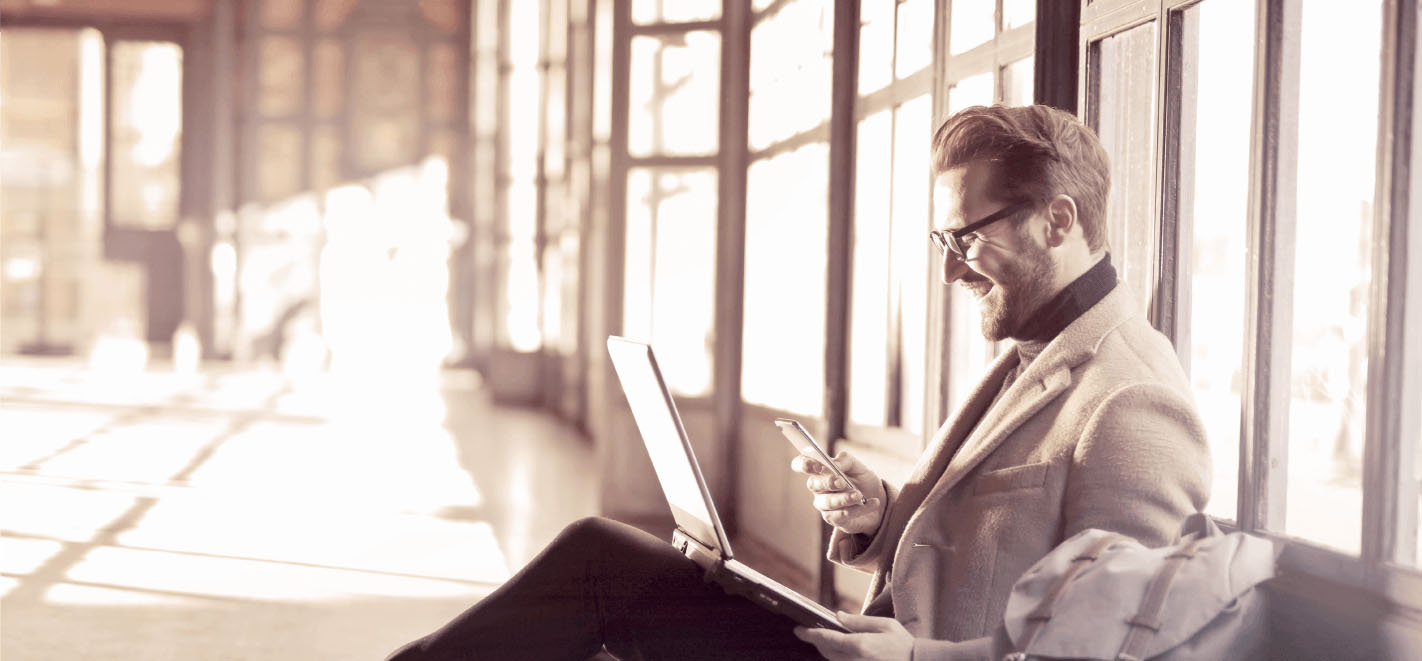 Jumix's Affiliate and Reseller Program is for people who'd like to earn extra income.
Sign-up for an affiliate account and start earning up to 10% commission from each sale made from your website or blog!
Sign-up is absolutely FREE!
If you don't have a blog or website, simply refer your friends to us by word of mouth, you'll still get the same amount of commission.
Best of all, you even get RM30 as a welcome bonus upon signing-up!
WHAT'S IN IT FOR ME?
Why share Jumix
with your audience?
Jumix has a team of experts in both website design and digital marketing.
We are obsessed with over-delivering results to our clients. When you introduce someone to Jumix,
we can make sure they are going to walk away with a smile.
SIGN-UP NOW
Not just that, as a reseller of affiliate member, you'll benefit from the following perks.

FAST PAYOUT
You get your money as soon as the client pays the deposit.


HIGH COMMISSION
Receive up to 10% commission from the sales you made!
This would yield up to $500 per order processed via your referral.

PASSIVE INCOME
You can refer us to your followers by simply placing your
affiliate link in your social profile, group chats blog or website.

READY MADE BANNERS
We made the referral process hassle-free for you.
Promote our service easily just by using our pre-made advertising
banners that available to download for free in your affiliate panel.
SIMPLE 4 STEPS PROCESS
How does it work?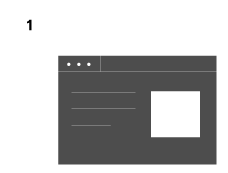 Place our banners or
your unique affiliate link on your
website, blog or social media account.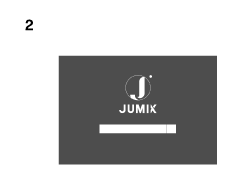 For every click on the link,
they will be redirected to the Jumix
website , where they can easily sign-up.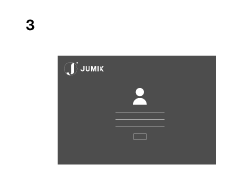 With each successful sign-up
via your referral link,
he commission will be credited into
your affiliate account.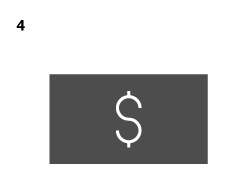 Payout will be done once a month
or you may request for a payout once
you've reached the minimum cashout amount.
When will I receive my commission?

You will receive your first half of commission as soon as your referred client paid their 60% deposit on the project. Once the client settle the remaining 40% payment, you will receive your balance commission.

Can I promote Jumix by using your website logo and pictures?

Yes you can. Please give credit to Jumix wherever it's necessary.

How much will I get for each sign-up I refer?

You will get up to 10% commission for each sign-up you refer to us. Eg. The eCommerce project cost RM6,000, you will get RM600 as your commission.

I'm interested to introduce a few friends to you, how can I get started?

Sign up for an account here. You can also contact us at sales@jumix.com.my or +604-6099028. Introduce Jumix to your friends and inform us about their contact information, so we know they are introduced by you when they sign-up for our service.
TERMS & CONDITIONS
You will receive your 1st part of commission payout after the deposit payment is received from the referred client.
You will receive the 2nd half of commission payout once the referred client has settle their balance.
Referral must be informed and stated clearly before the project is confirmed, not after.
10% commission is given when you have successfully close the sales for us and get all the client's requirements, without involving us in the sales or closing process.
You will not get any commission if the referral is your own business or personal project.
Max commission of up to $500 or RM2,000 per client / project.