REFERRAL & AFFILIATE PROGRAM
Refer Your Friends & Earn up to 10% Commission from us!
Earning extra income has become very easy with Jumix's Referral Program.
What you need to do is simply tell your friends about us, encourage them to sign-up web design package with us and you will get up to 10% commission from the sales!
You are able to earn up to RM2,000 from just one referral, so go on and spread the news!
Refer & Earn, it's just that simple!
4 SIMPLE STEPS TO START EARNING YOUR 10% COMMISSION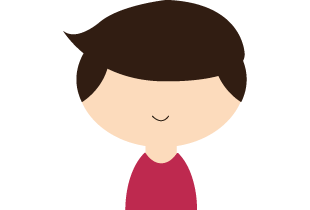 You introduce Jumix to a friend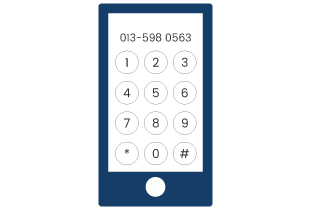 He/She emails or call us for web design/marketing services.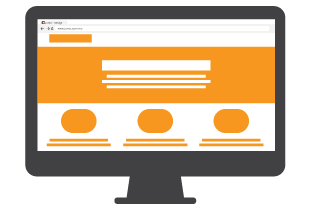 Project confirmed & client paid 60% deposit.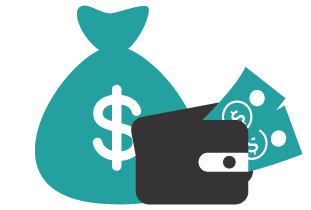 You receive your 10% commission from us!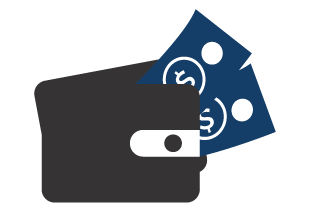 You get your money as soon as the client paid the deposit. No minimum accumulated amount needed!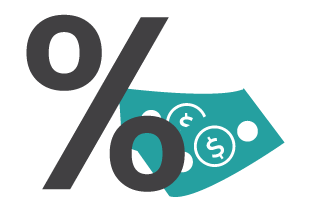 How often do you receive 10% commission from referral? Most businesses pay around 3-8% but we will pay up to a whopping 10%!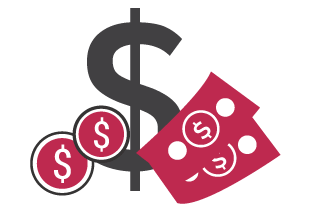 Just need to ask your friends to sign-up for our service, no sales pitch or presentation needed as we will do all the talking. Can't this get any easier?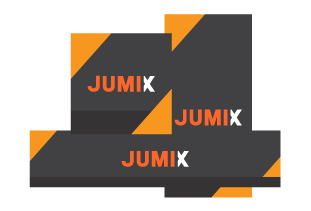 Promote our service easily by using our pre-made advertising banners.
Working with Jumix is amazing. Commission payout is good and always pay on time. Looking forward to introduce more clients to you!
You deliver an excellent design to my friend, thanks a lot and will refer more people to your service!
Thank you a lot for your referral bonus, good job on the design as well.
My friends are very satisfy with your works, will definitely recommend and refer more to your company.
When will I receive my commission?
You will receive your first half of commission as soon as your referred client paid their 60% deposit on the project. Once the client settle the remaining 40% payment, you will receive your balance commission.
How much will I get for each sign-up I refer?
You will get up to 10% commission for each sign-up you refer to us.
Eg. The eCommerce project cost RM6,000, you will get RM600 as your commission.
Can I promote Jumix by using your website logo and pictures?
Yes you can. Please give credit to Jumix wherever it's necessary.
I'm interested to introduce a few friends to you, how can I get started?
Sign up for an account here. You can also contact us at sales@jumix.com.my or 013-5980563. Introduce Jumix to your friends and inform us about their contact information, so we know they are introduced by you when they sign-up for our service.
You will receive your commission payout after 60% deposit is received from the referred client.
Referral must be informed and stated clearly before the project is confirm, not after.
10% commission is given when you have successfully close the sales for us and get all the client's requirements.
You will not get any commission if the referral is your own business or personal project.
Max commission of RM2,000 per client / project.