Slide 1
It's a rewarding journey ahead, filled with a fun and dynamic environment.

Experience working in a dynamic environment
where your unconventional ideas are conventional here.
We're always on the lookout for talented like-minded individuals
where we can share our aspirations.
Join our team and be one of the leaders
who will shape the future of online business.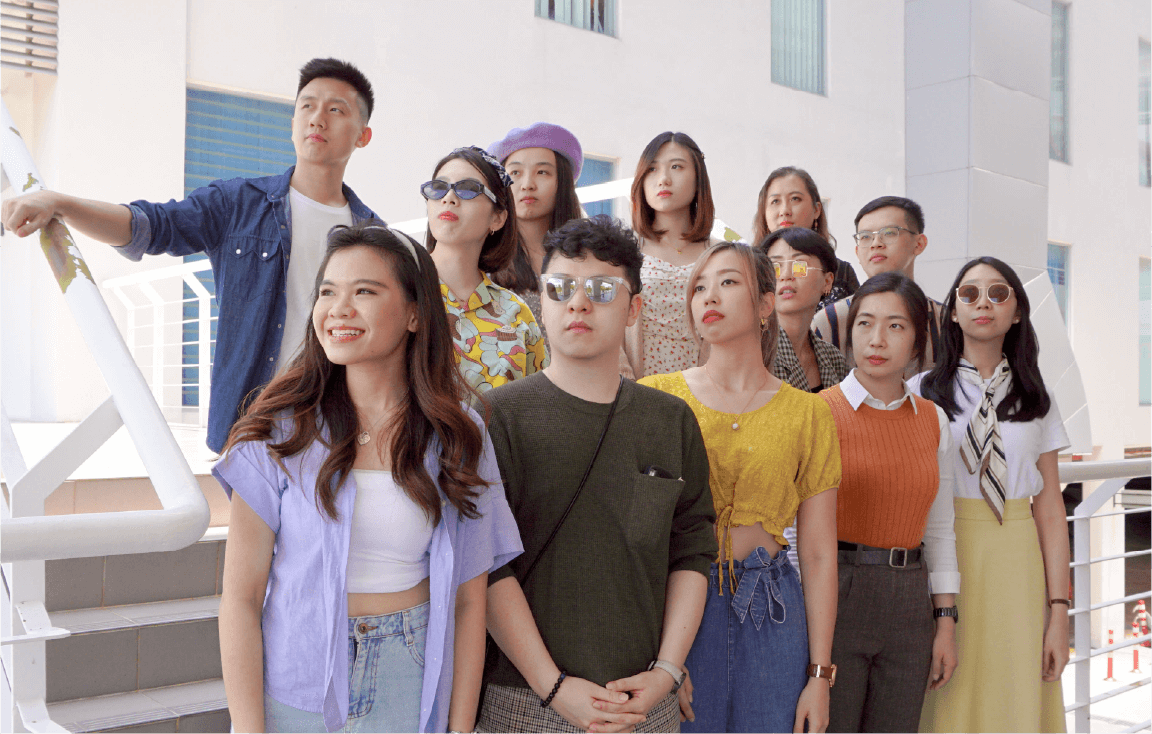 Perks
We believe working should be fun, challenging, exciting but rewarding at the same time.
We take care of our employees by giving competitive benefits package, that includes medical, dental, vision coverage and more.
Young, Dynamic, and Vibrant Working Environment
Medical Benefit, Chiropractic Allowance
Optical and Dental Care Allowance
Casual Attire, Wear What You Want!
On-Job Training
Education Allowance
Recreational and Team Building Activities
Open, Modern, and Collaborative Working Style
Self-Initiated and Hobby Projects
Why Join Us?
In Jumix, together we learn, we create, we struggle, we laugh, we cry, we play and we achieve great things together.
We don't take everyone in, but if you're the lucky few that get selected, you'll get experience the 'Jumix Culture and Working Experience'.
We respect each and every team member and treat everyone equally.
We have an open and modern office setting.
We're FUN, FUNNY, and ENTERTAINING!
We all have a close-knit colleague-family relationship.
Company events and outings, we can now BBQ at our new office.
We care for you and your back, like, who else provide Chiropractic allowance?
We're also an award-winning company that get featured in media.
You might become a social media influencer someday as we love featuring our team members in social media.
Free coffee, tea, and snacks!
Work-life integration because you will enjoy working and let it integrate as a part of your life.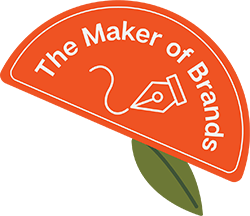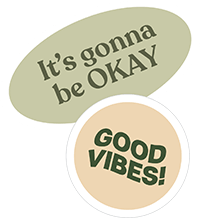 Open Positions
We're looking for people to join our dream team, we want people who are as excited and passionate
as we are to help build the ultimate agency that empowers the dreams and goals of businesses from all over the world.
Art Director
REQUIREMENTS
Diploma or Bachelor's degree in art, fine arts, new media, advertising, design, or equivalent.
At least 4 years of experience in the relevant area of work.
Great hands-on experience with logo design, typography, color, web layout design, print production, image selection, social media graphics, animation, and packaging design.
Proficient use of Adobe suites of products or equivalent software.
Team player with strong communication and presentation skills.
RESPONSIBILITIES
Oversee the design department by training, assigning, scheduling, and mentoring designers.
Establish design department standards for production, productivity, quality, and client service.
Identifies and sets design process improvements
Improves quality results by studying, evaluating, and re-designing processes.
Formulates art concepts by supervising designers engaged in executing layout designs for artwork and copy to be presented.
Produce sketches, storyboards, roughs to visualize ideas.
Stay on top of all trends and maintain best practices.
Pitch and Present completed ideas to clients/team members.
Understand marketing initiatives, strategic positioning, and target audience.
Business Development Executive
REQUIREMENTS
At least 2 years of experience in Outbound Sales work.
Required written and spoken language(s): Chinese and English, Malay is a plus.
A highly motivated and can-do attitude.
Possess own transport and must be willing to travel.
Having experience in eCommerce or digital marketing field is preferred.
RESPONSIBILITIES
Proactively contacts customers to help customers understand the value they will derive from the solution.
Ability to generate own sales leads, set up meetings to introduce and acquire potential customers to Jumix services.
Able to meet tight schedule and deliver on revenue and sales targets.
Being able to communicate well with clients to understand clients' needs, suggest improvement to products and services, and improve client's experience and maintain a good relationship with clients.
Communicate with marketing and design team to formulate new strategies to better present the company's branding and image to ultimately improve sales.
Pitching website design and digital marketing services to potential clients.
Marketing Specialist
REQUIREMENTS
Well-written and spoken of English and Chinese language.
Familiar and proficient in basic Microsoft Office software like Excel, PowerPoint, Word.
Computer literate
Having experience in eCommerce related industry
Familiar with digital marketing strategies, such as copywriting, Facebook ads, data analyzing.
RESPONSIBILITIES
Involve in brainstorming, ideation, content creation and content production for company's marketing efforts and activities.
Coordinate with related parties not limited to designers, videographers, photographers, event managers, project managers and clients to carry out company's services and activities.
Copywriting for digital ads, website, landing page, product description and other related eCommerce content.
Manage, tweak and schedule Facebook, Instagram, and Google ads.
Work together with oversea remote team to facilitate workflow and improve customer experience.
Content Creator
REQUIREMENTS
Must be proficient in writing Chinese and English language.
Able to work with minimum supervision and with a team.
Skillful in content creation including storyboards, scripts, articles, posters, videos, and images for digital marketing.
Tech Savvy, loves social media and creating digital content.
Skills in photography and videography is a plus.
Possess own transport and must be willing to travel.
RESPONSIBILITIES
Responsible to produce impactful social media and website content.
Creating engaging text, image, and video content for online platforms.
Responsible for content strategy, scheduling, planning, and posting.
Work closely with Marketing Manager, Project Manager, Art Director and video production team to produce content that is the best for the clients' profiles.
Oversee multiple social media accounts.
Liaise with KOLS, Influencers, and other third parties for marketing or content creation purposes.
Digital Marketing Intern
REQUIREMENTS
Candidate must possess or are currently pursuing a Diploma or Degree in Business Administration, Marketing, New Media, Advertising, Mass Comm or equivalent.
Tech-savvy
Good command of Chinese and English.
Understand the theory of learning by doing.
Able to work independently when needed.
Minimum internship period: 3 months.
RESPONSIBILITIES
Involve in content creation, video production, and brainstorming process.
Assist in planning, executing and evaluating marketing campaigns.
Plan and run digital advertising campaigns.
Do market research and competitor analysis.
Participate in creating email newsletters, SEO, display advertising, content marketing, and outbound marketing.
Web Developer / Programmer
REQUIREMENTS
At least 1-2-year experience in relevant area of work. Effectively manage multiple tasks of varying complexities, meet deadlines and work well under pressure.
Fast, adaptable and proactive to better improve the aesthetics of front and back end spontaneously.
Good experience in HTML5, general CMS (WordPress, Opencart etc.) and web optimization.
Proficient with PHP, MySQL, JavaScript, Ajax, jQuery.
Attuned to the trending web technologies.
Familiarity with front-end technologies such as Javascript MVC frameworks (e.g., Angular JS, Backbone, etc.), HTML5/CSS and building mobile, responsive/adaptive applications (e.g., Phonegap, Python, Objective-C, etc.) is a plus.
RESPONSIBILITIES
Setup web application according to customer requirement
Providing customer service and support after software implementation.
Write, build and integrate related APIs.
Develop custom made web system from scratch.
Work together with front-end web designer to achieve great back-end. and front-end integration.
Build reusable code and libraries for future use.
Implement security and data protection for website and server.
Researches and develops new web technologies.
Apply for a position.
Interested to join us? Please submit the form below.