01
Unparalleled Web Design

All websites we made are custom crafted by hands. It's our philosophy that no two websites should ever look the same. We design websites that speak the language of your brand and business. As an award-winning and professional web design agency in Malaysia, we create websites that your customers enjoy using.
02
Always Responsive

Along with great design and aesthetics, we ensure that your business' website has good functionality, viewable in different devices, and is compatible on all desktop and mobile platforms. Combining both responsive web design and functionality will increase the conversion rate for your website. A website must have a good grip on both aspects in order to be successful, and we make sure that this is well taken care of for your business.
03
Search Engine Optimization or SEO Ready

Not only will your website have business-class design and practical functionalities, but it will also have a great chance to be ranked higher in search engine. We provide you with the editing tools for your SEO efforts. We ensure that your beautiful website can be seen by people who are looking for the service and products that you provide. There is no point in having a remarkable business website without any visitors.
04
Analytics

Understand your website visitors better by seeing where they come from, who they are, how old are they, how they interact with your website and many more. This information is crucial in the pursuit of improving and making changes to your business website. By having analytics and data at your disposal, your business can efficiently pinpoint problems and effectively work out the ways to drive more clicks and conversions.
Web Design Services in Malaysia:
The Key Aspects
 As one of the top website design company in Malaysia, it is crucial that the right steps are done in order to make it worthwhile for a business's digital marketing efforts. We do all the necessary steps and beyond to create an effective design for your website. One that can truly spell out the brand and image of your company.
Understanding the Users
When designing a site, we need to be able to understand users in order to properly track how they interact with your businesses site. By understanding the users, we will be able to pinpoint areas that need improvement and design your site based on how they interact with it. Online users act alot like customers in a physical store, they tend to glance over things and scan them. Most of the time, users won't read a full paragraph of text that is seen on your site. They just come in to see something that has some resemblance or relevance to the thing they are looking for. But, one thing that can get users to stay on a site for longer, is good quality content. Many successful websites have good quality content to thank for their success in getting users to interact with their site.
Good Quality Content
Continuing the point form above, good quality content is there to perk up the interest of any and all of those visiting your website. But, it is also used for the purpose of generating a high ranking for your businesses SEO. This is because Google looks into content as well when it determines whether to index your site or not. Luckily, Jumix as a web design agency in Malaysia has highly skilled copywriters to assist in putting out good quality content for your business site in order to get users to stay and to increase your site's SEO.
Wording
Along with quality content, the word of text on your site can also have an impact on the overall feel that users have on it. Depending on what type of business you are, your website must be in the language or style of writing that reflects your company and what it does. While at the same time ensuring that it entices users to make conversions.
Colour
We ensure the use of colours that is part of your businesses overall branding scheme. It is important for that to remain consistent, even when designing a website. At the same time, we make sure to use colours that don't clash together to the point where it is uncomfortable to look at. When it comes to text, our web designer make sure that it is comfortable to the eyes to read. So if your background has a darker colour, it would only make sense for us to make your website's text white and if your background consists of a brighter colour, we make sure to the text is black or a darker colour.
Easy to Follow
Having the layout of your site that creates easy navigation for any users who come across it is also important, with that in mind, we design sites to make sure that it is easy to navigate. One of the frustrations that online users face is coming onto a website and not knowing where to go to find the thing they are looking for, so rather than wasting time on said site, the users would simply click the back button and find another site. In the end, your company's website's goal is to keep the user on for a longer time, thus increasing the chances of conversions. So we assist in creating user friendly and easy navigation, with clearly labeled buttons and menus that stick out. We make sure that they're also in places that are easy to locate, not tucked away in some corner.
Mobile Compatibility
With nearly everyone being on mobile, not making your website compatible for that platform is a great burden. More than 70% of online users are on mobile and search for things when they are on it, so by not having a mobile responsive or tablet compatible website, businesses are losing a good chunk of potential costumes to make conversions. Fortunately for you, the designs provided by us are all mobile compatible, we ensure that the design and functionality of the site we create for you is just as good on mobile as it is on desktop platforms.
Millions Revenue Made for Our Clients
FEATURES
You're getting an outstanding
website with everything you need.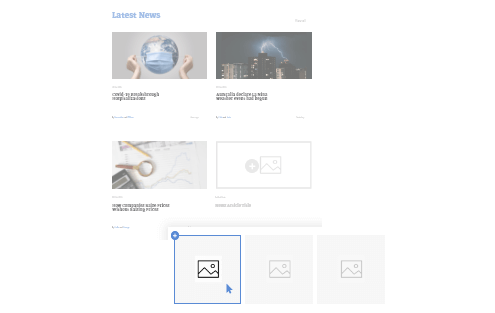 Content Management System
Get access to our easy-to-use content management system to post company news, upload new images and new updates anytime you want.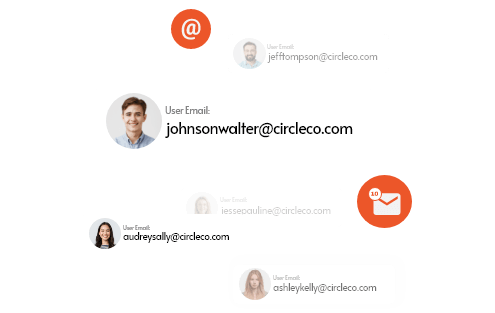 Business Class Email Account
Create unlimited personalized email accounts, name@yourcompany.com for you and your employees, accessible from anywhere via any laptops, tablets, or mobile devices.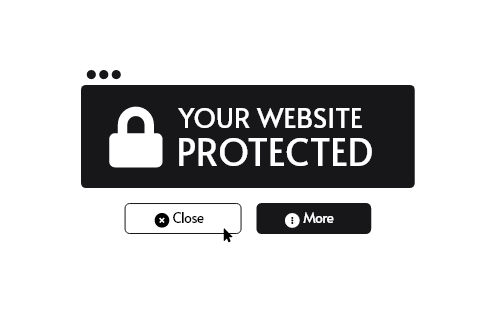 Safe and Secured
Our web hosting is equipped with cutting-edge firewall, antivirus, and SSL to make sure your website will always be protected!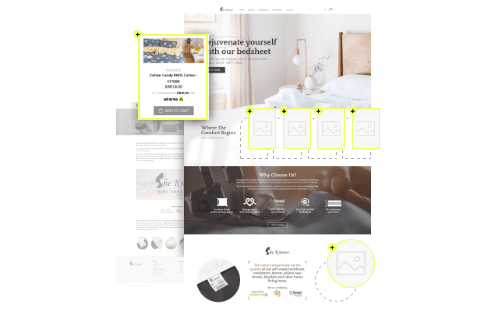 Scalable
Your website is designed to be upgradeable and scalable. Adding new pages, new functions, and integrating with other web apps are always possible.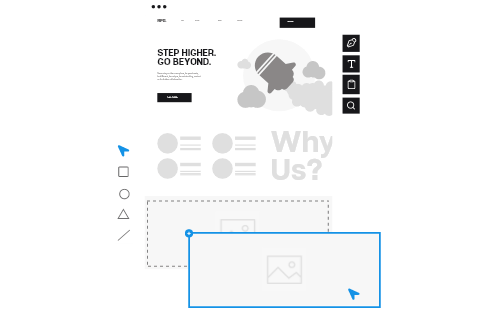 Custom Made Design
All websites we designed are custom -made. Your website will be completely unique and tailored for your business profile only.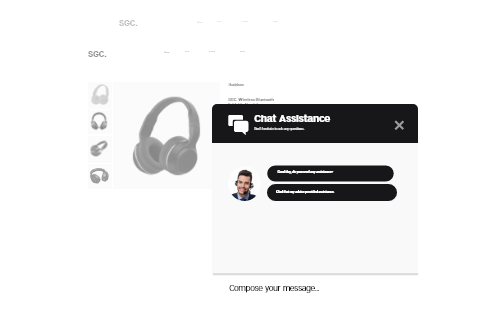 Always Online and Supported
Your business website should run 24/7, that's why we have a 24/7 uptime monitor set on every client's website to make sure it doesn't go down. Our support team is always ready to support you with your technical needs.
WEBSITE DESIGN IN MALAYSIA
Excel in Multiple Industries
It doesn't matter what business industries you're in, Jumix as a web developer in Malaysia
is here to create the website to that is fitting to the style of your company.
We enhance your brand identity and ease up your user experience when dealing with your business.
Website Type #1
Corporate Identity
Website is the platform to present your corporate identity. Make a good impression by having an outstanding website design, especially if you're in the B2B business.
Jumix's web designers have designed hundreds of corporate websites, we know what it takes to run a successful business with an optimized web design.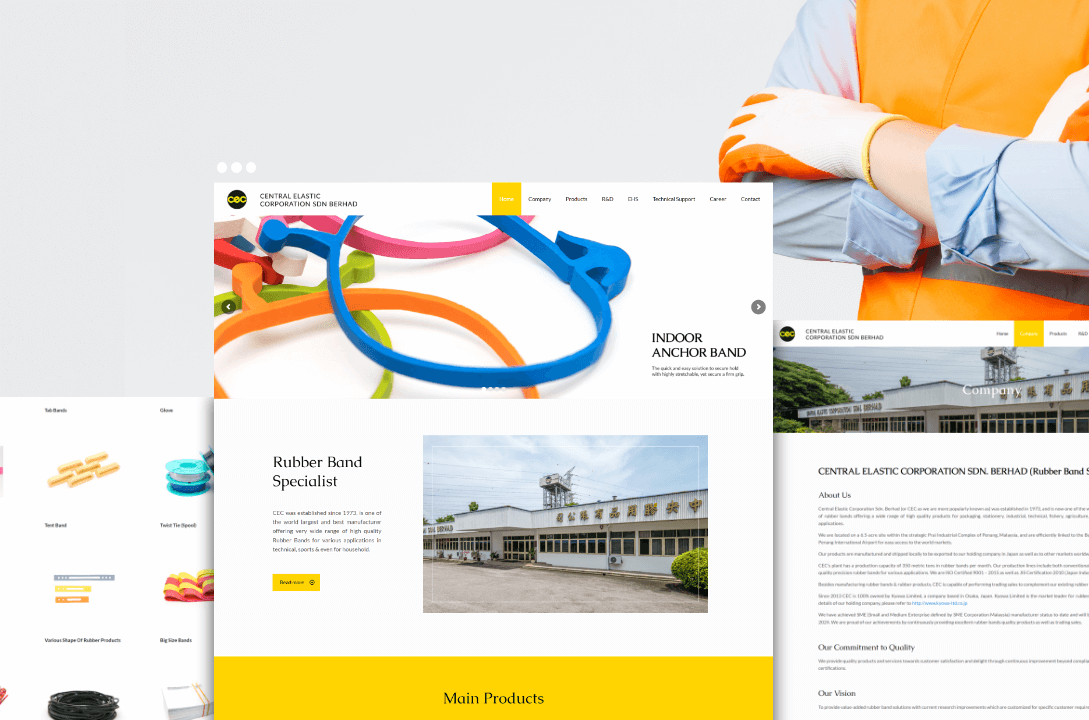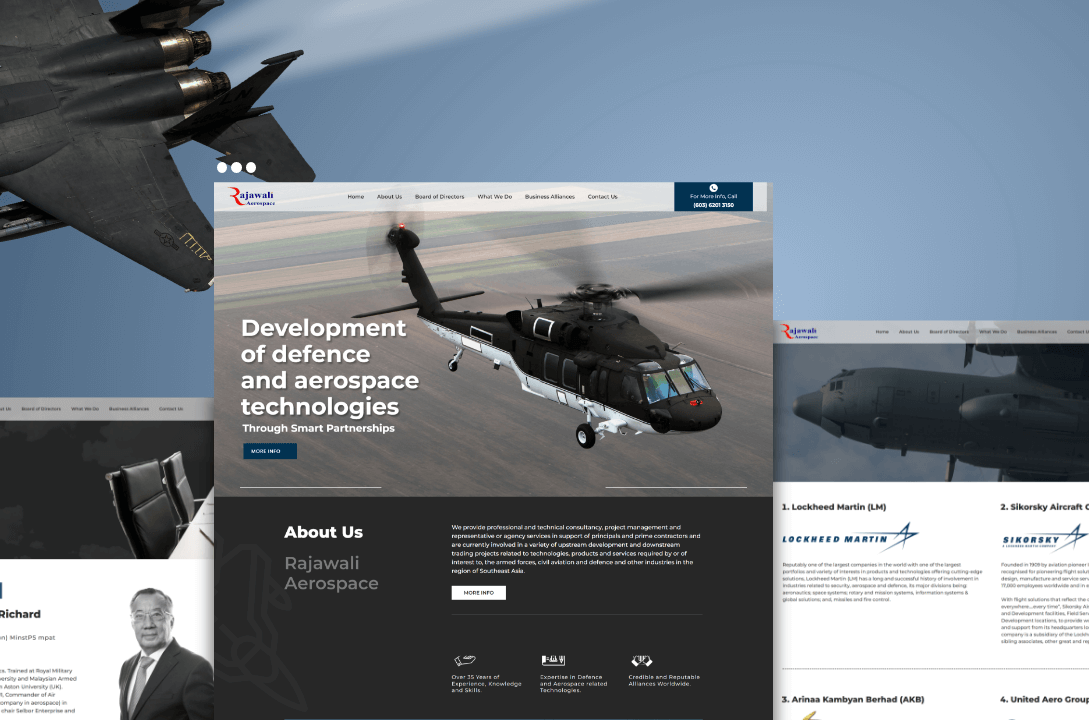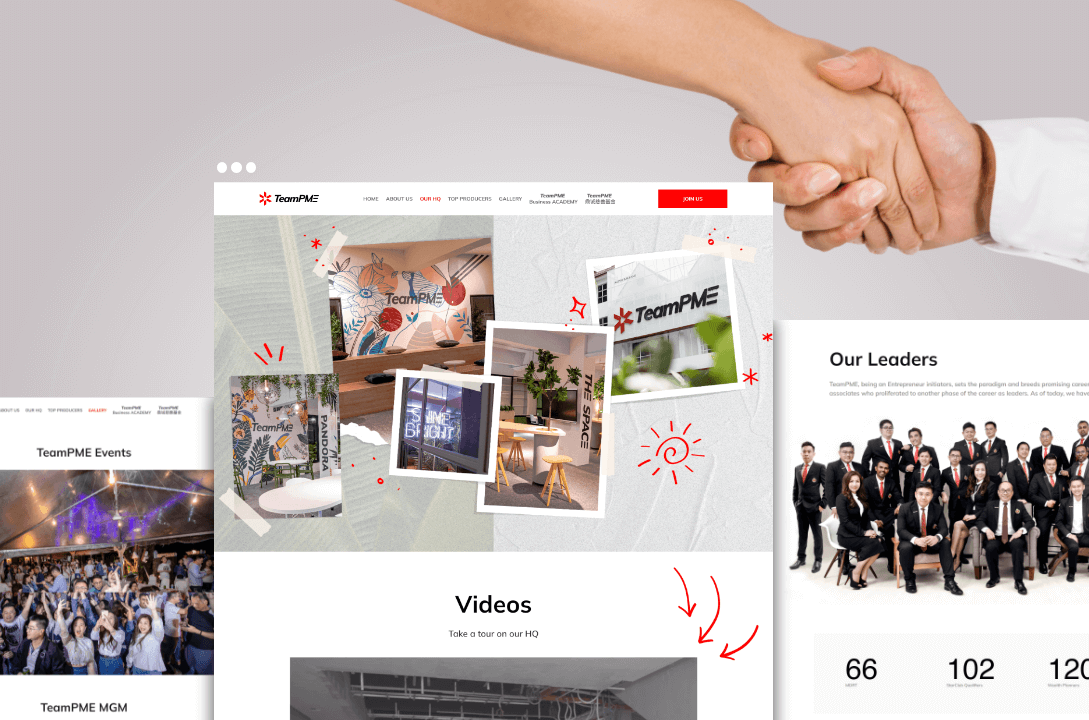 Central Elastic Corporation
Website Type #2
Product Focused
When your products are your MVP of your business, we can bring your products to life in your website.
We can craft websites that put your products on a spotlight, so people can have their attention laser focused on the products that you want to sell.
Website Type #3
Storytelling
Fact tells, story sells. When it comes to business, telling a story can be much compelling than selling an item.
Jumix's web development team can help to tell your story with a well-crafted website and we know how to retain the readers' attention, change their perspective, keep them reading until the end and ultimately, take the action you want them to take.
Website Type #4
Service Appointment
This type of website is very useful for service providers, such as dentist, optometrist, agencies, interior designers, consultants, and other service-based companies.
With our help as a web development company in Malaysia, your appointment process can be so seamless and well-integrated with your business calendars, making your service experience top-notch for your customers.
Website Type #5
eCommerce Website
Sell online without hassle with our eCommerce system and service.
Not only a system, but our eCommerce service covers the entire implementation of O2O (offline-to-online) for your business.
Having created eCommerce stores for more than 30 industries, we know what works best for you and what don't.
Meet Some of Our Clients
These brands trust Jumix as their web developer in Malaysia, join them today.