A poorly designed website will turn away potential customers. We design websites that stand out from the rest and drive new businesses.
Corporate identity is important, as well as business class emails. This is the complete package for businesses who are serious about their brand, online presence and user experience.
Increasing revenue by 70% or more is not a dream by using platforms like Google AdWords & Facebook Ads. We'll help you to reach the right audience, generate quality leads and get customers to pay you.
Sell your products and services through your website, then get paid online. Now you can sell basically everything through the Internet, we'll show you how as we have the complete package.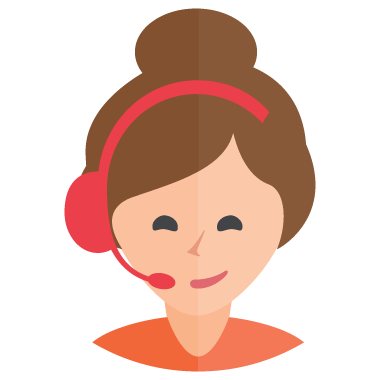 CALL US :
04 - 6099 028
017 - 4061 882

Contact Information
Jumix Sdn. Bhd.
1-2-32, Elit Avenue,
Jalan Mayang Pasir 3,
Bayan Baru, 11950, Penang,
Malaysia.
sales@jumix.com.my
We know starting an online business in Malaysia requires an amazing website and powerful marketing tools. Every minute you waste by not having a website, you are losing money to your competitors.
Your website is the hub of your online business and your storefront that the world sees. Let us help you make it the best website it can be, both the design and technical aspect. We'll design the perfect website for your business so that you can see the rewards right away.
Whatever you need, we're here to give you the best solution. No programming or web design knowledge required, let us do the heavy lifting!