INTERNET MARKETING
Advertise on Google, Facebook and improve your website SEO! Enhance Your Website Apperance and Security!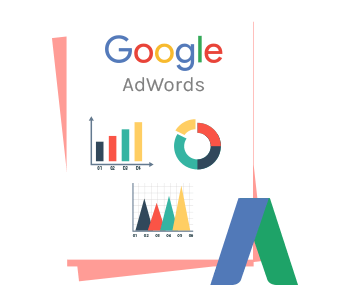 GOOGLE ADWORDS
Do you have the idea on why some websites are appearing on the top search result in Google and they are highlighted for maximum visibility? Well we have the answer for you.
Let us manage your Google AdWords to optimize your marketing campaigns. We will help you to drive more visitors to your website, achieve maximum result with the minimum investment!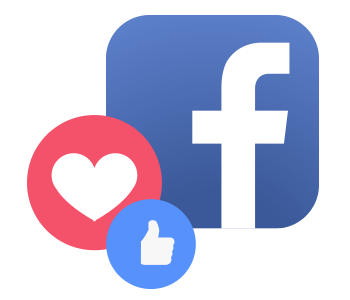 FACEBOOK ADS MANAGEMENT
Facebook Ads might be easily accessible by everyone, but are you sure your budget is well-spent?
With our help, we will lower down your Cost-per-Click as much as possible while skyrocketing your impressions and click-through-rate to achieve over the roof results with the budget you invest in.
Write-up, CPC optimizations, banner design, we cover them all, you just have to wait for the traffic to comes in.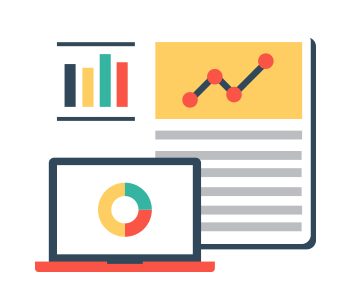 Search Engine Optimization (SEO)
Without using SEO (Search Engine Optimizations) and Google AdWords, your website may not appear in search engine result at all when people search for keywords that are related to your website.
Few weeks or months after our optimizations, you will realize your website ranking is boosted and receive higher amount of traffic than before.
On top of optimizing your website (On-Page SEO), we will also bring quality links to your website (Off-Page SEO).
Before you start, we can evaluate your website for FREE!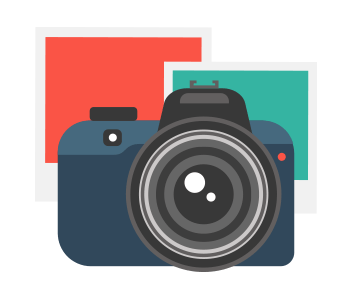 PHOTOGRAPHY & PHOTO EDITING
Photo is the instrument that enhance the overall look and feel of your website. Besides, your product photos are the most important element in your eCommerce website.
We provide studio photography service as well as post photo editing service to enhance your photo quality.