01
IDEATION

Hard work is important, as well as creative thoughts. Squeezing every last ounce of our brain juice is what we do on a daily basis. We create new ideas and formulate effective strategies to make your campaign a successful one.
02
CONTENT

Creating great content is what we strive to do. A piece of viral content would generate more than 80x of the initial investment. Combining our strengths in both creative and copywriting, we make it possible for content to go viral.
03
PAID ADS

Omnipresence is the new game changing methodology. To accelerate growth, we utilize media buy to expand your reach. We put your brand on Google Search Result, YouTube videos, Facebook newsfeed and Instagram stories.
04
PUBLIC RELATIONS

We keep a good relationship with the Press. Broadcast your message to your audience through press outlets. We do this when you have a Product Launch, story to tell, major announcements or are holding a new event.
TVB
Watch how we craft the social media content, reach and interact with the followers of TVB, the largest Television Broadcaster in Hong Kong.
VIEW WORK
Moonton Epicon
Discover how Jumix unites 5 million users in a single global conference, held in Kuala Lumpur, Malaysia.
VIEW WORK
Mobile Legends 515
How Jumix managed the campaign that held across 10 different countries, involving both online and offline activities.
VIEW WORK
"We have been working with Jumix for over a year. Their team is efficient and supportive in providing a full-service digital marketing service."

Janice, TVB Hong Kong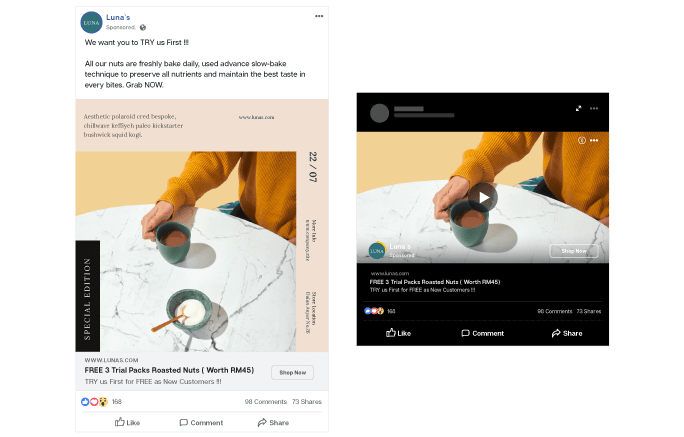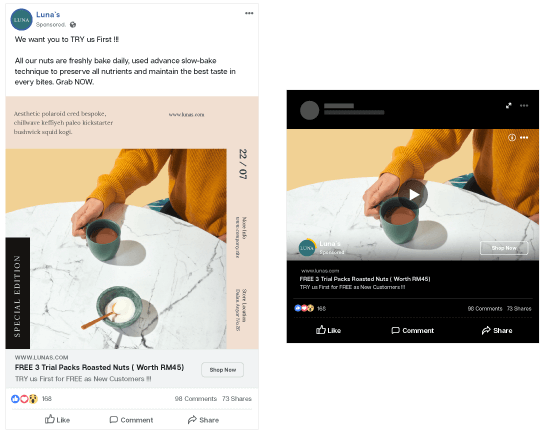 Facebook Management
We have an inhouse strategy in place to make sure your Facebook marketing and ads get good return on investment.
It's not just about having the perfect copy, best image and precise targeting. There's more. Forget all these technical jargons and leave the hard work to us.
LEARN MORE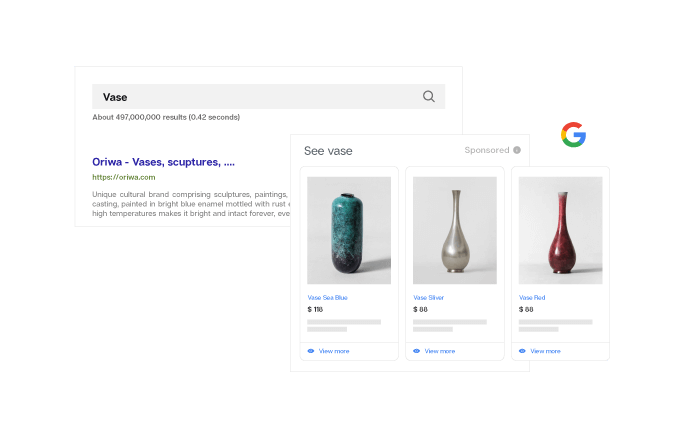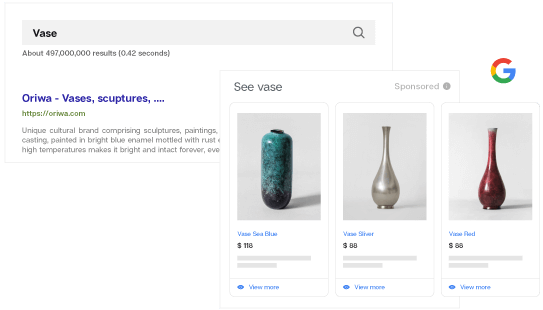 Google Ads Management
Beat the SEO game here and now. Make your website easily searchable when people are searching for the relevant keywords. We help you beat the competition easily without you lifting a finger.
LEARN MORE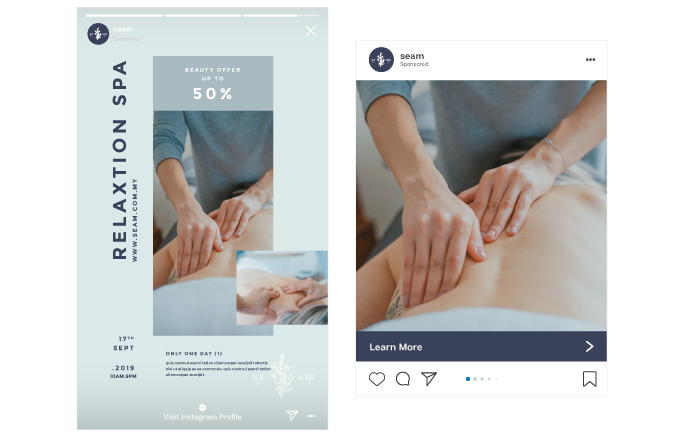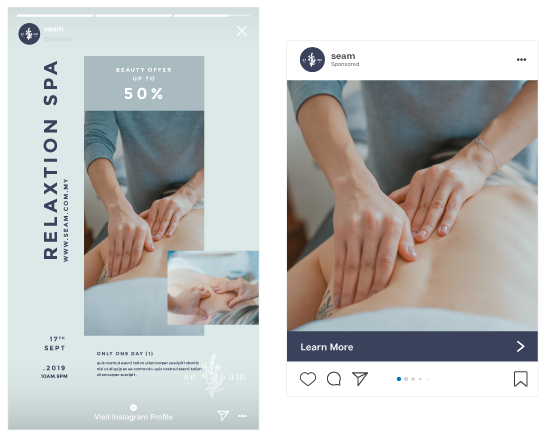 Instagram Marketing
Instagram is the new reality TV. It's growing so fast that every user and business are paying attention to it. We craft beautiful photos and short videos that work effectively on Instagram, enticing people to take actions.
LEARN MORE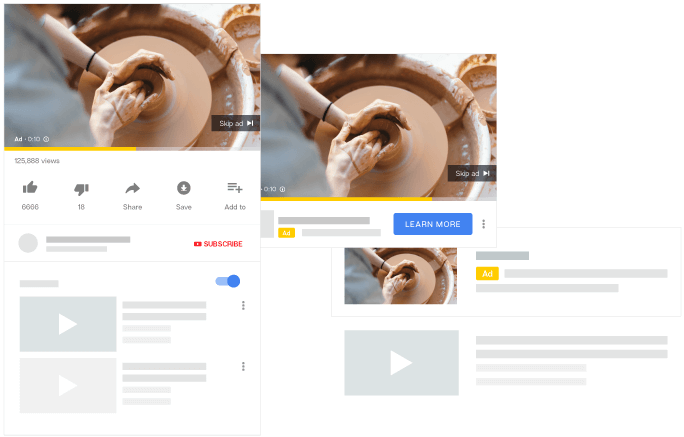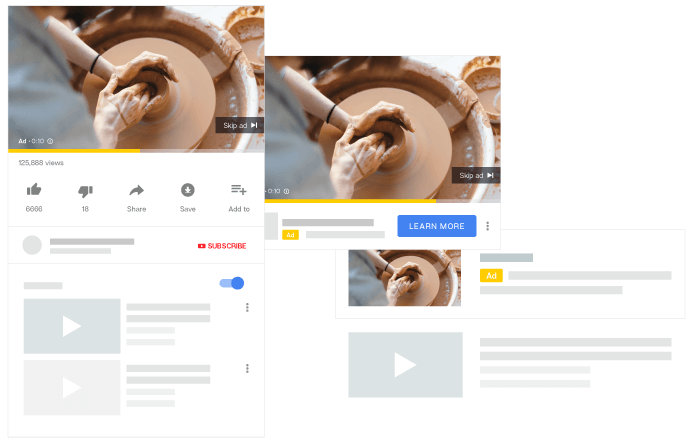 YouTube Ads
Video drives 2 times the clicks and 30% more conversion than static images. Placing your video ad on YouTube will ensure that you get more money back per dollar spent. You will only have to pay when someone clicks on the ad.
LEARN MORE
From website design to marketing, Jumix is the full-service platform to build an outstanding brand, offline to online and vice versa.
SCHEDULE A CALL
What We Do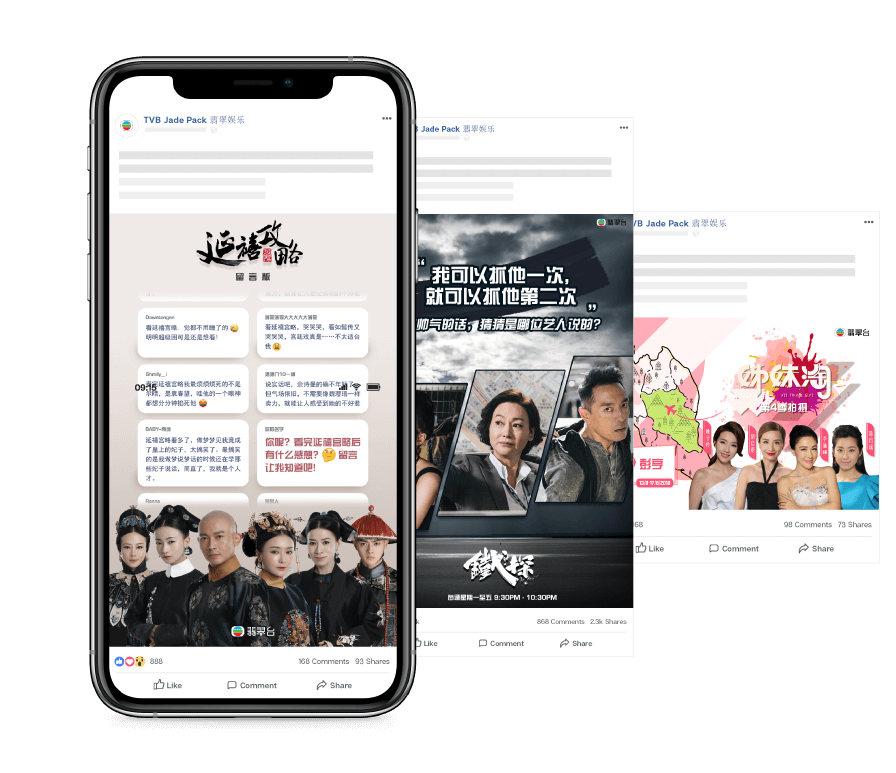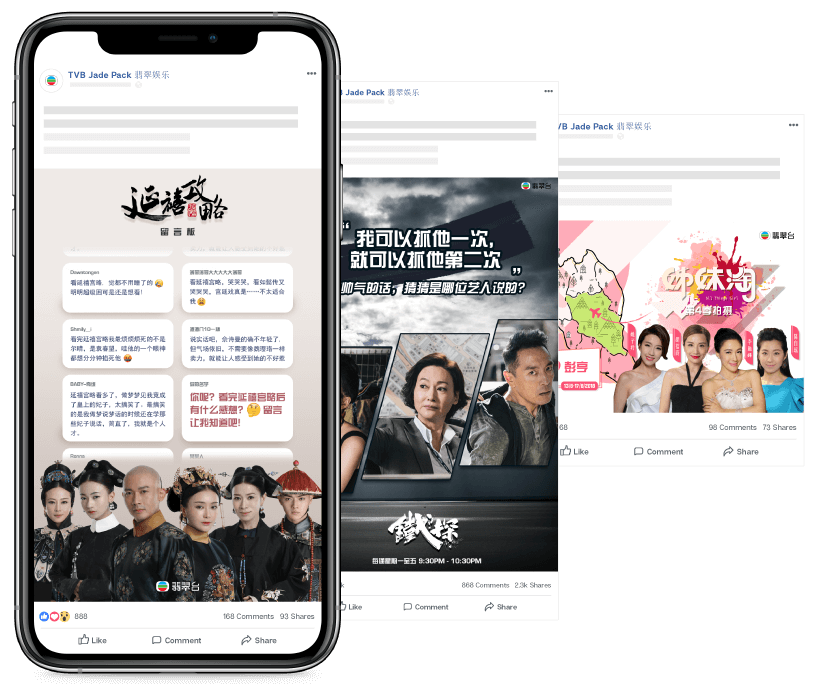 Engaging Content
We create content that engage, interact and invoke response from your audience.
Social Post Copywriting
Graphics Design
Contest Management
Video creation
Quiz, Trivia, Polls
Ads Management
To maximize your content reach, we'll also manage your media buy and advertise on different social platforms.
Ad Banner design
Ad Targeting
Ad Caption writing
Ad Budget optimization
Retargeting setting
Ads Management
To maximize your content reach, we'll also manage your media buy and advertise on different social platforms.
Ad Banner design
Ad Targeting
Ad Caption writing
Ad Budget optimization
Retargeting setting