eCommerce Solution in Malaysia
Sell your products online effortlessly with your very own eCommerce website and online store!
We provide you with everything you need to become a successful e-commerce seller!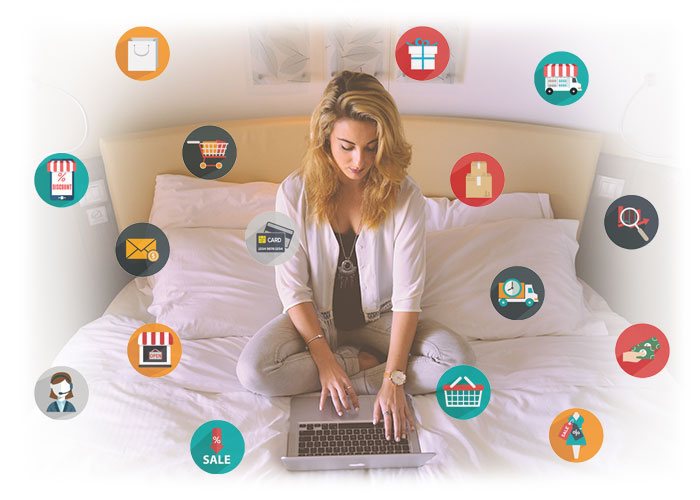 Professional eCommerce website design
Product Catalog & Shopping Cart
Search Engine Optimization
Unlimited Products and Images Upload
Multi-Language and Multi-Currencies
Product Reviews and Ratings
Discount Coupons & Gift Vouchers
Affiliate System
Newsletter sending system
Related Product display
Sales Reports, Printable Invoice
Mobile friendly
Domain, hosting and email accounts
Payment gateway integration
WHY CHOOSE US AND NOT OTHERS?
No Monthly Fee,
No Contract

We only charge you a one-time design and development fee, there's no monthly fee or yearly contract you need to commit!
The Whole System is Yours,
You Own the System!

Once the e-commerce site is completed, you will have full ownership of the system and all the system files. You can then move it around between hosting providers.
Additionally, you can always make customizations to the system easily!
Unlimited Products
& Images Upload
"10 Products Limit for Free Plan, 50 Products for Cheapest package"? No such thing here at Jumix!
You get Unlimited Products & Images upload, so stuff as many things as you like! The sky is the limit!
No Need "UPGRADE",
For More Features

Your website is growing and you need to upgrade to a better server. Other providers may charge an arm and leg for upgrade as you are tied in their system. In Jumix, if you need any extra features that are not available by default, just request and we will develop for it just for a minor fee!
PROFESSIONAL DESIGNED WEBSITE
Your customers will be greeted with a beautifully designed homepage when they visit your
eCommerce website. The web design is the first impression that you give to your potential
customers, and you don't want to ruin that.
We design modern, professional and aesthetically pleasing website since 2008, we believe we'll
deliver the best user experience possible to your customers.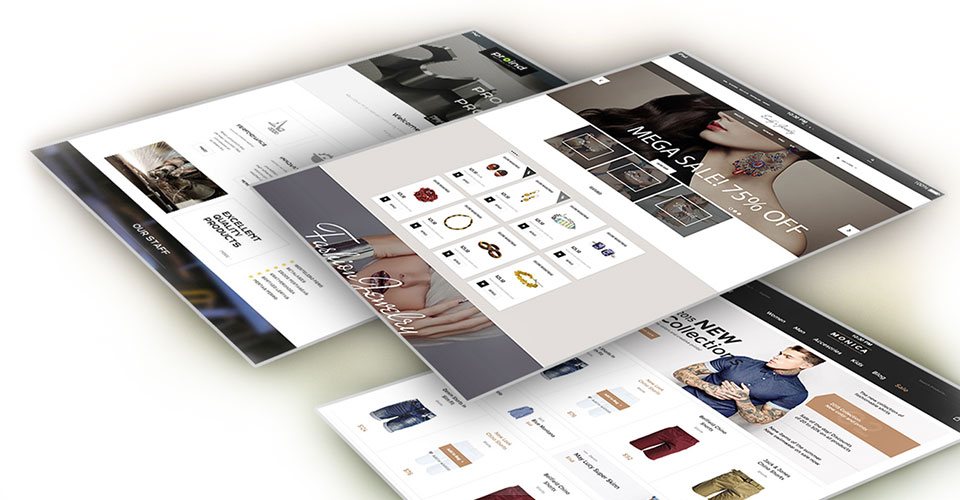 USER FRIENDLY ADMIN INTERFACE
The admin panel is the interface that you are going to face daily when you gain a lot of sales from
your eCommerce website (I'm sure you will). Hence, it is of great importance that the interface is
easy to use, navigate and control.
User experience is one of our top priority when developing our eCommerce system. We make it very
easy for you to operate and see your business in a glance.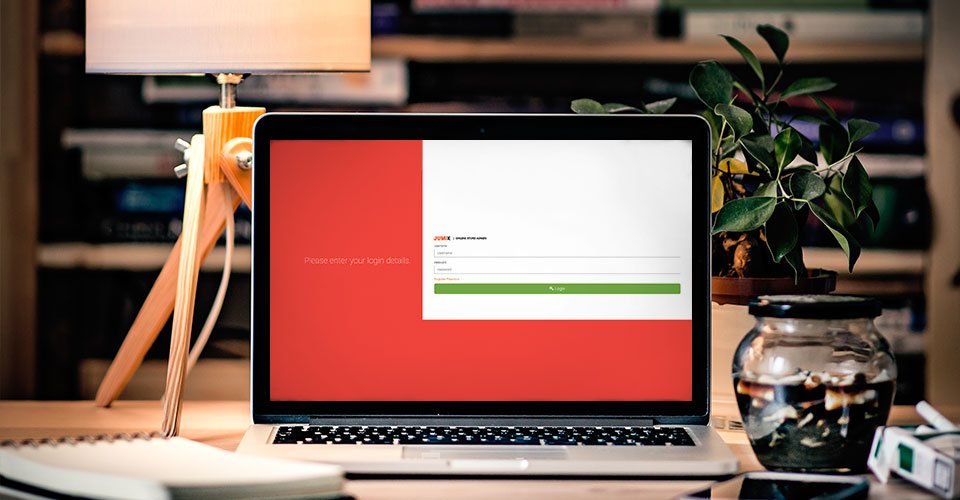 The essential component in a eCommerce website. Your website visitors will be able to add your products in their shopping cart, continue browsing and when they are ready to checkout, all the products will be right there waiting in their cart.
Some of our plans even come with Auto Follow-up Abandoned Cart, which can boost your online sales by 90% as we can recapture those who abandoned their cart.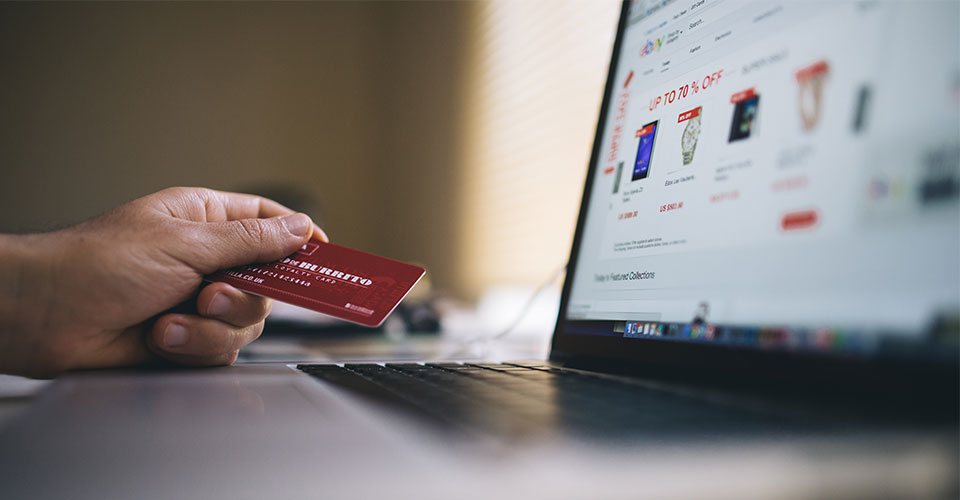 UNLIMITED PRODUCT, CATEGORIES AND IMAGES UPLOAD
Upload limited products, the sky is the limit!
Having a lot of product lines? No problem.
No limit on how many pictures or images you can upload, the more the merrier
Selling without restriction is the key to successful eCommerce business.
SEARCH ENGINE OPTIMIZATION
As a digital marketing oriented company, we take search engine optimization (SEO) very seriously. We make sure your website structure is well optimized and get you ready to rank high in search engine result. Some of our exclusive features include:
Auto Generate Meta Title, Meta Description and Meta Keywords by taking content from your Product Name and Product description
1-Click generate Image ALTs, XML Sitemap
Google Snippets, Facebook Snippets, Twitter Snippets
SEO Friendly URLs
Optimized usage of H1 tags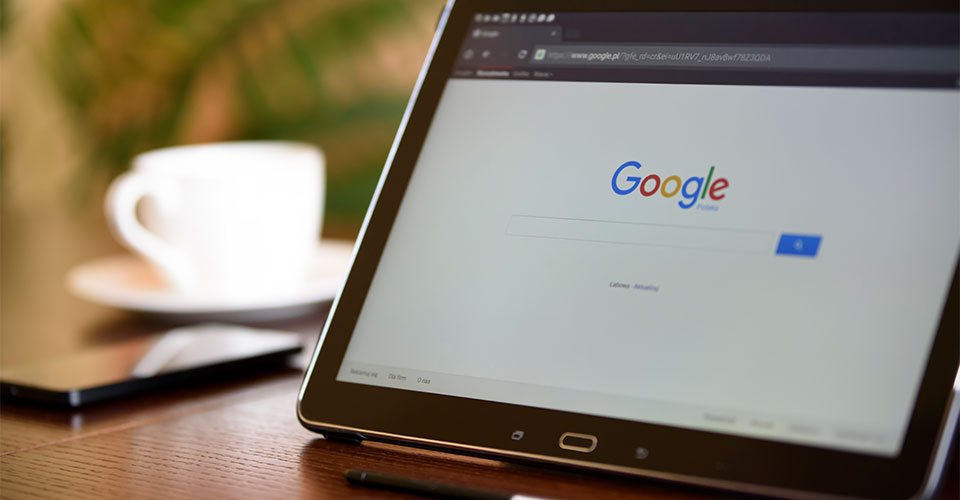 MOBILE VIEW READY
(PERFECT VIEW ON SMARTPHONES AND TABLETS)
Since early 2016, there's already more than 50% visitors who are browsing websites through mobile devices. Meaning that there's now more people shop online using their mobile phone instead of a conventional desktop. We made sure you can capture every single one of these visitors by having the following features:
Mobile friendly website
Responsive web design
Website automatically scales to the size of the visitor's devices
Optimized view in smartphones, tablets, laptops and desktops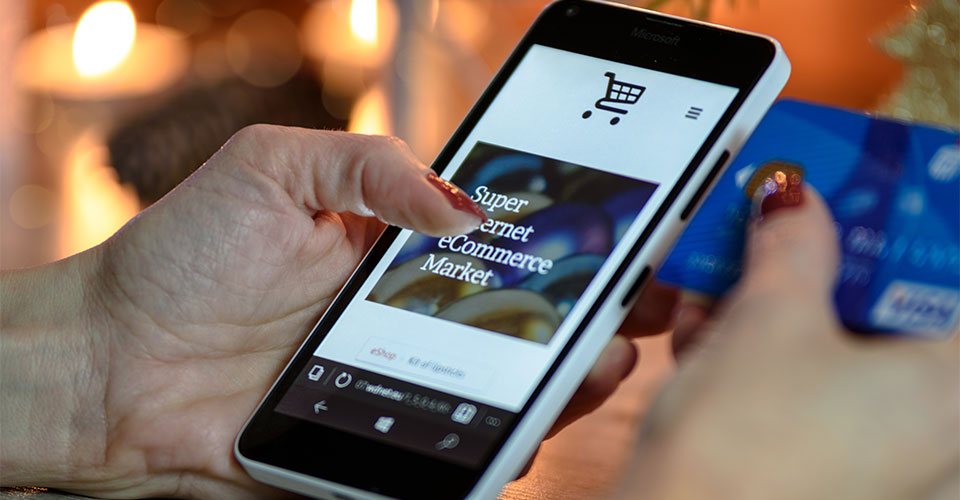 MULTI-LANGUAGE AND MULTI-CURRENCIES
Sell to different countries and to people from different races. Our eCommerce website comes with multiple language and multiple currency support.
Sell in MYR, SGD, USD, EUR, GBP, INR, HKD and many more
Website can be in English, Chinese, Malay or any other languages
1-Click to switch language or currency
PAYMENT GATEWAY
(ACCEPT PAYMENT FROM LOCAL BANKS , OVERSEA, CREDIT AND DEBIT CARD PAYMENT)
Our eCommerce system is compatible with most payment services, such as VISA, MASTERCARD, AMEX, FPX, iPay88, MOLPay, eGHL, PayPal, Billplz, Alipay and many more.
For a full list of supported payment channels and comparison of payment gateway providers, check out here.
30+ Standard Features List

| FEATURE | DESCRIPTION |
| --- | --- |
| Affiliate Program | Let your customer become an affiliate to promote your products and earn commission. |
| Auto Related Product | Automatically let system decide the related products/you may also like products. |
| Bulk Discount | Set a lower price when customer purchase a higher quantity. Eg. Normal price RM100/pcs, purchase 10 or more at RM90/pcs. |
| Coupons | Apply discount coupon during checkout and in cart (Percentage or Fixed Amount). |
| Customer Group Pricing | Set different pricing for customer in different group. Eg. Normal price for default customer group, lower price for VIP group of customers. |
| Customer Report | A report section for your list of customers and their purchase history. |
| Downloadable Products | Sell software or other types of downloadable products |
| Excel Import/Export Categories & Products | Upload bulk products easily by importing and exporting using Excel CSV format |
| Gift Voucher | Customers can purchase gift voucher for their friends which can be used as a store credit later on. |
| Google Analytics | You can embed and install Google Analytics to track your visitors, traffics and other analytic data |
| Guest Checkout | Your shop visitors can checkout without registering an account. This feature can be enabled or disabled. |
| Low Inventory Alert | When a product is in low stock quantity, your admin panel will alert you about them. |
| Multi-Currency | Our system supports multiple currencies. |
| Multiple Payment Methods | Our system supports many different payment methods ranging from Cash on Delivery, Bank Transfer, PayPal, Credit Card and Payment Gateway like iPay88, MOLPay and WebCash. |
| Multiple Shipping Methods | Free shipping, flat rate and set different pricing for different location or geographical zones. |
| Newsletter | Newsletter sending system for you to send promotional or updates email to all your customers. |
| Order Report | View the list of Order report in a glance. |
| Product Options | You can set multiple product options for customers to choose, eg. Color, Size. |
| Product Rating | Let customers rate the product from a scale of 1 to 5. |
| Product Report | View the report of which products are best sellers according to the quantity sold. |
| Product Review | Let customers leave product review and testimonial on their shopping experience. Can be enabled or disabled. |
| Promotional Banners | Insert promotional banners on header, sidebar or footer to stimulate more purchase. |
| Reward Points | Let your customer collect reward points on each product purchase which can be used as a discount in future. |
| Sales Report | Track your sales by viewing sales report, can be filtered by duration, status and customers. |
| SEO Friendly | Our system is SEO Friendly. We have SEO friendly URL and you can set your own Meta titles and descriptions. |
| Slideshow / Sliding Banner | Homepage support slideshow or sliding banners to enhance the overall look and feel of the website. |
| Store Credit | Give store credit for customers in future purchase. Very useful when customers are using manual bank transfer which has extra balance. You can give the balance in the form of store credit. |
| Tags | Add product tags to let your customers find their desired products easily. |
| Tax System | Set tax percentage such as GST +6% if you want. |
| Tracking Number Sending System | Type in your parcel tracking number and it will automatically be inserted in your email template to notify customer. |
START YOUR E-COMMERCE ONLINE STORE NOW
Let us design a professional and beautiful e-commerce store for you!
No Hassle, No Contract, No Monthly Fee
GET IN TOUCH
Contact us today and let us guide you! Or Call 013-5980 563