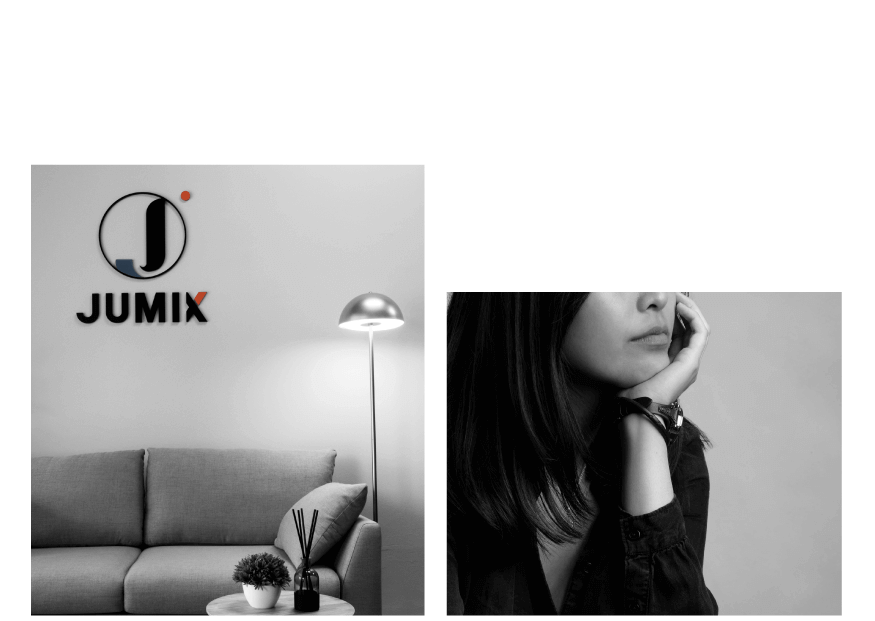 Starting off with just pure passion, Sanz has brought Jumix from a solopreneur, to a well developed team that has generated over a million dollars of revenue.
With the focus on web designing and digital marketing, Jumix attracts like-minded businesses with the obsession of helping people and making the world a better place.
Working with a wide range of clients, ranging from local start-ups to multinational companies, Jumix firmly believes that the 3 key elements to bring success to any business is to provide a modern design, powerful content and divergent marketing strategies.
Jumix's services consist of Website Design, Digital Marketing service like Facebook marketing service, Google AdWords service, eCommerce online store development, payment gateway integration, photography, video production as well as web hosting and domain name registration.
Jumix was founded in Penang, Malaysia.
Websites Created since 2014
More than 13 million Dollars revenue generated for our clients
Together we can make a difference.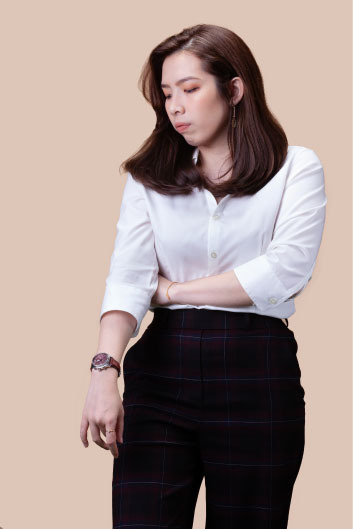 Deanna Tham
Marketing Manager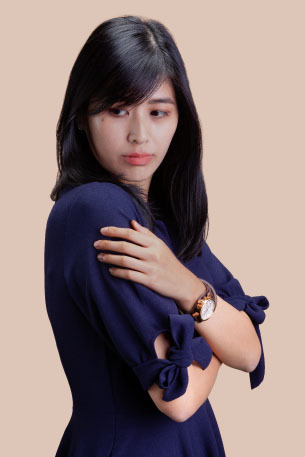 Rachel Lai
Digital Marketing Specialist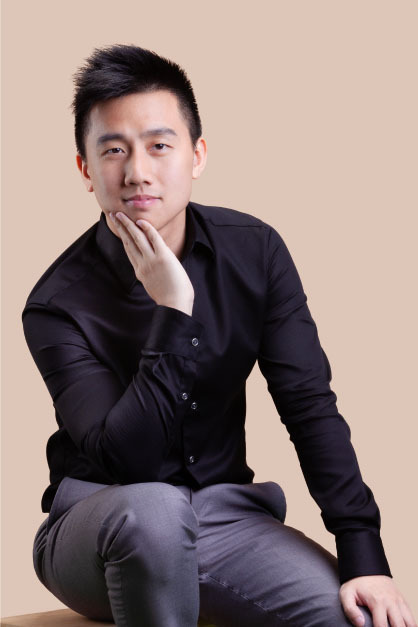 Sanz Teoh
Founder & CEO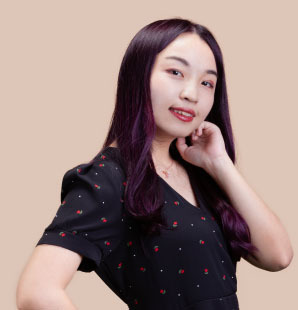 Yun Ni
Sr. Web Developer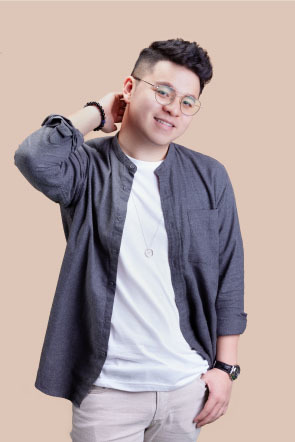 Ronan Lee
Sr. Graphic Designer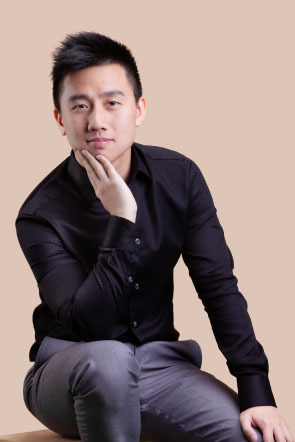 Sanz Teoh
Founder & CEO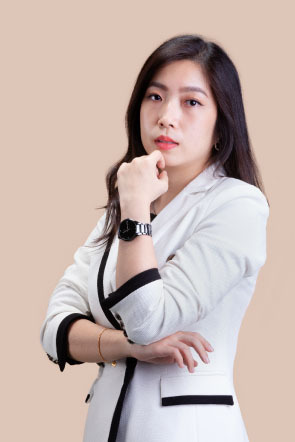 Wei-Ling
Business Development Manager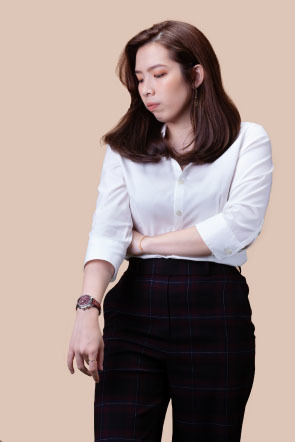 Deanna Tham
Sr. Marketing Strategist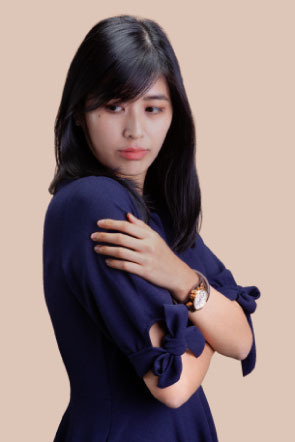 Rachel Lai
Digital Marketing Specialist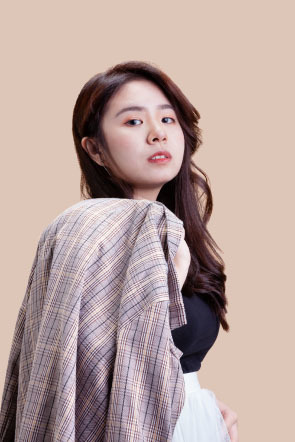 Renee Oon
Art Director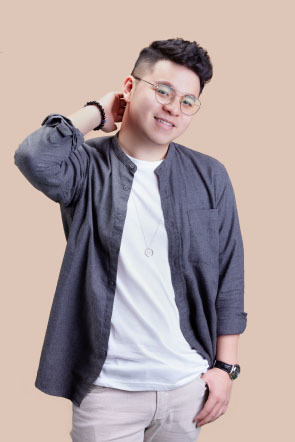 Ronan Lee
Graphic Designer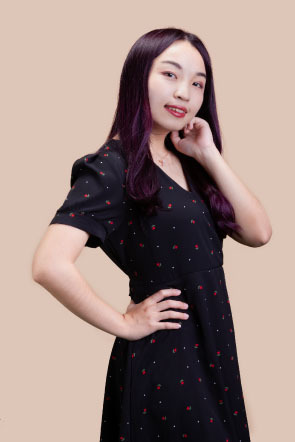 Yun Ni
Web Developer

Newbie
You should be here