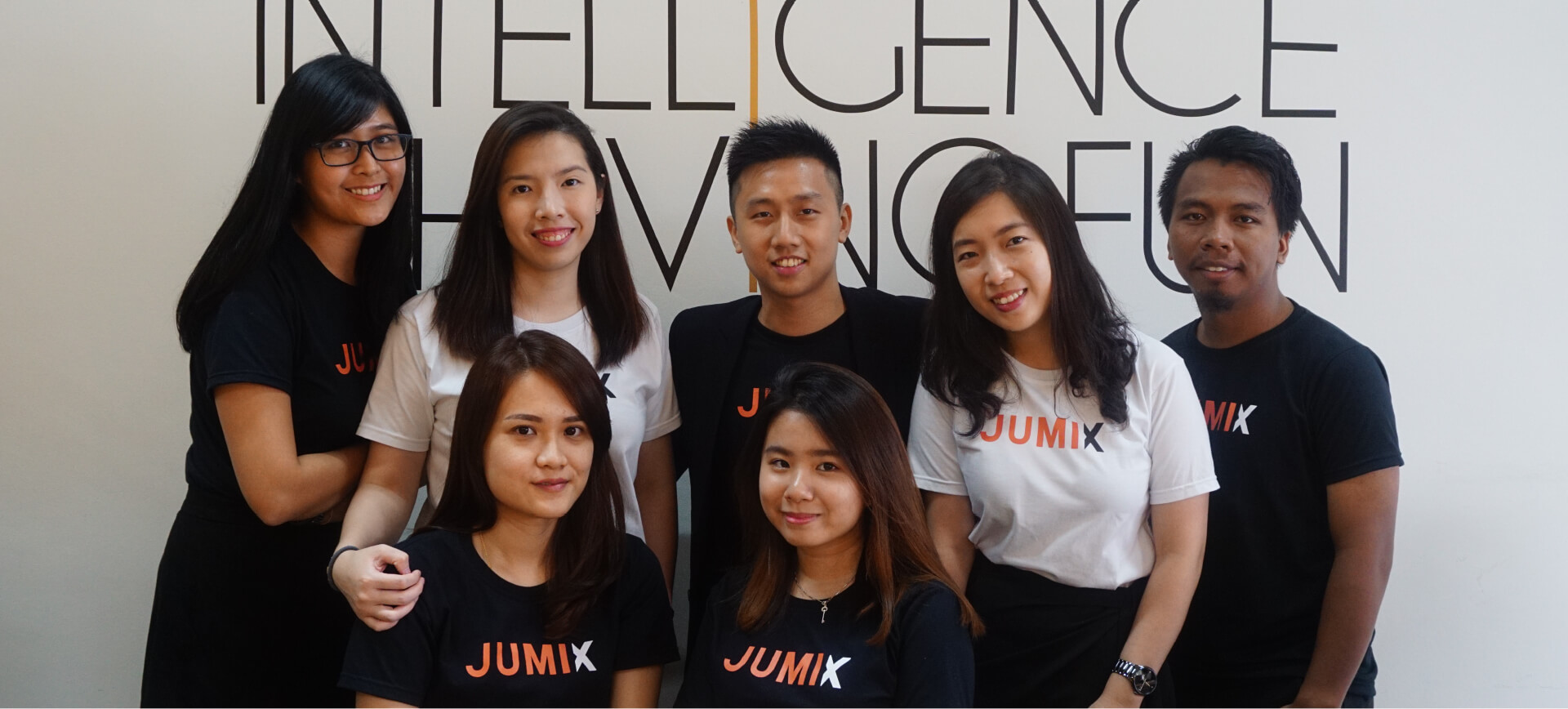 Jumix is a web design and internet marketing firm founded on the principal of providing the best solution to every online business. We offer a variety of services ranging from Web design, Facebook marketing service, Google AdWords service, SEO consultation, E-commerce online store development, Payment gateway integration, as well as web hosting and domain name registration.

At Jumix, we take pride in our creative and strategic approach to any challenges. As a dynamic digital marketing agency, we focus firmly on clients' objectives and help achieve desired outcomes. We strive to help every of our client to gain maximum business revenue with minimum investment.

We are big enough to get things done and care for each of our client.
Together we can make a difference.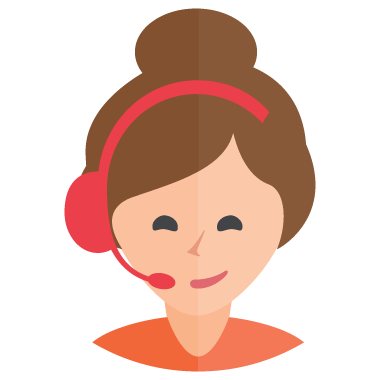 CALL US :
04 - 6099 028
017 - 4061 882

Contact Information
Jumix Sdn. Bhd.
1-2-32, Elit Avenue,
Jalan Mayang Pasir 3,
Bayan Baru, 11950, Penang,
Malaysia.
sales@jumix.com.my