FACEBOOK ADVERTISING
Advertise to billions of Facebook users TODAY with our Facebook Advertising Service!

Easiest Way to Advertise on Facebook
There are more than 1 billion of Facebook users worldwide, and over 13 millions users are on Malaysia. Do you ever wondered why some brands are so popular on the internet and yours don't? It's because they advertise! Facebook Ads is highly recommended for starters as we can help you to achieve high click-through-rate on your ads with minimum cost!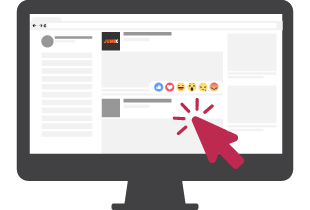 HIGHER CLICK-THROUGH RATE
Able to achieve more than 5% Click-Through-Rate (CTR) with only $0.02 Cost Per Click (CPC)!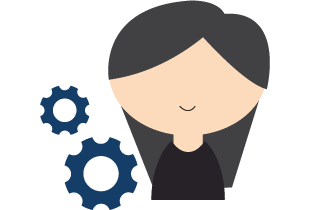 100% human manged and no automated software involved. We'll fully mange your Ads account and make sure it perform at its best!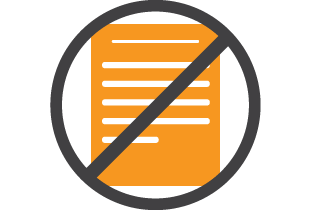 No long-term contract, sign up with us for minimum 3 months and cancel our service at any time you want!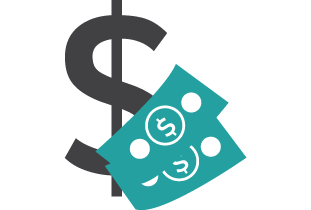 We charge much lower than market price, yet the service and result you get is greater and worth every penny!
"Before one of our client engage with our service, they are spending RM1.50 for each page like. They sign-up with our Facebook advertising service for 1 month, now their cost per page like is only RM0.20."
A web hosting company in Malaysia
"We help an e-commerce website to grow their customers base from 20 to 500 within a month solely by using Facebook Ads. Now the cost of acquiring each new customer is only RM0.25, with each customer paying more than RM200 per transaction."
An online boutique in Malaysia
"One of the fashion company outsource their online event to us by using Facebook as a channel They gathered 1,250 new leads from the Facebook campaign and sign-up with us for another 6 months contract."
A top men's fashion brand in Malaysia
"A sole proprietor invested RM5,000 in Facebook ads but still not getting enough sales and engagements for his business. We help him to drive his sales by 700% by using the same amount of fund and his Facebook page now has 80,000+ targeted page likes."
1
Setup Facebook campaigns
2
Scope down to your target audience through advance targeting
3
Price bidding management and optimization
4
Constant Monitoring of campaign performance and enhancement
5
Generate performance report at the end of campaigns
DETERMINE YOUR ADS OBJECTIVE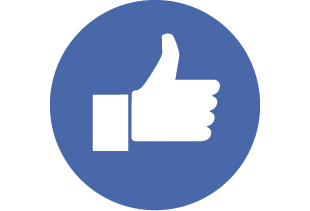 INCREASE FAN PAGE LIKES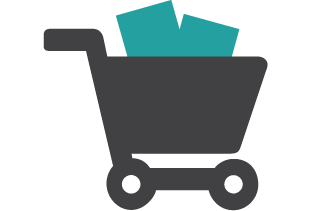 INCREASE PRODUCT CONVERSION RATE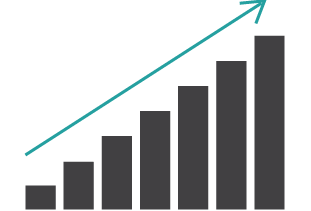 INCREASE WEBSITE TRAFFIC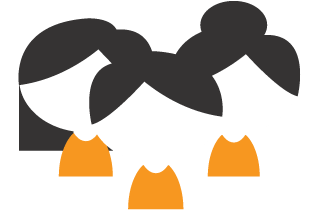 LEADS GENERATION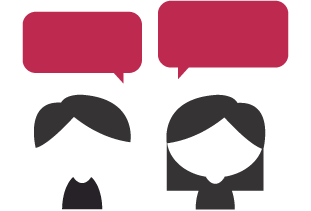 INCREASE POST ENGAGEMENT / BRAND AWARENESS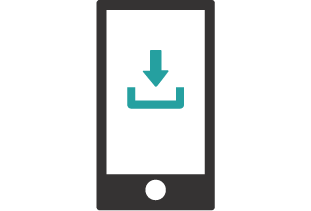 APPS DOWNLOADS
Don't miss out this golden opportunity to promote to a huge audience on Facebook with only a low budget