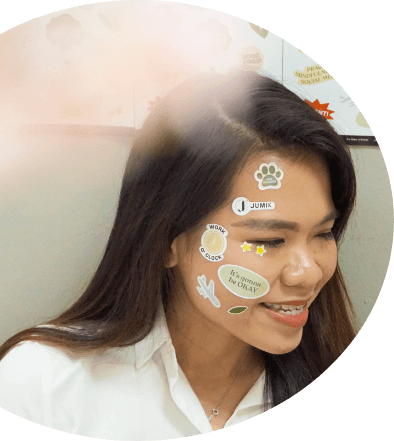 Social media platforms are progressively developing as a rich source of mass communication and has become even more important over the past year as the pandemic has forced us to be dependent on digital platforms for us to remain connected with the world.
However, on some level, most of us can admit that we are spending too much time on social media causing us to live in our screens and allowing it to control our thoughts, habits and mindset unconsciously.
While biologically the human brains are wired to have a tendency to focus on negativity first, this puts our mental health in jeopardy when we are spending an excessive amount of time on our screens.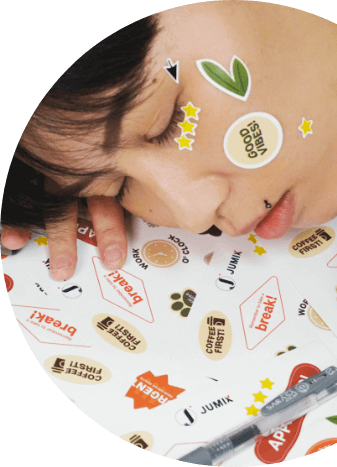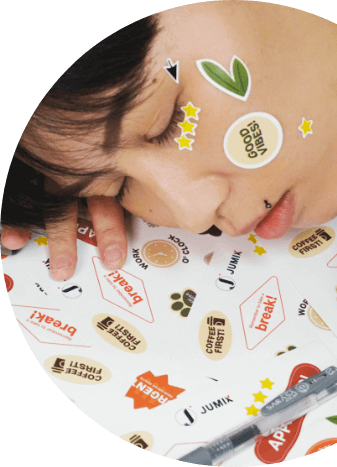 With #JumixDigitalDetox Campaign

, we would like to use our current impact and skills with the intention to increase media literacy. Starting by practicing mindfulness

and taking necessary breaks
from social media is a practice we need to fit into our daily lives.
Reducing social media usage by 30 minutes per day
can results in significantly lower levels of:
(Helpguide, 2018)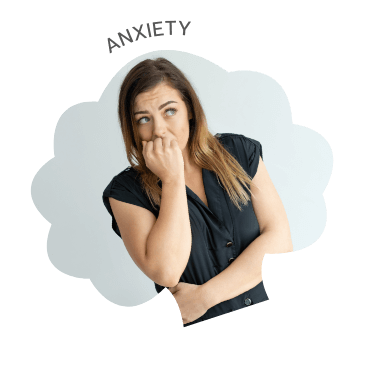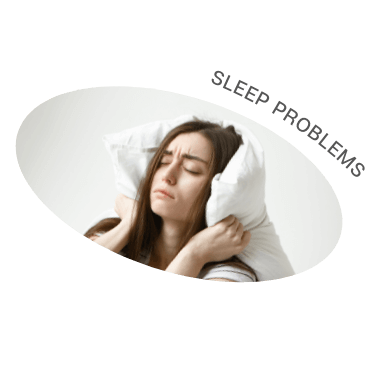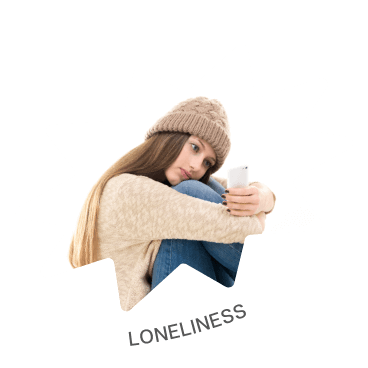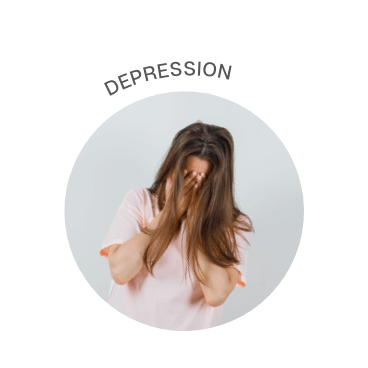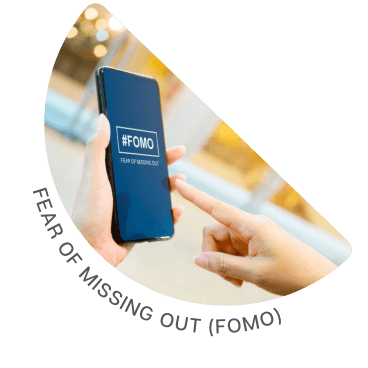 In this month-long campaign, we will be curating contents on media literacy and how you can also fit these mindful practices into your life. With our creative skills, we have also curated a #JumixDigitalDetox sticker pack that is up for sales where 20% of the profits will be donated to an NGO handpicked by the team.

We have chosen House of Hope Penang where 20% of our profits will go to support their selfless efforts to aid the underprivileged with families affected by urban poverty.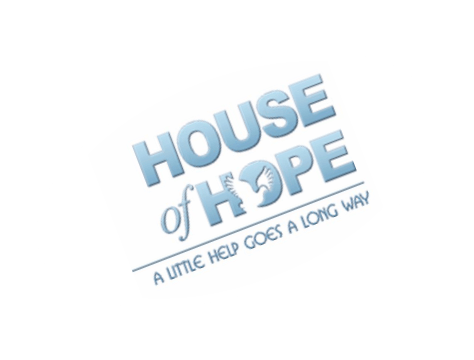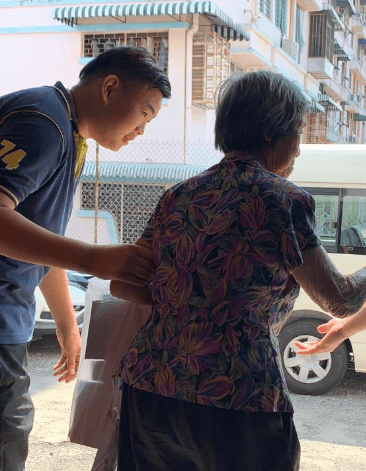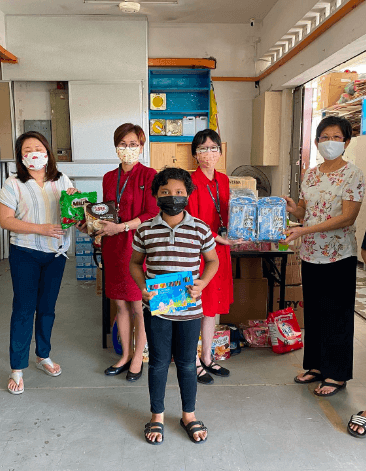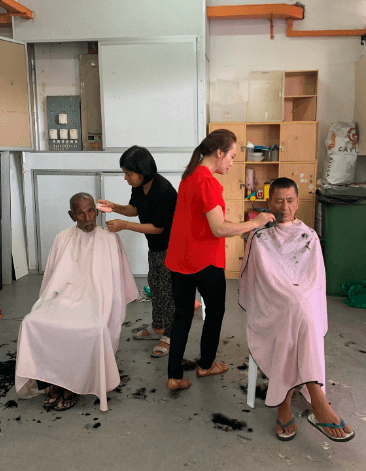 (Photo source from House of Hope FB)


These stickers are the perfect addition to your planner and it carries a selection of daily hints that you can hold close to your heart. Stick them all over your planner, or just on your daily essentials like notebooks, phone cases, laptops and more.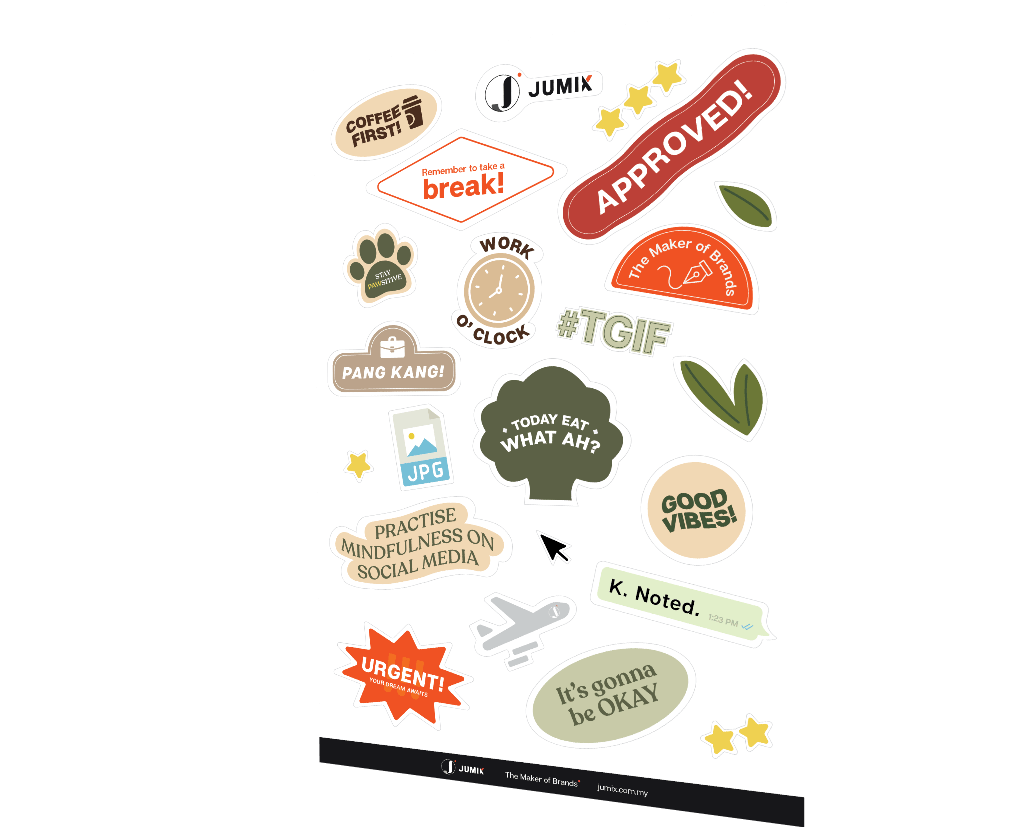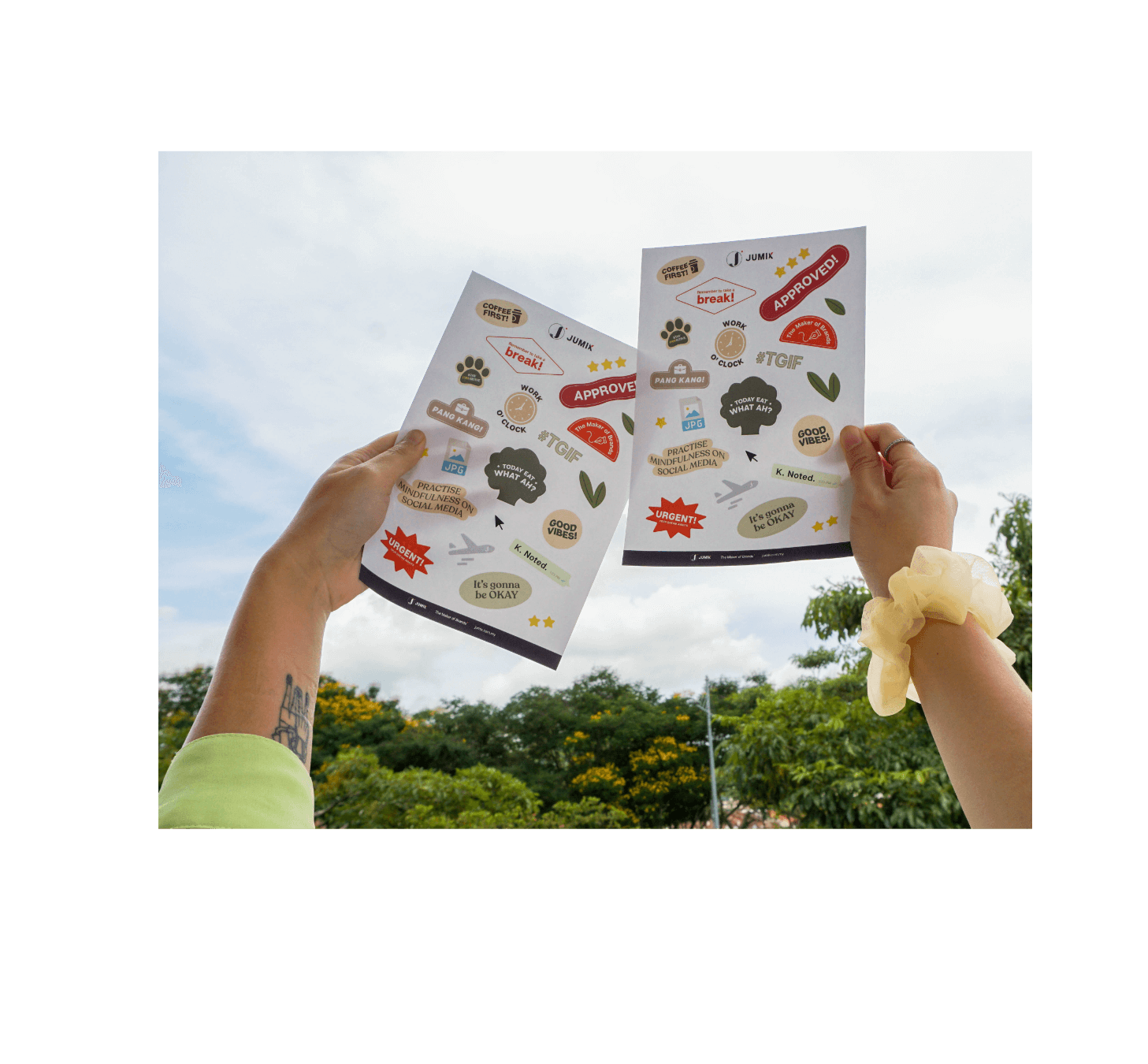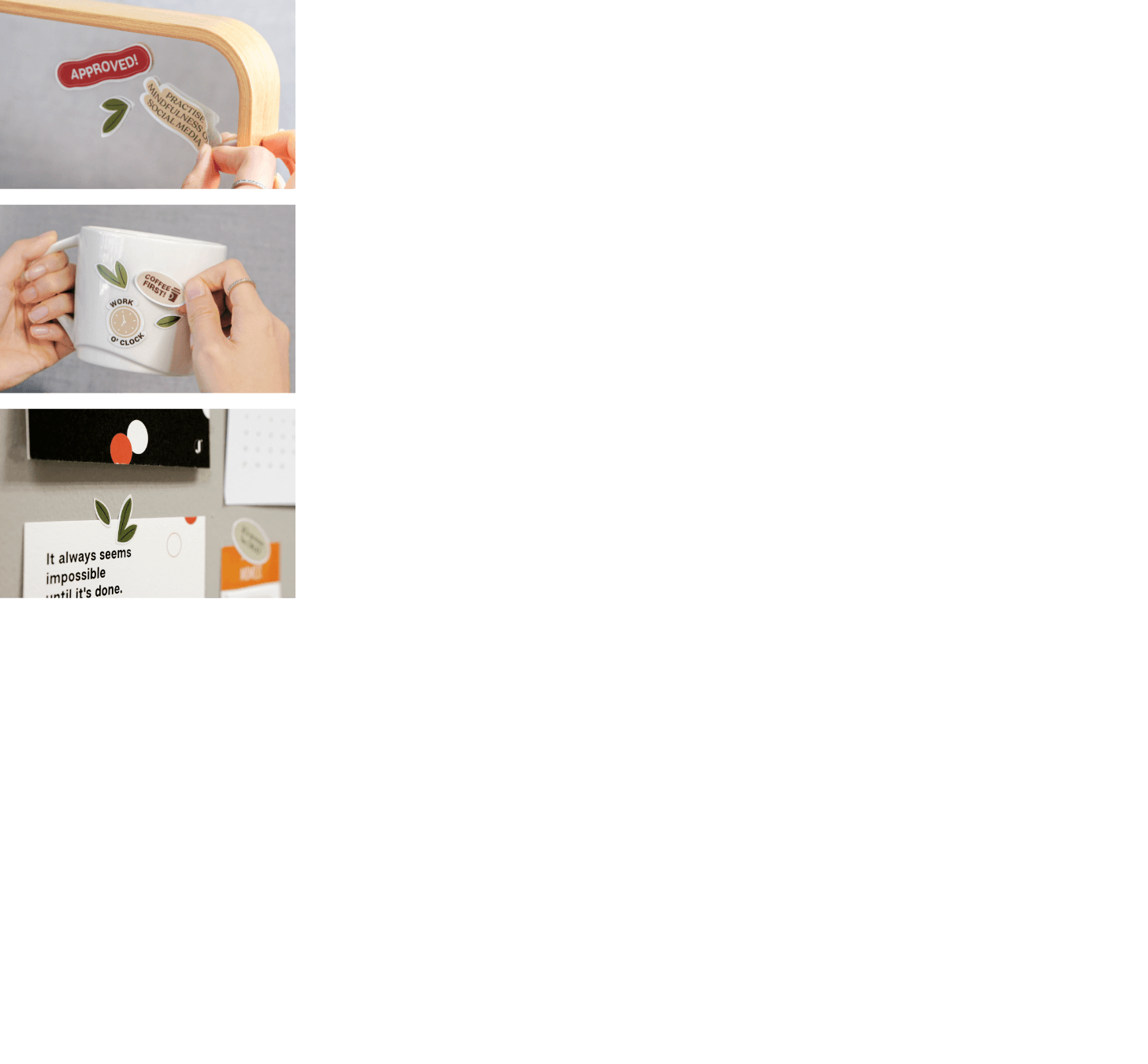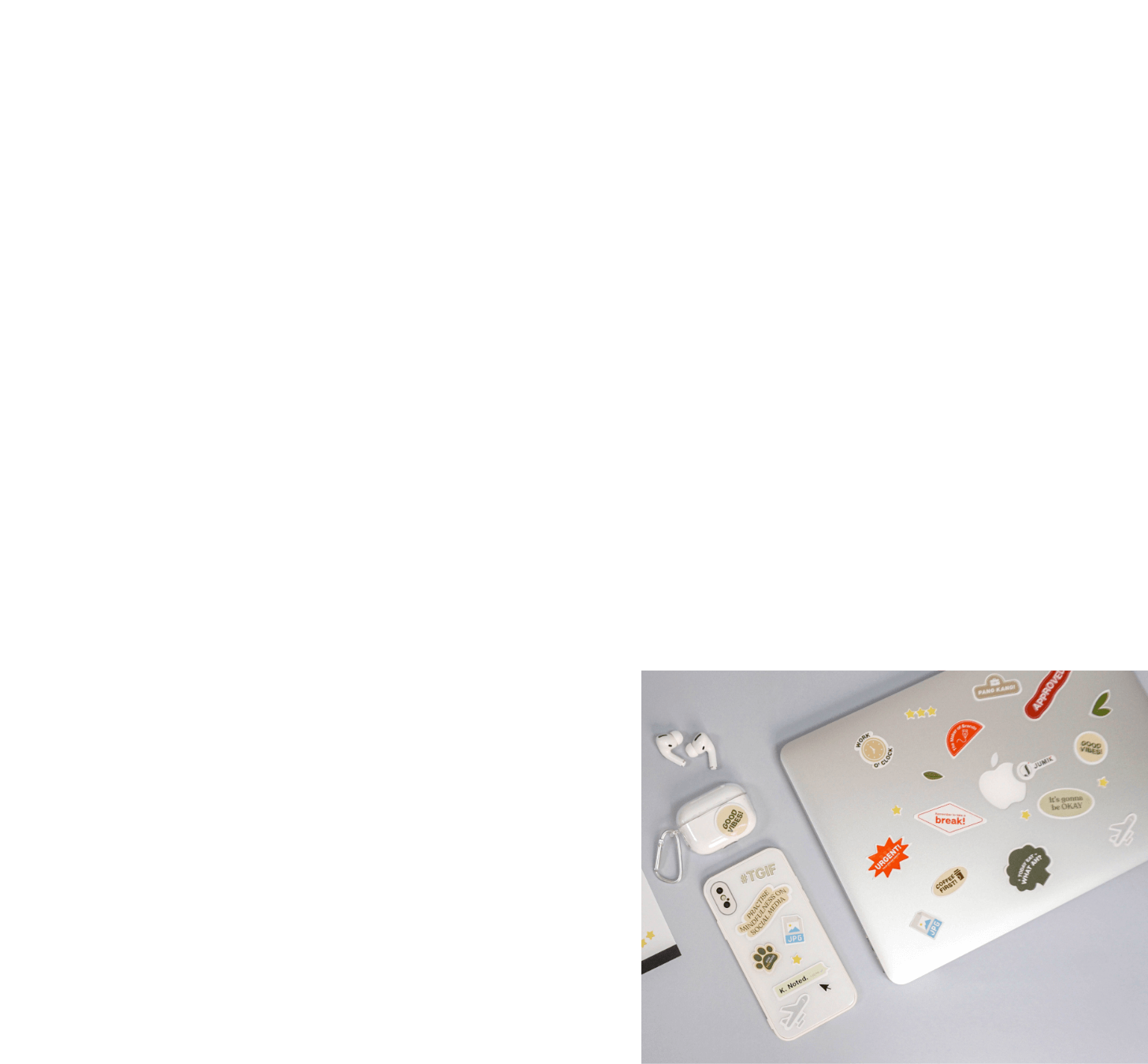 If you're more of a digital native and would like to advocate mindfulness of social media you can do it now with our IG Digital Detox pack!
Join us in inspiring change with Digital Detox IG filter.
This filter was inspired from our stickers to remind ourselves to step away from the screen with the intention of focusing on real-life social interactions without distractions.
Head to our IG filter on our profile to try it out!

Open up your Instagram app
Go to Browse Filters
Search "

Digital Detox

"
Save the effect.
Use it on your IG Story & Make an Impact.
Tag

#jumixdigitaldetox

and publish your story!
It's 2021! Stickers not only are used to decorate your planner, phones or laptop, it can be used on our social media too.
It's time to jazz up your IG story game with our 'Digital Detox' stickers.
These stickers are perfect for your everyday IG stories.
Just search 'Jumix' under GIF on your instagram to start using them.