SEARCH ENGINE OPTIMIZATION (SEO)
Real SEO Efforts to Drive More Visitors to Your Website.

Give your website a better ranking in search engine result
What is SEO?
Search Engine Optimization, or better know as SEO in short-term, is the efforts and good practice of improving and promoting your website so that more vistors will come to your website through search engines.
On-Page and Off-Page SEO
The 2 major compartment of SEO is On-Page SEO and Off-Page SEO. Most SEO agency concentrates on generating backlinks to your website (off-Page SEO), which is useless and waste of time, money and effort if your website's Onpage SEO is not properly optimized.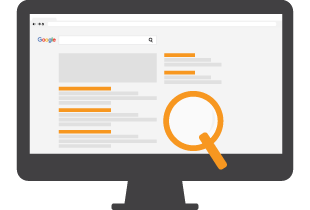 We will research for the best keywords for your industry and rank those keywords for your website.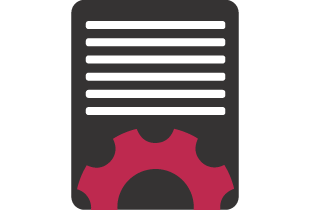 We will analyse your website to identify any structural issues that might be hindering rankings and then provide you with the suggestions to change them.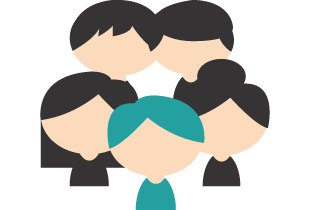 Know your enemy strengths and weakness, so you will always win. We will analyse your competitors as well when we are on the work.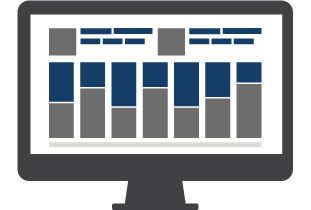 Your website is the key and core throughout the whole SEO effort. We set-up Google Analytics and Google Webmaster Tools on your website to for better understanding of search engine visibility improvement.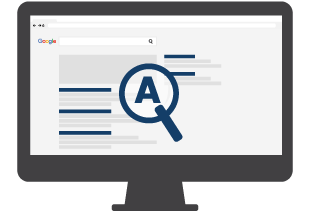 We'll optimize your website with the keywords researched or the keywords you provided to us.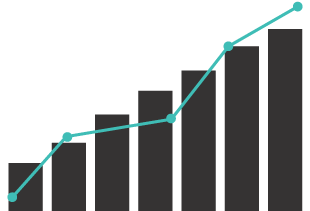 From the second month onwards, you will receive our bi-weekly ranking report.
We use tools such as video creation and infographic creation to create more natural links to your website. The idea is to attract as much natural and diverse links as possible.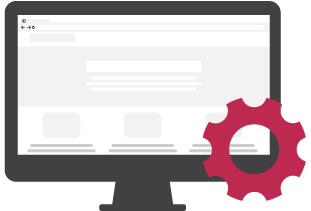 Sometimes your website scripts are slowing down the loading speed of your website and it brings down your ranking. We'll give advice on this whenever we can.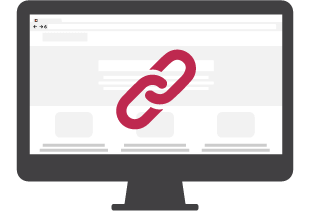 Backlinks are one of the most important element for your website SEO. We will drive quality, contextual and niche relevant backlinks to your website in order to improve your website trust and citation flow.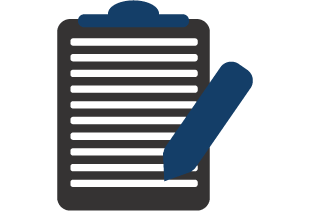 We can't get backlinks if we are not developing any content like writing articles. We create keywords oriented pages and articles to ensure you get better result.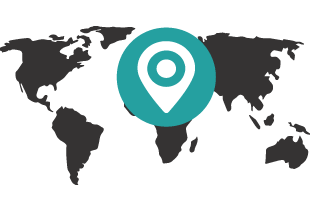 We will setup a Google+ Local business page for your business. We also create level A citations from major local directories like Yelp, HotFrog, CitySearch, etc.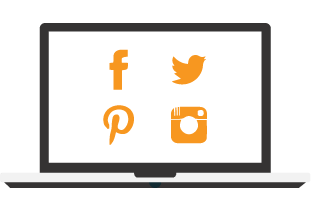 Social Media is gradually becoming an important part of your search engine presence. We work to get more organic shares for your content. This helps in boosting your website's credibility.
If you have worked with a SEO agency before, you know the price of monthly SEO service is not fixed.
We can work with a wide range of budget depending on your current website's standing, status, keywords and market competitions. The cost depends on your project and requirements.
SEO will never have a fixed price as you know, not all websites and businesses are created equal.
WHY WE ARE YOUR BEST CHOICE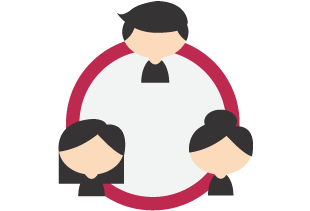 GREAT COLLABORATION
Unlike other SEO agencies, we work together with you. Throughout the whole SEO campaign, we will keep in touch with you on the progress and also discuss with you what is the best strategy to use for boost the SEO of your website.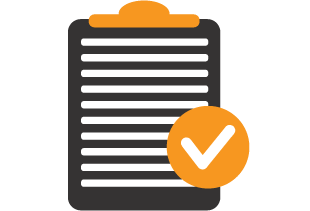 UP-TO-DATE
We are always being up-to-date with the latest SEO strategies and method. We pay attention to each Google update algorithm and cope with it by changing our efforts accordingly.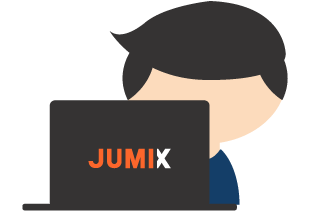 100% MANUAL
We hate automated bots as much as Google does. Hence, we build every link manually. This ensure that the links are contextually placed, are of high quality and are using diversify anchor texts.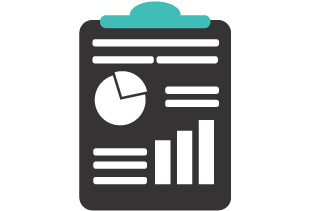 DETAILED REPORT
We keep you informed by sending you a detailed report every month. These report document the work we have performed so you will know and keep yourself updated with the SEO progress of your website.
You can't go on and email us to ask for a quotation, because that simply don't make any sense.
We will start with project evaluation. First, send us your project details with the contact form below, which include:
your website URL
keywords you want to rank (if already decided)
your industry and niche
serviceable area and location (if your are an offline business)
We will then evaluate your website and competition and then take it from there.
We will get back to you with project evaluation as soon as we can; possibly within 24-72 hours.
"Primary URL/Keywords"
This the main keywords and the URLs which we will focus on. We will aim to rank your website for this URL/keyword with the most weight.
"Secondary URLs/Keywords"
These are the keywords and the URLs that we use in the campaign but do not put our focus on. The purpose of doing this is for link-diversification so you may or may not see rank improvement on these keywords and pages.
"Website Audit"
A PDF report that contains evaluation of your page elements (like Title, Description, H tags, ALT tags, etc.) and recommends the changes that you need to do.
"Tier 2 Backlinks"
In order to index and make the direct links powerful, we build tier 2 backlinks that point to the direct backlinks.
SEO is not and never is a one-off thing. You will have to be patience and give it sufficient time and consistent effort to gain a result.
Please note – In the packages below, 1 hour of work by our team will give about 10 high quality backlinks from varied sources like web 2.0 properties, niche-related blogs, video submission websites, eBook syndication, article directories, social networks, wikis etc.
Can I cancel the plan at any time?
We highly recommend you to run the project with us for at least 6 months, as SEO really need to take its time to see a result. However, you are welcome to cancel your plan at any time with 1 month advance notice.
Can I change keywords?
You can change the keywords once for each month, so your keywords will at least run for a month. Once the campaign is started for a specific month, you can not change it for the rest of the days in that month. Just submit a request via email.
Any hidden charges?
Absolutely no hidden cost and charges. What you pay is what you get unless you have additional requests that are not covered in our package.
Any guarantee that my website will rank at first page or first result?
There is no guarantee that your website will rank at first page or first result as this highly depends on the keywords you selected. What we can guarantee is that your website ranking will improve on the main keywords you provided.
There is no guarantee in SEO and we advise you to stay away from any providers who can give you this promise as they might be dealing with BlackHat SEO, which your website will rank very fast and goes out (disappear in search engine forever) very fast too.