Slide 1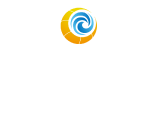 Setting the stage to unveil
a new chapter
Reuniting heroes separated from miles apart and different time zones to celebrate a major milestone.

Reuniting heroes separated from miles apart and different time zones to celebrate a major milestone.

Reuniting heroes separated from miles apart and different time
zones to celebrate a major milestone.

Client Brief
When Jumix was contracted by Moonton as the official marketing agency, Moonton approached us to help them with a one-day Moonton conference. They needed us to help create a day filled with excitement and activities while they showcase and announce future plans and major updates within the Moonton ecosystem.
Client Background
Mobile Legends: Bang Bang is one of the top grossing multiplayer online battle arena (MOBA), it has been ranked top grossing mobile game application on both Apple and Google store in several countries for consecutively years now.
Million-dollar China based game developer, Moonton is the mastermind behind the game. Moonton has been steadily increasing their market share in the industry with several other games launched in 2019.
Mobile Legends: Bang Bang is currently their top hit with 5 million active users in Malaysia and rapidly growing. Their user demographics consists of a majority of Gen Y and Z mobile gaming users.
All about that impact:
128k

Views on Facebook Live Stream
125


Partners

47


KOLs

45


Players attented
33

Media Published the news
---
01

---


WHAT WE DO
Branding Strategy
Rooted in the event's three core objectives – Connect, Engage and Announce. We conceptualized a futuristic themed branding strategy. Given that Moonton Epicon 2019 Global Conference was set to reveal some major news on the Mobile Legends Franchise, such as official partners, game updates and future activities. It was deemed suitable to create excitement with realistic galactic elements.
We crafted a branding strategy rooted in three defining elements of Moonton for a conference that would be exciting, innovative and open.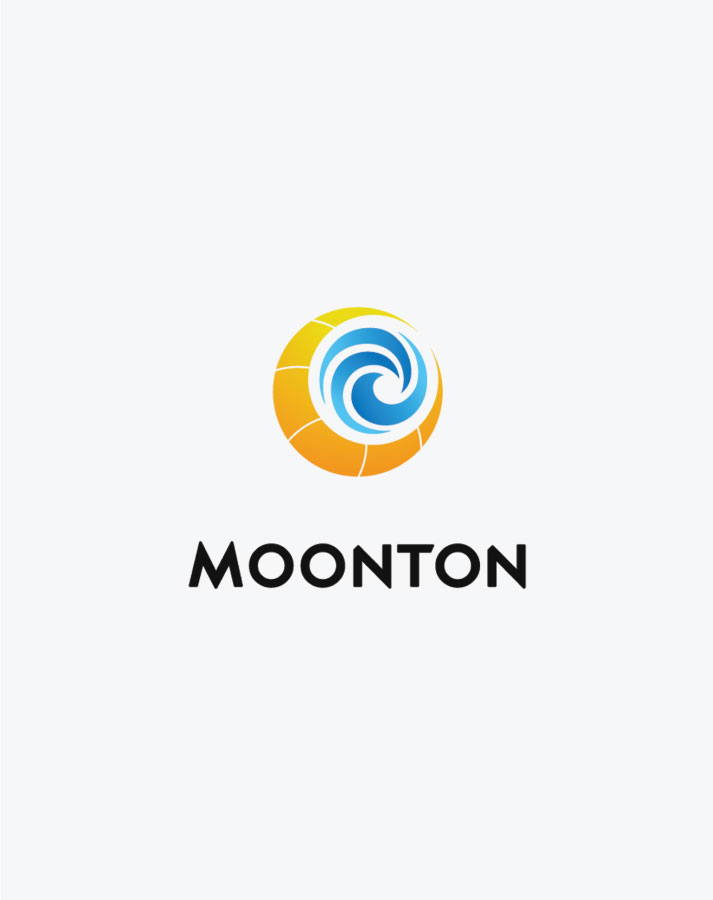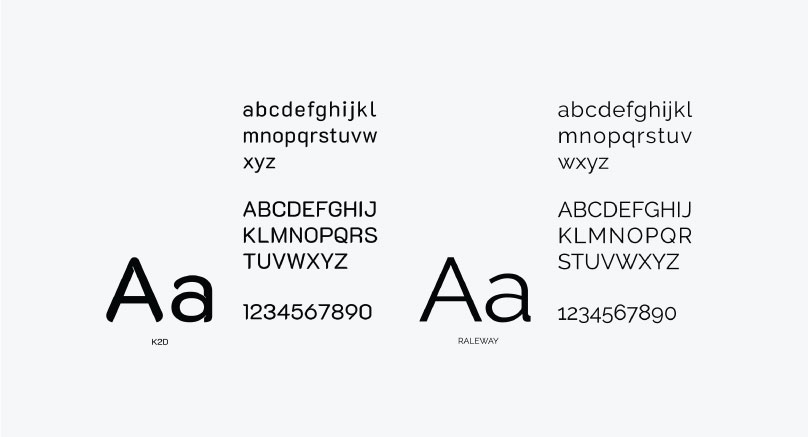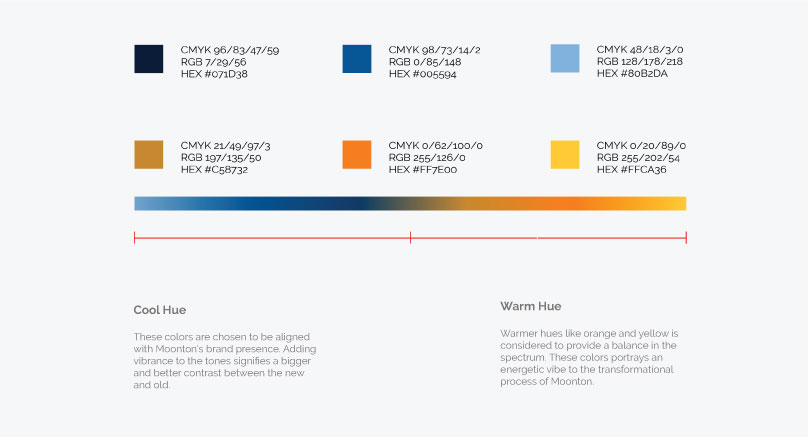 A combination of blue, yellow and gold from the original Moonton branding identity was utilized in the branding guide to remain branding consistency. Fonts were chosen to match the galactic and futuristic feel of the branding identity.
We've created:
3 variations of Key Visuals
162 Digital Banners
8 Merchandise Design
201 slides of PowerPoint Design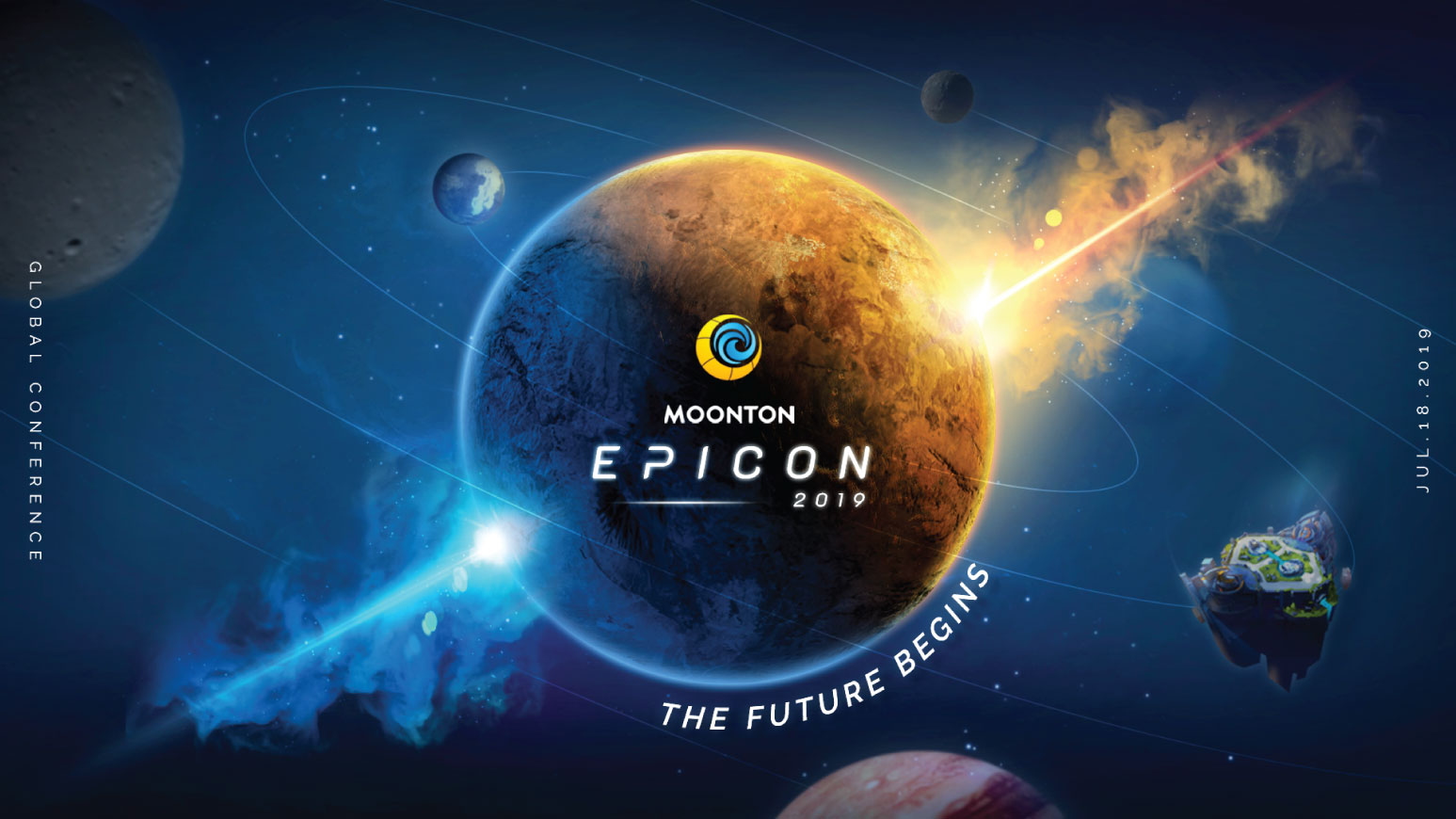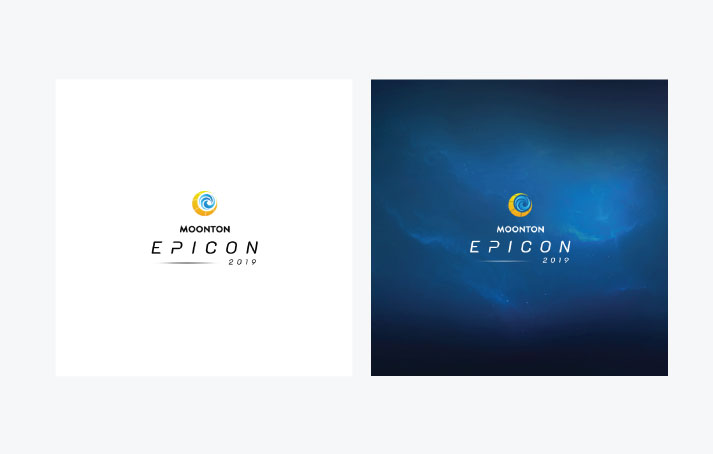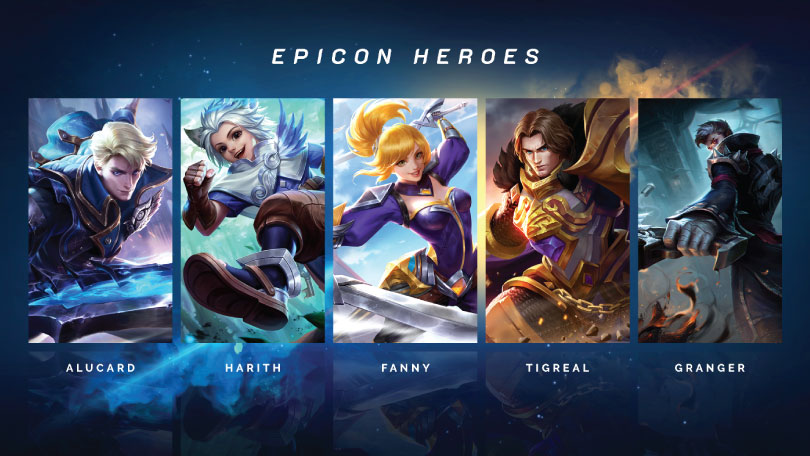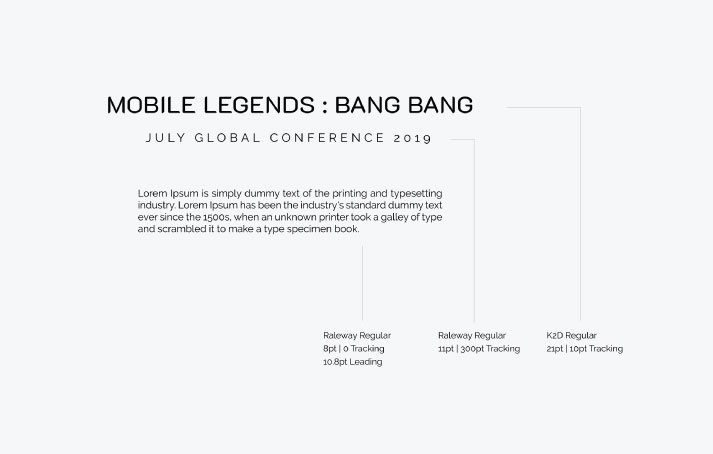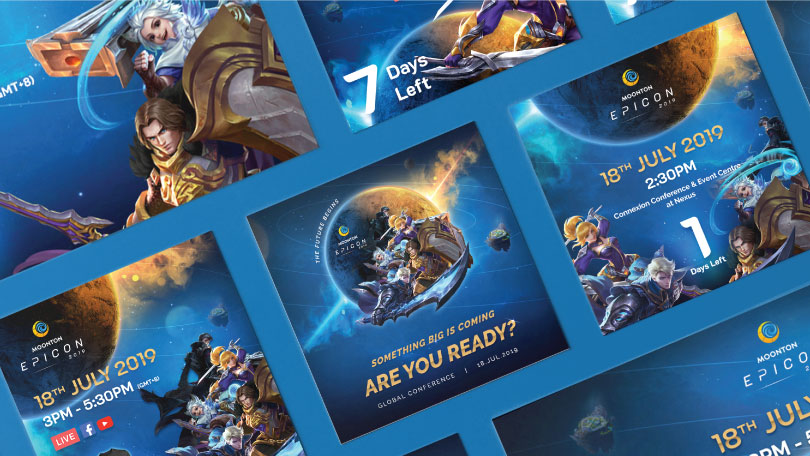 ---
Media and PR Management
Amplifying the conferences' announcement was done with the help of our PR and media partners from different languages and platforms across Malaysia and Singapore. We engaged the media to boost the outcomes of the Global Conference.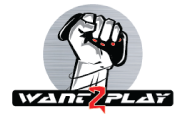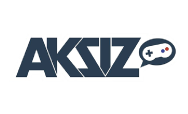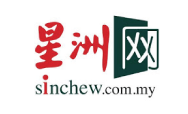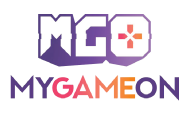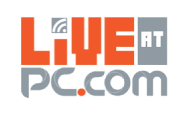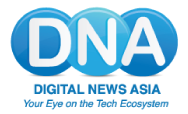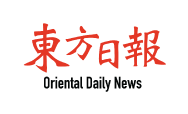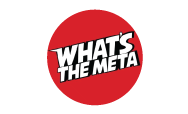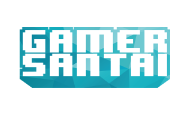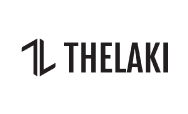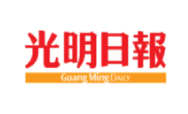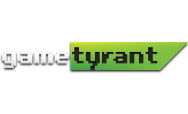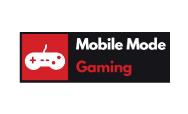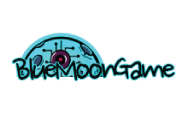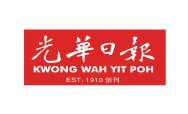 Merchandizing
Designing, producing and handling official campaign merchandize.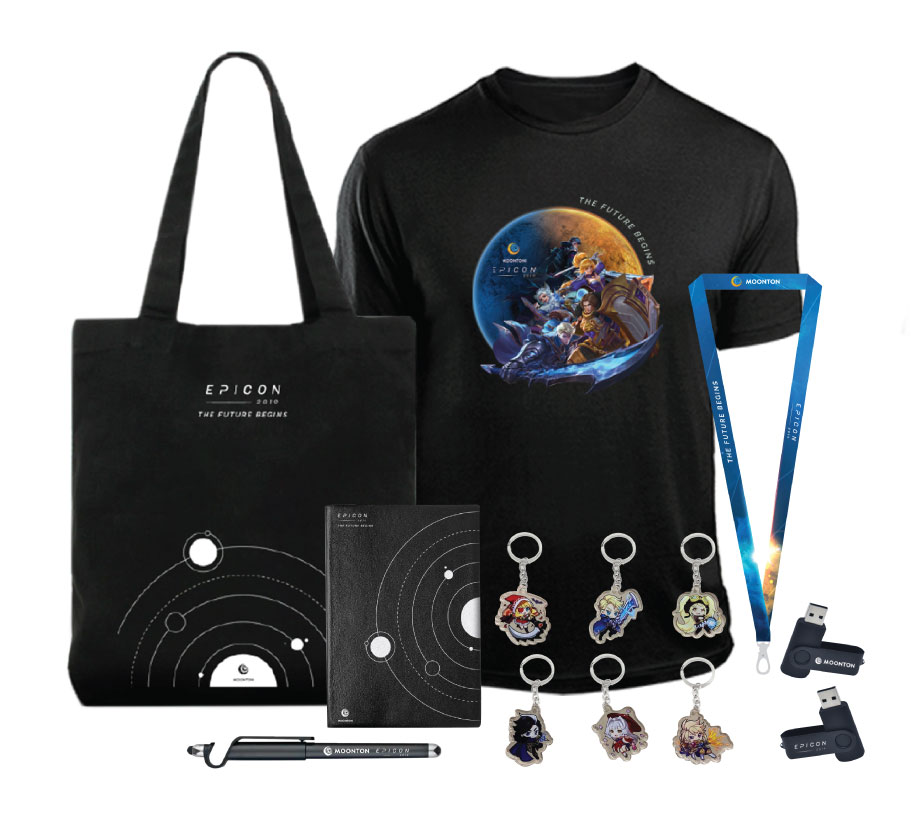 Audience Experience
To keep the audience well entertained during the conference, we've arranged several performances. First, we have Mr.Sazali, the 10 times champion of Mr.Universe, dressed up as 'Badang', the Malaysian hero in the game. Then we have 5 Cosplayers to represent 5 of the unique heroes featured in this conference. Lastly, we also have experienced dancers to show off some moves for the Mobile Legends theme song.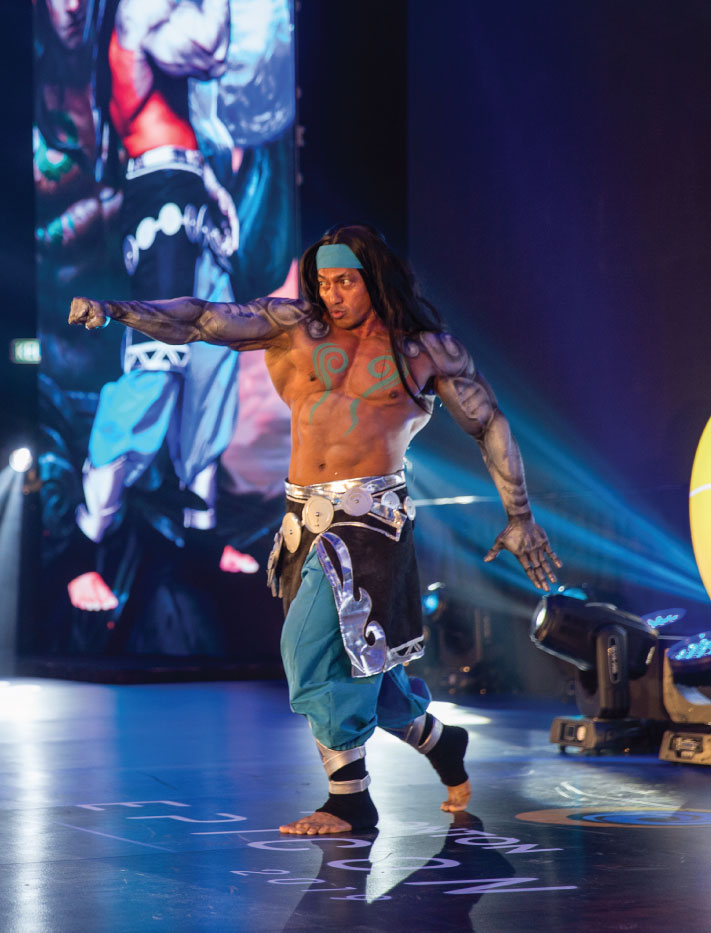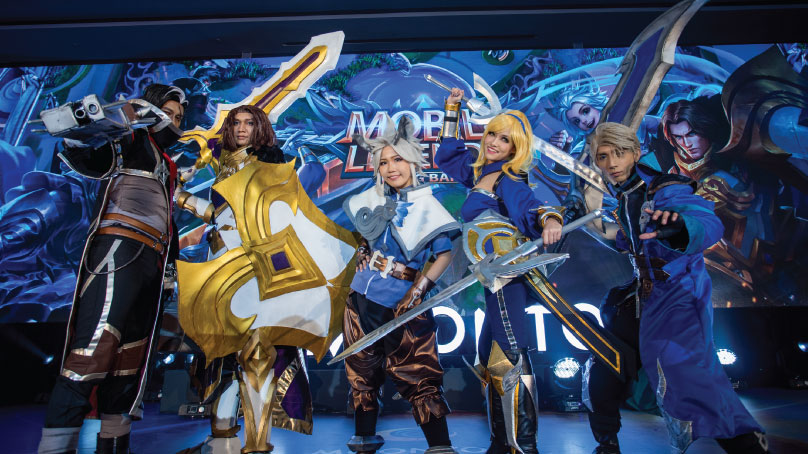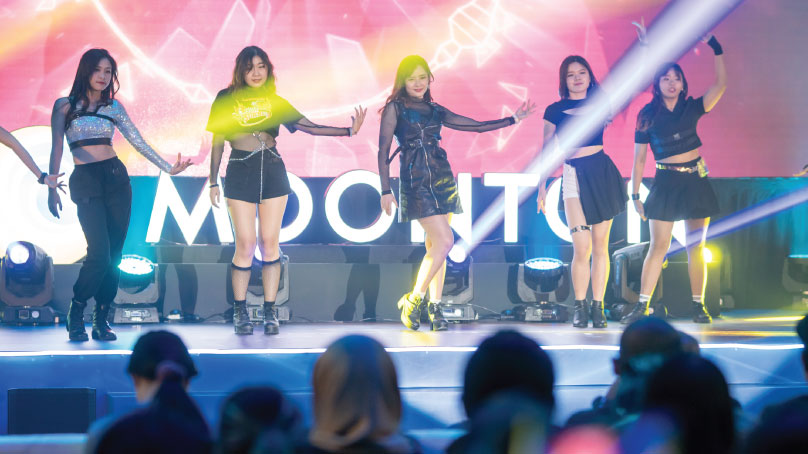 Managing VIPs, Partners, Media
and Players Registration
We administered attendees that require a high-level attention, making sure that delegation assistance and communications were properly planned. We also registered and distinguished guests who were present at the Conference.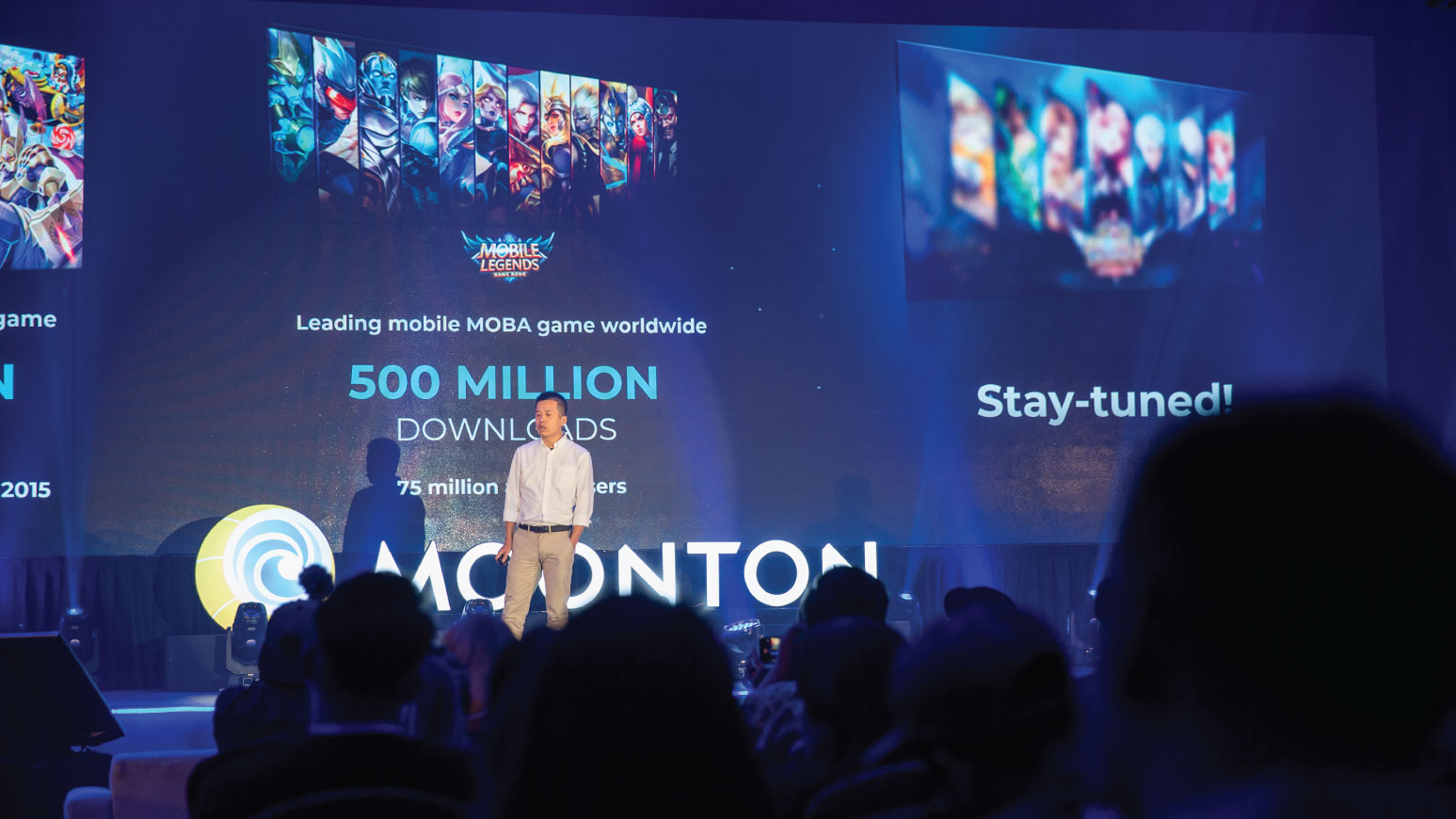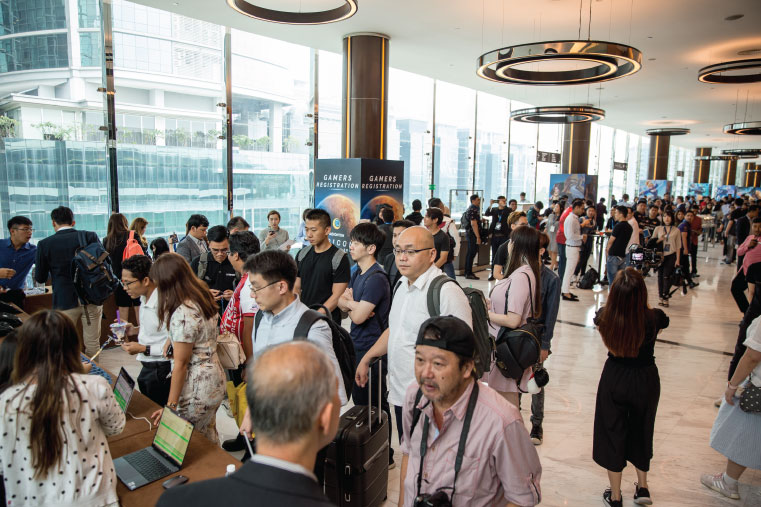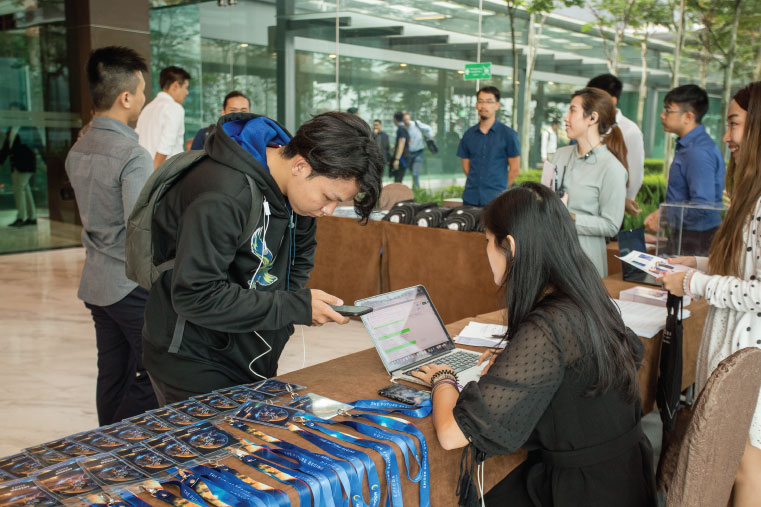 01

---


BEHIND THE SCENES
Challenge
Moonton approached us with the objective to help on the Conference Branding Strategy, Visual Creative designs, Audience Experience and coordination with the media, partners, KOLs and players.
The branding strategy includes the conferences' Key Visuals, Color Palettes, Font Style and overall Visual Identity. It was all in our control to get the conference message and visual identity in sync.
In order to maximize reach for Moonton's Global Conference, we engaged with a lot of media partners.
Given our understanding from the previous campaign from Moonton on the popular Audience Experience, we were given this task to plan and engage the audiences' favourite entertainment.
The Global Conference was then named Moonton Epicon 2019 with the tagline of "The Future Begins". It encompasses the tone and announcements Moonton was going to make in the conference.
---
Brainstorm
We love that the top priority for Moonton is planning an event that suits all attendees. After having discussions with Moonton to understand the demographic of the attendees, we went on to help them live their brand values through the branding of the conference.
Conceptualizing
An event with visually appealing deco and prints weren't enough to make an impact. We came to an agreement on how we can add value and purpose into the conference rather than being just an Insta-worthy event.
Budgeting
When schedules and visuals were confirmed, budgeting is a vital process to keep track of event expenditure. To achieve a cost-effective conference, relevant market surveys were made in order to spend according to an optimum cost.
Planning
Turning just raw contents to an experience comes with not just the right announcement. The whole audience process to arrival D-day of conference must be a memorable one in order to achieve the best impact. Hence, a series of planning such as distribution of invitations to media, designing and allocation of merchandize, audience experience was under our control to add value into the conference.
Implementation
Every attendee was personally greeted by the team. Jumix acted as Moonton's liaison partner with the guests and media so they could put full focus on the content delivery of news and announcement for the conference.
Interested to launch a campaign like this? Get in touch with us today!