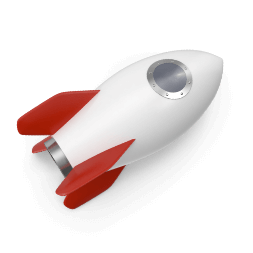 The Mission
Emerging technologies are often abused and mistaken as a trend. We want to change that by helping your brand adopt to the future of metaverse and NFTs tactfully and passionately.
Our mission is to enable brands to utilize NFTs as a competitive edge in their branding and marketing milestones.
Our Promise
Having launched an NFT project ourselves, we know, and understand the challenges when it comes to creating an intentional NFT from scratch.
So our promise is to assist your brand to design and develop an exquisite NFT project from start to finish.
Become The Reason Why Your Competitors Need To Buckle Up.
The world may not be ready for this, but the chance to be one of the early adopters by utilizing NFTs and blockchain technology to improve your business is now here.
Futureproof Your Brand And Propel Towards The Metaverse.
Unleash endless possibilities. Your brand can use NFTs to improve your customer experience, expand product offerings, or build a whole new ecosystem.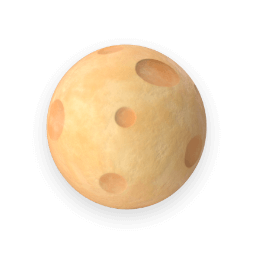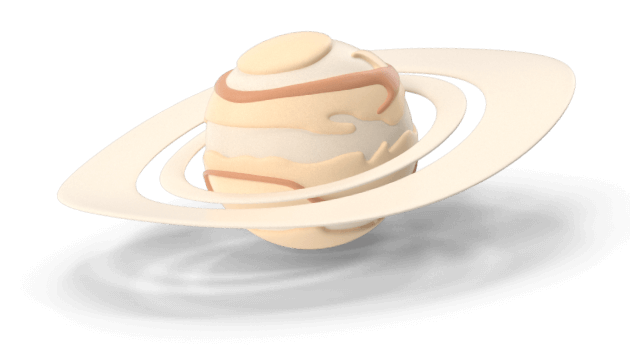 How Can We Help?
Whether your brand is just starting out, or have an existing NFT asset that requires marketing, we can provide you with assistance at any stage.
Have a well-known brand and wish to dive into the NFT space, but lacking of clarity to leverage it on your brand?
Get ideas and insights on how you can strategize an NFT ideal for your offering and brand with exclusively 1 to 1 consultations sessions with us.
Our team of creative designers and artists are ready to visualize your vision into digital artworks, characters or collectibles.
With your concept, we can create generative art which you can turn into a collection of 100, 1,000, 10,000 or even more.
When your NFT project is almost ready to launch, you can tap on our team's marketing expertise in this space to maximize the results of your launching.
Our forte is in subject matter analysis to drive your content marketing, social media marketing and performance marketing objectives.
Make sure your NFT project is a successful one requires consistent and effective promotion activities.
We can amplify the reach and sales of your project by utilizing different promotional tools and strategies, as well as engaging with key opinion leaders of your industry.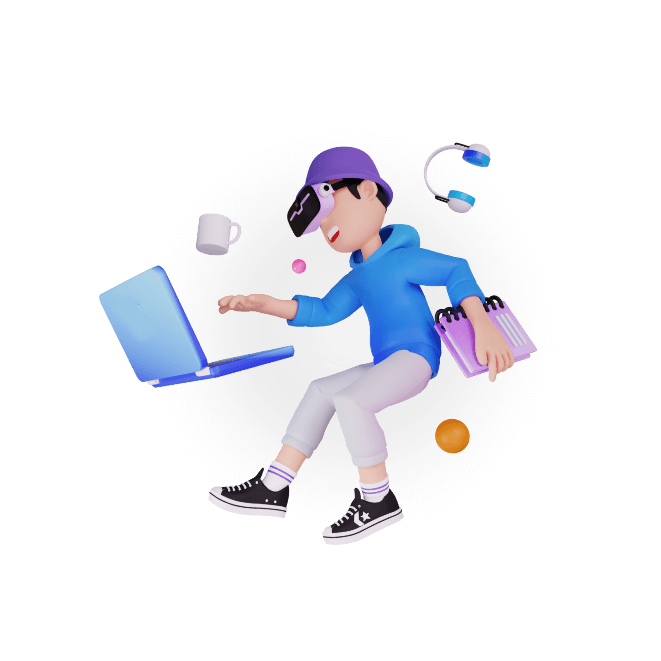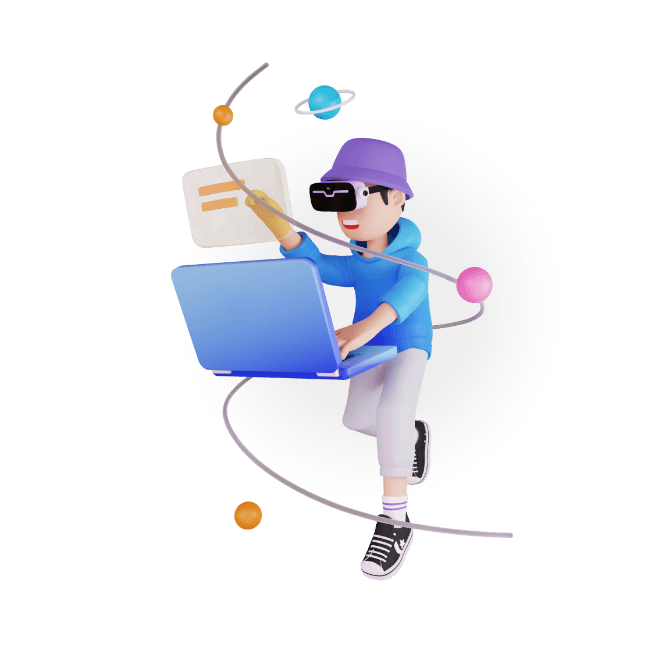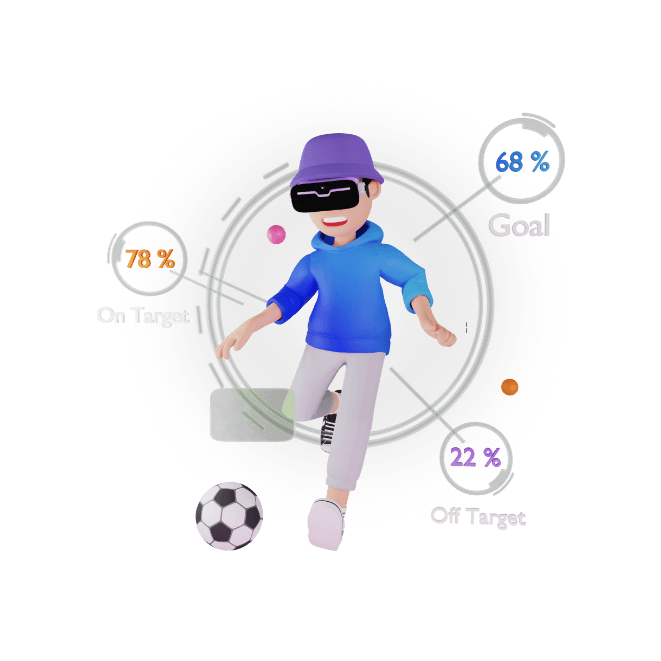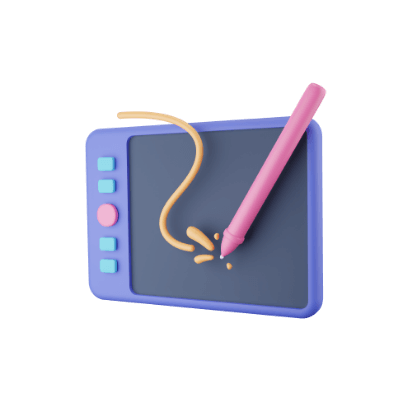 Design
Creating your NFT collection of 100, 1,000 or even 10,000 unique pieces, ready to be sold on OpenSea or your own website.
We will design a one-of-a-kind character, pixel or cartoon style, develop individual traits and backgrounds. Metadata included.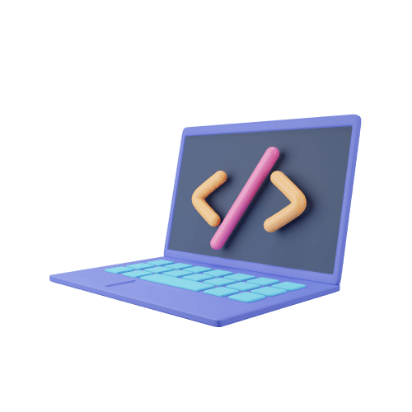 Develop
NFTs are powered by smart contracts which handle transferability and verify ownership.
We will create and deploy a smart contract on the blockchain whilst implementing your individual needs and ideas, in order to maximize the potential of your project.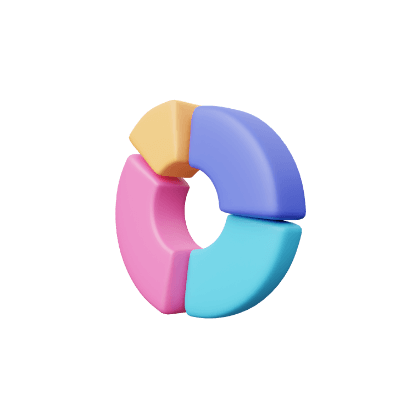 Marketing
Every successful NFT project is well known to the community. Each project, no matter big or small, require marketing efforts to promote and build a culture over it.
We will launch marketing campaigns to promote your NFT project, build your community, followers and ultimately, NFT owners.
What Are The Possibilities
Here are some inspirational NFT projects we love…
Inspirational NFT projects
Bored Ape Yacht Club (BAYC)
Mentioning one of the most successful NFT projects, BAYC is a collection of 10,000 apes on the Ethereum network and each ape is unique, having different attributes based on a combination of different properties. Each unique characteristics of the ape draws attention of many investors as they can feel the personality through the artwork.
One of the benefits exclusive to holders of BAYC is the virtual graffiti space they call the "BAYC Bathroom". This "owners-only" area gave them a sense of being part of an exclusive community in the form of gamified participatory art.
BAYC success does not stop after the launch. Through partnerships with other NFT projects, BAYC continues to expand its NFT usage. They are expanding its scope to the Metaverse through activities such as building its own space for BAYC owners in Decentraland or the Sandbox.
+Read more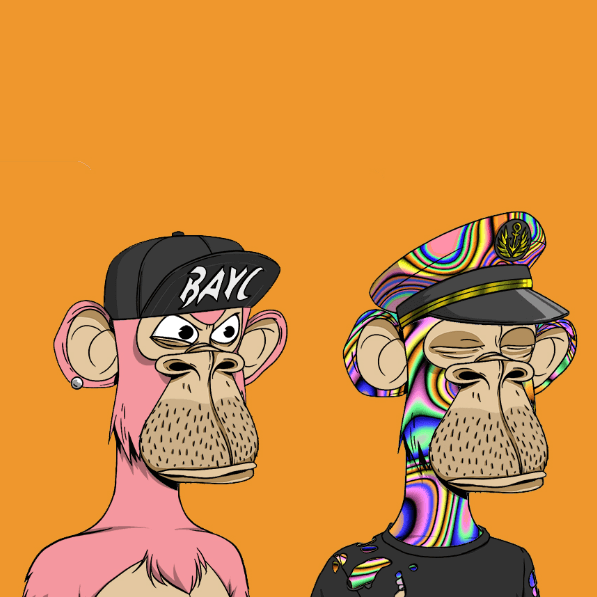 Inspirational NFT projects
Rebel Bots
Rebel Bots, backed up popular game publisher, Ubisoft, started in June 2021 as an NFT collection of 10,000 robots, each robot is made from 150+ different robotic assets, making each robot unique so there aren't two robots which share the exact same assets.
The goal of the project was to build a community of gamers interested in NFT games. Players can play, progress and earn in a single player or multiplayer sci-fi themed game taking place in outer space.
The concept here is that players can "Play-to-Earn", so by playing the game, you're getting rewards at the same time.
+Read more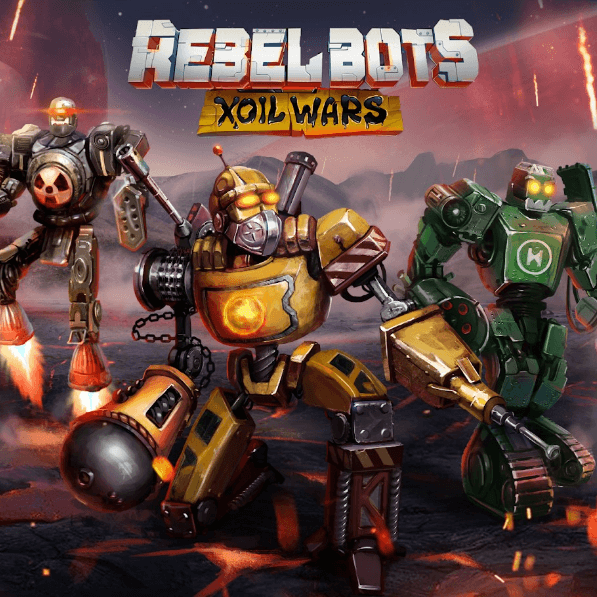 Inspirational NFT projects
Tiger Archives
The Tiger Archives is Tiger Beer and PMC's first ever NFT collection.
They use 30% of sales from the NFTs to kickstart the platform, which they will be supporting Arts and Music scene through a series of grants.
This is beautifully written directly in the Smart Contract.
Owning a Tiger NFT also give the owners access to their exclusive merchandise collections throughout the Tiger Year of 2022. From personalized apparel to prints, homeware, and much more.
Furthermore, they are also creating Members-only access to specially curated experiences and parties throughout the Tiger Year in Singapore, Malaysia, and the Metaverse.
+Read more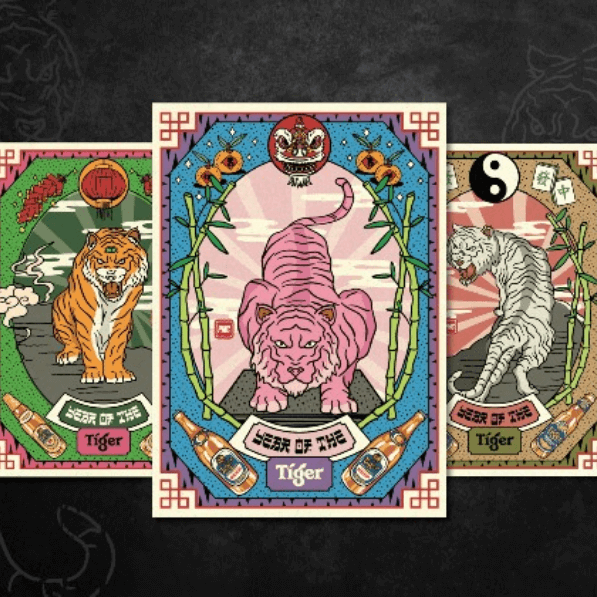 Jumix self-initiated
BeU
Of course, let's talk about Jumix's very own NFT project!
BeU are inspired by Matryoshka (Mah-tr-oh-sh-ka) dolls, and they are known for their representation of a mother carrying a child within her, hence you'll see a chain of Matryoshka dolls in different sizes.
BeU used a series of illustrations from various cultural backgrounds, tradition, style and aesthetic to accessorize these dolls to bring out the best in their character and personality. The end result is 10,000 totally unique NFTs on the Polygon blockchain.
With 713 unique traits, there's actually a possibility of creating 2,430,485,290,154,880 unique character, but there's only a 10,000 generated.
It's possible that BeU is one of the most unique 10,000 generative NFTs out there.
[Learn More about BeU]
+Read more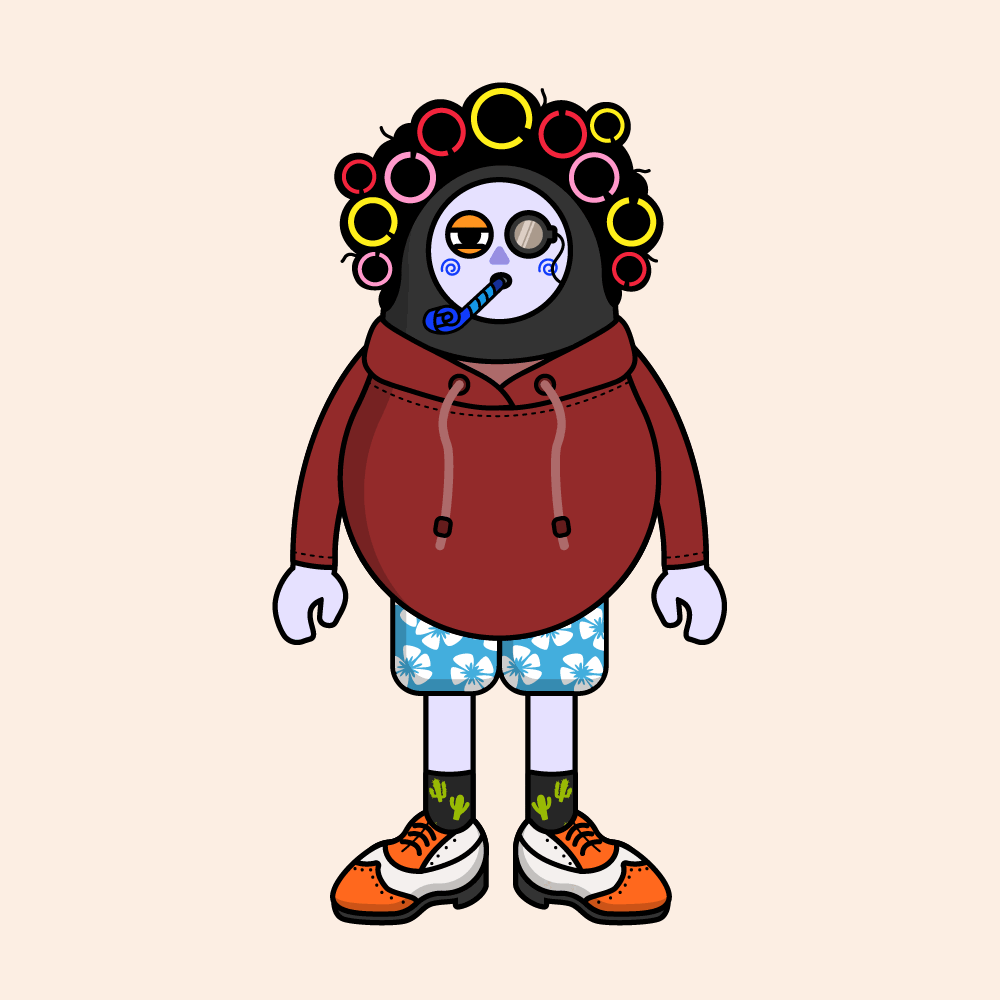 Tech