PHOTOGRAPHY & PHOTO EDITING SERVICE
Commercial Photography, Post Photo Editing & Retouching Service

A photo speaks a thousand words
Our photography and photo editing service include commercial product photography, post photo editing, photo retouching and color correction. We combine our artistic expertise, studio and technology resources to deliver exceptional photos to you in result. Whether you are starting an online store, rebranding or redesigning your website, or you just need some old photos retouching, we can also do it for you!
COMMERCIAL PHOTOGRAPHY
Making new website but lack of professional photos? We can shoot company photo, interior and building photography so that you can populate your website with aesthetically pleasing photos. If you are running an eCommerce store, we can also take apparel, cosmetics, gadgets and devices or toys. You name it, we shoot it!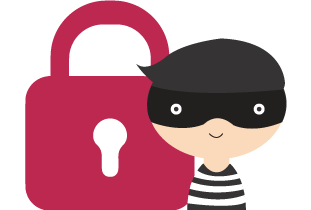 We will never ever publish or let any third party access to your photos without your permission. All your photos are safe and in good hands.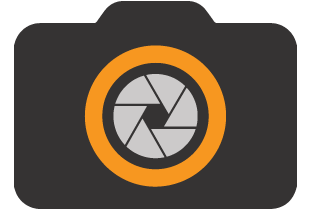 We provide revision if you are unsatisfied with the result, and only leave you with grate looking photos!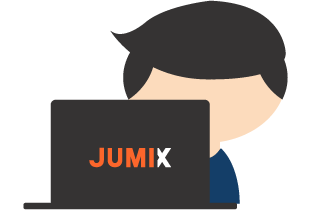 As a eCommerce provide ourselves, we have the best experience in what kind of photos work best for your online store. We know what attract visitors and what put them away, so you don't have to think about it!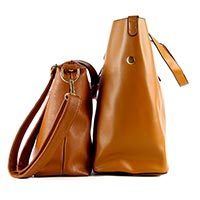 We are extremely satisfy with Jumix Photography service, all photos are captured and produced in a way that we want and we like it very much!
Bagbeg
Deliver in time, provide revisions when we need it and able to produce result that we previously communicated. Two thumbs up to the team behind as we are truly delighted with your service
Toys Code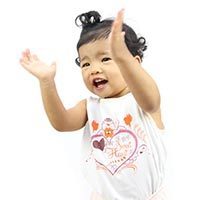 They say the most precious moment of a child is during their early ages, and so I'm thankful that Jumix has helped to capture these precious moment of our dear child, and did it perfectly.
Michelle
Thank you for the awesome photography!! Jumix is very professional, and their work was of a high standard. I strongly recommend them for any photography work and I will engage them again if an opportunity arises in future.
Parwin Sandhu
IT'S FULLY YOURS
Unlike other photography and photo editing service providers we do NOT put our logo or any watermark after editing your photos, this is to make sure you get all clean and non-distracting photos. You retain all rights to use, reproduce or display the edited photos under your own company name or brand, or you can also add your own watermark.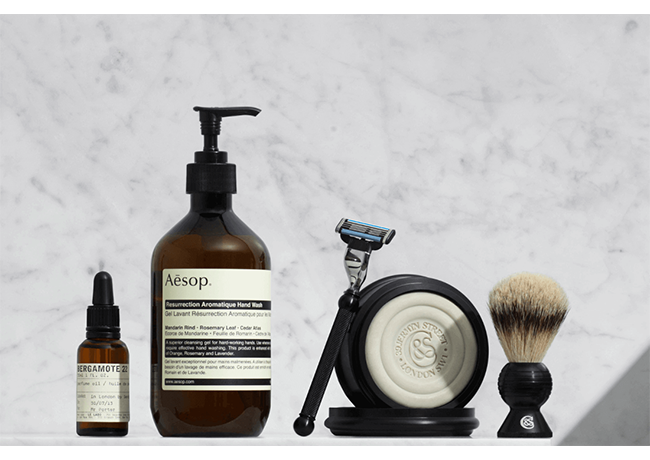 UNCOMPROMISED QUALITY
No more pesky background, no more unfocused shots and inaccurate colors.
We produce high quality and premium photos for all your business or individual needs.
With a pure white background, you photos can now easily fit into websites and give an impression of a true professional.
best of all, there are always enough room to insert your own logo, website URL and watermark. The point is, you can now do it easily.