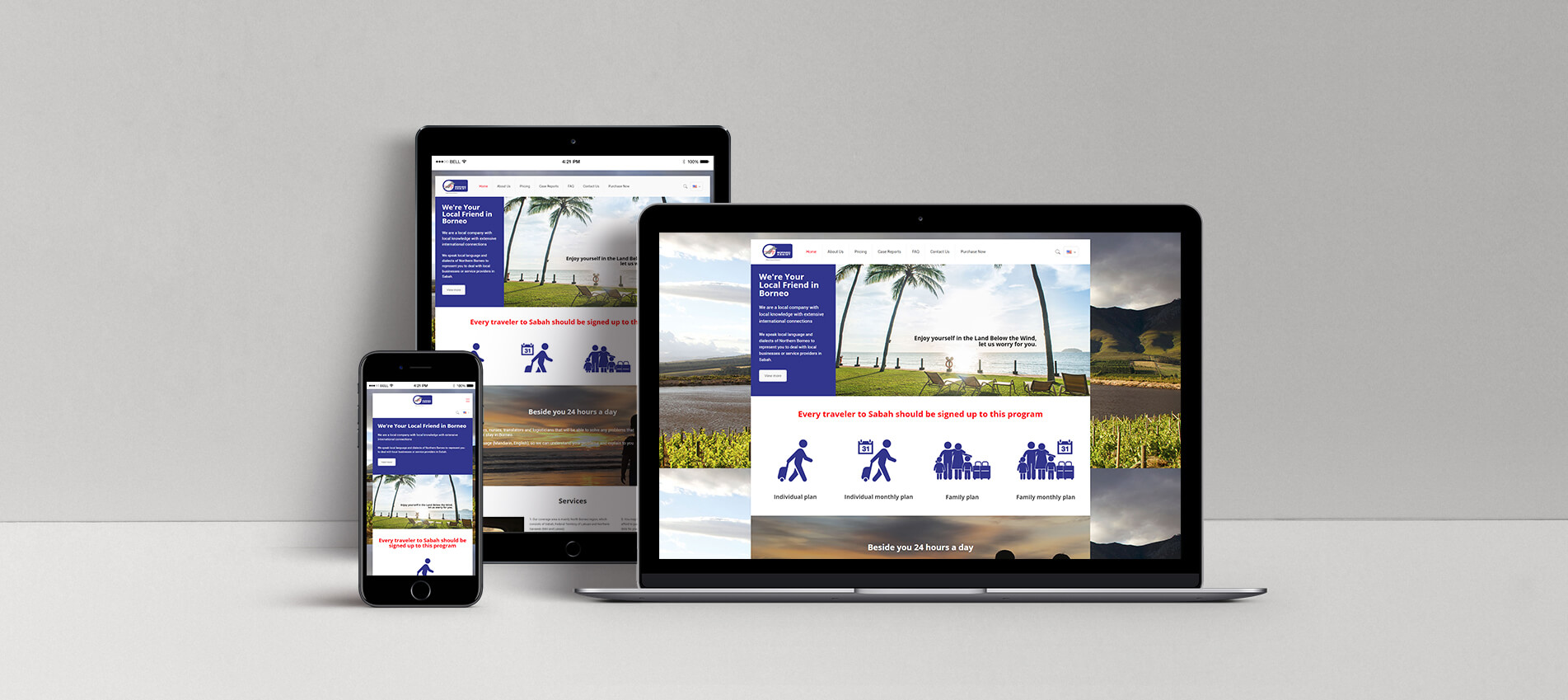 When you need help when traveling in Sabah, BorneoAssist is definitely your best local friend and help that you can get.
BorneoAssist is a local company with local knowledge with extensive international connections, they will help you to deal with local businesses or service providers in Sabah.
Get yourself a coverage plan to make sure your journey in Sabah is well protected.
Features included:
Coded with HTML5, CSS3 and jQuery
Sliding Banner
Responsive Design
Custom eCommerce ordering system
Social buttons
Google Map
Contact Form
Dual Language