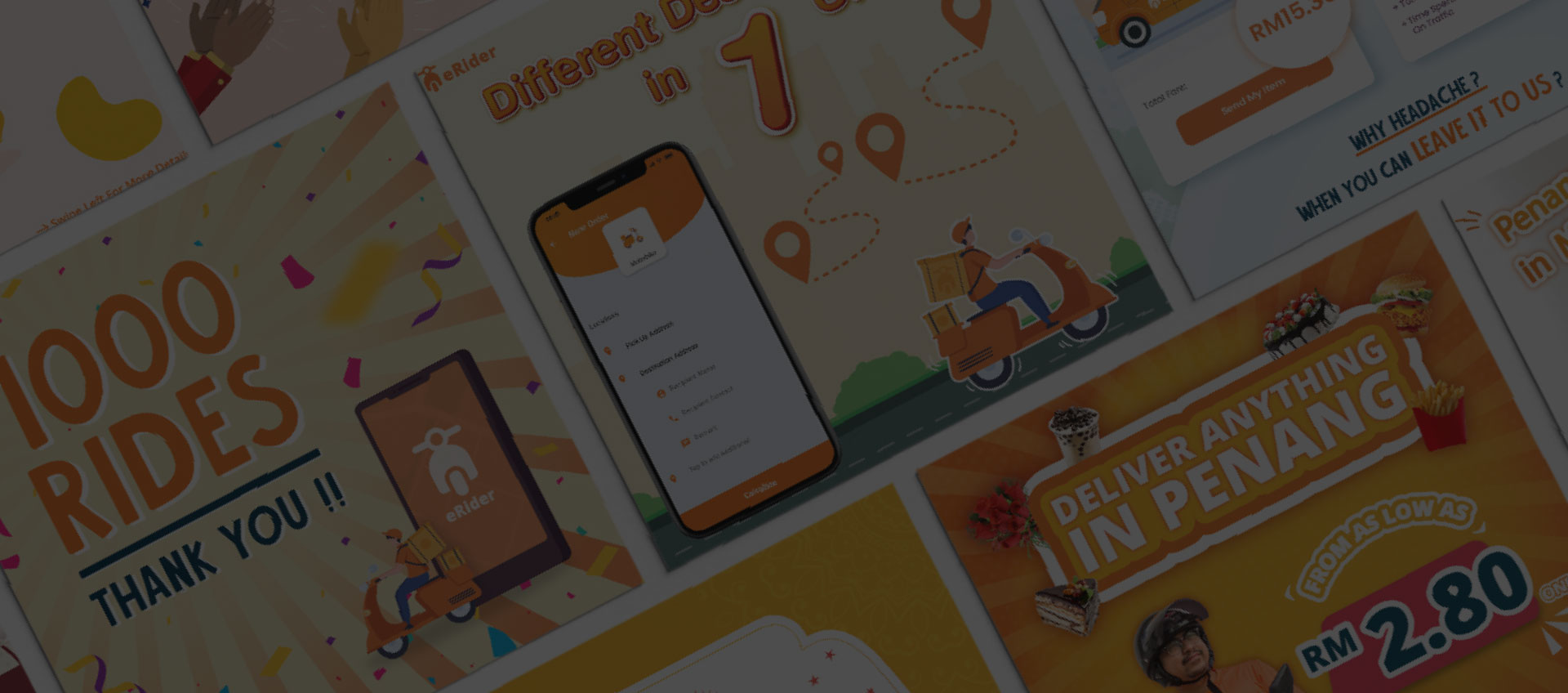 Slide 1
On-demand Delivery Service Provider

On-demand Delivery Service Provider

On-demand Delivery Service Provider

Client Introduction
---
About eRider
eRider is an on-demand, same-day delivery service provider who is committed to keep businesses running and save the locals from unnecessary traveling.
Most importantly, make everyone's life easier.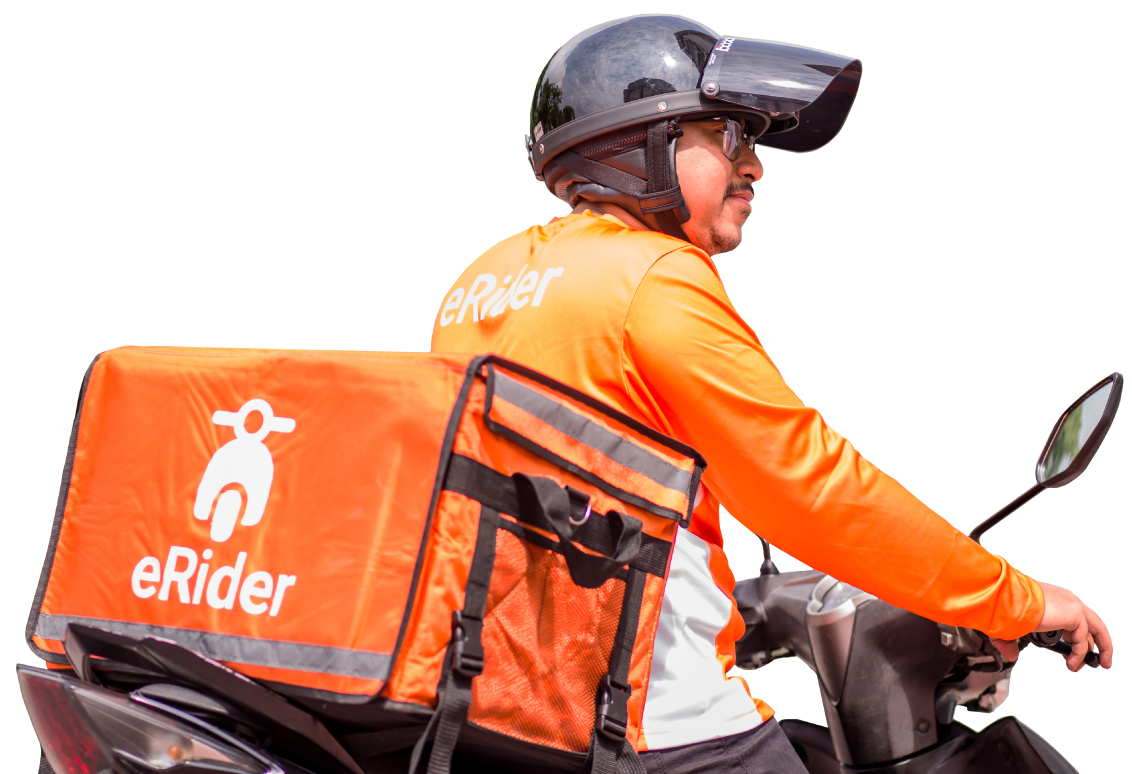 Facts & Results
---
6,093
Total App Downloads
WHAT WE DO
Content Management
---
Great content will often bring you a qualified audience. It can help you educate your clients, entertain them, and eventually drive your conversions up.
For eRider, we create content that resonates with their clients because each post is engineered for them.
We help their audiences to discover their daily struggles and finally, provide them a solution which leads them to our client.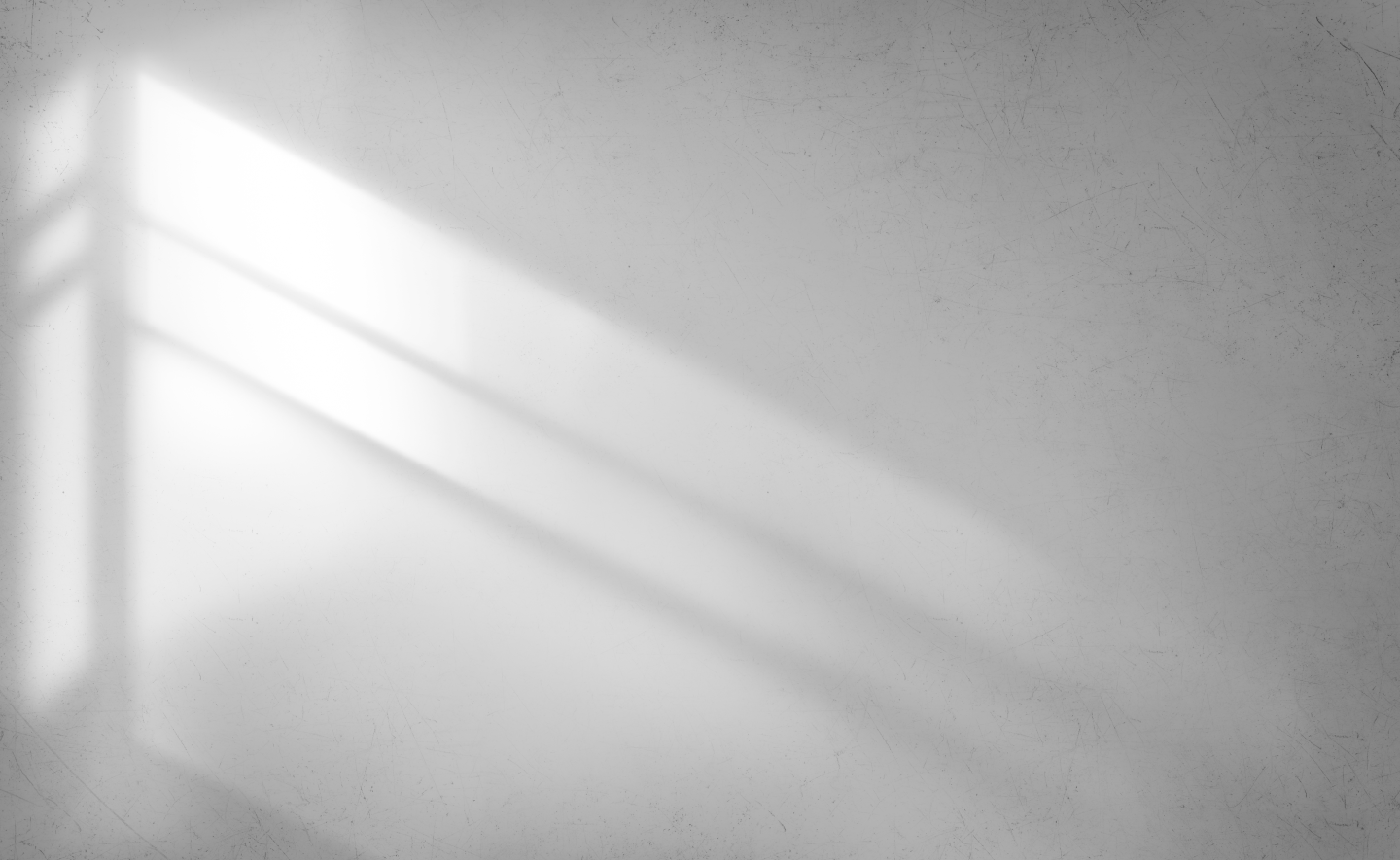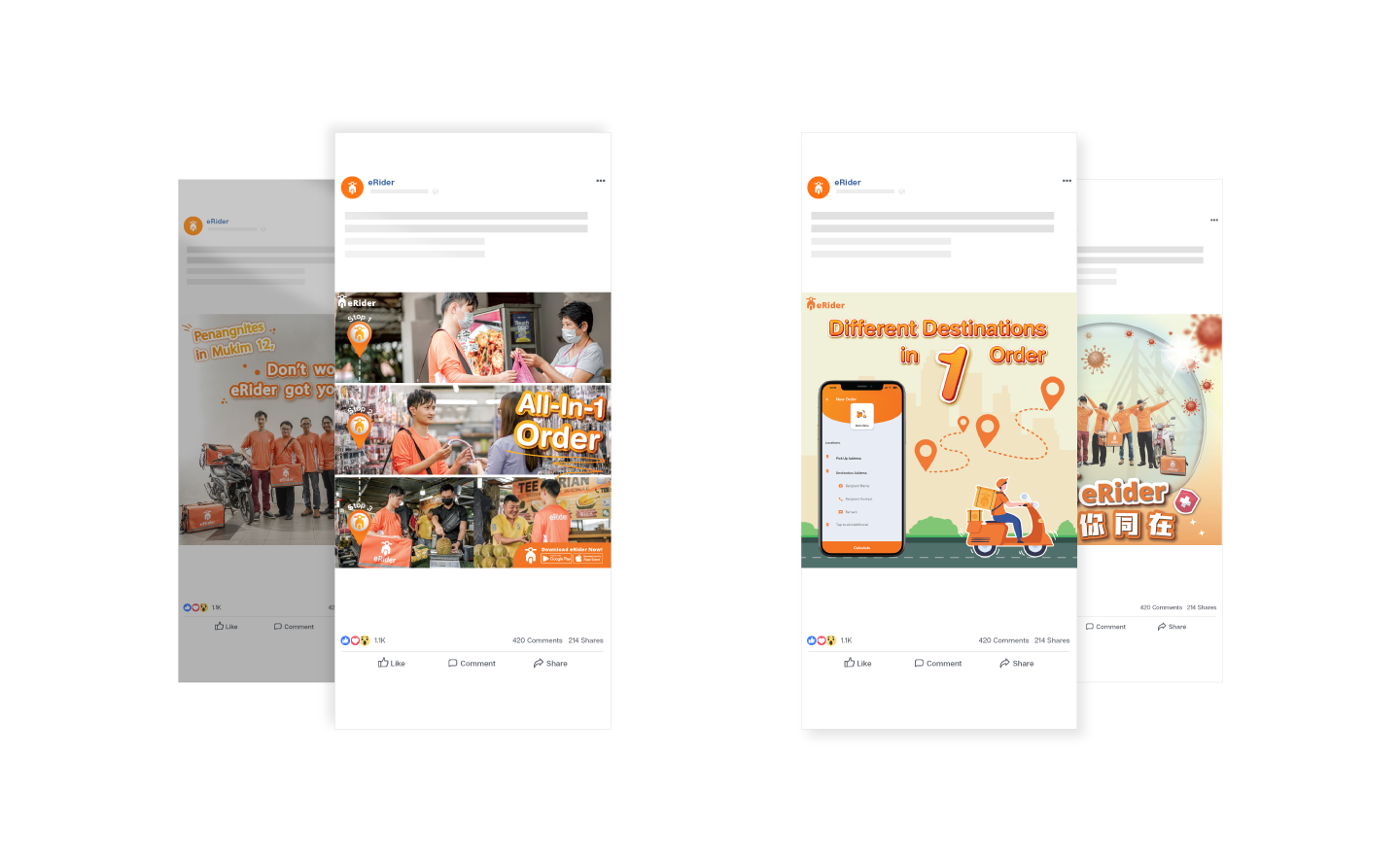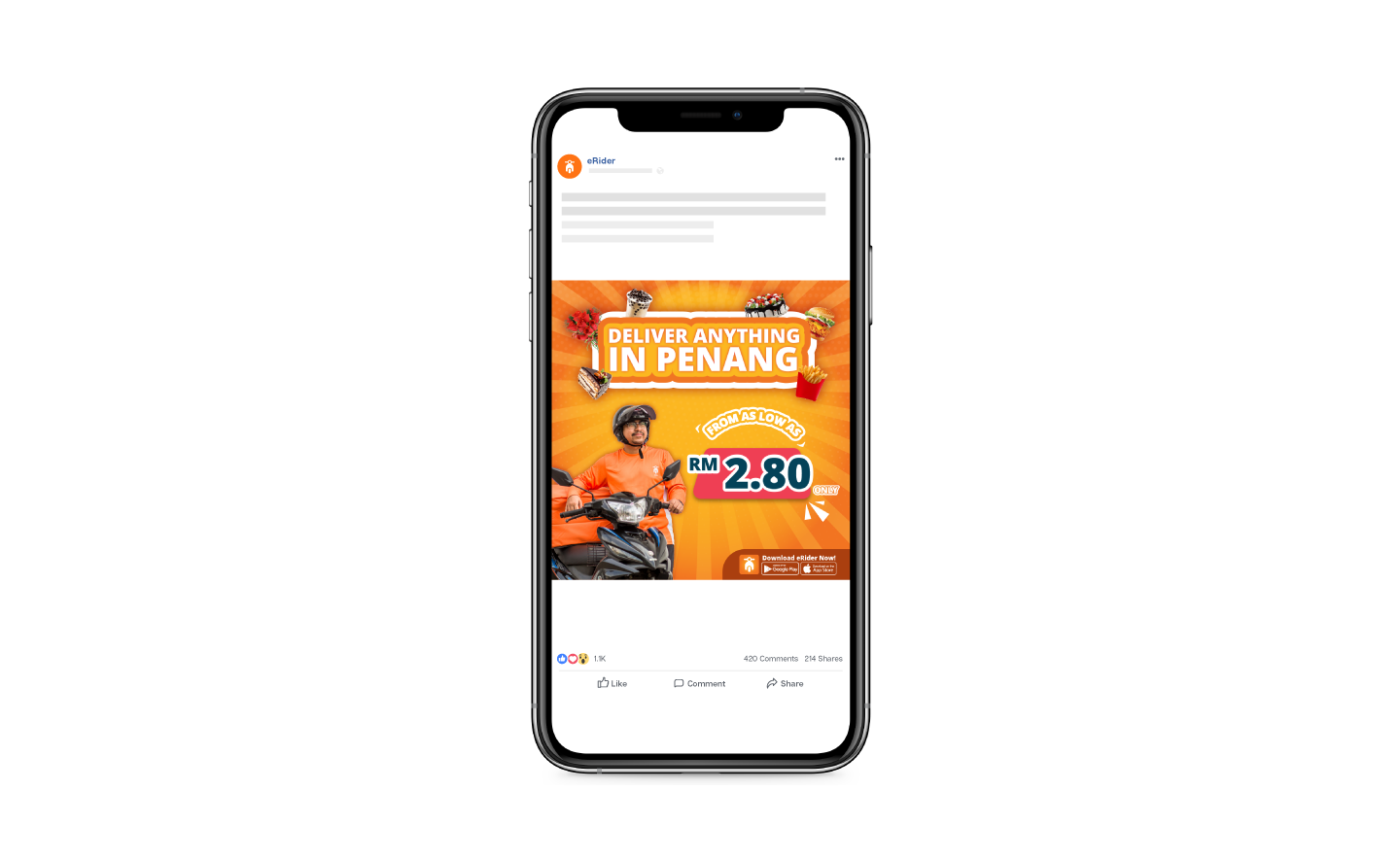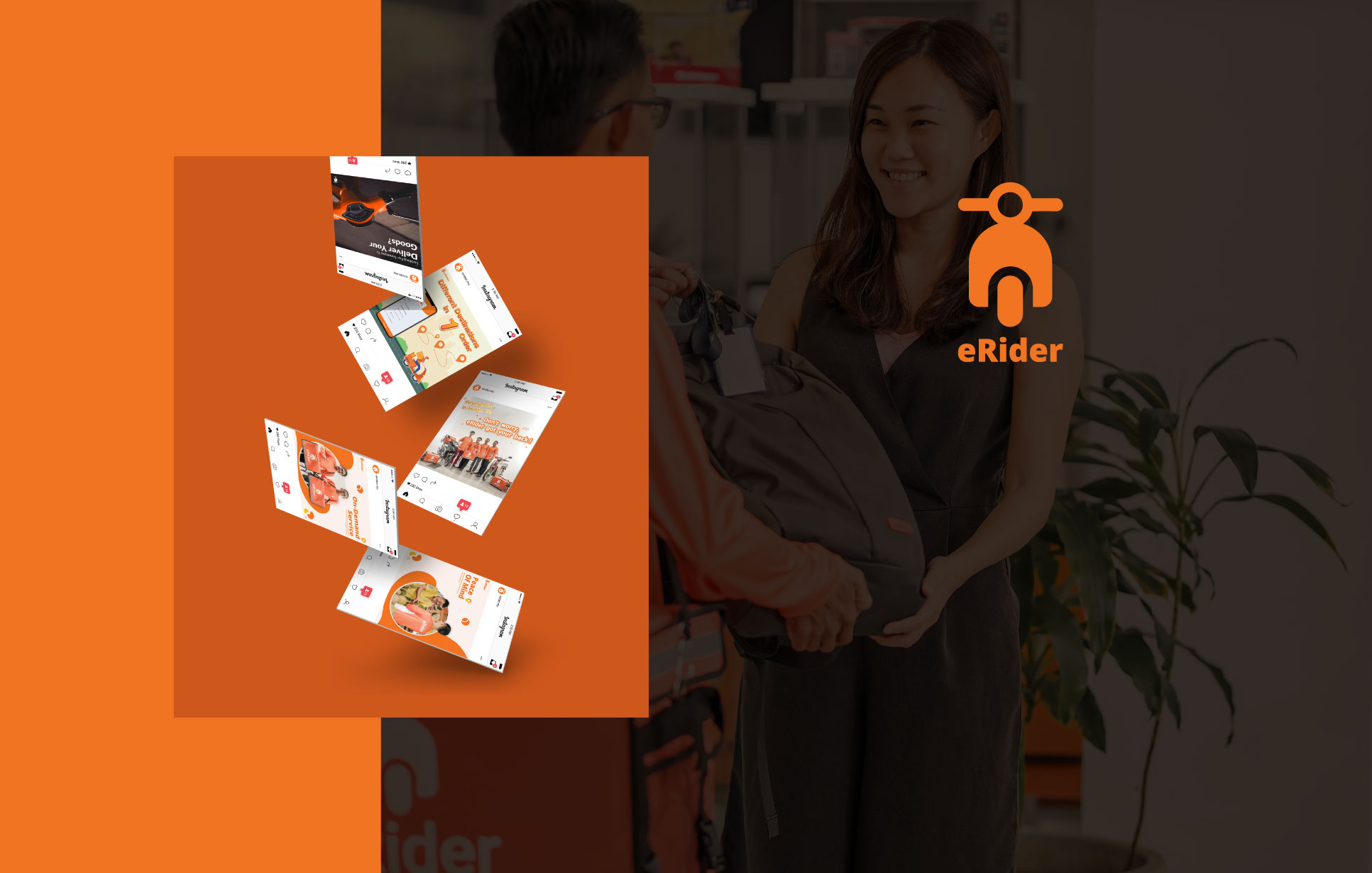 Website Design
---
Website is the home of any digital marketing efforts. Before we start to run any marketing campaign, we design and develop the official website of eRider.
This is where all the potential clients and riders will go to if they are interested to learn more about the company and brand.
We design the website in the direction that adhere to the brand image and values.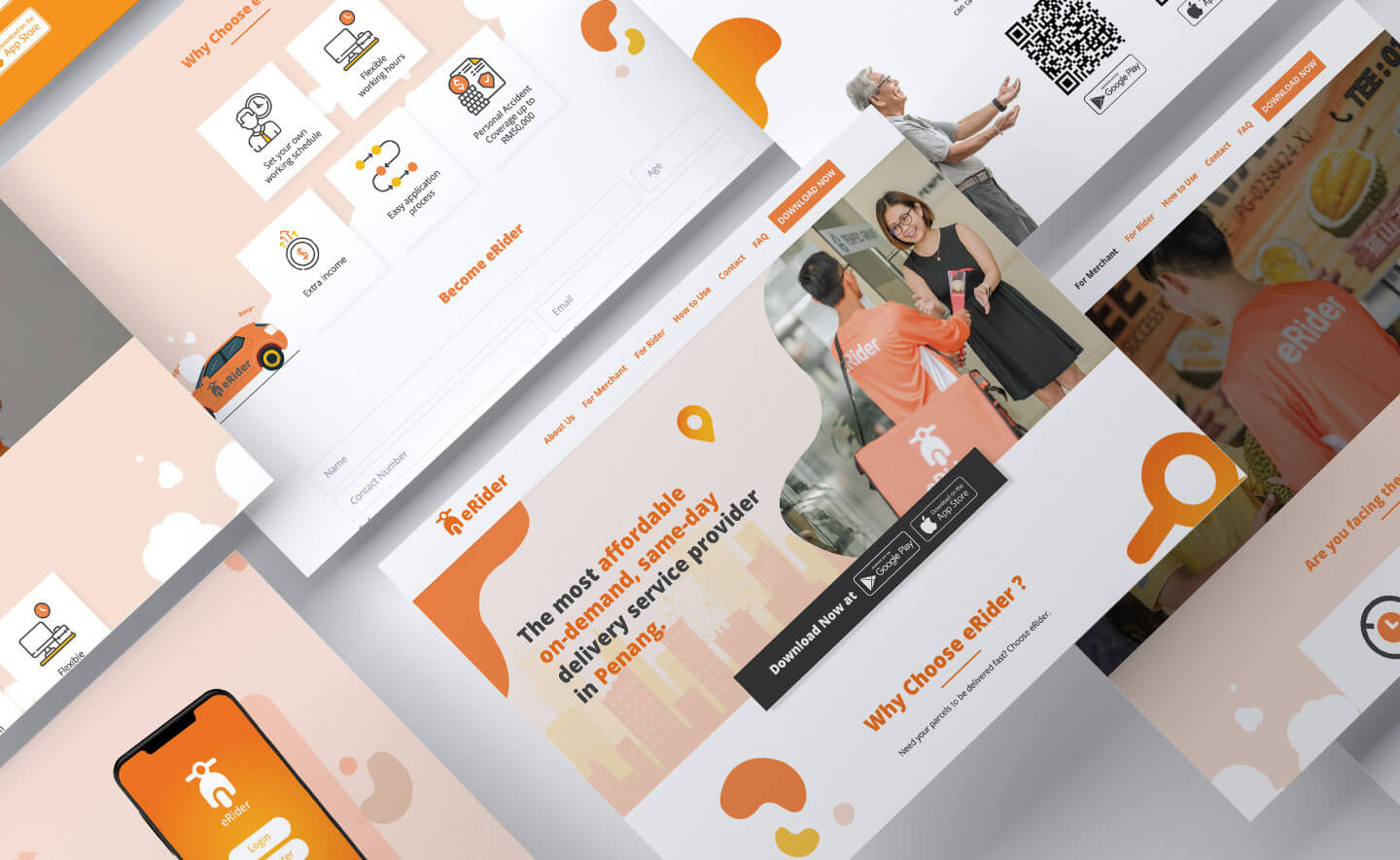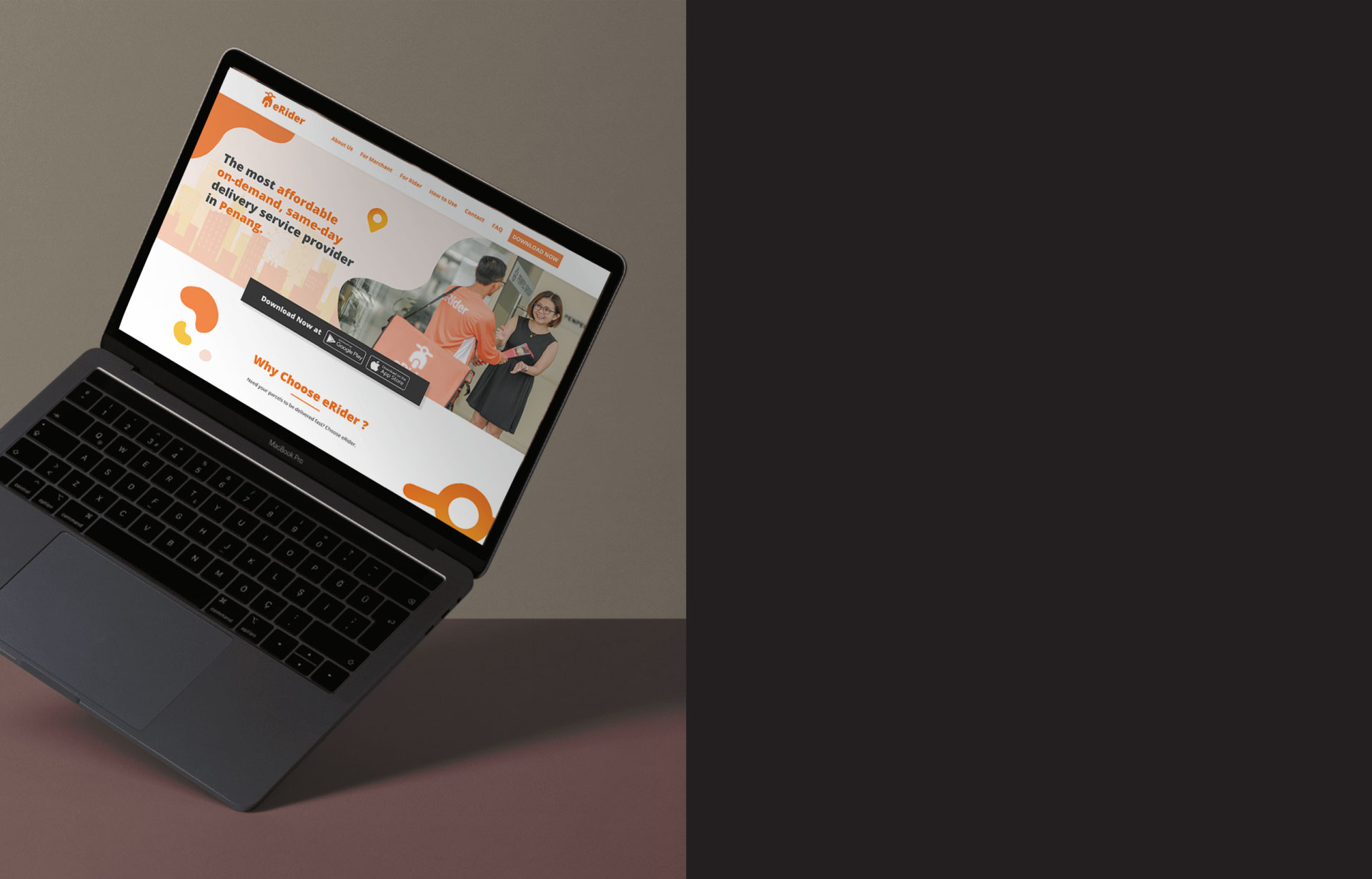 Content Creation
---
Ideation
|
Content Direction
|
Content Strategy
|
Copywriting
Creating original content is one of Jumix forte. We enjoy the process of creating content that can deliver values, drive engagements or encourage people to take certain actions.
Having consistent posting of content is important to portray a brand that is active and social friendly. That is exactly the image we want to convey for eRider here.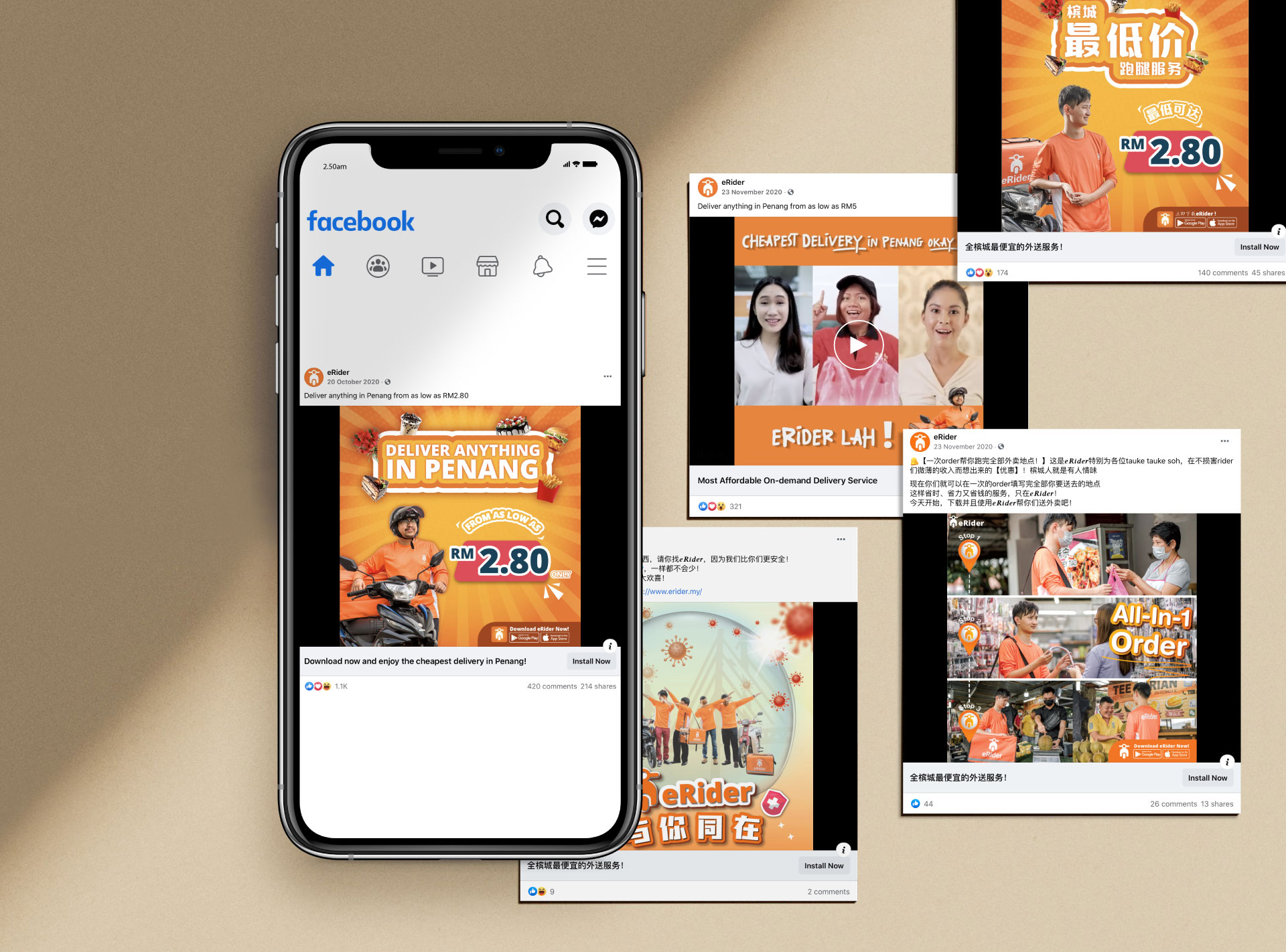 Photography
---
Some people prefer visual than text. This is why we spend a whole day to produce high quality and professional photos for eRider.
Not only we want to highlight their happy customers when they receive their goods, but we also give the spotlight to the riders, the hard-working employees in eRider who make the business works.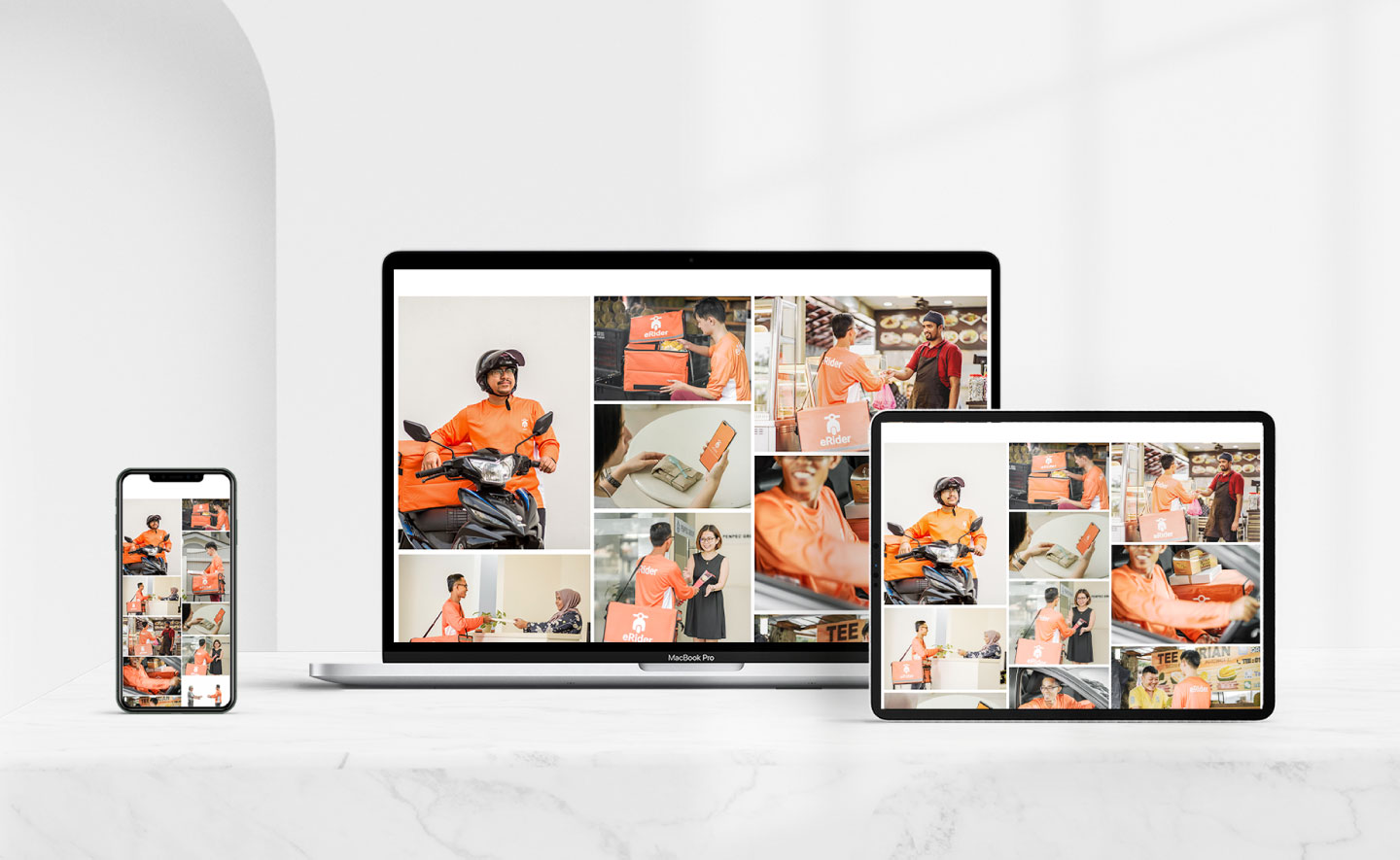 Videography
---
Launching a new brand will take much more effort than promoting an established brand.
To accelerate the launch, we shot a promotional video that represent 3 different customers persona in 3 different usage situations.

On top of that, instead of a conventional boring tutorial video, we create a character called "Richard".
This adds some fun and entertaining elements to the eRider brand and made a "usually boring" video, much more interesting.
Data Visualization and Reporting Framework
---
It's critical to measure marketing performance because at the end of the day, the data will tell you how you should plan your next steps.
So, we did a monthly evaluation on the page we manage and included each ads' performance to the report as well as the insights and trends we saw.
We make our work transparent, and keep our clients well informed of all the numbers and figures that they would like to know, even before they requested for it.
Working with Jumix should be comfortable, so you can focus on your other core business process.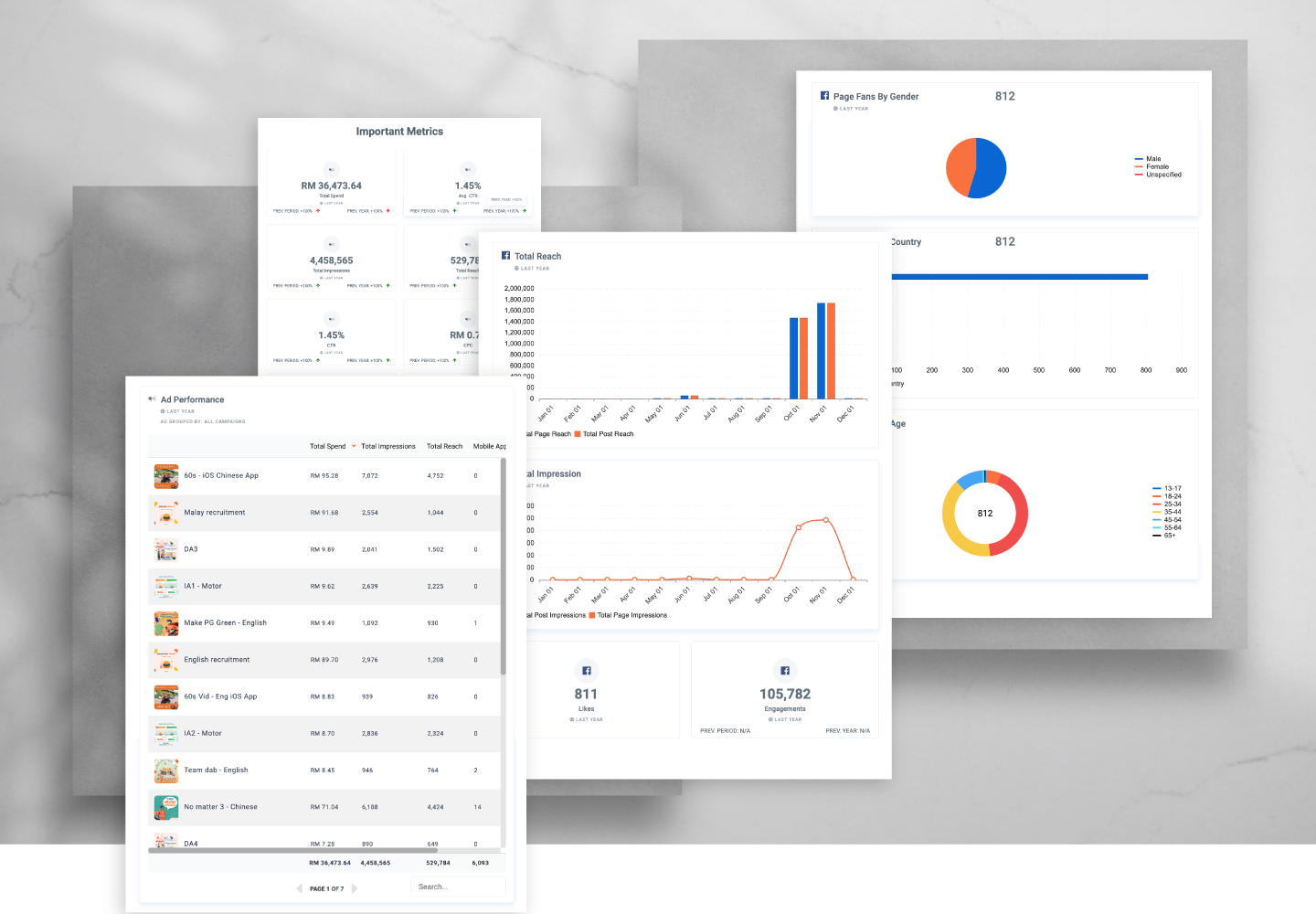 Launch your marketing campaign with us today!
---
It doesn't matter if you have a new brand, or you have a business that is well established.
If you want to bring your business to the next level and is considering to have an expert team to launch and manage a marketing campaign for you, get in touch with us!