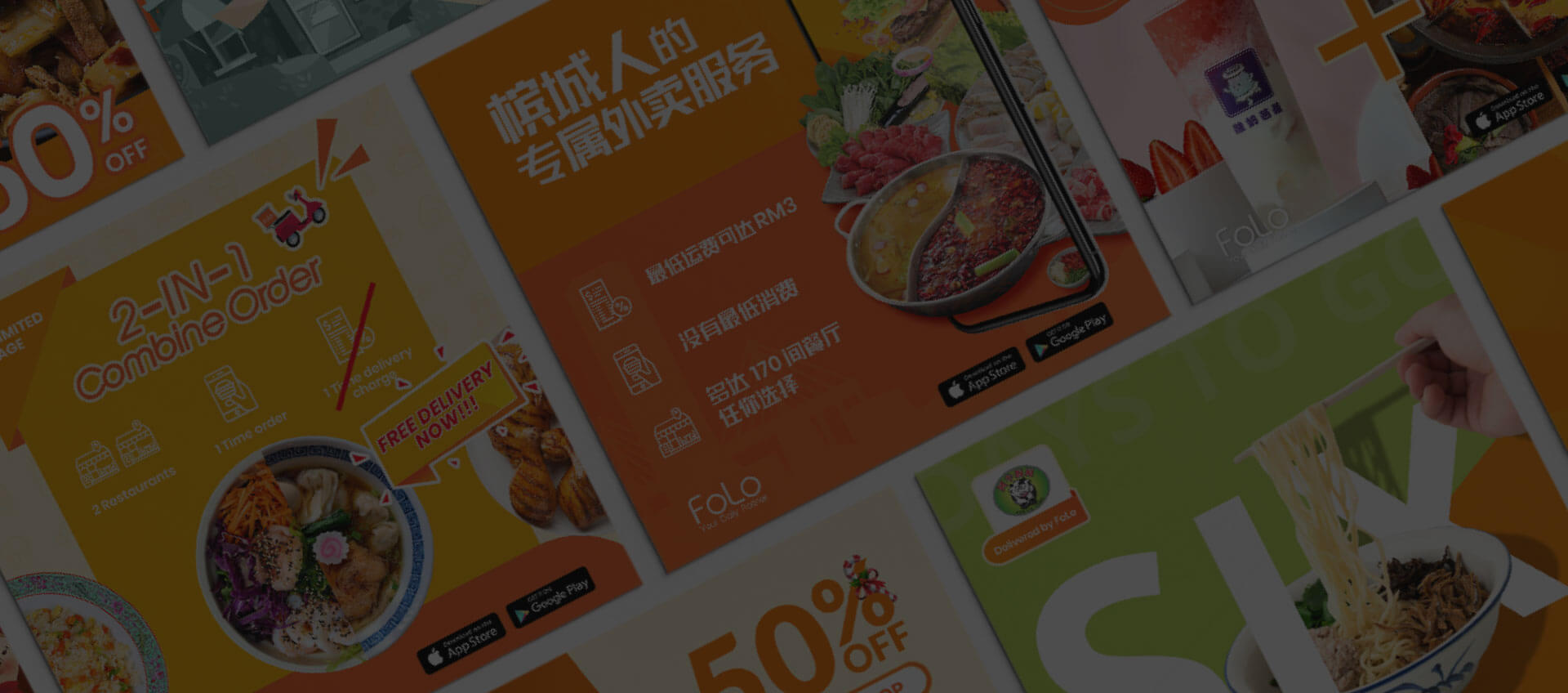 Slide 1
Food & On-demand Delivery Service Provider

Food & On-demand Delivery Service Provider

Food & On-demand Delivery Service Provider

Client Introduction
---
About FoLo
FoLo is an on demand web and mobile app that allows customers to find nearby restaurants, browse restaurants food menu and food ordering. They started with providing food delivery service in Penang and now, they have expanded their service to picking up items and deliver from one point to another as well.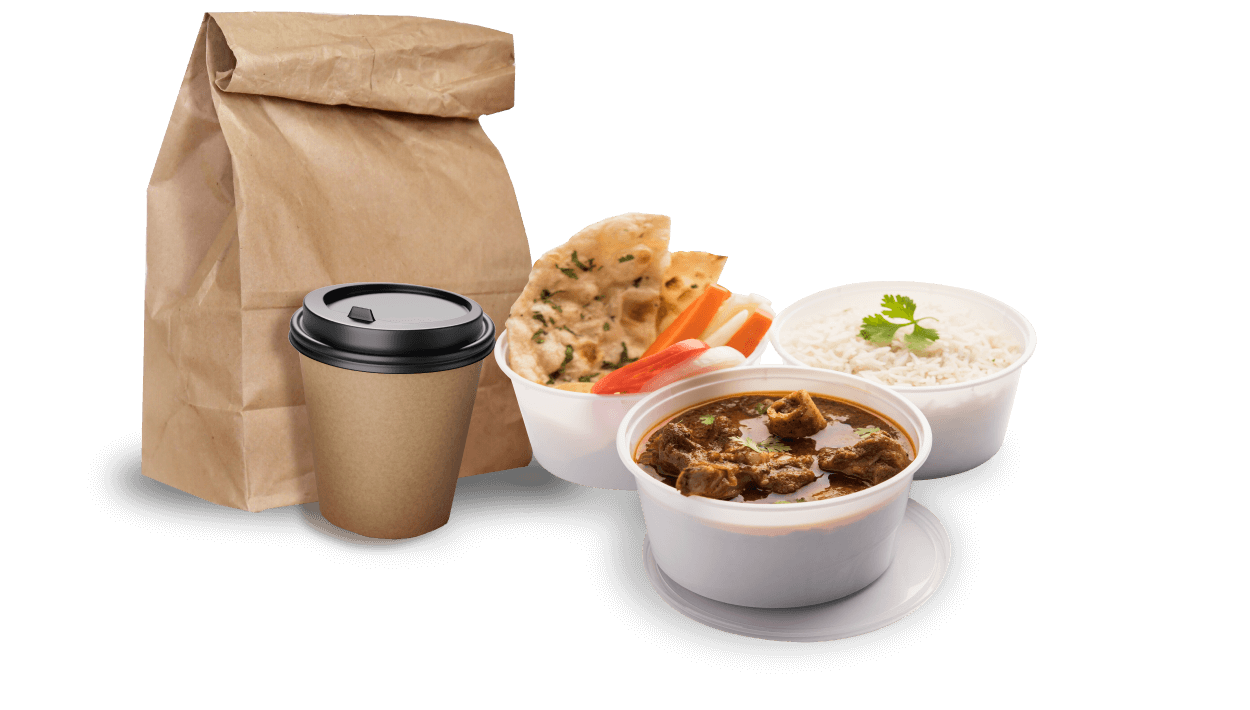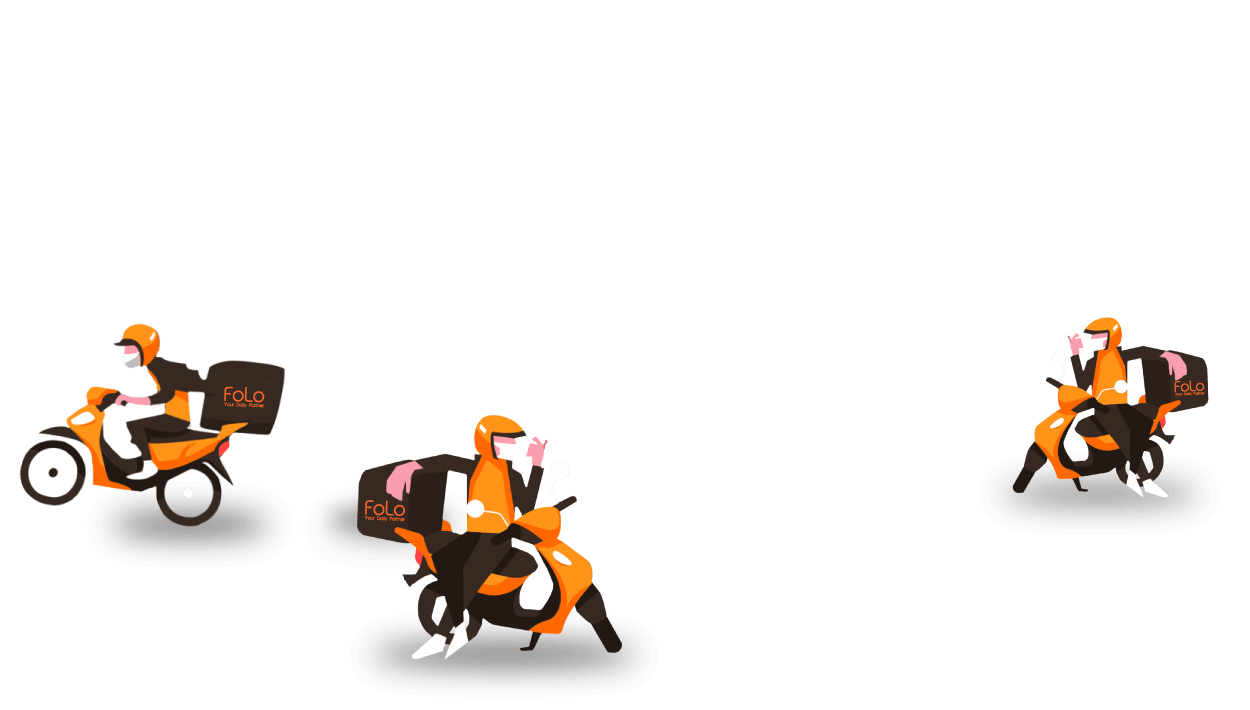 Facts & Results
---
3,828
Total App Downloads
WHAT WE DO
Content Management
---
Our content marketing curated for FoLo serves two goals: (1) Connect with their customers and (2) Tell their customers what FoLo is all about. Our copywriters, designers and content strategists work together to create social media postings that resonates with their customers to get them.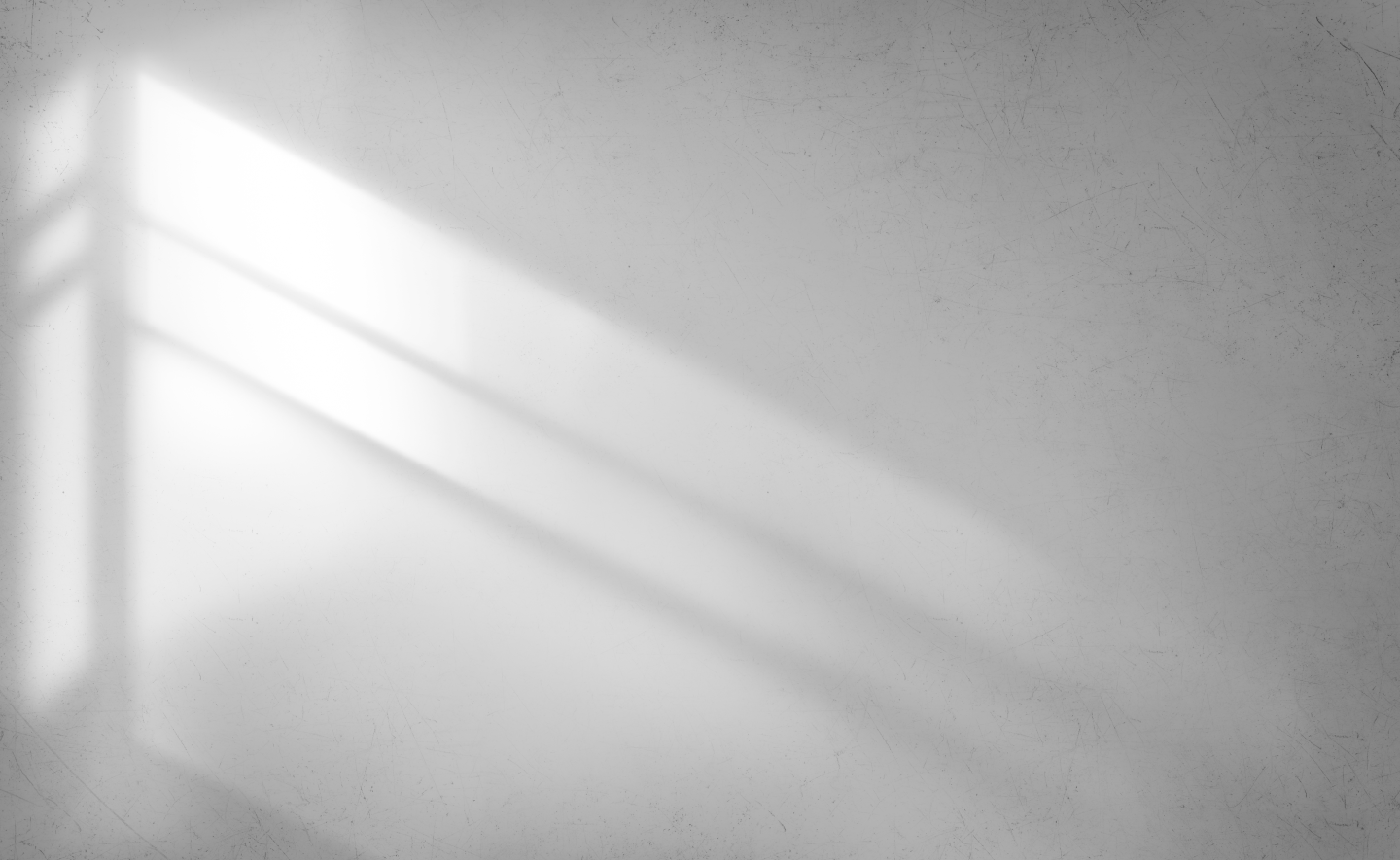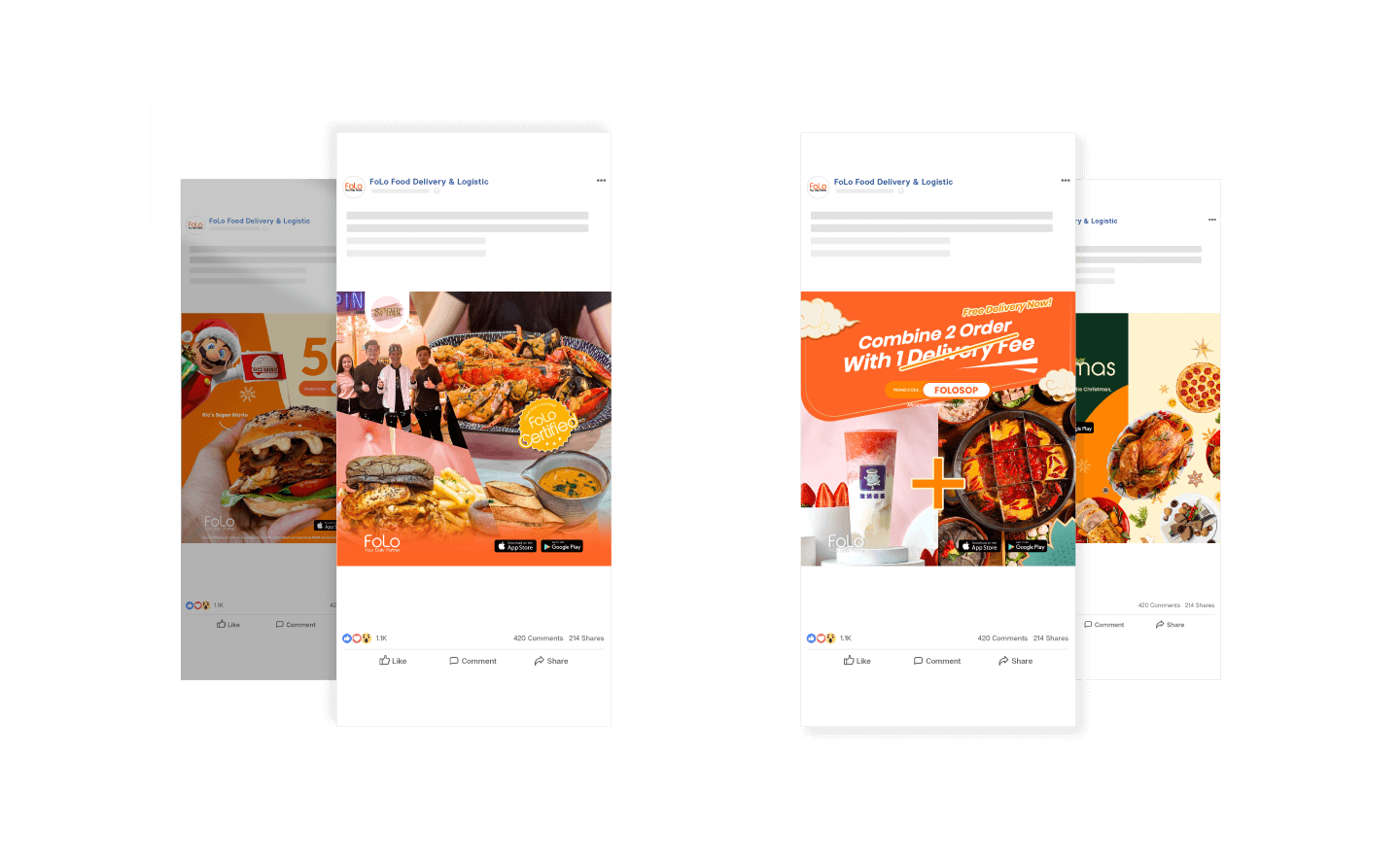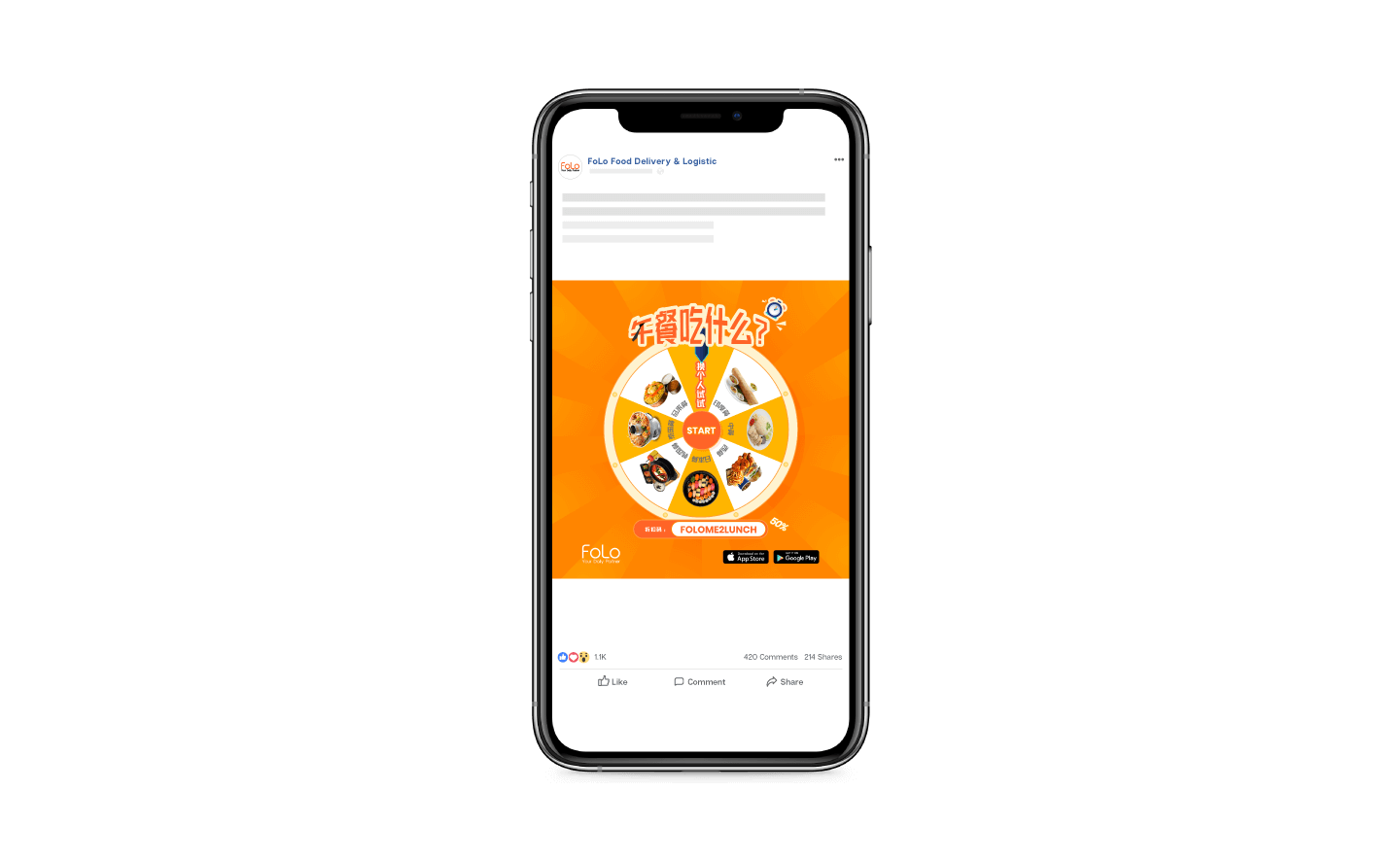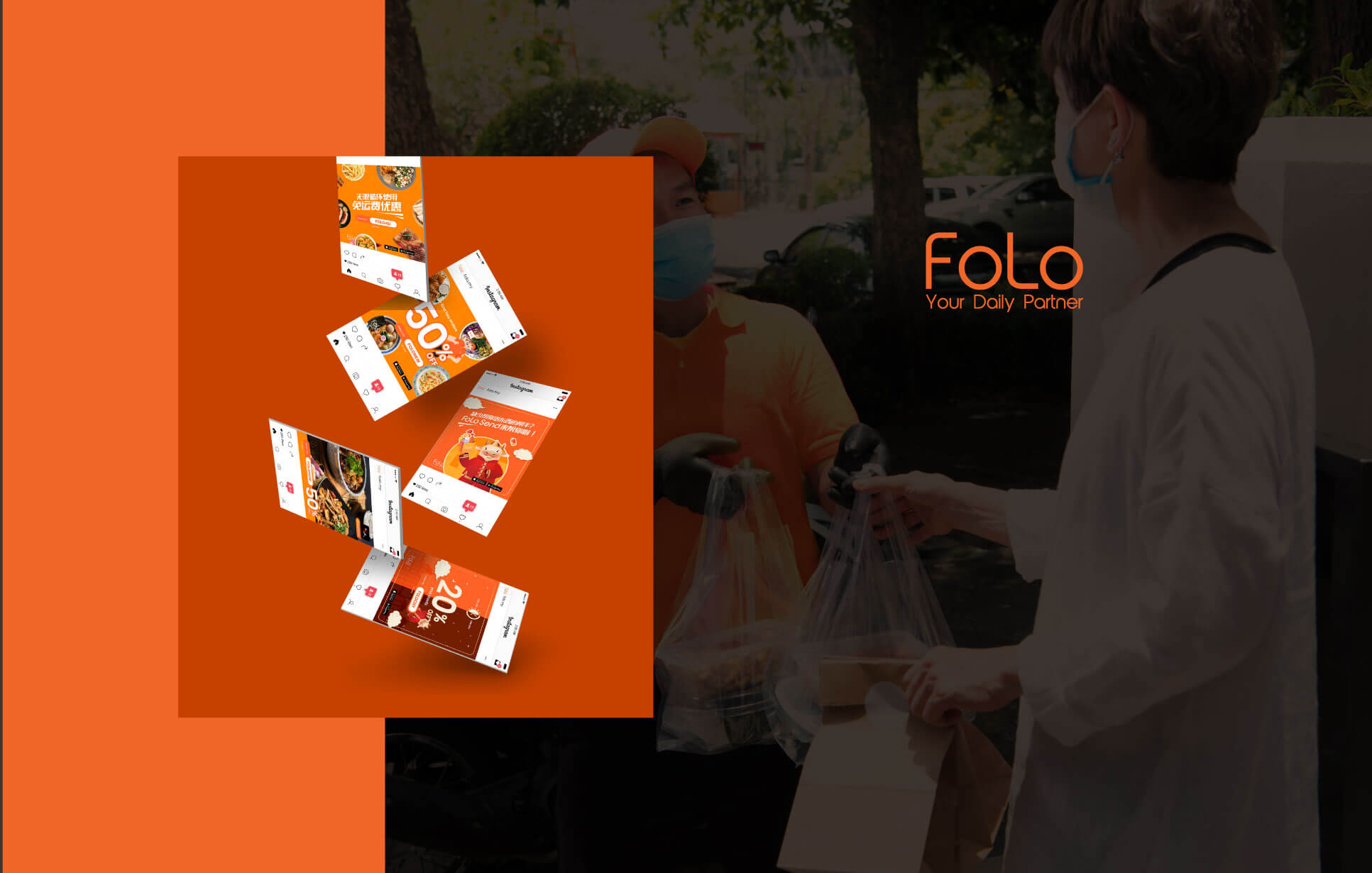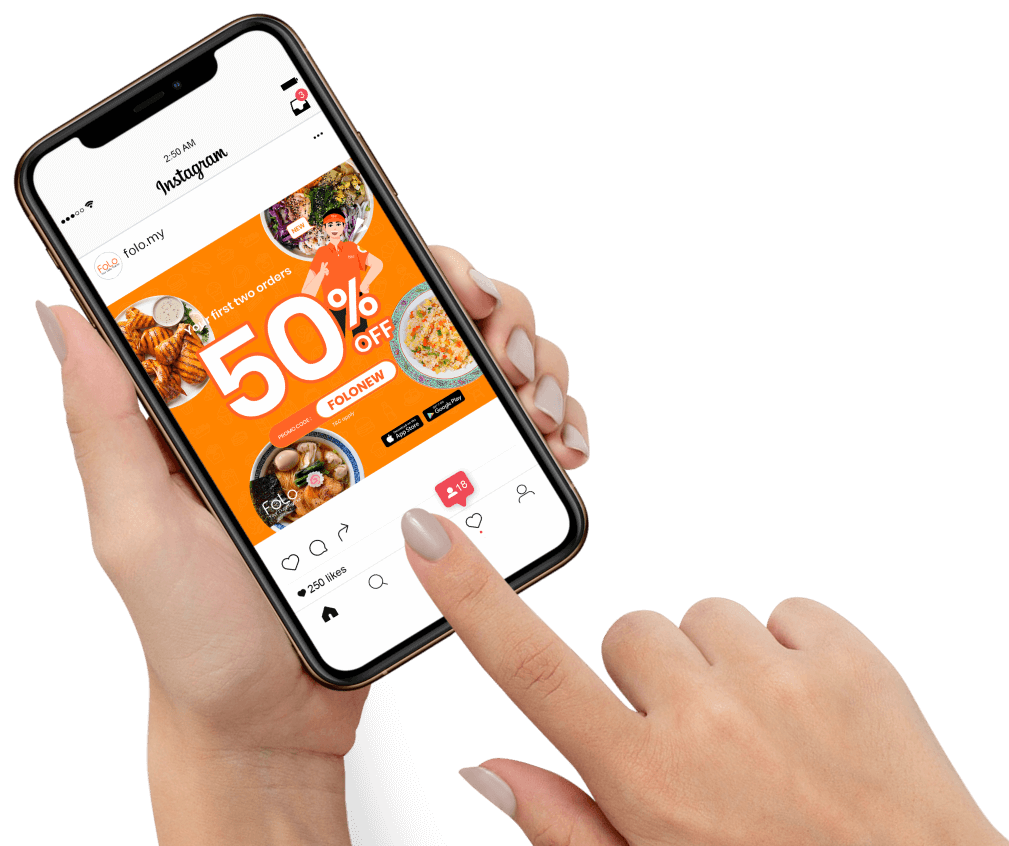 Content Creation
---
Ideation
|
Content Direction
|
Content Strategy
|
Copywriting
We aim to connect with FoLo's existing customers and draw new ones in with engaging, targeted social media presence. We want FoLo to be their customer's first option when it comes to food ordering.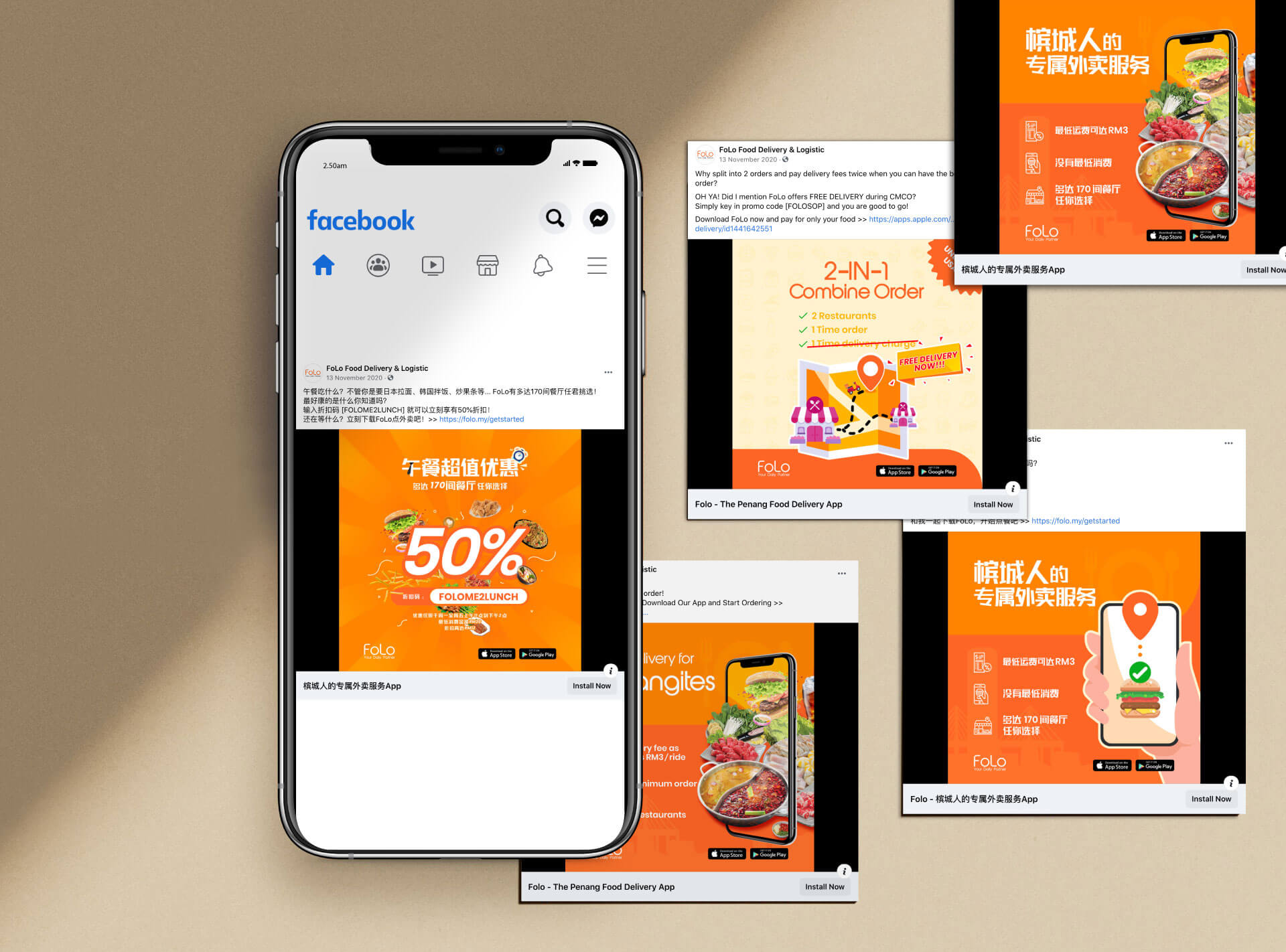 Data Visualization and Reporting Framework
---
It's critical to measure marketing performance because at the end of the day, the data will tell you how you should plan your next steps.
So, we did a monthly evaluation on the page we manage and included each ads' performance to the report as well as the insights and trends we saw.
We make our work transparent, and keep our clients well informed of all the numbers and figures that they would like to know, even before they requested for it.
Working with Jumix should be comfortable, so you can focus on your other core business process.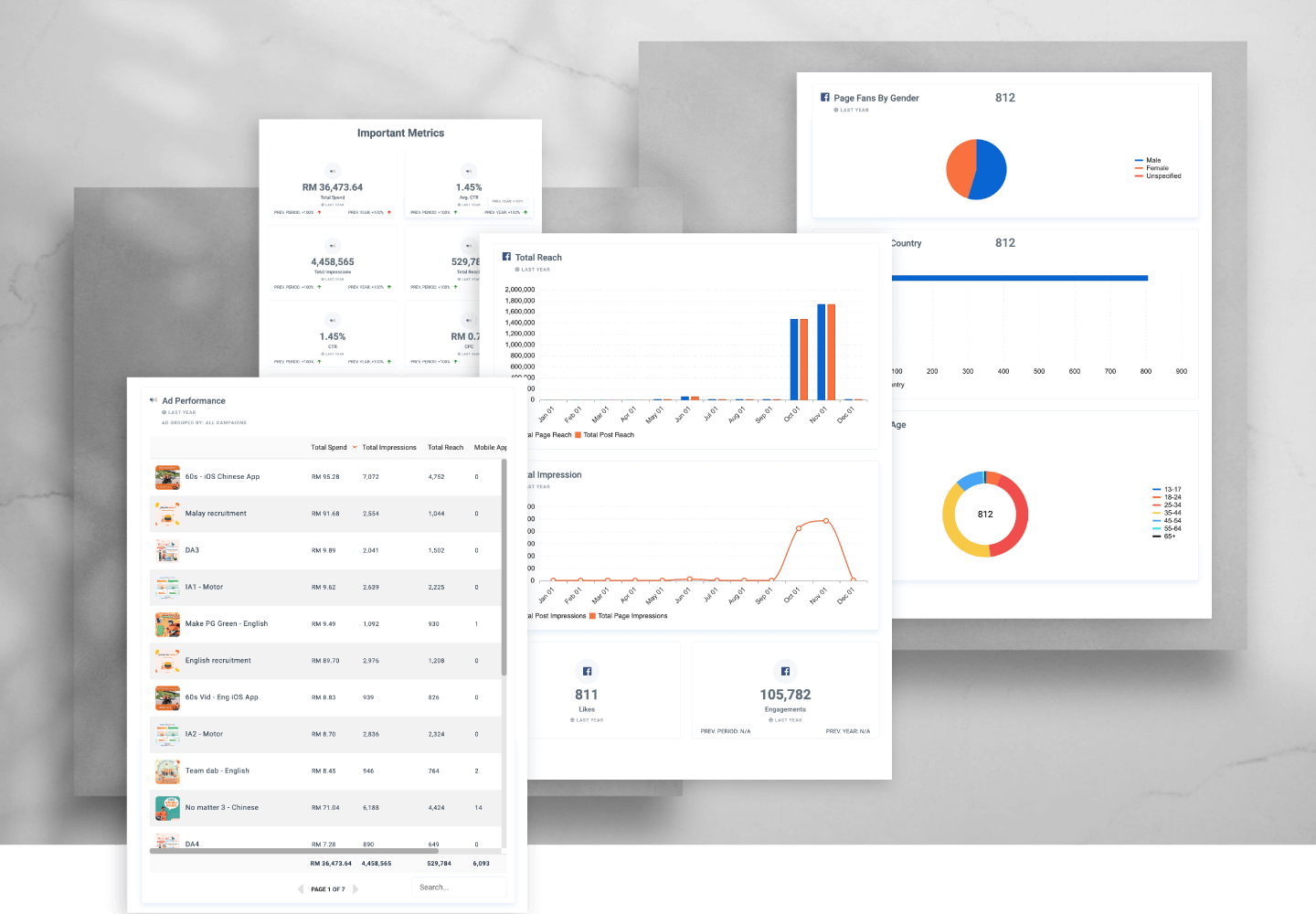 Launch your marketing campaign with us today!
---
It doesn't matter if you have a new brand, or you have a business that is well established.
If you want to bring your business to the next level and is considering to have an expert team to launch and manage a marketing campaign for you, get in touch with us!