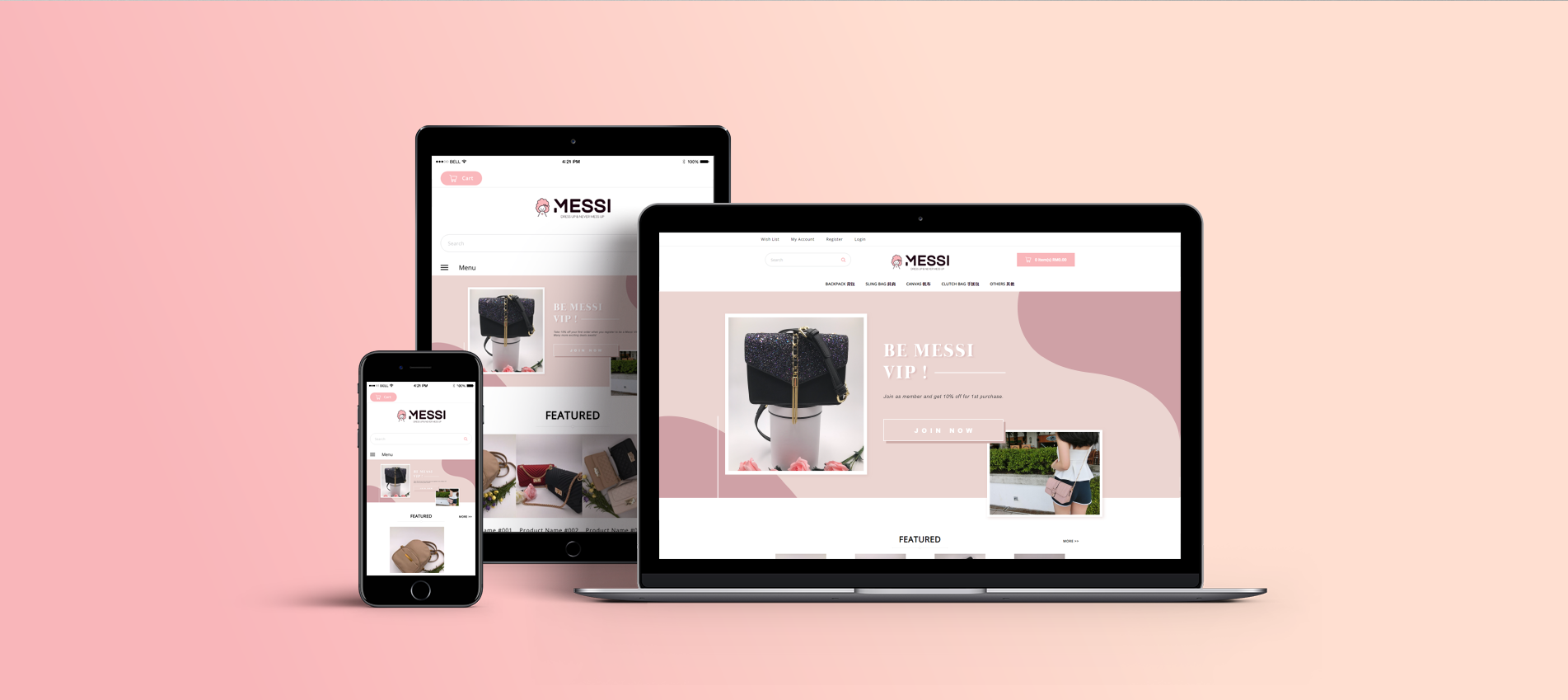 Handbags are a fashion statement. One that carries it to express their style, knowledge and creativity to draw attention. MessiNeverMess offers a variety of stylish and on-trend handbags for customers to choose and wishes her customers to have a great experience everywhere they go while carrying it.
Jumix built an online store for MessiNeverMess with the thought of customers' convenience .
You can now visit their fully furbished online store to get one, maybe two handbags for yourself!
Features included:
Coded with HTML5, CSS3 and jQuery
eCommerce development
eCommerce training
Graphics Design
Concept Development
Responsive Design
Facebook Marketing