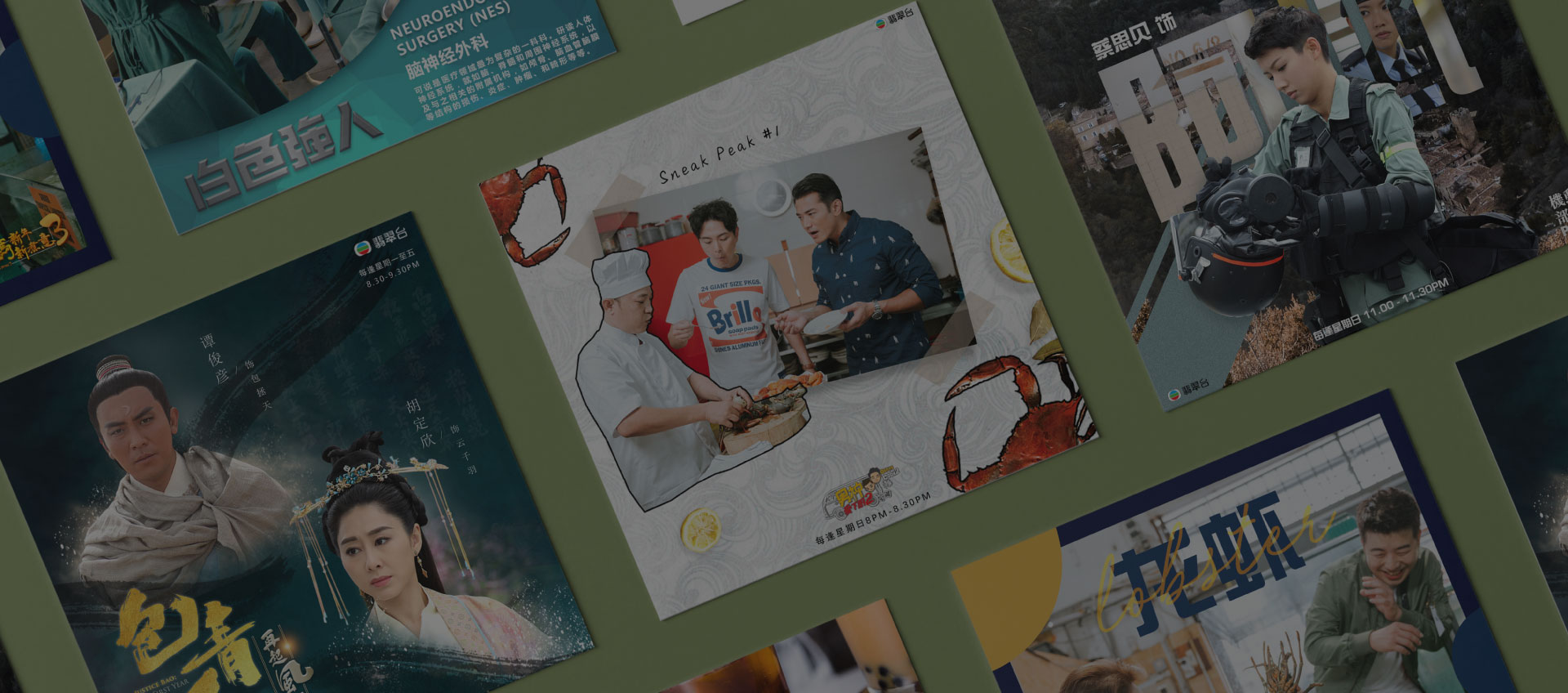 Slide 1
We Create, Publish
and Grow.
How we have helped TVB Hong Kong | Jade Pack connect with fans through the power of passion!

How we have helped TVB Hong Kong | Jade Pack connect with fans through the power of passion!

How we have helped TVB Hong Kong | Jade Pack connect
with fans through the power of passion!

Client Brief
TVBJ is tailored especially for the Malaysian market to deliver on the promise, providing the best TVB content through a bouquet of TVB owned turn around channels in different genres. While the strong dedication resonated with their existing core audience on Facebook, the company wanted help connecting fans in a localised practice.
Here is how we brought TVBJ's philosophy to life and delivered it directly to people across Malaysia.
Client Background
Television Broadcasts Limited (TVB) is undeniably the largest player in Hong Kong's free-to-air sector. One of the most well-known television company around the world, with programmes exported to many Chinese-speaking communities ; such as Mainland China, Taiwan, Macau, Singapore, Malaysia, Japan, United States, Canada, Australia and more.
01

---


WHAT WE DO
Content Management
The one thing we thought of while planning content for TVB was – Engagement. We carefully plan each post by providing not only valuable information but interactive content to spark interest of the fans.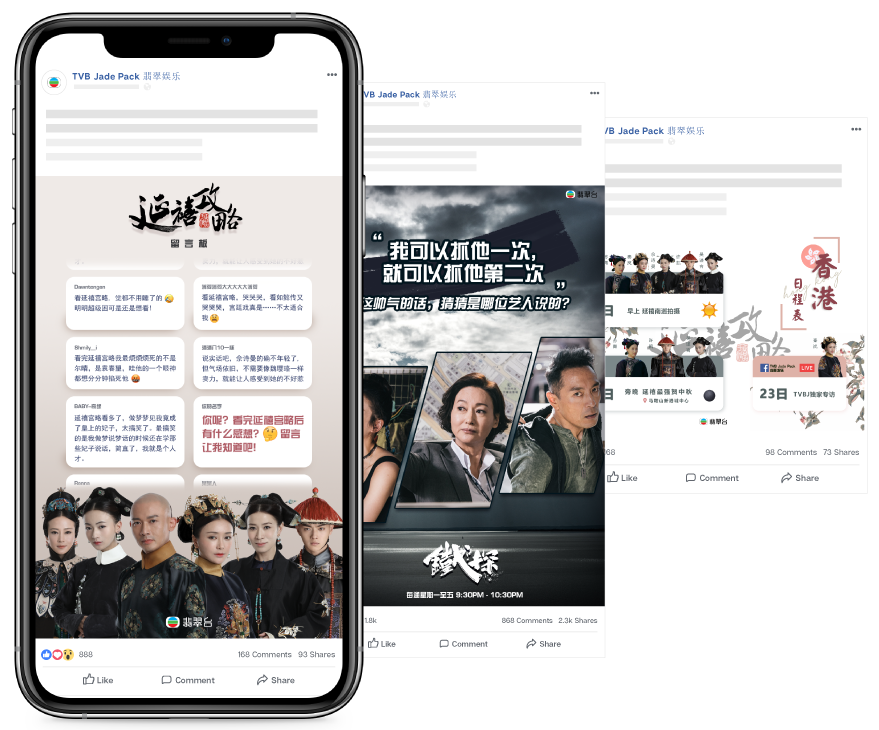 Visual Creative
Graphic Design
|
Video Creation
With the content idea, the creative helps give a boost in a precise and engaging fashion. Our creative team would design original posters for all the posts to add value to the content, grabbing fans attention much faster and more effective.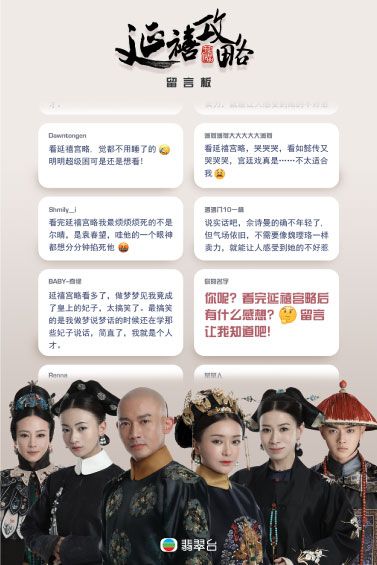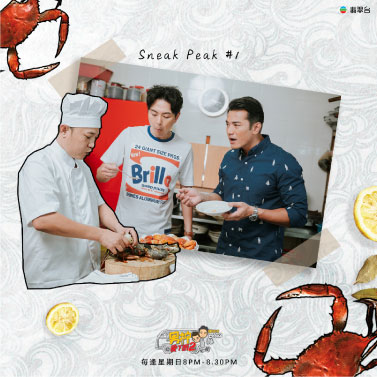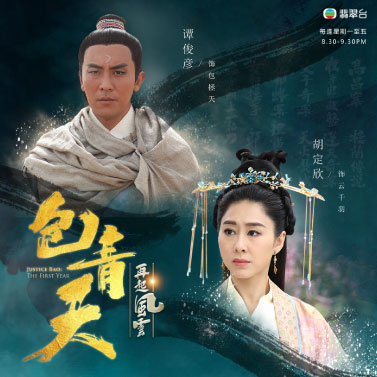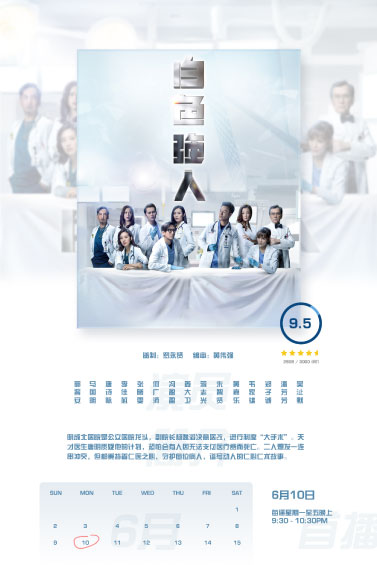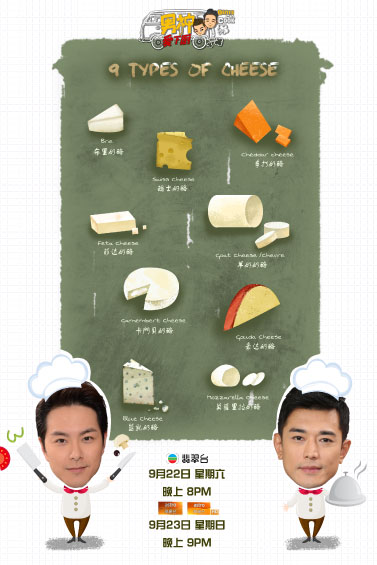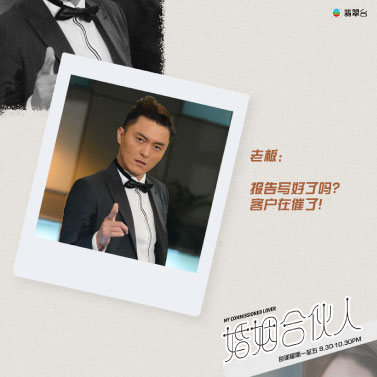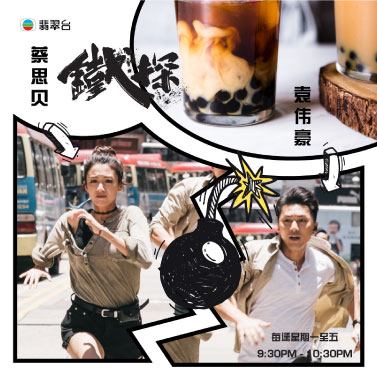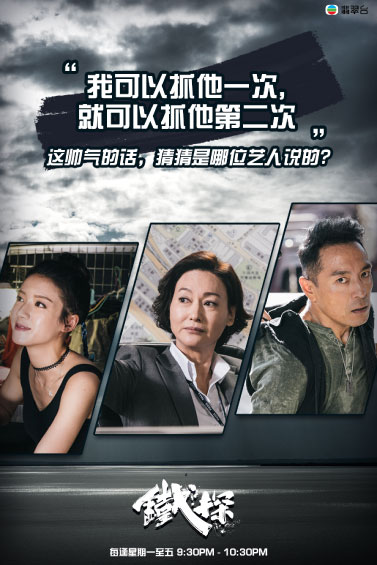 Cover Photo Design
Facebook cover photo matters, enough that you should invest. Why? Because it is the first thing people see when clicked into the page. Every month we would change TVB's Facebook cover with 'Drama of the month'.




Facebook Ads Management
We managed TVB Facebook Ads to meet TVB goal. We have a dedicated digital specialist team to help ensure the success of Facebook ads spend with constant monitoring and optimizing.
Content Write-Up
We also add engaging captions once we have arranged the visuals.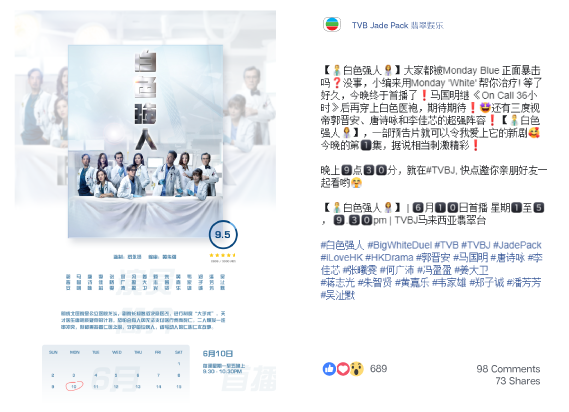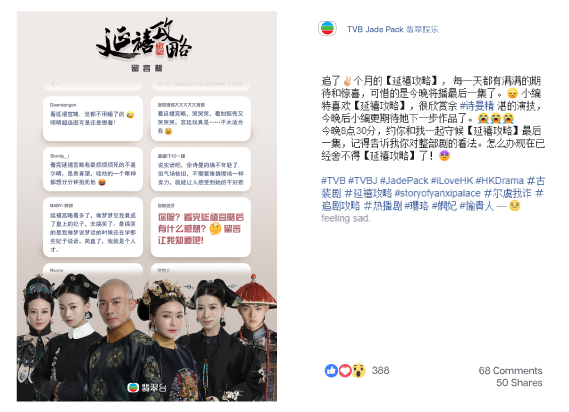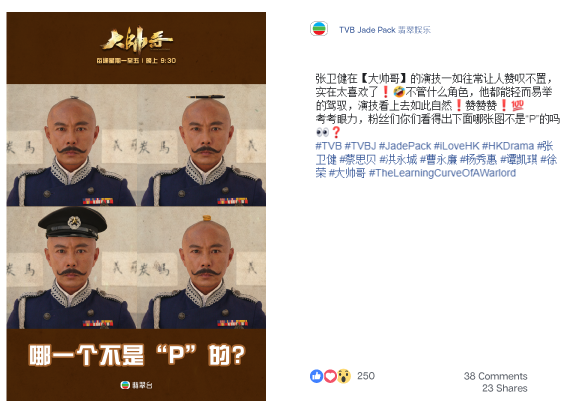 Contest Ideas and Management
Apart from creating posts and media buy, we also did giveaways to keep in touch with fans and growing the fan base. We come up with contest ideas, draft T & C, design posters, shortlist winners, handle contest enquiries and gifts fulfilment.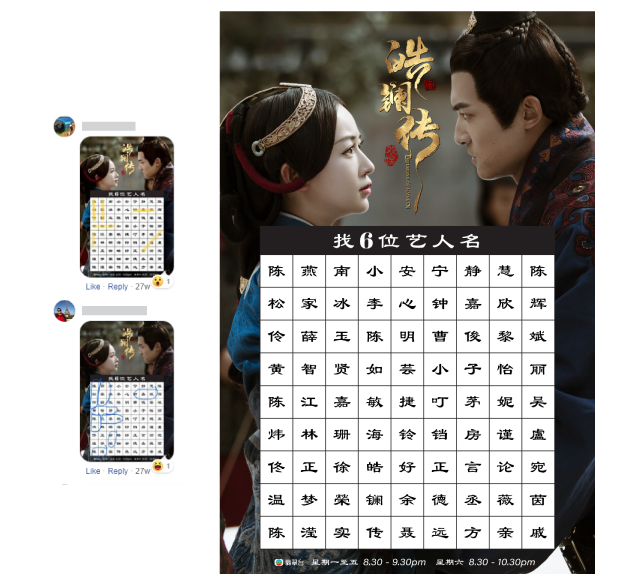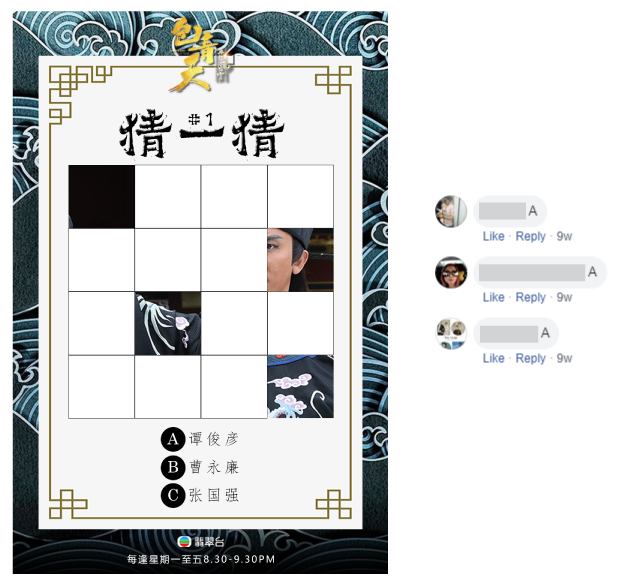 Report
Every month we would do a complete evaluation on the page and include each ads' performance of the month to the report to make sure our efforts and expenditure are not wasted. In the report, there will also be feedback and strategies to pursue in order to improve results for future campaigns.
In order to achieve TVB's mail goal, we constantly measure the impact of engagement and adapt to the changing behaviour of TVBJ fan base. Engaging audiences on Facebook takes time and resources, so we took the time to understand what kind of content the fans would be interested to interact in and how much of the content reach the fans. We wanted the fans and potential fans to be able to relate to themselves with the content created, not just boring updates on the drama.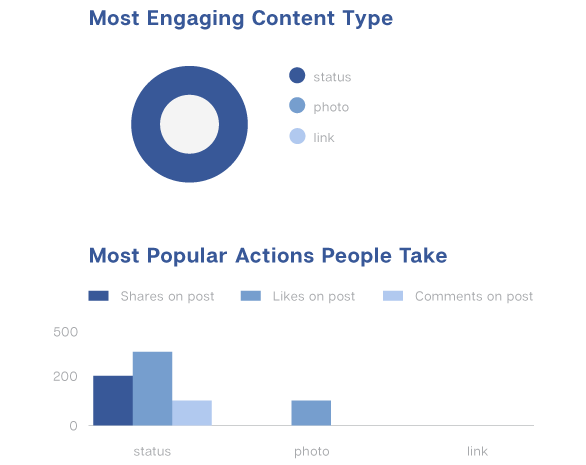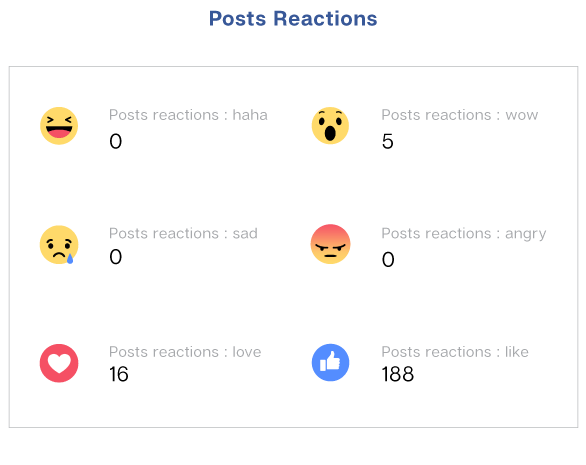 02

---


BEHIND THE SCENE
Challenge
TVBJ not only wanted to promote their upcoming new dramas, they also wanted to work towards larger goals - growing the fan base as well as maintaining relationship between the company and the fans.
We all know content is king. It is substantially central to the success of a page. While just introducing new dramas became boring and lack engagement with the fans, we had to come out with a different strategy.
So, how did we do it?
---
To catch the attention of followers
As we were targeting majority Malaysians on the page, we created fresh content and no longer focussing on the synopsis type of approach. We focused more on Malaysian trend or cultured topics, comedy and meme type of posting in which fans could relate themselves and have the urge to share around with their friends and family. It helped increase the overall organic reach of posts.
Spreading it further
We run ads to create awareness, to add a boost for our important content and reach more people. We observe all the ads weekly in order to achieve better results. Tweaking for the targeting on a weekly basis to increase exposure and making sure that it is viewed by fans and more potential fans.