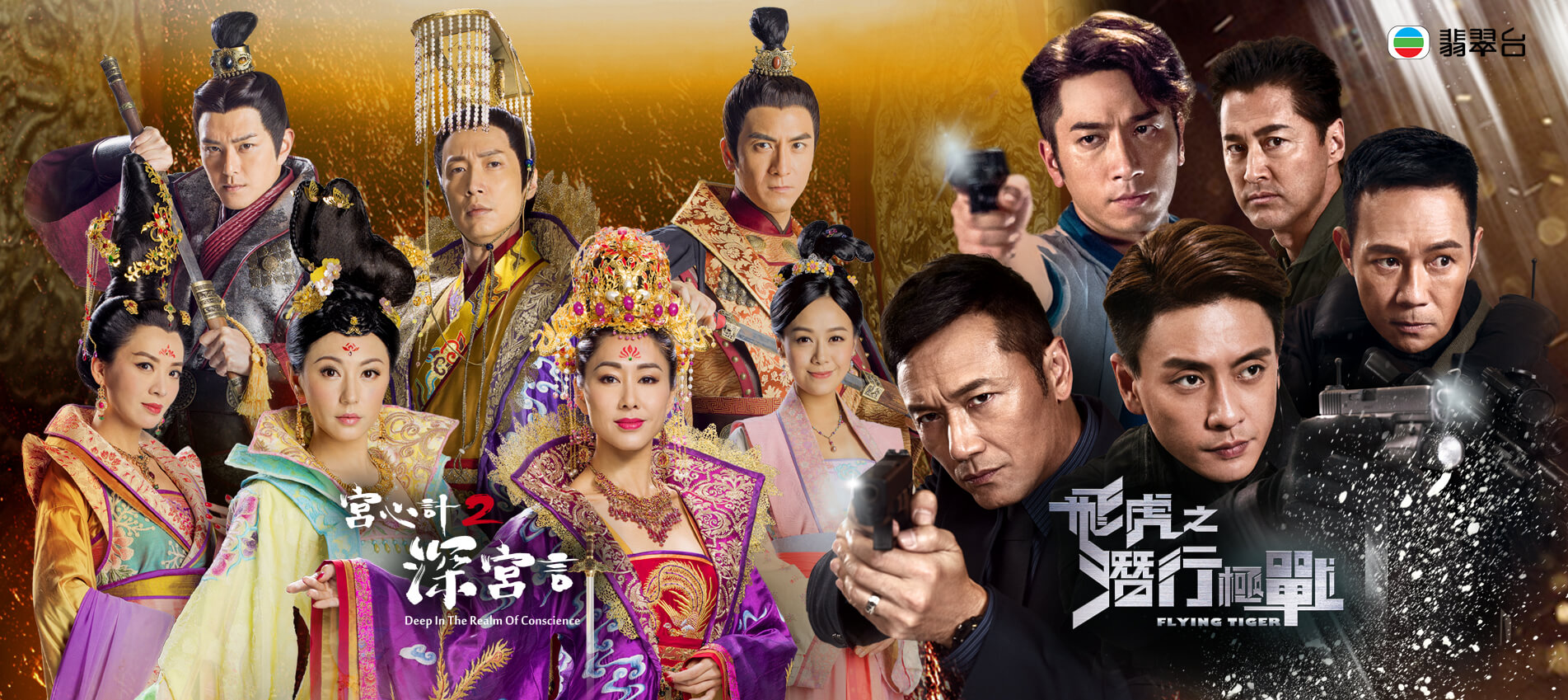 TVB Hong Kong | Jade Pack
TVB is one of our important clients. Managing their Facebook is no easy task, definitely not when you are stormed by the massive amount of TVB fans! Their fans are passionate, lovely and energetic!
Jumix's role is to manage the Facebook page and run Facebook ads campaign. Our objective is to continue growing the fan base of TVB, as well as keeping a good relationship between the company and the fans.
Other than that, we also manage contest, write-up, posters design, audience targeting profile cover design.
Want to grow your business like TVB? Engage us for any digital marketing services today!
Features included:
Graphics Design
Posters Design
Cover Photo Design
Contest Management
Gifts fulfillment
Media Buy
Facebook Ads Managment
Content write-up