No matter how big or small your business is, you need to create a website for the opportunity to grow.
The question is, should you hire a professional? Pick the best Do-It-Yourself website maker? Or hire a freelancer?
Clearly, every new businesses start out on a budget, and to some, allocating funds to a good quality website is at a lower priority on the list.
The truth of the matter is, using cheap solution is exactly the same as doing your own wall painting or wiring.
It can be all right up until a point, then something unexpected happens. Your wall painting cracks.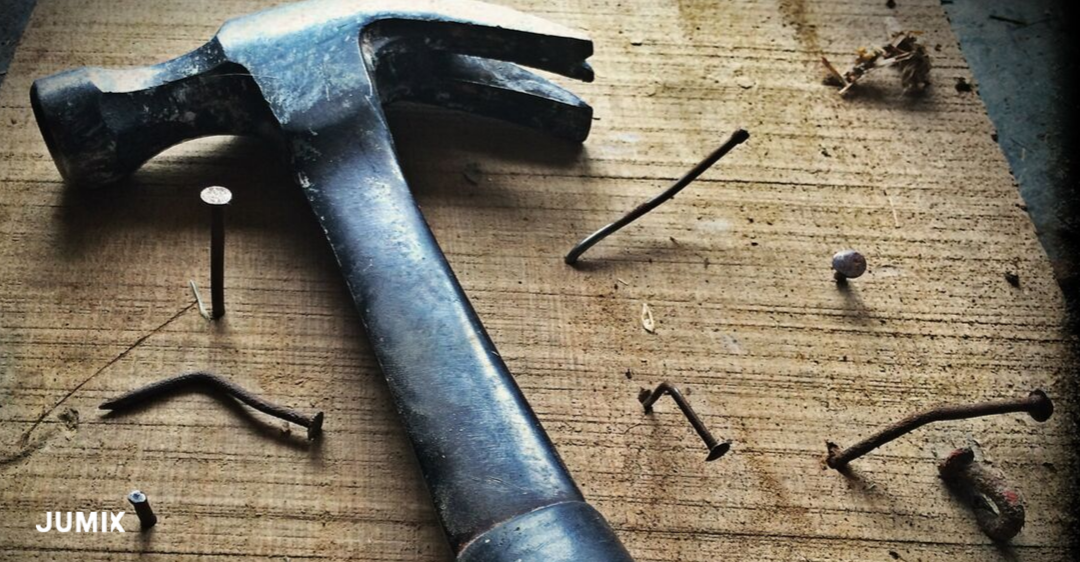 Over the past few years in the industry, I have observed a few drawbacks when businesses consider using DIY website maker or a freelancer to create a website.
The Drawbacks
1.Design
Do you realize that most DIY website makers think they can turn you into a designer in 3 simple steps?
I wouldn't deny that, but these sites mostly have a fixed set number of designs for you to work with.
There is a significant chance that there is another business website is using the same design.
Now, tell me how are you going to stand out from your competitors?
Remember, your website is the first point of contact with many potential customers. If they notice similar website design with other brands, the higher chance they leave without even knowing the brand in details.
2. Limitation
There is no chance for you to personalize the site as much as hiring a professional. The one thing that lack of customization may do is that you may run into problems with your site with a drag and drop platform.
There are limits to what you can and can't do. Apart from customization, these sites may offer only limited use of advanced marketing tools and advanced SEO.
Without important marketing tools and advanced SEO, it will be a hard for you to grow your business.
3. Lack of Support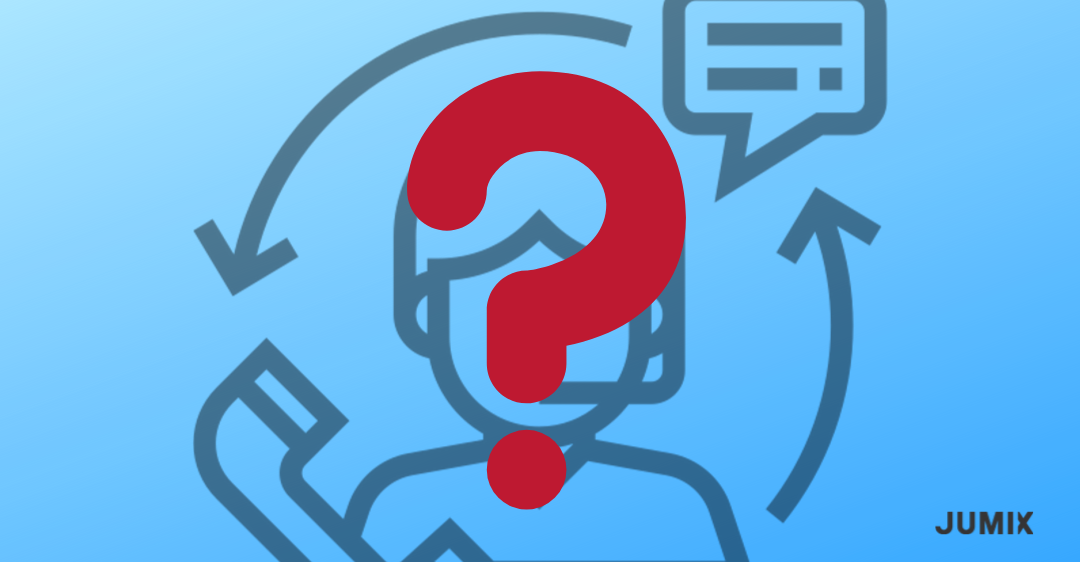 The support line is very limited. Some only available if you upgrade to premium or pay extra. This may result in getting stuck in certain areas and not be able to fix it instantly.
However, there are some that provide support but imagine you have to call 12 times to reach them. So much time would be wasted with the aggravated calls to DIY website makers.
Even so, you might ended up getting more problems because the support mostly answer to general trouble shooting and technical assistance.
4. No Backup
This is one of the biggest and worst drawbacks. There is no surprise that DIY website makers don't back up your website regularly so if anything happens, everything will be gone.
In most cases, you don't actually own the site and when you are planning to move your whole website elsewhere.
Reason being, they want to keep you as a customer as long as they can once they have got you, and this would be the best way to do it.
5. Cost
Cost? You must be surprised. There are so many people believed that using DIY website maker helps save money.
Then without realizing, they have paid an unbelievable amount for add-ons and upgrades. Possibly end up paying more than hiring a professional as most professional offers one time payment and unlimited support.
6. Marketing Strategy and Solutions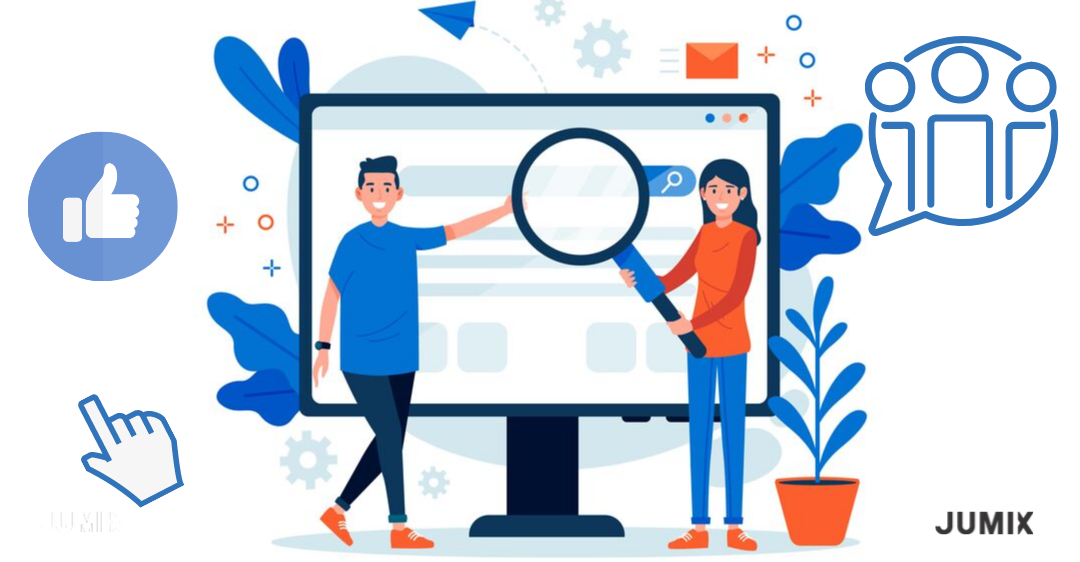 Furthermore, website is not only about what it was built with or how the design turns out. The most important factor is how you can leverage the website to drive more sales, leads and attracting new customers.
There is no proper planning, strategies (Call-to-action buttons, SEO, mailing list integration etc) or tools to drive more sales and what role your website will play when using DIY website makers or hiring low-skilled freelancers.
What you should do
Conclusion, your website could bring so many advantages that are hard to beat. And if your website is terrible, how are you going properly introduce yourself and your brand? How are you going to possibly succeed in the long run?
And if you are still going for DIY website maker or any lack of skills freelancer, I suggest you don't create a website.
Because it will be a waste of time and a dead weight tied around your business, holding your business back.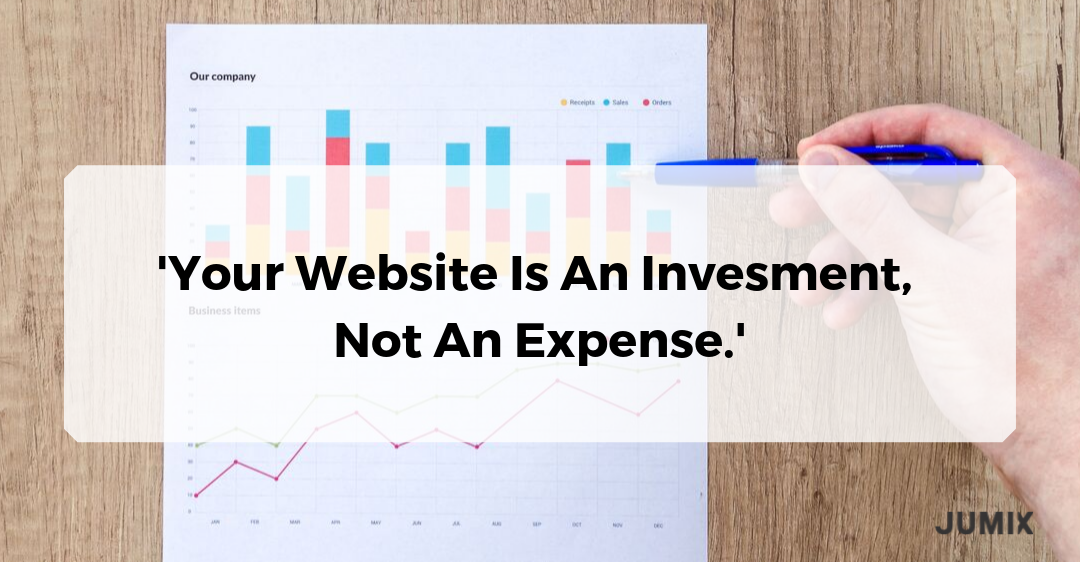 Take my word. A good website is a good investment and can be your greatest asset in the world.
It can also act as an omnipresent salesperson, marketing your business to people around the world at any time.
Isn't that great? To be able to generate new business with just one good website.
Why not hand the job over to highly capable in both technical and creative aspects of web development.
If you are looking into updating your website or planning to get one for your business, why don't you hit us up to get a free quote here?
We are over-friendly people.
The following two tabs change content below.

Sanz Teoh
Sanz Teoh is the founder and CEO of Jumix. With more than 10 years of experience in digital marketing, he has helped countless of businesses on their branding, digital marketing and web designing needs.

Latest posts by Sanz Teoh (see all)