Trying to get into the social media trend? Particularly Instagram, or have you been trying to figure out how to make your Instagram pictures stand out?
Let me guess, you have been following a ton of Instagram accounts to get inspiration, to figure out how these influencers, brands, fan pages etc take their awesome daily grams?
Worry not, I have got your back. These 8 little tricks I have found will definitely help you to achieve awe-inspiring Instagram pictures.
Let's get started, shall we? Note that achieving awesome pictures takes time and patience.
1.Don't take pictures via Instagram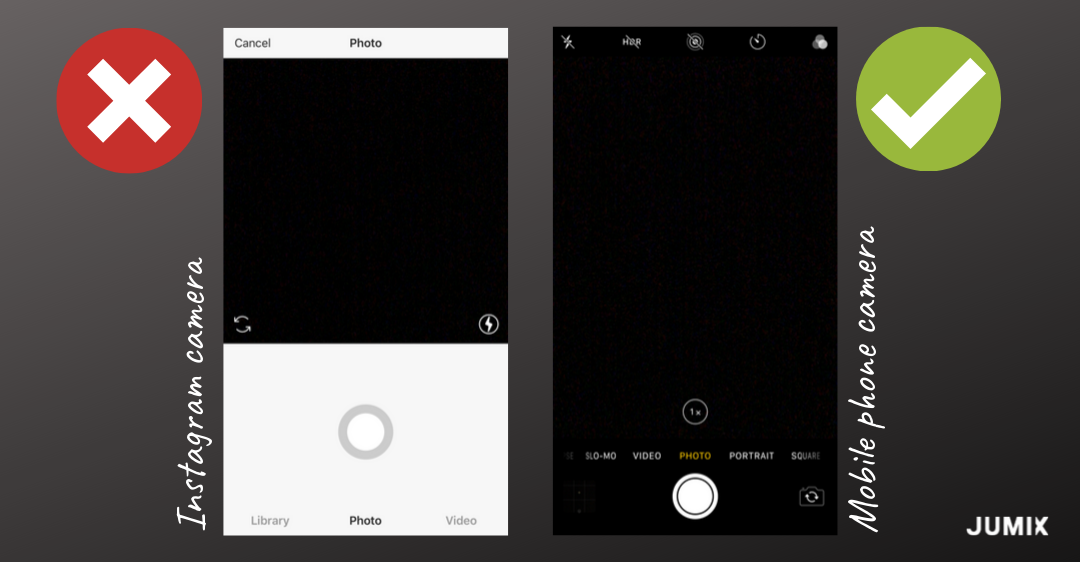 Alright, let's get it straight. It is undeniably convenient to take pictures using the Instagram app, but trust me, your mobile phone's camera app is way better.
Instagram's camera app is so limited that it doesn't allow you to zoom in and it will automatically crop your picture into a square which makes your whole picture unattractive. Besides, shooting with Instagram app downgrades your picture quality and that is not something people want to see.
On the other hand, mobile phone's camera app comes with a few useful functions where you can take pictures with different pre-set exposures, more natural filters, and most of the mobile phones now have built-in HDR (High Dynamic Range) function. This is the first trick you should take advantage of no matter what.
2. Use Vibrant Colors and Contrasts /Filters
The right colour combinations in photography could help draw attention. There are times that we might not get appropriate lighting and pictures may get over-exposed or under-exposed.
So, how can we deal with that? Boost the brightness just a little and also control through contrast to give pictures look brighter and crisper. Creating contrast between your subject (The one thing you want people to focus on in pictures) and background could also help viewers focus on the subject easily.
Filters can be used too when you are trying to get more vibrant colors but make sure you don't overuse it as it will look fake and uninteresting.
Tip: Decrease contrast on filters that are unnatural.
Bonus: Free app you could use to get more retro pictures. Download at Huji App store and Huji GooglePlay store.
3. Use a Tripod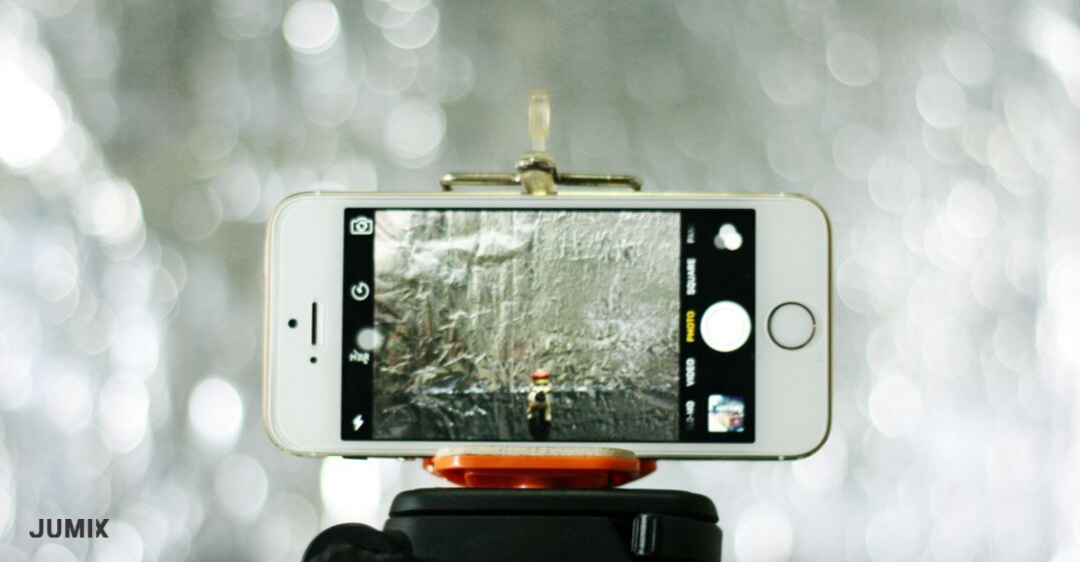 Getting awesome pictures that are sharp may need a steady hand, but if you don't, not to worry! Because someone awesome came up with something awesome to help all of us.
Tripod!
Invest in a mini-tripod to place on flat ground or any flat surface which can anchor your camera or mobile phone to a tree or a fence or on a table.
The best thing about tripods is it can assist you in taking pictures when in low light and long exposures. In these situations, it's impossible that you can hold the camera steady in your hand for a long time.
With the tripod, it helps minimize the risk of any movement when using a slower shutter speed of several seconds and giving more light to enter the camera.
4. Follow the Rule of Thirds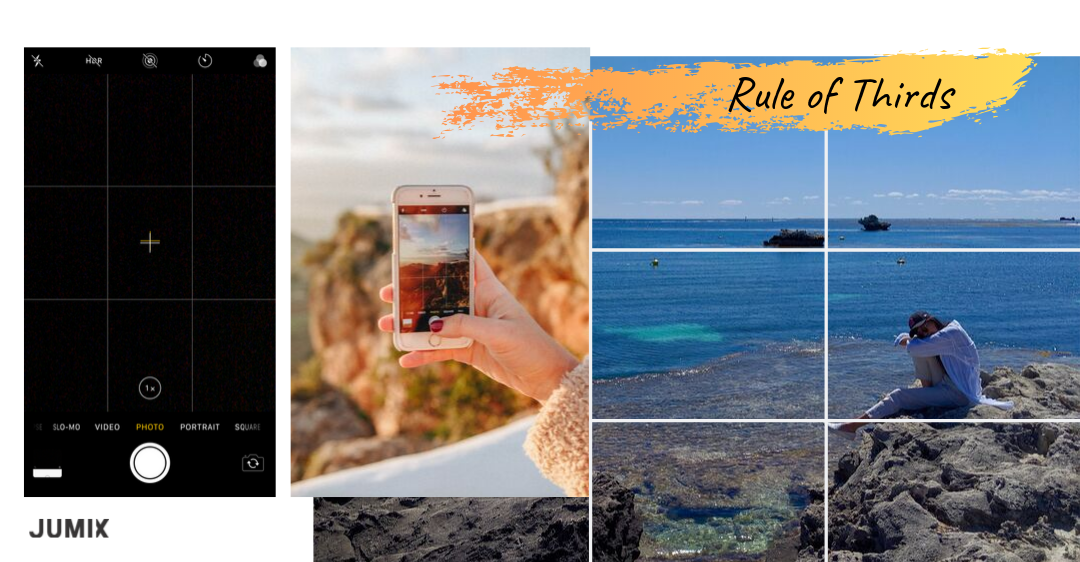 The rule of thirds is a very common term for photography or videography. But there aren't many that follows. And I will tell you how awesome the rule of thirds is.
Basically, it is a simple compositional rule that aligns a subject into thirds and placing the subject on one of those sides instead of in the middle.
While you are taking your picture, imagine breaking a picture into thirds so that there is 9 parts. Now that you have the grids, use it as a guideline.
Place points of interest in the intersections as you frame your picture, the subject that you want people to focus on towards one of the points, right would be favored.
This way, pictures are more balanced, and people would interact with it more naturally.
5. Focus
Sharp clear pictures are more attractive than blurry ones. When you are taking pictures, make sure you tap your mobile phone screen to allow you to instantly focus on the subject and improve image clarity.
Some mobile phones have 'AE/EF Lock', if it is turned on, that means it is focused and the lighting is fixed.
6. Add Depth
Adding depth to your pictures can look dynamic and powerful. However, taking pictures with a sense of depth could be a challenge.
I have got some tips you could take.
When you are focusing solely on the subject of your picture, a cup of coffee or a book, make sure to include layers, pattern, overlaps or objects in the background to create depth and making the subject stand out from the background.
7. Clean Your Camera Lens
This one little trick that I really need to emphasise on to help you achieve awesome Instagram pictures. I have noticed many people doesn't clean their mobile phone camera lens whenever they take pictures.
Mobile phones get dirty easily, and if you are not cleaning it properly, you could see fingerprints or dust stains on the lens and that will result in fuzzy, out of focus pictures.
Before you take a picture, make sure you use a cleaning cloth to gently wipe in circular motion to a lens. It is that simple.
8. A Change of Lens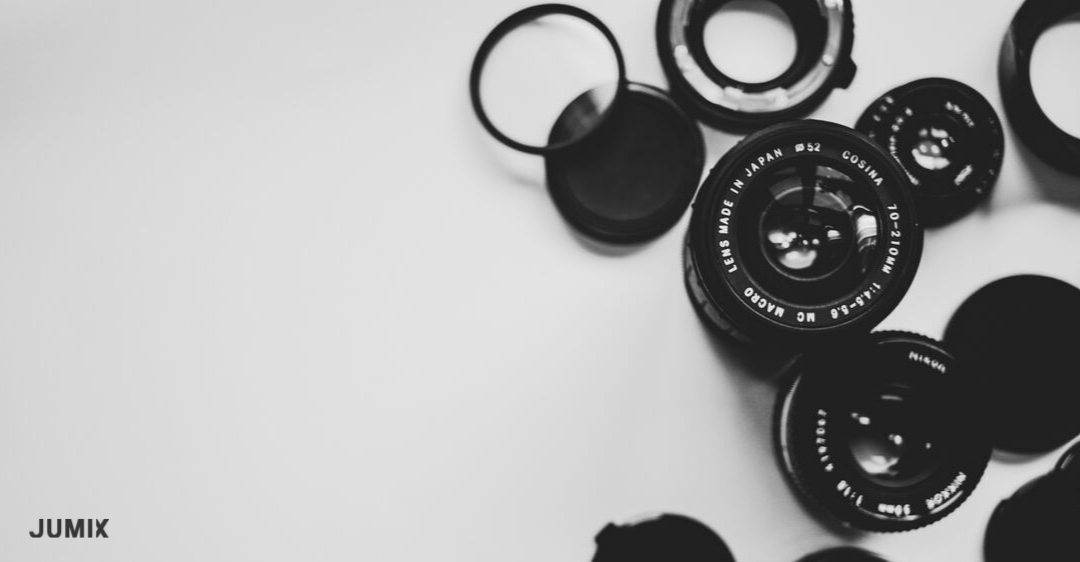 Nowadays, phone photography is so common and slowly becoming a big deal. Hence, it is no surprise that there are now photography kits for mobile phones.
Another great trick to achieve awesome Instagram pictures would be invest a little in mobile phone accessories to help you upgrade your photography skills to the next level!
These include macro and micro lens, wide angled lens, and fish-eye lens.
Bonus #9. Take Advantage of Natural Light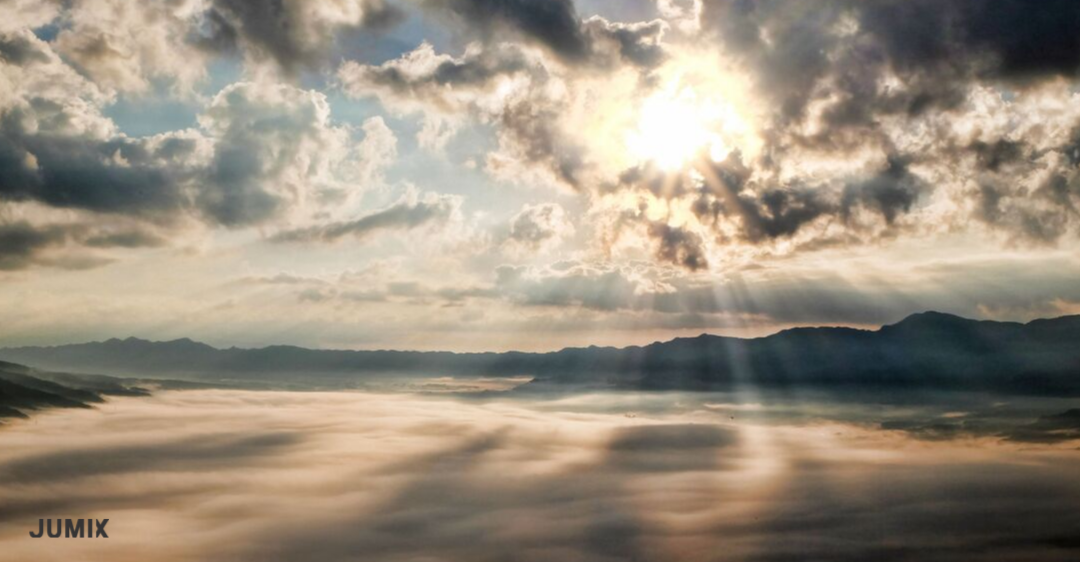 If you don't already know, Light is the most important thing, the number one source when taking a good picture.  Natural light is abundant and when you master the skills on how to use natural light in photography, you will be able to produce awesome pictures.
That is for sure.
So, when? There is no time better than taking pictures during the day than at night.
However, there are still times where you will get overexposed pictures but remember how to deal with that? Scroll back to Trick No.2. Having said that, it takes an investment in your time to learn and observe the light.
Well, these are the little tricks that made me achieve awesome Instagram pictures. Don't think you can't get out of breath pictures. You can, just need a little practice. As the saying goes, 'Practice Makes Perfect!'
Share this with your friends so there is someone to experiment taking awesome pictures with you. If you need photography services, you could contact us here.
The following two tabs change content below.

Sanz Teoh
Sanz Teoh is the founder and CEO of Jumix. With more than 10 years of experience in digital marketing, he has helped countless of businesses on their branding, digital marketing and web designing needs.

Latest posts by Sanz Teoh (see all)