The Jumix Digital Detox campaign was officially launched on International Social Media Day, 30 June 2021, during the pandemic lockdown period in Malaysia. 

The campaign was executed based on particular objectives where a themed sticker pack was created for sale and 20% of its profits will be donated to an NGO handpicked by the team.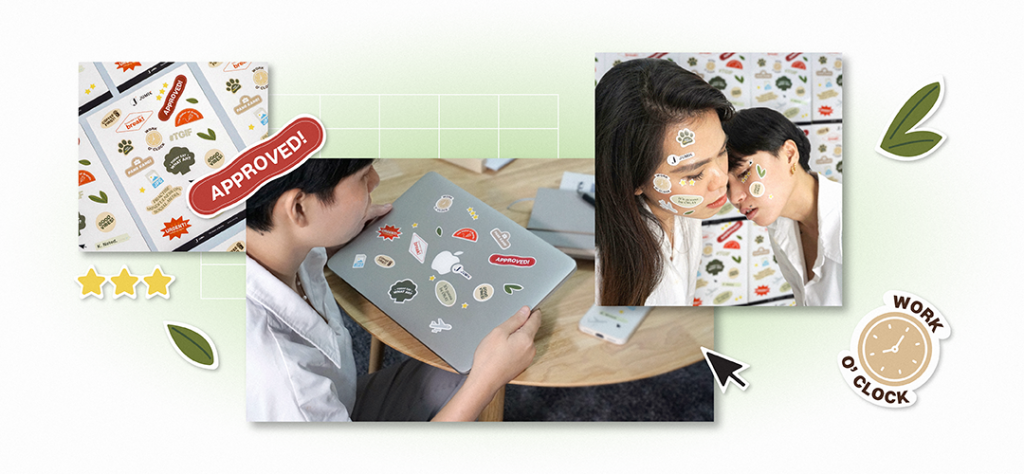 We started planning the campaign as early as April 2021, not knowing that MCO, CMCO, EMCO, FMCO… will start in May. The pandemic has forced employees to work from home and the need to adapt and evolve is paramount. Creative ideas for campaign planning are developed via conference calls, calendar invites, and remote work. Meetings are zoomed in, discussions take place on Slack. 
The results have been extremely productive and satisfying. We have curated a long month of campaign content on media literacy and how audiences can also incorporate these mindful practices into their life, a fun yet trendy IG filter and GIF stickers to spread awareness on a digital detox. 
Digital Detox Stickers

Digital Detox Stickers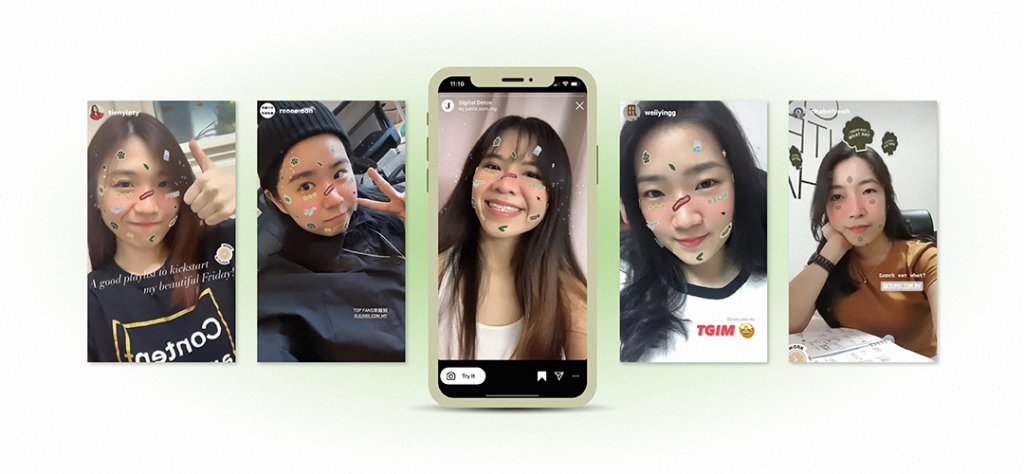 The following two tabs change content below.

Sanz Teoh
Sanz Teoh is the founder and CEO of Jumix. With more than 10 years of experience in digital marketing, he has helped countless of businesses on their branding, digital marketing and web designing needs.

Latest posts by Sanz Teoh (see all)