The very first question you get when you tell someone you have your own business:
'Cool, you are a boss now! What is it called?'
The answer you give them – Your Business Name – can make or break the first impression of your company. If the business name is catchy and creative, then it is likely that people will remember the name easily.
Isn't that the point?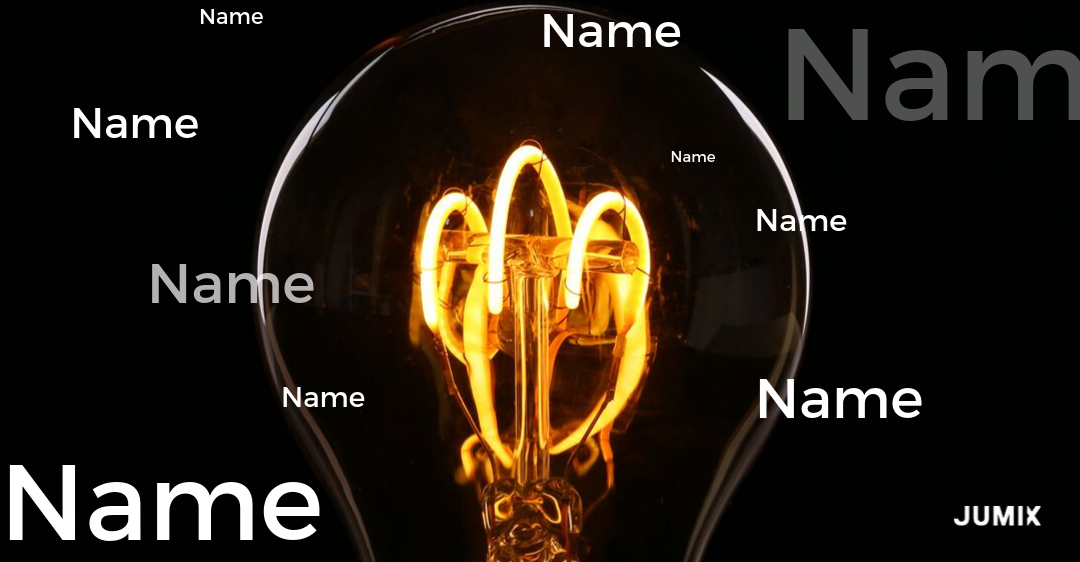 It may seem like an easy thing to come out with a business name, but it can get a little tricky if you must know. Some business owners are blessed to be absolutely sure of their decision. And for others? They may be struggling with coming up the best business name that includes the ethos of their brand.
One thing you need to understand when coming up with a business name is imperative and should not be a brisk decision. Be sure to do a little brainstorm and use the tips below as a guideline before settling on a winner.
1. Be Original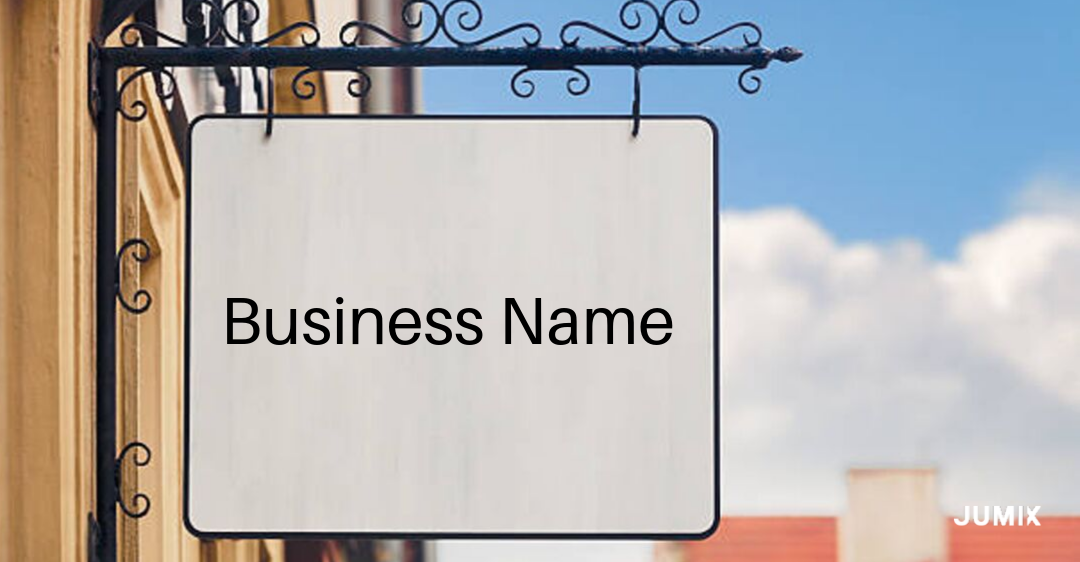 As a new business, your name needs to impel people to take notice rather than look pass and forget you ever existed. It is best that you avoid common names.
'Sarah's Bakery'. How many bakers out there do you think have that name? Pretty sure there is more than 20.
One way to achieve originality is getting inspiration by exploring keywords. You want your name to stand out on its own, without confusion or relation with other businesses. Keep in mind that always think about what you could come up with for your brand identity.
2. Unique and Unforgettable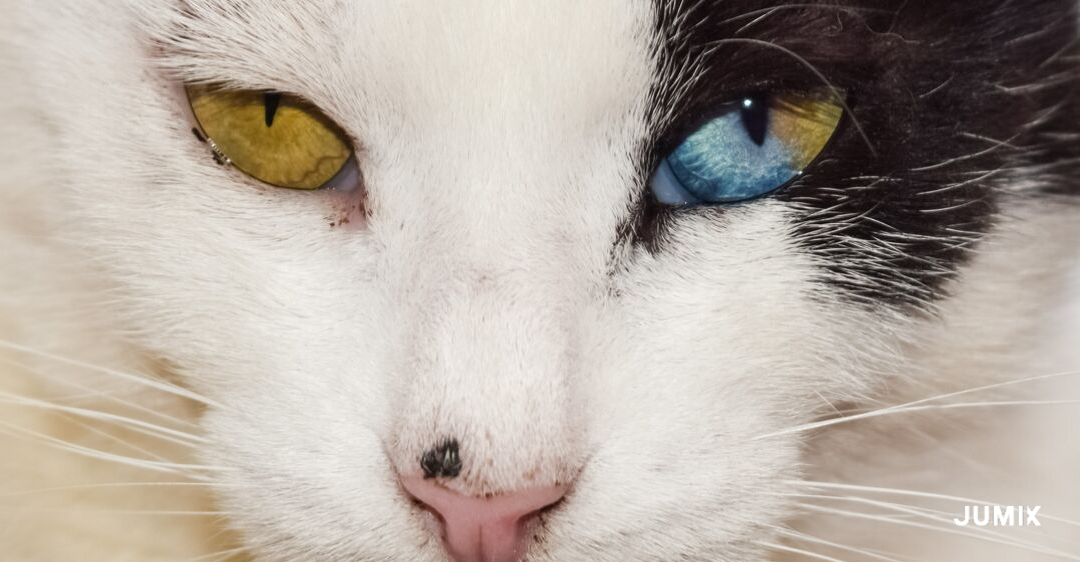 Clearly, you wouldn't want a boring name for your business, but you also don't want to choose something that is too 'out of relation'. You want to make sure your business name is shared through word of mouth, across all social media platforms or traditional advertising. When you are coming up with your business name, you need to at least hint at what product or services you provide as you still want customers to feel confident about what you are offering when they approach you to do business.
Here are some business name ideas :
1. SecureSmarter (Web security services)
2. FairFlour (Bakery)
3. Kiddia (Kid's clothing)
4. RightHouz (Real estate/ Developer)
5. Composic (Music Schools, Instruments or books/CD)
3. Avoid Hard-To-Pronounce/Spell Names
As much as you want to come up with the best business name, it is best that you don't overthink or overcomplicate the name. The last thing you want is for the audience to be confused about how to find or say your business name.
Here is an example: Wrogn co-owned by Indian cricket star Virat Kohli.
How do you pronounce Wrogn? Wrong? Rogan? or Ron?
4. Do Not Restrict Growth
When you are coming out with a business name in the early stage, you should always be looking towards the future and thinking about your business' potential growth. Let's just say your business is about making men's clothes, but you think you will eventually try to crack the female and kids' market.
Take a look at Oxwhite. A luxury lifestyle brand specialising in quality essentials tailored for Asians. The brand started off with a good white shirt for men and for a year later, they introduced women's dress shirt, wallets and backpacks. The business name 'Oxwhite' has set a good example for future-proof.
5. Conduct A Thorough Internet Search & Get The .com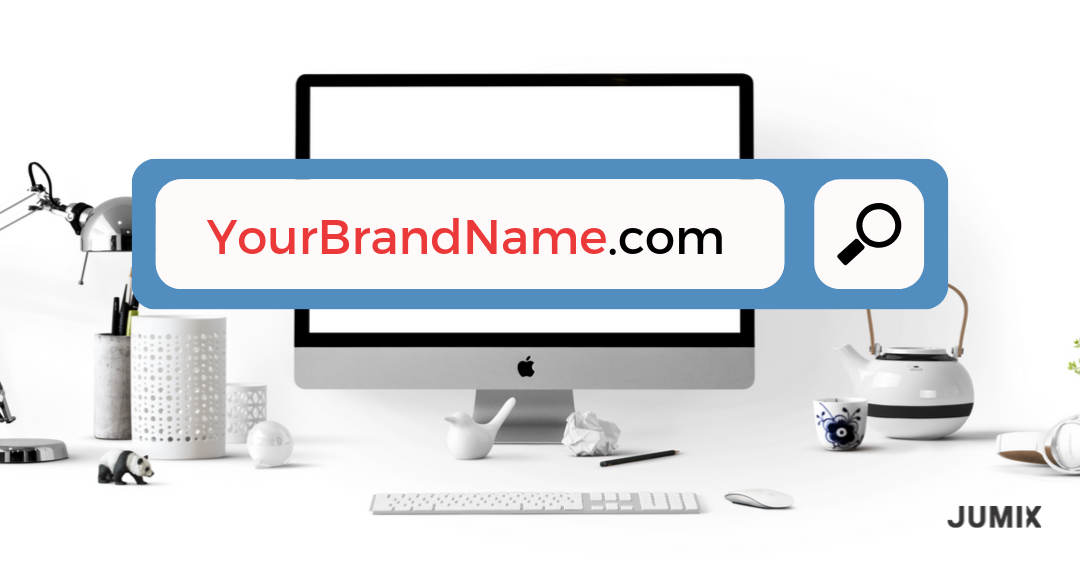 Once you have come up with a name, do a web search on the name. After all that hassle in coming out the best name, pray that there is no business is using that business name! And if all things go well, secure the '.com' domain name for your business right away. Moreover, I wouldn't suggest .net, .org or other domain extensions as customers are more likely to associate to a .com name. That is a fact.
6. You got to LOVE it!
You, as the business owner will have to live with the name for a long time. It will be something you hear, write, say and think about all the time so it is best that names you come out with makes you feel happy, proud and believe it will resonate with your customers.
I absolutely understand coming out with the best business name is overwhelming. But there is also no need to rush. You need to take the time, focus and effort to name your business as it can be extremely helpful in your marketing and branding efforts. Hopefully, with these tips you will be able to come out with the Best Business Name.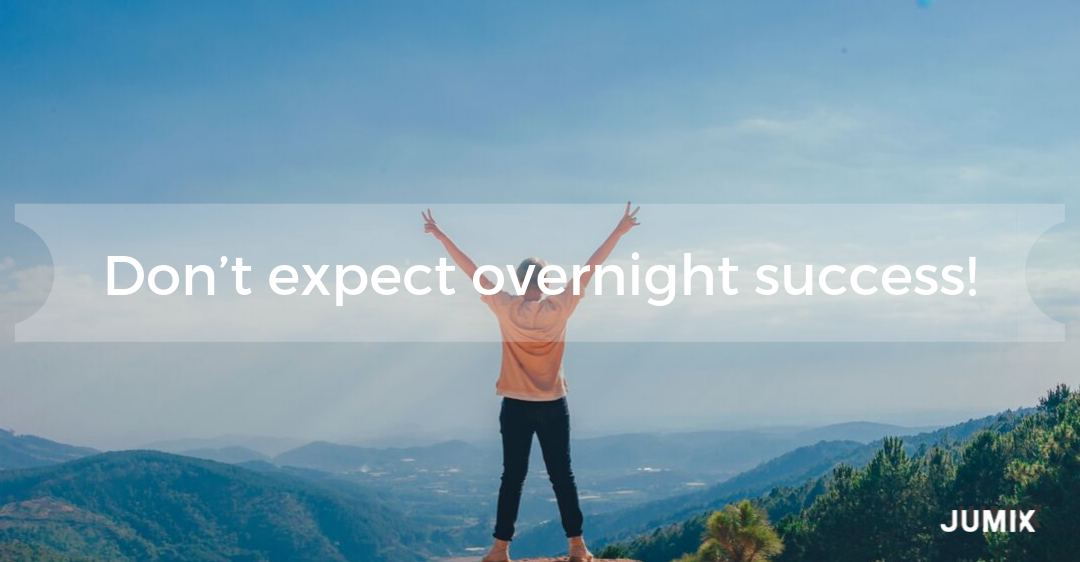 Know someone that is stuck with coming out with their business name? Even if you don't, still share this post!
Need help for your business name or business logo? Contact us here !
The following two tabs change content below.

Sanz Teoh
Sanz Teoh is the founder and CEO of Jumix. With more than 10 years of experience in digital marketing, he has helped countless of businesses on their branding, digital marketing and web designing needs.

Latest posts by Sanz Teoh (see all)