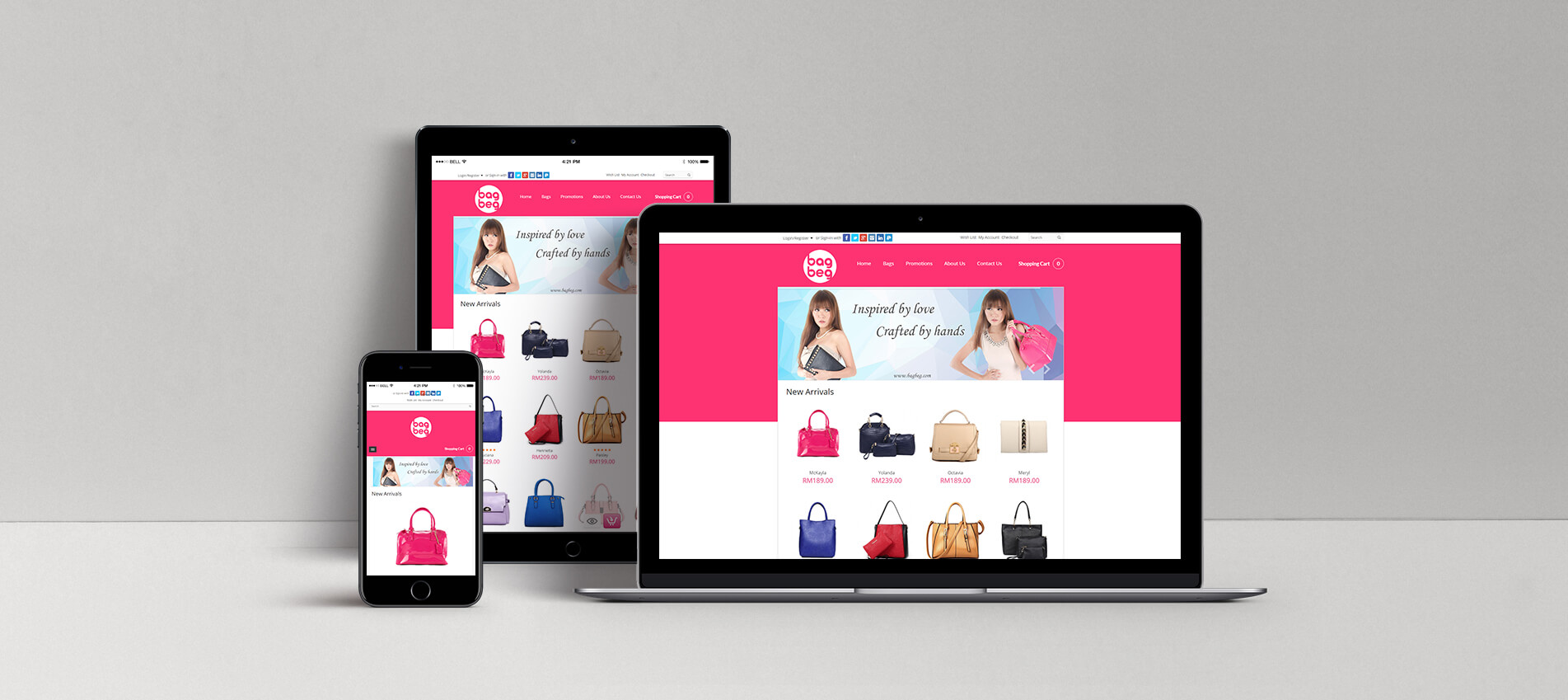 One of the services we provide is e-commerce / online store setup and design.
Bagbeg.com is one of our customer who sell premium quality and elegant design handbags.
They don't have a physical store, so it is pure-play business and the design must be outstanding and easy to navigate throughout the whole online store.
The collaboration between BagBeg and Jumix is a deep one.
As we are not only building up their eCommerce online store, we are also involved in product photography, photo editing, SEO, graphic design and page speed optimization.
We're glad that the customer is very satisfied with the job done. 🙂
Features included:
E-commerce Website development
Product Photography
Photo Editing
SEO
Graphic Design
Page Speed Optimization