If you follow Jumix on Instagram, you would have seen us posting our Weekly OOTD.
If you haven't, follow us now on Instagram @ jumix.com.my
It all started with a conversation between me and my colleague, we were talking about buying Han Fu (汉服) costume and it's arriving in a month and I was just spontaneously saying that we should wear it to the office, perhaps we can have an OOTD once a week. That's how this whole Weekly OOTD culture happened. Day by day, it has become something we look forward to every week, or maybe just the girls? LOL.
You see, Jumix is a company made up of Gen Z and Millennials. Though offering competitive salaries can attract one to join your company, you need more than just that to retain Gen Z and Millennials. The old-fashioned managing approaches don't work anymore. To Gen Z and Millennials, it's about flexibility, communication, opportunities, a casual working environment, leading instead of managing, and so on.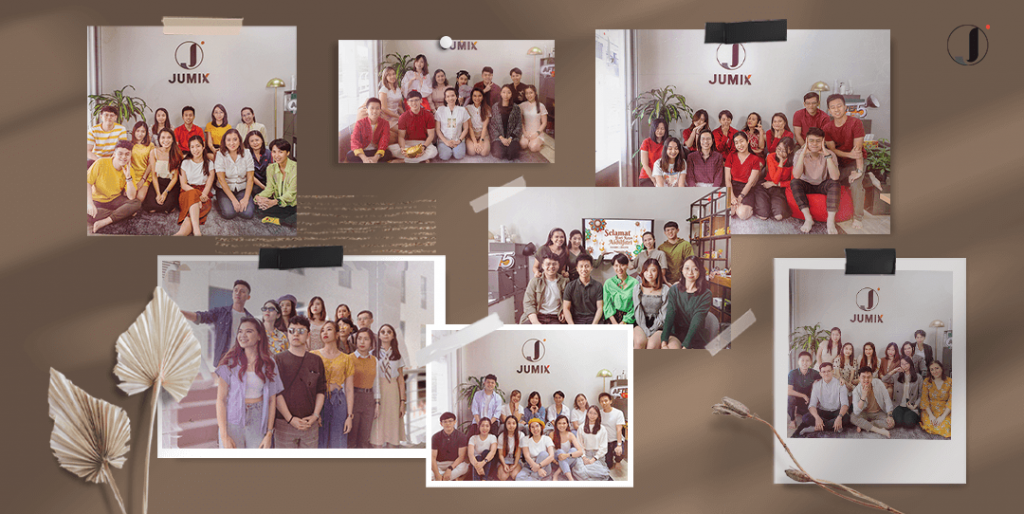 So now, let's take a look at some of the ways to retain Gen Z and Millennials:
(1) Flexibility
A 9-to-6 job is totally normal but many of us would be very grateful if you could make the working hour more flexible, I'm not saying instead of working at 9AM, you allow employees to come at 2PM, what I'm suggesting here is a 30 minutes to 1 hour flexibility such as instead of working from 9AM to 6PM, some can choose to work from 8AM to 5PM, 1 hour earlier than the official working hour.
(2) Communication
Ditch the "I'm the boss, you listen to me" attitude. Dictatorship is the one last thing you should practice in a company, especially those with Gen Z and Millennials. One thing about Gen Z and Millennials is — we are willing to listen as long as you can justify your words or actions, it could be something out of the box, it could be something challenging, as long as you set an expectation or provide a clear direction, we can bring you the moon and stars.
(3) Opportunities
A friendly reminder, dear employers or anyone above managerial level, please do not assume that you have given your team enough opportunities. Many people tend to think that they have given enough opportunities for their employees to learn new things or to voice out their opinion but they never realize that their feedback, be it verbally or action has been shutting these opportunities down. So for once, give your team opportunities for real, even if it means doing it anonymously; Stay open-minded and humble to accept opinions; Or even better, learn something new with your team, grow with them.
(4) Connections
Socializing is very important to Gen Z and millennials. It helps to foster social connections in the workplace and eventually contribute to positive company culture. The sense of belonging will keep the younger generations motivated and dedicated to their work, that's when the company's productivity increases. In Jumix, we celebrate monthly babies, we always have lunch together — strictly no business talk lunch, we set weekly dress code, the one I mentioned at the very beginning of this article and many more, it's not always about compensation, it's the value and vibes that make people stay. 
You see, Gen Z and millennials are taking over the workforce as time goes by. In fact, they are gradually replacing the previous generations in all positions of all kinds. No doubt, they are not easy to lead but these young forces will surprise you and the world because they are fearless.
Thank you for your time, I hope this article helps you find your way to retaining these young talents.
The following two tabs change content below.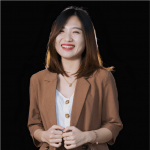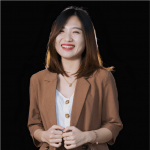 Latest posts by Goh Tien Yin (see all)