Should you digitalize your business?
Nearly half of the world population is active online users but only a small portion of businesses realize that.
Over the last decade, consumer behavior has a massive shift.
Rather than reading your ads along the highway or calling customer service lines, they would use Google to search up your business.
When a customer walks into your store, 99% chances are they already know what they want.
Fast forward to today, have you realized the current situation where the whole world has devastatingly transformed?
The coronavirus outbreak has obviously led more than a million people across the globe to suffer, impacting the global economy and has led many businesses to complete lockdown especially the ones who sell products on the high streets and offline.
Still not seeing the problem here?
With the lockdown that is expected to extend for another 6 months or so, that would mean more loss for retailers and sellers.
But that won't be the case for businesses who have successfully created an online identity.
10 Astonishing Reasons to Transform Your Traditional Business to an Online Business
Less Walk-in Customers
Due to the situation now, customers will refrain from visiting your store.
Even when this is all over, rather than popping into your store, customers would prefer staying in to get answers or parcels.
With an online presence or an eCommerce website, customers will be able to contact you through a live chat to enquire about your product or service.
Not only will you get more sales, but customers will also thank you for creating a convenient shopping experience.
Less Dine-in Customers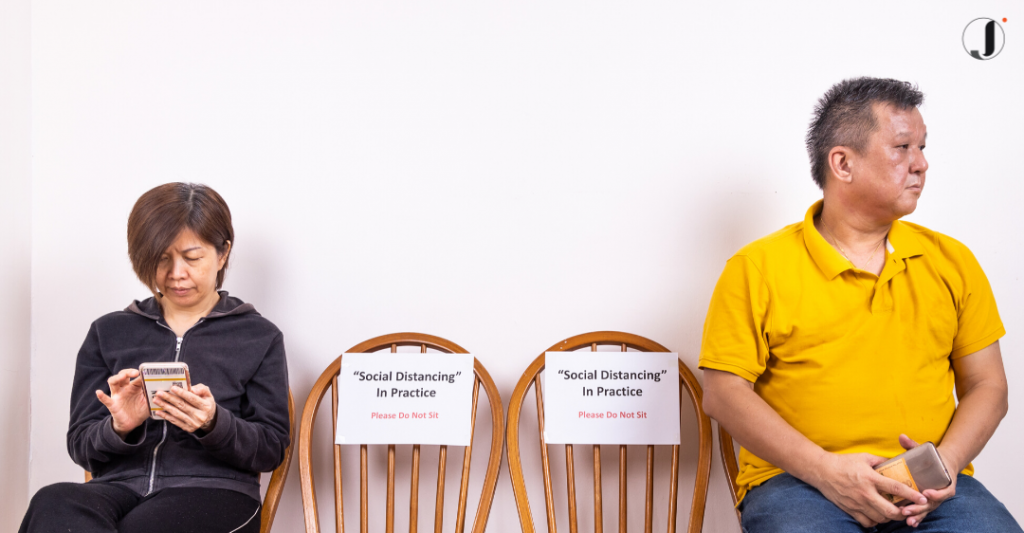 To maintain social distancing standards, restaurants and cafes are encouraged to have a sitting limit to 50% capacity, setting table apart by two meters and one-meter social distancing between customers.
To comply with a set of strict standard operating procedures (SOP), it is very likely that eateries struggle to break even.
But that won't be the case for businesses that have an eCommerce website as there is no limit to orders, only busy packing for delivery.
WhatsApp and Social Media Orders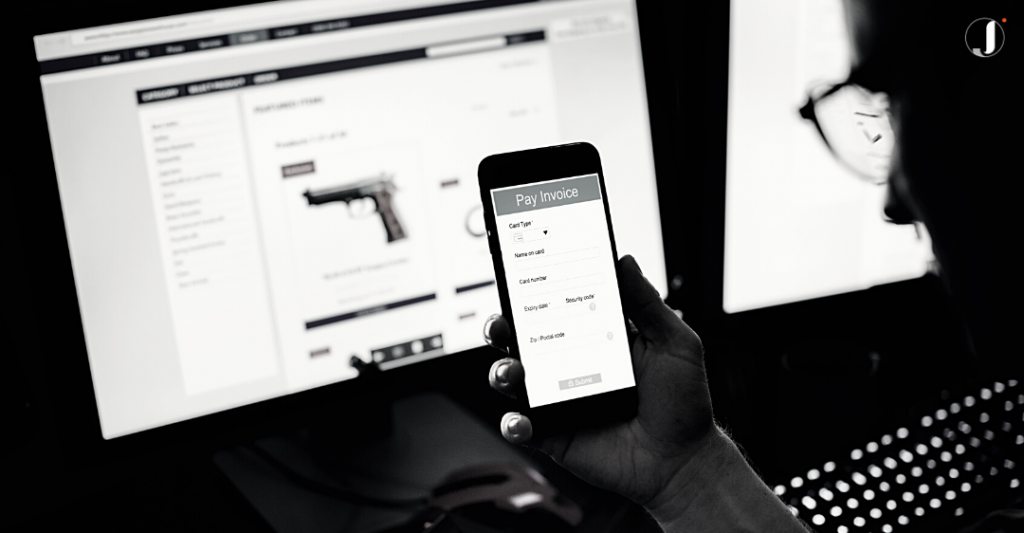 *Ding* *Switch App* *Ding* *Switch Conversation room*
The constant switching from one app to another and repeating the exact same replies to different customers is a complete waste of time.
Wouldn't it be better if all of your customers are able to get answers and fill up an order form in one platform?
Not only it's convenient for them, but for you too as business owners.
Moreover, contact forms, FAQs, and order forms are mostly included in any eCommerce website packages.
Store Outlook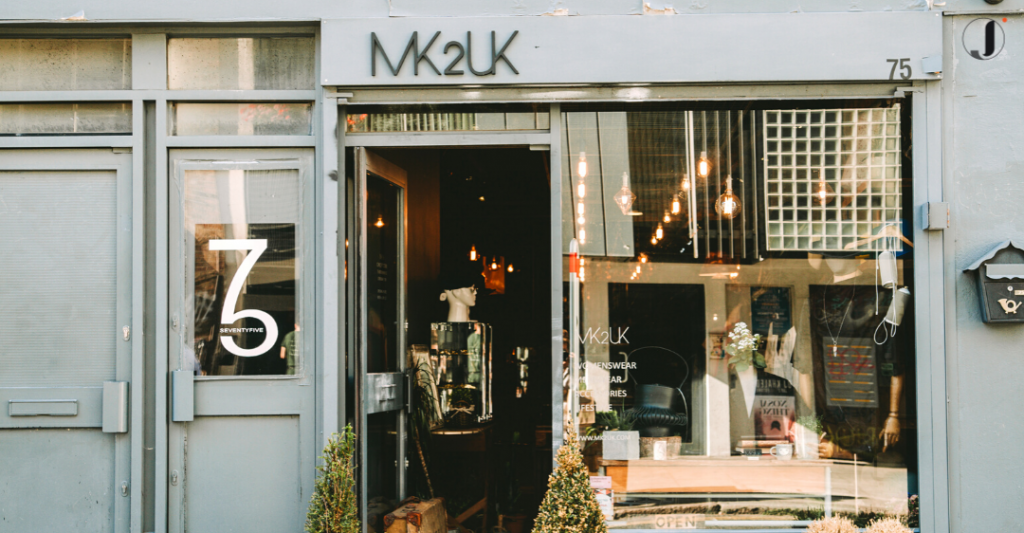 The cost, time, and effort for decorating your physical store such as painting a wall, installing shelves, replacing the flooring, and many other decoration needs can be time-consuming and require quite a big budget to begin with.
When you are selling online, you will also need to be decorating your online store but only with aesthetically pleasing images, videos, and the right content.
However, if you sign-up for a Jumix eCommerce account, the design is even taken care of!
Appointments with Clients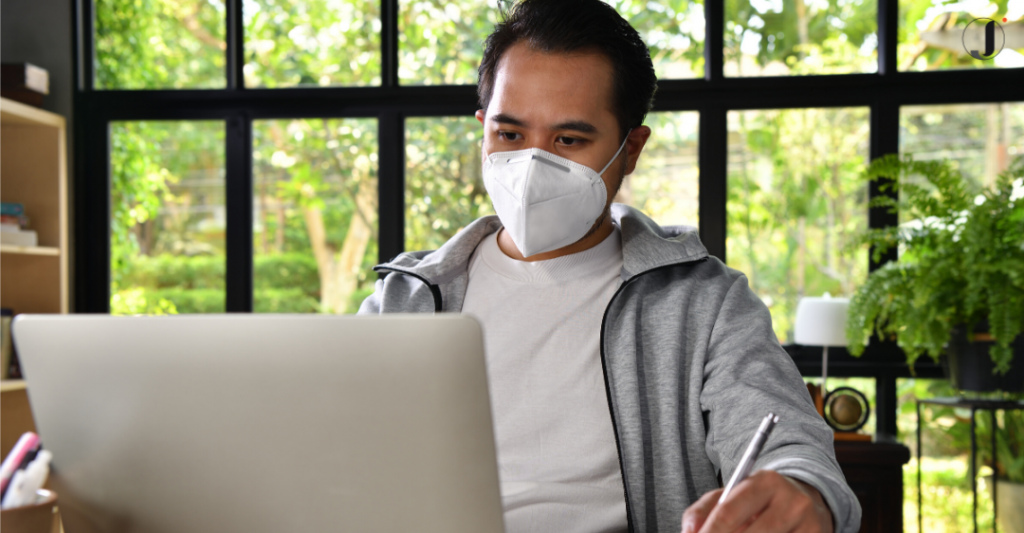 Before the coronavirus outbreak, businesses are always meeting up with clients face-to-face.
But now, most businesses have changed to create a different way of meeting with clients which are through an online conference call or on any video calling platform.
There are several free video chat software available these days.
Some of the high quality yet easy to use video chat software such as Zoom, Skype, Microsoft Teams, and Google Hangouts.
These platforms are advanced as you are able to schedule and make appointments.
Besides, these platforms also allow you to share screen so everyone in the chat room can be looking at the same content.

While you are on share screen, some software like Zoom and Microsoft Teams have a feature called Whiteboard where you can annotate your ideas, draft drawings and concepts with others.
Instead of asking when things will go back to normal, why not embrace the new normal?
Printed Brochures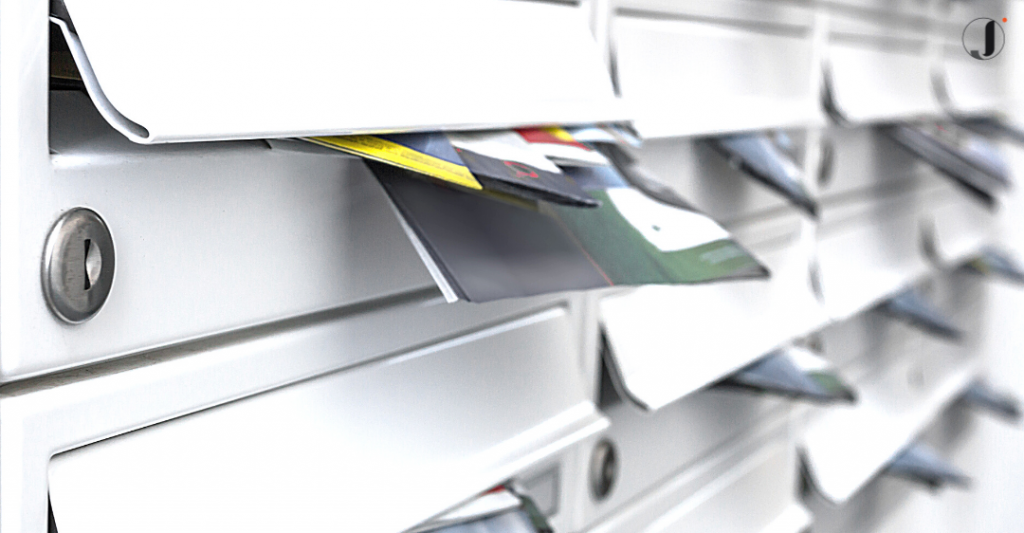 If you are still using brochures and flyers for advertising, STOP!
You are killing too many trees and no one is actually reading them anymore and all the brochures or flyers will most probably end up in the recycle bin.
Instead of using this outdated marketing tactic, invest in email marketing.
Sending email newsletters is significantly more effective because if your business launches a new product or send out promotion weekly, it is almost impossible for you to create a new brochure or flyer every week as that would be too costly.
Besides, an email newsletter can be customized to each of your clients and it helps you connect with them and increase sales.
One of the recommended email marketing platforms would be Mailchimp.
Cash or Digital Payments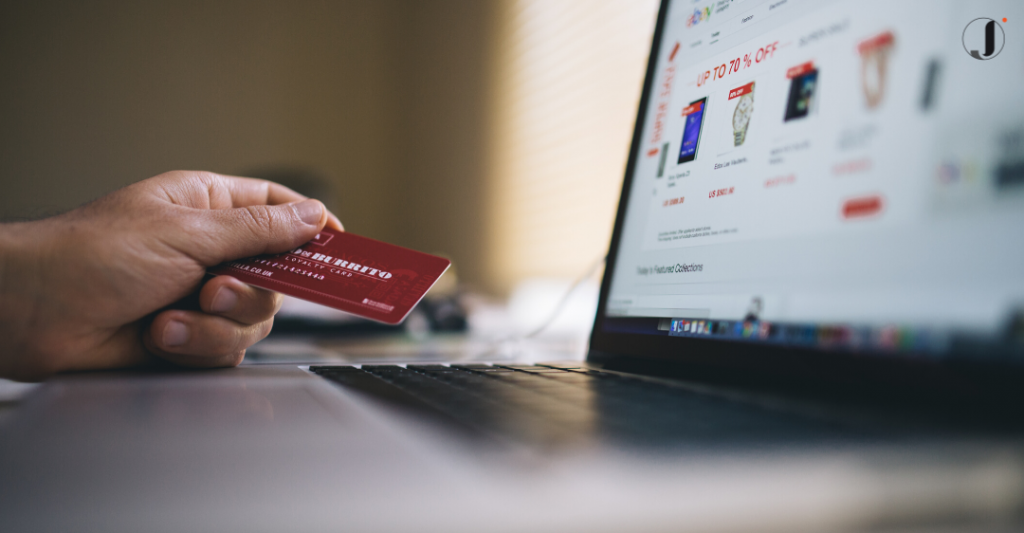 Receiving bundles of cash is never advisable. Not to mention, you will have to count them a few times at the end of the day when your store closes.
With digital payments – whether on mobile phones, tablets, or laptops, the process is easier to track and budgeting will become an easy task.
Tons of payment methods can be used online, such as MASTERCARD, VISA, PayPal, Internet banking, Alipay, etc.
Digital payments are much more secure compared to offline payment as cash and paper checks are susceptible to losses.
Target the Global Market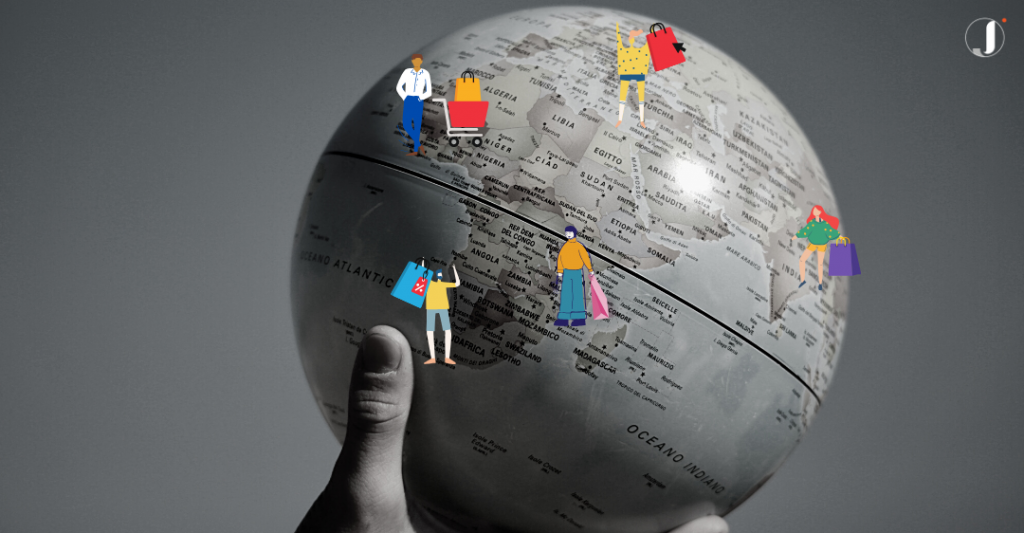 With your physical store, you are limited to the number of individuals who can physically visit you at any given time.
With a good website, you can have tens and thousands of people visiting your online store at once.
Apart from that, you will also be able to increase your sales and profits faster than a physical shop.
Why? Because selling online offers the advantage of having an open store, 24 hours a day, and 7 days a week.
Selling online also allows you to display your products without additional expenses while in your physical store, you may not have the space to showcase all your products.
Locate Product Quicker
For the convenience of your customers, you should be changing the way they are shopping. Instead of letting them push a shopping cart to the correct aisle or scouting for the desired product, let them shop on your e-commerce website.
Customers will then be able to click through intuitive navigation or use a search box to narrow down their product search immediately.
Also, you can add a feature where it remembers customer preferences and shopping lists to facilitate repeat purchases.
Free Marketing
Confused? Don't be, it is super true. If you only have your physical store, you will need to invest in billboards, signage, pamphlets, or any other traditional advertisements.
But selling online allows you to do free marketing as you will only need to manage SEO and social networking sites such as Facebook and Instagram to generate your website traffic effectively.
Nothing To Lose, Only To Gain
We all know you will have to go online one day eventually, so why not now?
The potential of the digital world and the fact that there are so many obvious reasons for digitalizing your offline business right now is more than enough for you to spring into action.
You might be asking, what if you have zero knowledge in eCommerce, no coding skills, no design skills, or any sort of marketing capabilities?
With Jumix eCommerce platform, not only all that won't be a problem, your entire offline business transition to an online store will be seamless as well.
Having worked with hundreds of clients from different parts of the world, Jumix understands 101% on how to use advanced technology to digitalize businesses successfully.
To see more Jumix's proudly launched eCommerce websites, click here.
The following two tabs change content below.

Sanz Teoh
Sanz Teoh is the founder and CEO of Jumix. With more than 10 years of experience in digital marketing, he has helped countless of businesses on their branding, digital marketing and web designing needs.

Latest posts by Sanz Teoh (see all)