Ranking on Google isn't the easy pie that it used to be once.
In this post I will be covering four ways by which you can improve your Google rankings.
Get the On-Page SEO Straight
Most people go straight for building backlinks even prior to setting up their site properly.
On page SEO refers to properly editing your meta tags, your title tags, h1 and h2 tags. You can install a free plugin like SEO by Yoast to take of these details.
The images also need to be optimized. For images, Google sees the alt tags as the anchor texts. Make sure that the alt tags make sense with the image in question.
Start by targeting the right keywords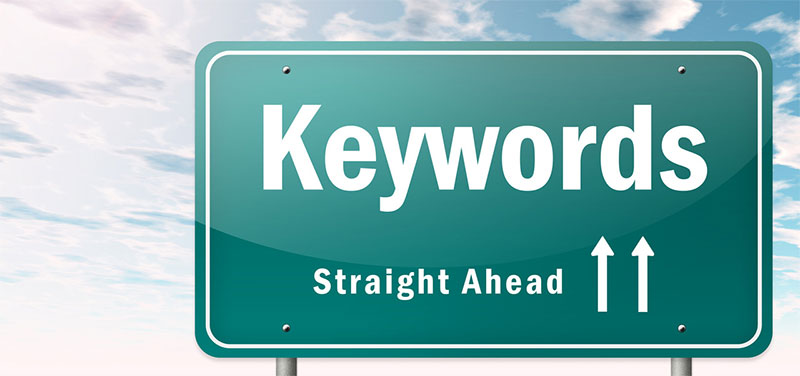 When Google decides to rank your site, it has to first learn what your site is about. Is your site for marketing professionals? Does your site help golfers improve their swing? Does it provide a service like web design?
If Google can't determine what your site is about, there's little to no chance of your site ever receiving proper rankings in SERPs. That seems to be the reason why niche sites that focus on a single topic outrank sites that write about everything under the sun.
You need to decide what your site will specialize in and create content that exclusively reflects that specialization.
With Google Adwords you can do research on a few seed keywords and get more ideas suited for your website. If you already have a blog then poring through Google Analytics data can help you determine which are the most popular posts on your site and write more posts similar to that.
Secondly, you should always publish quality content that will help your readers. Instead of just pushing out post after post that doesn't align with the needs of your visitors; write about things that can better their lives.
Improve your Site Speed
Site speed is an essential factor that determines if your site will rank higher or lower.
According to data from Moz, there is a correlation between lower time-to-first-byte (TTFB) metrics and higher search engine rankings. Time to First Byte is a measure of how long it takes your browser to receive the first byte of a response from a web server when you request a particular URL.
The problem with most web hosting servers is that they do not offer such dedicated speeds to sites on shared hosting.
If you are in a competitive industry and are experiencing lower rankings consider switching to another webhost for improved site speeds.
Be careful with your SEO Company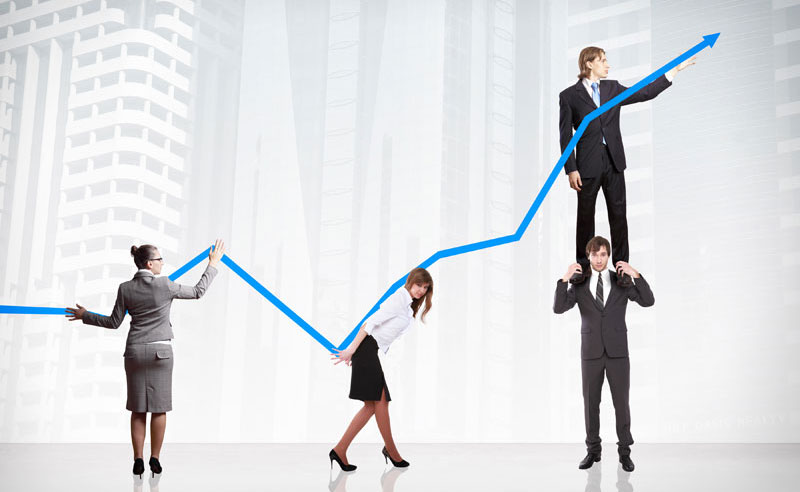 Things have changed drastically with Google. You can no longer hope that building a 1000 backlinks to your website will help in increasing its rank.
That worked a long time ago.
But that doesn't stop shady SEO companies for building spam links to your site in the name of SEO. The immediate effect may be a temporary lift in ranking but in the long term the rankings will suffer.
Your website may even get de-indexed from Google.
To stop it from happening keep a tab on the links being built to your site. Use a backlink checking tool to see if there are any Chinese anchors, lots of bookmark links and low quality do follow links from unrelated sites.
Even big brands like RapGenius have been penalized by Google for shady link building tactics.
Conclusion
Improving rankings on Google takes a lot of effort on your part. You should try to acquire good and relevant backlinks, publish quality content and have great on-page SEO.
The following two tabs change content below.

Sanz Teoh
Sanz Teoh is the founder and CEO of Jumix. With more than 10 years of experience in digital marketing, he has helped countless of businesses on their branding, digital marketing and web designing needs.

Latest posts by Sanz Teoh (see all)