Got your business online? Good! Congratulations on getting your business online, this is your first step to enter the ever-growing internet market.
Whether it is a only a Facebook Page, a blog or a website, your business now have a digital presence in the internet. Are you ready to compete? Now let's talk about the 5 important things that you should do first after getting your business online.
1. Branding / Awareness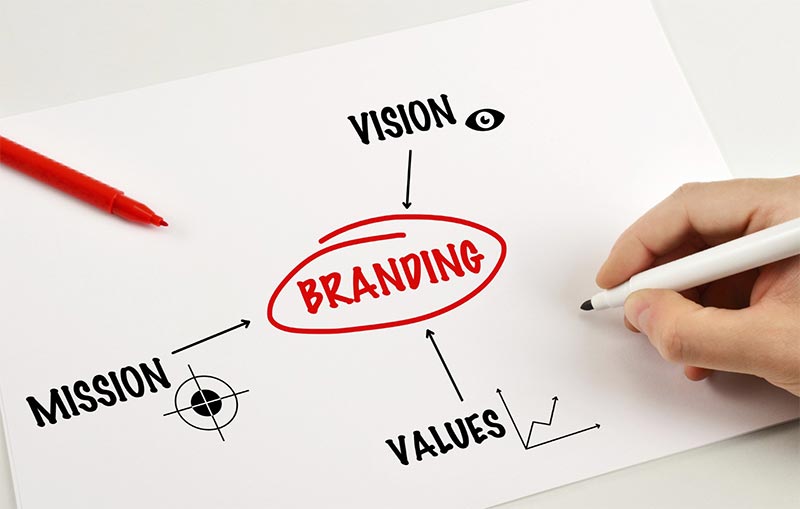 Once you've stepped foot into the online world, you have to let people know that you've arrived!
Get a domain name if you haven't, as it will act as your business identity and it's how people can find you and your business page.
If you are not quite ready to build your own website, you can always get a domain first and redirect it to your Facebook page and blog as it will be easier to remember. Domain name is flexible so you don't have to worry that it will stuck linking to the same page forever.
Now if you have business cards, flyers, brochure or catalogue that you want to print, print your domain name on them! This way people will learn that you have an online presence as well and strengthen their confidence in your business.
Don't forget to use your domain name as your business email too. In that way you can have yourname@yourbusiness.com which look much more professional than using a free email like gmail or yahoo mail.
2. Create Content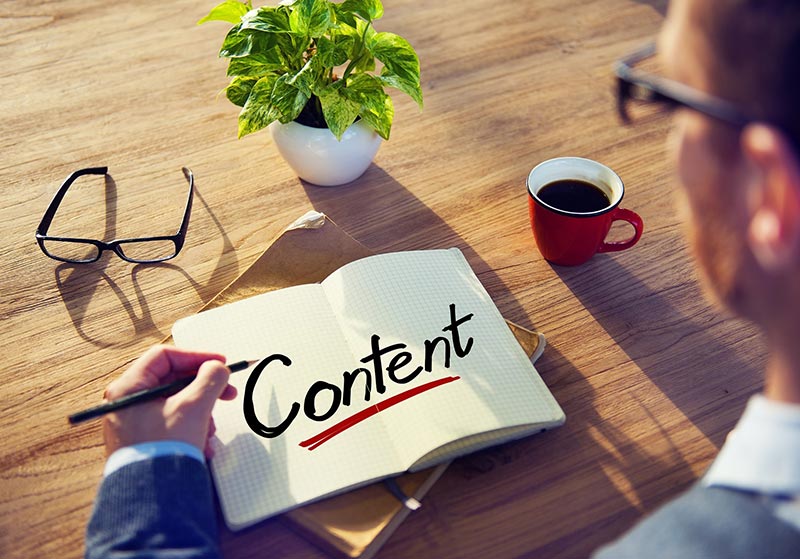 Don't just create a profile or front-page then just sitting there. Start creating content to populate up your website!
Informative and useful content is what attract people to visit your website/blog often. Not only your content should be informative and helpful, but you should also keep posting consistently so people will keep coming back to your site and read them.
However, don't create content just for the sake of creating content. Write what you are passionate about, topics that you are interested in or have expertise so you can share really helpful tips with your readers.
Make sure to track the analytics of how many people you actually bring in with your content, and then make adjustments to your content strategy to improve it.
3. Reach out to your customers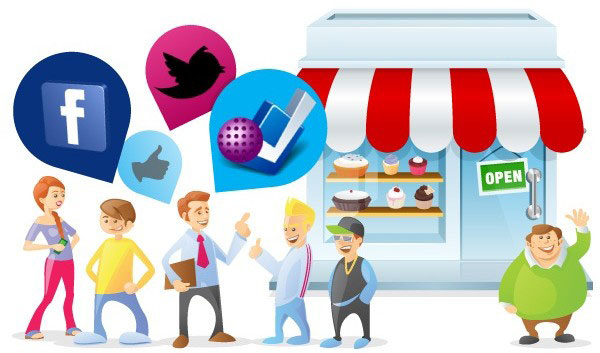 So now you've got your own site and content ready, it's time to reach out to your potential customers.
Though people mostly look for products and services online these days, but there are simply too many websites return as a result when they do a search, and people are so spoiled with choices.
Instead of waiting for people to find you, do a email outreach campaign to 'tell' them you are ready to serve them online!
3 cost-effective ways to reach your potential customers:
1. Email Marketing: One of the most effective and straight forward way, works even better if you already have a database collected previously from your offline customers. With email marketing you can design a good looking email and blast it to thousands of your recipients. No database? Simply create an opt-in form to accumulate subscribers from your website.
2. Social Media Marketing: Social media is the 'thing' now. People spend a lot of time browsing social network everyday, so if you can slot in your ads in them, your message can reach a whole lot of people. One of the best way to do this is through Facebook ads.
3. Search Engine Marketing: Using pay-per-click ads or search ads can guarantee you with results almost instantaneously. Using keywords relevant to your business, you can run Google Search Ads to target people who are actively searching for product or service similar like yours.
4. Monetize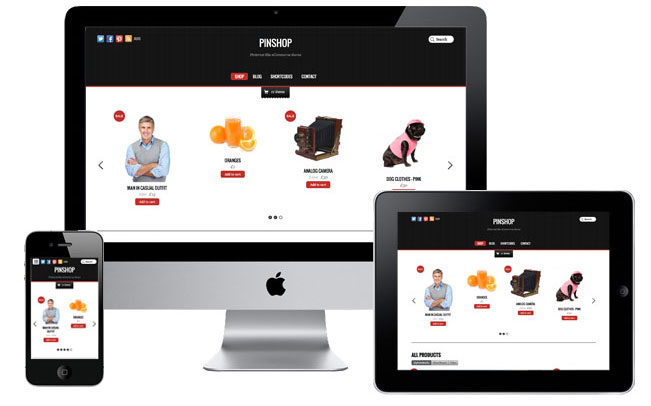 If your product or service is suitable and can be sold online directly, consider to create a eCommerce enabled website. In this way, you can receive order and payment directly through your website. This is way more convenient for both you and your customers as they can now checkout in simple steps and you don't need to spend too much time from answering queries to making the order for them manually.
Even if you do not wish to sell your products directly online, you can also make your eCommerce website to act as a catalogue, and for those who are interested, they can click on the 'Enquire' or 'Learn More' button and then send an email to you to discuss further.
5. Gather feedback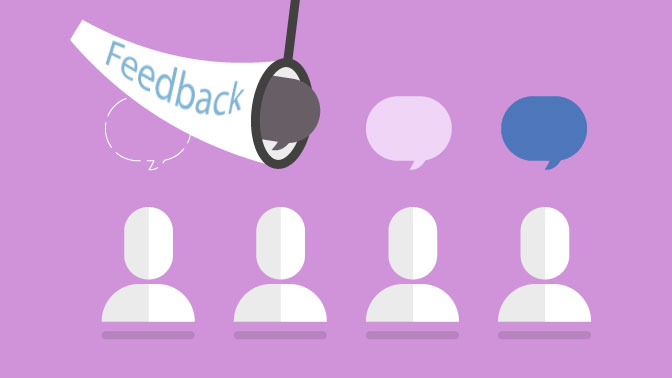 While you are progressing, make sure to gather feedback and reviews from your customers and website visitors. Learn from your mistakes and correct them as soon as they arise. Don't be afraid to fail as we always learn from failures.
If your Facebook Page is not doing much, consider to convert it into a professional business website.
If a business website couldn't cater to your business needs, upgrade into a eCommerce platform.
Keep working on it until you find the best solution to run your business online.
The following two tabs change content below.

Sanz Teoh
Sanz Teoh is the founder and CEO of Jumix. With more than 10 years of experience in digital marketing, he has helped countless of businesses on their branding, digital marketing and web designing needs.

Latest posts by Sanz Teoh (see all)