GOOGLE ADWORDS ADVERTISING SERVICE
Making your website feature on Google 1st Page! Reach billions of internet users with Google Ads!

Be on Google, The Largest Advertising Network
So you have got a website, but no idea how to make it appear on Google? With Google Adwords advertising, you can reach billions of people when they are searching for keywords of your products and services. You only pay when people click on your ad and with the right targeting channels set, conversion can be really high!
BENEFITS OF GOOGLE ADWORDS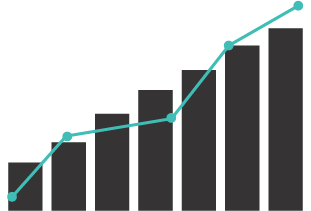 HIGHER CONVERTION RATE
Higher conversion rate as you can set very specific target audience with accurate interest.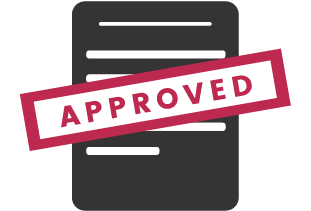 FAST APPROVAL
Publish your ads almost instantaneously due to fast processing by Google team.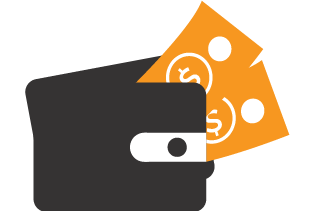 PAY AS YOU USE
Pay as you use, you will only get charged when people click on your ad, if there's no click, you get free branding impressions!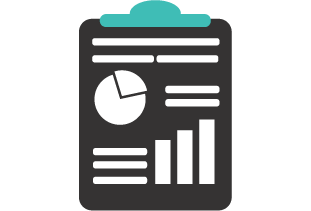 DETAILED REPORT
Detail report every month, cost per click, conversion rate, total impressions etc.
LASER TARGETING
Set your own targeting channel, make your ad appear on specific website and specific audience by demographic, location, device, time etc.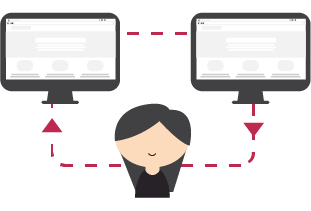 REMARKETING
With a professional looking website, eventually your business will gain more trust from customers and ultimately, drive your sales up to threefold or fourfold!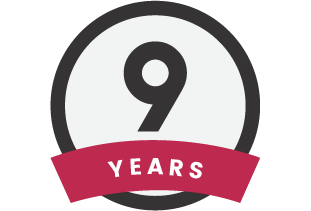 HIGHER CLICK-THROUGH RATE
We have more than 9 years of experience in managing Google AdWords campaigns for our clients.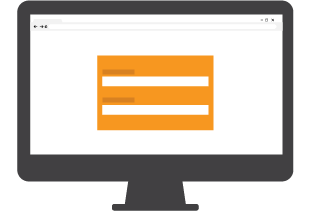 We'll give you access to your account so you can login and check everything by yourself anytime, anywhere!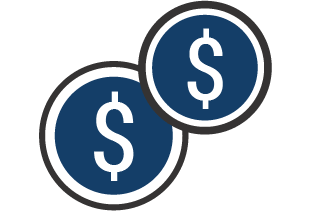 HIGH RETURN OF INVESTMENT
Spend lower budget for higher return of investment with our precise targeting and ads optimization skills.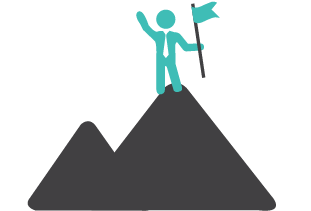 Achieve your objectives in getting leads, traffic, or the most important thing, sales!
GOOGLE SEARCH CAMPAIGNS
Your ads will display when people perform a search on Google search engine.
For example, if you are selling Adidas shoes, your ads will appear when people search for "buy Adidas shoes".
Search campaign is the best way to get sales quickly and suitable for both online and offline business.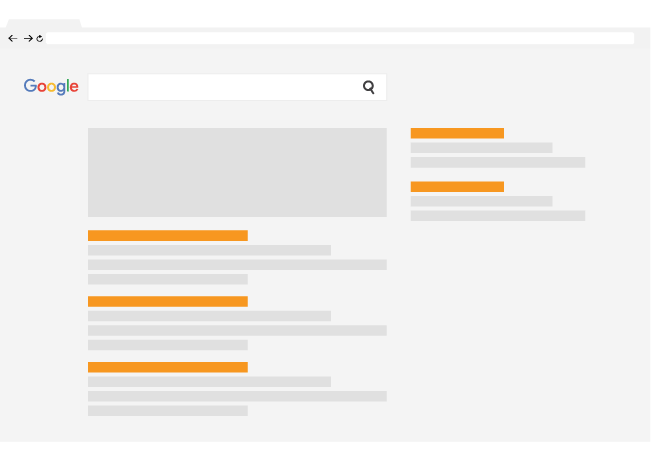 GOOGLE DISPLAY CAMPAIGNS
Want the maximum exposure? Running a branding campaign?
Google Display Network has the widest coverage, this will make sure your ad banners show up in relevant websites or high traffic websites for all your exposure needs!
Display Network includes YouTube, news site such as The Star, MalaysiaKini, Mudah.my and many more.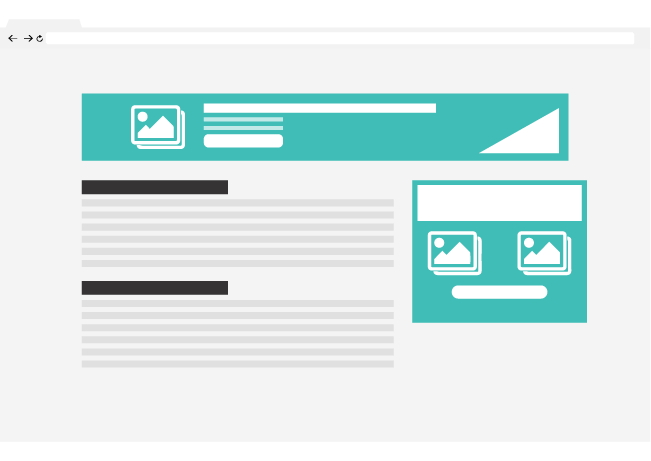 REMARKETING CAMPAIGNS
Not everyone is ready to make a purchase decision the first time they see your ad and landed on your website.
They may need to take some time to consider, this is where Remarketing comes to help.
Visitors who have previously visited your website will see your ads again in other websites which are in Google Display Network, hence increasing the chance of converting them into your customers!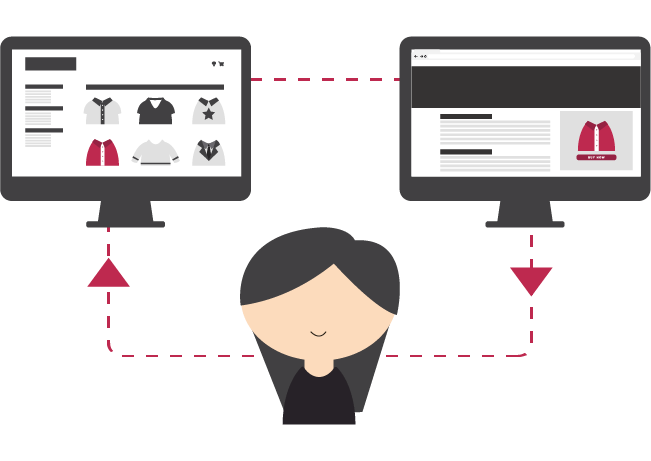 YOU ARE LOSING 80% OF YOUR POTENTIAL CUSTOMERS IF YOU HAVEN'T START GOOGLE ADWORDS CAMPAIGN!