A great online marketing campaign is not made from just a random thought. It requires a good amount of time in trial and error, cracking your head for new ideas, tons of research and creativity to get it right.
The problem with most business is that after a year or two in operation, marketers tend to run out of ideas and creativity especially most of the creative marketing campaigns have already been done before.
All the great ideas you've got have been used. So how do you re-ignite new ideas to be used for online marketing again? Now here's 5 methods to get you inspired and improve back your online marketing creativity!
1. Study other businesses from another industry
Don't limit your scope and research area to only your competitors or players in your industry, look further. Think of an industry that has almost nothing to do with yours, something or some brand that you use personally and like it. Study how they do their online marketing, their social media postings, newsletter design etc. You should get an idea or two from there.
Though you may not be able to copy it directly (which you shouldn't) as it's not something similar to what you do, you can often be inspired from something that is different.
2. Attend events and trade shows
Cracking your head and researching in front of the computer all the time may not be so healthy to both your brain and your body. Step out and attend events, trade shows or business conferences.
Join as a visitor and not an exhibitor or vendor, in this way you can see things differently and fit yourself in customers' shoes to see what attract people, and what push them away.
Observe the happening and the activities around, see if you can grab some new ideas from there.
3. List out bad online marketing ideas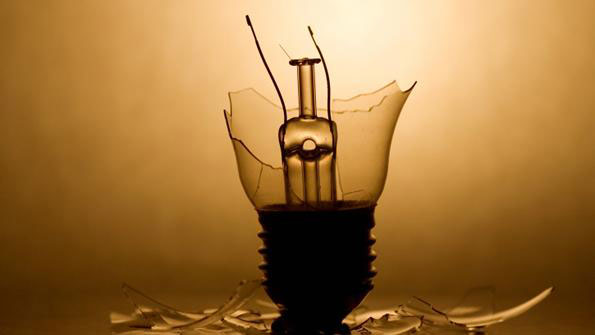 Ever encounter a marketing campaign that is so bad that you have to criticize on it? Bring them back up again and list them down.
When you can think of a bad marketing idea, you should think of a 'better' way of turning this 'bad' idea into a 'good' one.
This 'bad' marketing ideas can actually provide you with some insights to propel your business forward.
4. Interact with your customers
Customers come first when we are talking about business and so do online marketing. Ask your customers what they want and what they hope to see from your business that will be beneficial to them.
Are they waiting for a huge discount? Or they want more value added service? Perhaps they are waiting for your business to collaborate with another well-known brand to spice up their day?
Throw questions to them on your social network, and from there you can see what your customers are looking for. Then you should do a reaction online marketing campaign.
5. Brainstorm with your design team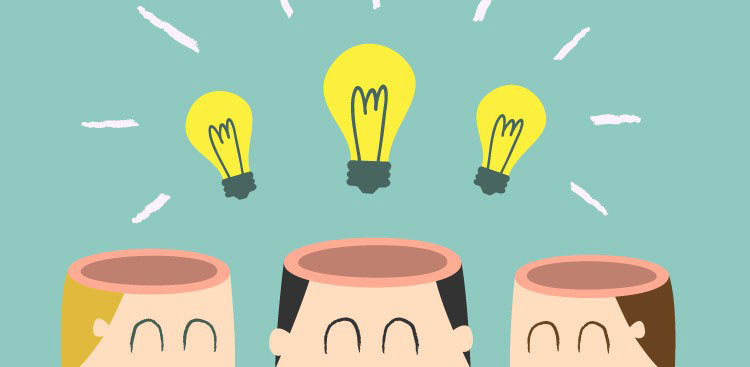 Design team is one of the most creative team in a company, so marketers should always work closely with them and also brainstorm together.
From the graphics and images they produce, marketers can draw ideas from it and with the help of brainstorm sessions, new ideas can easily be born.
How do you boost online marketing creativity in your business? Share it with us in the comments below!
The following two tabs change content below.

Sanz Teoh
Sanz Teoh is the founder and CEO of Jumix. With more than 10 years of experience in digital marketing, he has helped countless of businesses on their branding, digital marketing and web designing needs.

Latest posts by Sanz Teoh (see all)