Social media can be a powerful tool to gather business leads and customers.
When it comes to manage your social media accounts, it can be both challenging and interesting thing to do.
Today, we will share with you some quick tips to improve your social media marketing!
1. Schedule Your Posts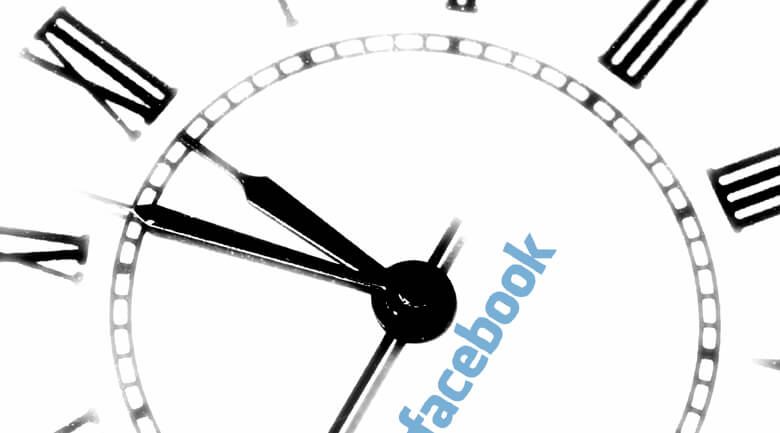 There are more than 50% of the marketers that we know plan and schedule their post 1-7 days in advance. This is to make sure you have sufficient content and things to publish to the public on every single day.
Scheduling your posts earlier can be useful when you are unable to access your account or internet due to some unforeseen circumstances.
By using scheduling, you can ensure your social media profiles are updated regularly with new content. So whenever you have some good ideas in your mind, plan them out ahead and schedule to post them in advance!
2. Use of #Hashtags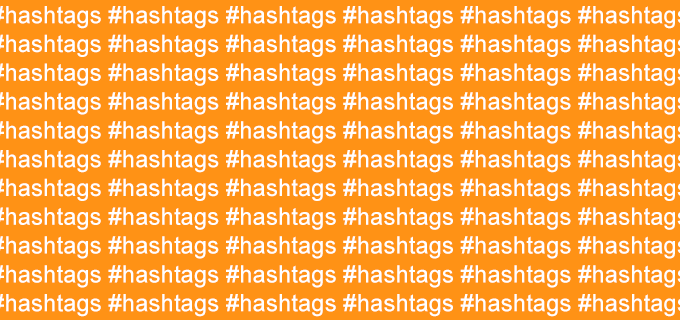 Hashtag is one important thing in social media marketing that allows people to find you and you can also find people with the relevant hashtags too!
You can see what hashtags that are currently trending and those that are related to your industry and business. Include hashtags in your post whenever you seem fit and necessary.
Alternatively, you can also make your own viral content and buzz by creating your very own hashtags.
One thing to take note is that you should try to use at most 1-2 hashtags in a single post. A post that contains a lot of hashtags look like a spam and will occasionally get ignored.
3. Trial and Error
You may not get it right the first time, but keep trying and trying, soon you will find out the recipe and posts that work and posts that don't.
Try to do A-B testing on the content you want to post and also keep track of the time you post them. Observe and monitor what kind of content will generate more response and then just keep working on it.
We could not give you a specific time or specific type of posts that will work, because each business' target market will be different, and hence their behavior will be different as well.
Trial and error to find out the best content and time to post in order to reach most of your target.
4. Always use Appropriate Image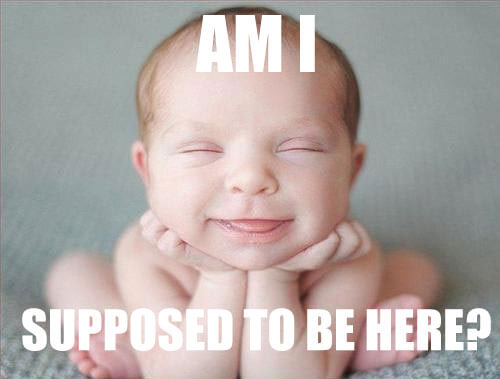 No, don't upload your selfie and post unrelated quotes from some unknown people, it will not work because you are not managing a pretty girl's social media account.
Your image is the thing that will catch the attention of your reader to read on what you have to say, so always try to use eye-catching images.
In social media marketing, the image you use doesn't need to be 100% related to what you post, but try not to overuse it for baiting clicks.
As mentioned in previous point, attempt to use different types of images ranging from humor, professional, animated images to infographics and see which kind of image get the most engagement for you.
5. Don't Rely on a Single Social Network
Most people mistaken that Facebook is the only social media that they can use to advertise their business and concentrate all their social media marketing strategies on it, which is gravely wrong. No doubt that Facebook is the most popular social media today but it is not the only one!
There are still a lot of social networks out there that you should explore and reach more people.
If you are targeting professionals, go for LinkedIn.
If you are in fashion industry and picture speaks a thousand words, use Pinterest.
For things related to tech and gadgets, you may use Google+.
Test all of the popular social media and find out which one works best for you.
The following two tabs change content below.

Teoh
Sanz Teoh is the founder and chief writer of Jumix Design. With more than 8 years of experience in digital marketing, he has helped a lot of businesses on their digital marketing campaigns and web designing needs.