zBizzz – Responsive HTML5 Business Template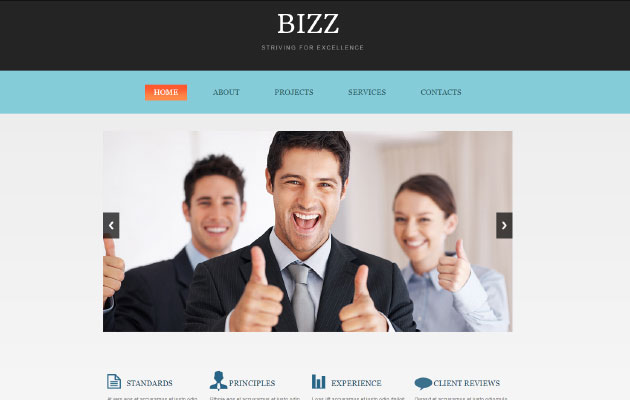 zBizzz is a responsive HTML5 template that is very suited for business website. It features a sliding banner at the home page and overall a very clean layout
Life – FREE HTML5 Social Organization / Welfare Template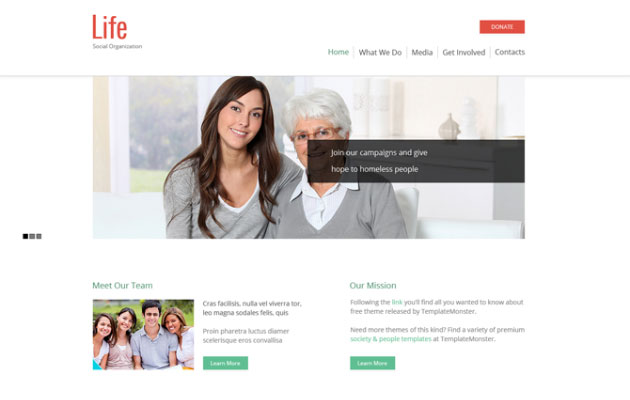 If you are running a charity foundation or a non-profit organization, this is a template you should not miss when you are developing the new website.
Journey – FREE HTML5 Travel Template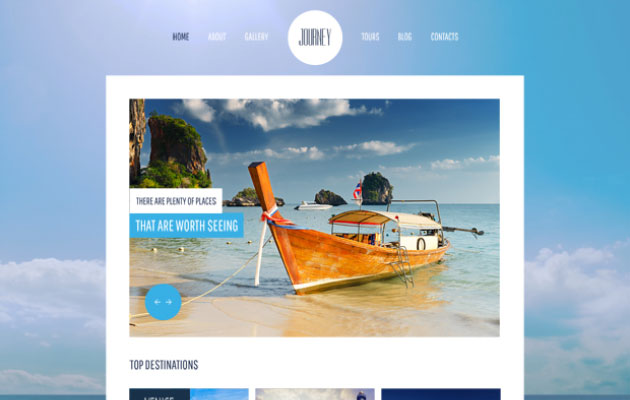 Travelling a lot and want to blog about them or share your photos with the Internet? Now you can use this free template to share all your vacations memories!
Zences – FREE HTML5 Interior Design / Furniture Template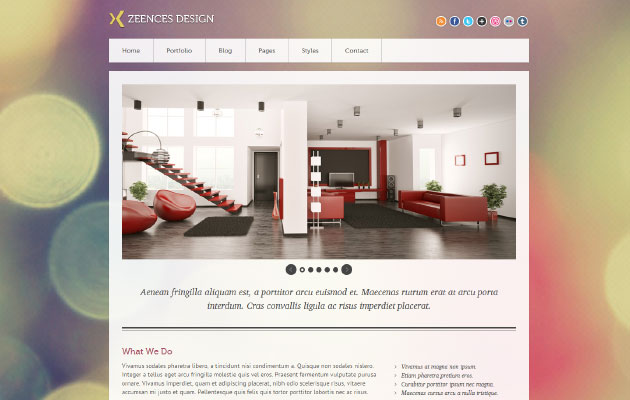 A nicely done free HTML5 template dedicated for business which sells furniture or do interior design. Nothing will goes wrong with this simple yet easy to use website!
Folder – Responsive Fashion HTML5 Template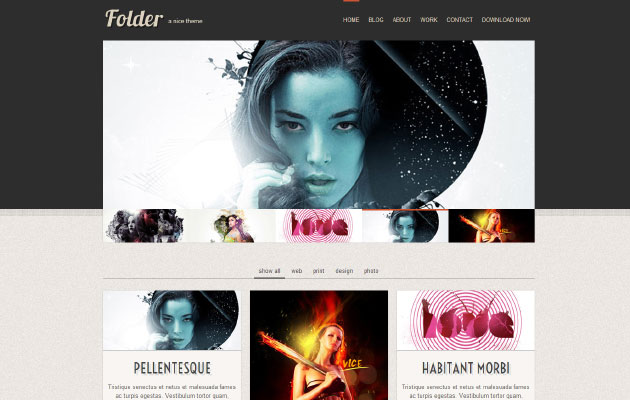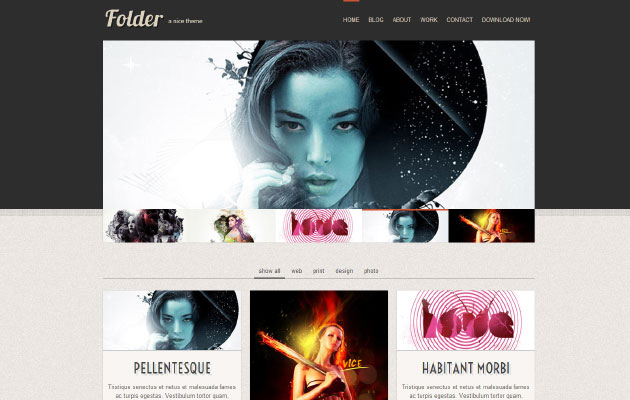 You blog about fashion? Have a strong interest in fashion or arts? Folder is one responsive free HTML5 template that you can use, for absolutely free.
Calm – Photo Gallery / Portofolio HTML5 Template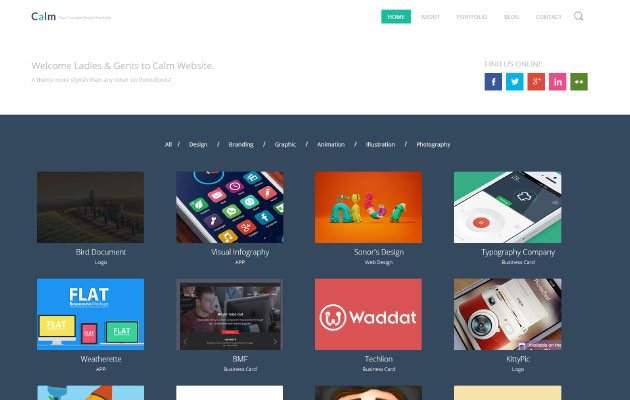 If you ever have the need of showcasing your photos in a gallery style, this free HTML5 template will delight you. The grid style of viewing is pleasing to the eyes.
Dopetrope – Free Blog /Magazine HTML5 Template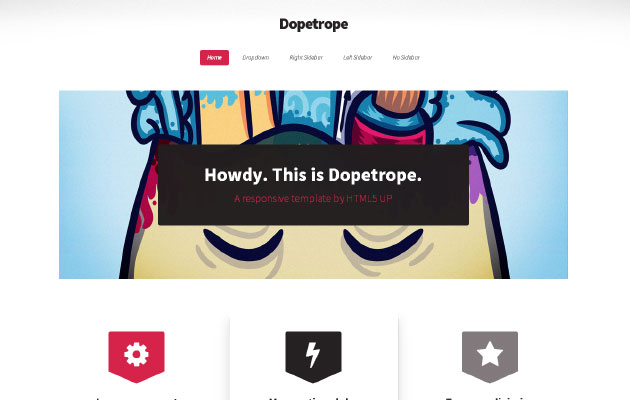 If you still prefer something more simple, plain but still able to atrract attention, this "Dopetrope" free HTML5 template is one great template that you can use. Best of all, it's free!
Downloaded the files but don't know what to do with them? Don't worry, you can always hire us to let us do all the designing and coding work for you!
The following two tabs change content below.

Sanz Teoh
Sanz Teoh is the founder and CEO of Jumix. With more than 10 years of experience in digital marketing, he has helped countless of businesses on their branding, digital marketing and web designing needs.

Latest posts by Sanz Teoh (see all)