It takes some time and research on your part to choose the best agency to do web design in Malaysia. Finding an agency that complements your personality and business style is essential, but you should also look for one that is reasonably priced and understands your business and goals.
As the internet has grown to be an important source of information for many people worldwide, web design should be taken seriously. Even though you may think you have discovered an agency that will meet your goals to do web design, there may be several signs that you will run into problems in the future:
1. Not having a website themselves
This should be pretty obvious, when a web designer has only a Facebook page, or an Instagram profile but offering a website design service. Look at how the agency markets itself online before approaching them for your web design.This is better for you to understand how an agency will handle your website. It's a bad sign if they have a poor web presence.
2. Charge a very, very cheap and unbelievable price
If you see RM300 for a website, run as fast as you can. You pay for what you get, you pay peanut, you get monkey. Charging unbelievable prices is simply impossible to maintain a sustainable web design business. Somewhere along the way they are going to charge you for something you didn't sign-up for, or hold you hostage for important item, like your domain. We are all for a good deal, but if you want a quality result right away, it will surely come with a price.
To save you time, you're employing someone who has spent years learning how to code, how to get your website noticed in Google, and other things that affect how well a website performs. We can promise you that if the price appears too good to be true, it is! Prices will vary depending on the project type you require, their area of specialty, and among other factors. A great agency recognises this and knows how to make something that will produce the outcomes you desire, and they'll price appropriately.
3. Charge a one-time fee and do not provide maintenance service
You may be guilty of finding an agency that provide web design in Malaysia that charge a one-time fee, because you don't want to pay for a subscription, or you think you have an IT team that can do the maintenance. But what I want to mention here is that if the web designer agency does not provide maintenance service, chances are, they use unstable platform, or they are bad at writing codes that they know your website is not going to last for a very long time.
It's also possible that they know they are not going to be in this business for a long-time, and hence do not want to commit for a recurring maintenance service. Without constant maintenance, a website will start to run slowly, stop generating leads or sales, or may even stop functioning altogether.
4. Their website looks bad
Website is the first impression of the company; this applies to the agencies that do web design in Malaysia as well. If the website designer agency's website looks bad itself, you can tell their skills level and the level of commitment they invest in this business. It doesn't have to be very fancy, but it should be simple to use, appealing, and useful in guiding users to the information they were seeking. How long does it take their website to load? Does the navigation make sense? Does the responsive website automatically resize itself to fit the screen of your device? Are the fonts easy to read? If the response is "no," they are unlikely to fulfil your needs.
An agency won't be able to meet your needs if they are poor at what they do! It's time to leave if the agency didn't put much work into building their website. Don't believe claims that you'll get a custom-built website when all you're getting is a basic template.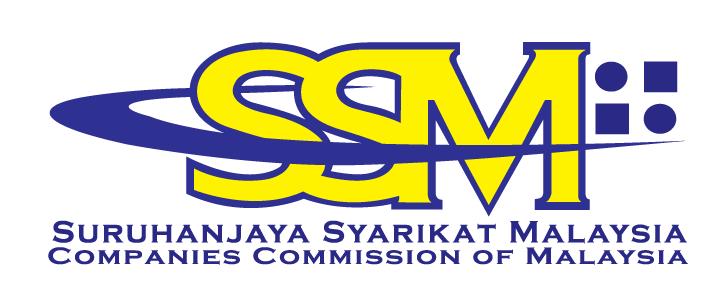 5. Not a registered company under SSM
Any online or offline business that is not register with SSM Malaysia, is simply illegal. If one day they decide to disappear, or just simply do not want to respond to you anymore, you don't really have any legal rights to sue, or to complain as you are dealing with a ghost. Try to talk to people who have engaged with any web design in Malaysia and ask about their experiences, you will have a better insight of what to do next.
Do take note that not everyone will have a positive experience with an agency, and it's likely that at least one person will have a complaint. However, if you discover that numerous others have had negative experiences, you should probably pay attention to avoid a significant let-down and time waste.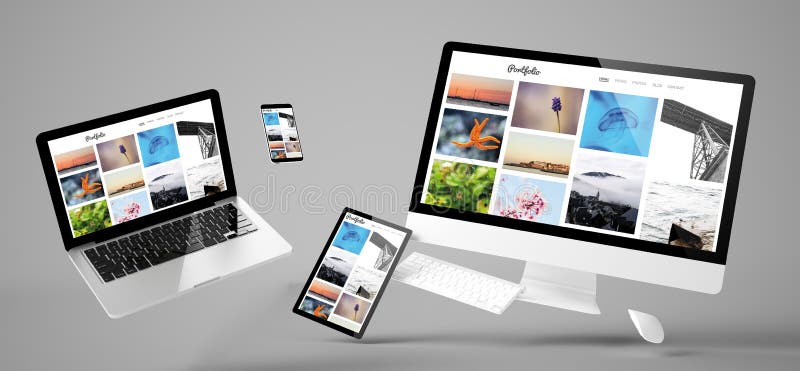 6. Not publishing their past works or portfolio
If the agency that do web design in Malaysia does not have any past works or portfolio published on their website, this can just mean that they are new. New and most likely, lack of experience in doing web design. When your potential agency does not have a ready supply of portfolios from prior projects, there's a probability their work won't be of high quality. A lack of reviews can also indicate that they have a poor reputation. It's fine to request any past works or portfolio to ensure that the web designer has the experience needed, that their design is a good fit with yours, and that their clientele enjoy working with them.
You want to feel secure in your choice to deal with them because website design is an investment in your business growth! You should carefully review each possible web agency's portfolio and spend some time perusing the websites they have created. Starting with style and design, and then take into account other factors, such as user experience, functionality, mobile responsiveness, lead generation, and site performance. Are their websites creative, perform well and easy to navigate? Past websites are undoubtedly a predictor of future websites, even though a good agency is constantly developing and improving.
7. Promise to deliver in a very short time
A standard one-page website, with a proper discovery, thought process, research, planning and drafting, will require at least 7 business days to complete. If you find an agency that promise you that they can do the entire website in 2 days, then you know they are probably just using a pre-made template and simply throw whatever you gave them into it. Please reject agencies that do web design in Malaysia who promises to construct you the ideal website that will produce hundreds of leads.
A red flag would be any agency that promises to place your website to the top on Google for a specific keyword within a short period of time. Nobody can guarantee or claim to be the top on Google because SEO is a long-term process. To generate leads, you need to have ongoing marketing. Building a website is the foundation to your business but leads comes from marketing strategies that put into practice.
Avoid all these red flags when you're researching for a proper web design agency in Malaysia.
When searching for the best web design in Malaysia, these red flags will help you identify those to stay away from. A website investment for your company is a significant one, and you deserve to work with the best designer possible. The design process might become a nightmare if the incorrect designer is chosen, but it can become a dream if the proper designer is chosen.
As a result of increasing competition, agencies that do web design in Malaysia are constantly improving the quality of the services they offer. If you're looking for a web design agency in Malaysia that charge a fair price and have a strong portfolio, you should check out Jumix. We'll jump on a call to cover any questions to ensure we really are a perfect match to bring your website to life!
The following two tabs change content below.

Sanz Teoh
Sanz Teoh is the founder and CEO of Jumix. With more than 10 years of experience in digital marketing, he has helped countless of businesses on their branding, digital marketing and web designing needs.

Latest posts by Sanz Teoh (see all)