I personally play a lot of games since I was a child. I've being playing games for almost 20 years now and I'm not even exaggerating.
I enjoy while I'm playing game and at the same time, I learnt a lot from the games that I've played.
Not only they improve my English (I was really, really bad in English back then), they've also improved my critical thinking and gave me a lot of new inspiration and ideas.
Besides, the gaming industry has a very interesting market.
Well now we are talking business. Let's see what are the business strategies that we can learn from the gaming industry.
Early Access / Pre-purchase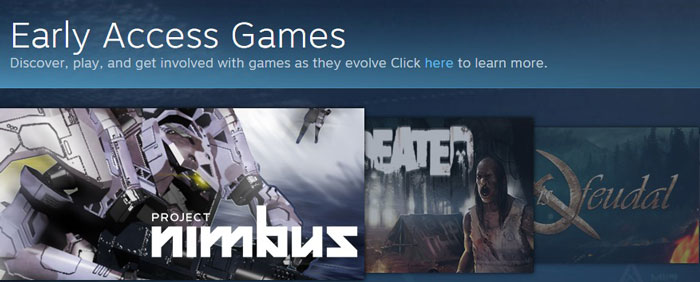 This is one of the most popular business model in the gaming scene these days. The developers will put their games on sale even before it is fully completed.
This type of business model solves the 'chicken or egg first' question as you will get your funding while building your product at the same time. If you only start selling your product when it's fully completed, your product might have already been outdated at that point of time, especially if you are selling IT products.
Start selling your prototypes and give a chance to your interested users to BETA test for you. We can see the same approach used by Oculus Rift and Plastc Card. On top of that, with the help of Kickstarter, you can pitch to get funding for your ideas and prototype so you don't need to spend all your savings as your startup capital.
Offer More Content at Cheap Prices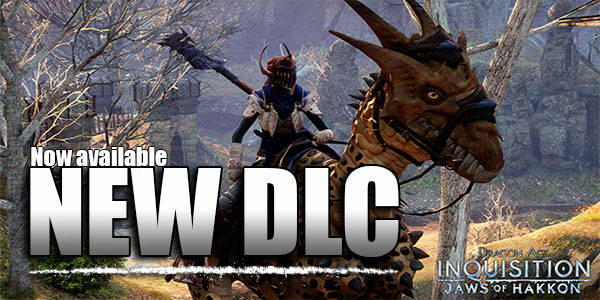 If you play mobile games, you should came across a lot of 'in-app' purchases, whereby the developers allow you to buy items in game with real cash. In PC and console gaming, they come in the form of 'Downloadable Content' (DLC), which you need to pay less than a full game price to get new content to play.
Users who really like the game/product will continue to spend more on these in-app purchase and DLC. This strategy is very feasible as working on an already successful product is definitely easier than launching a whole new product again.
For your own business, try to offer value-added services or companion products at a good price that your customers will be happy to pay for them.
Free Trial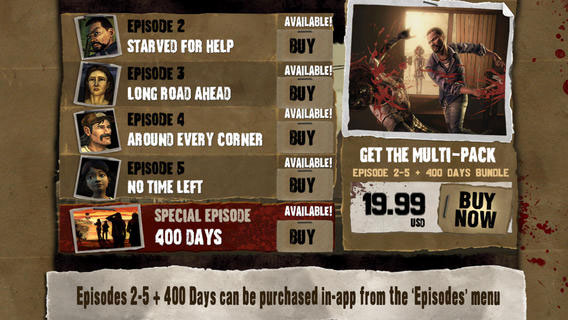 Ever played a game which allows you to play for free on the first few levels or first few hours? After you are hooked to the game and unwilling to stop, you receive a prompted message where it asks you to pay now in order to continue playing. This is one of the business strategies that we can adopt but it's already pretty common, but useful nevertheless.
Offer free trial of your service, if your users find it useful then they will be glad to pay for it for continuous usage. If you are selling physical product, don't be stingy in giving those free samples.
Compelling Story Telling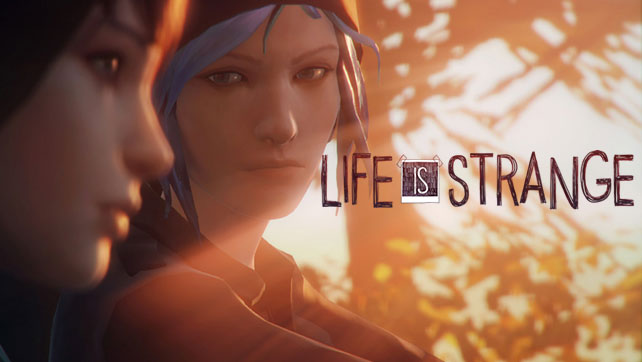 Why are RPG (role-playing games) so popular? It's because they tell a compelling and attractive story. These games don't need good graphics to get people to play, they mainly focus on the storyline.
As for your business, instead of boasting your product features and benefits, try to tell a story about your company and product which may entices people.
Hire Popular Spokesperson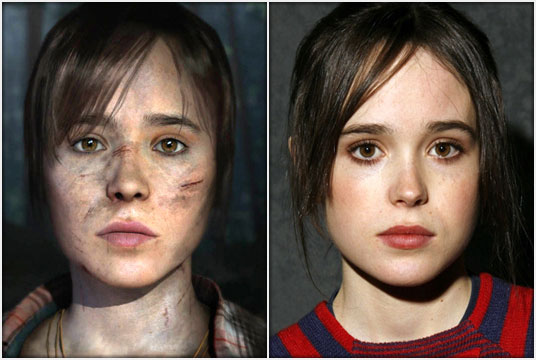 This may not work amazingly well in games but we always see this method get excellent results in product commercials. Some games hired popular artists as their voice actors, such as Ellen Page in Beyond: Two Souls and Sam Worthington in CoD: Black Ops.
Tap on the popularity and fame of these spokesperson and you can instantly gain reputation for your brand and products too. Remember, always choose a spokesperson who doesn't have much scandal and bad news, else you are paying to send your business to doom instead.
What else can you learn from the gaming industry? Share with us in the comment box below!
The following two tabs change content below.

Sanz Teoh
Sanz Teoh is the founder and CEO of Jumix. With more than 10 years of experience in digital marketing, he has helped countless of businesses on their branding, digital marketing and web designing needs.

Latest posts by Sanz Teoh (see all)