Communication is the process of sending or receiving information from or to someone else. To all businesses, communication has turned into an essential process of spreading knowledge that creates a bond or relationship between businesses and customers.
Want to impress your clients? Continue reading to understand the different methods of communication strategies and the way to apply it.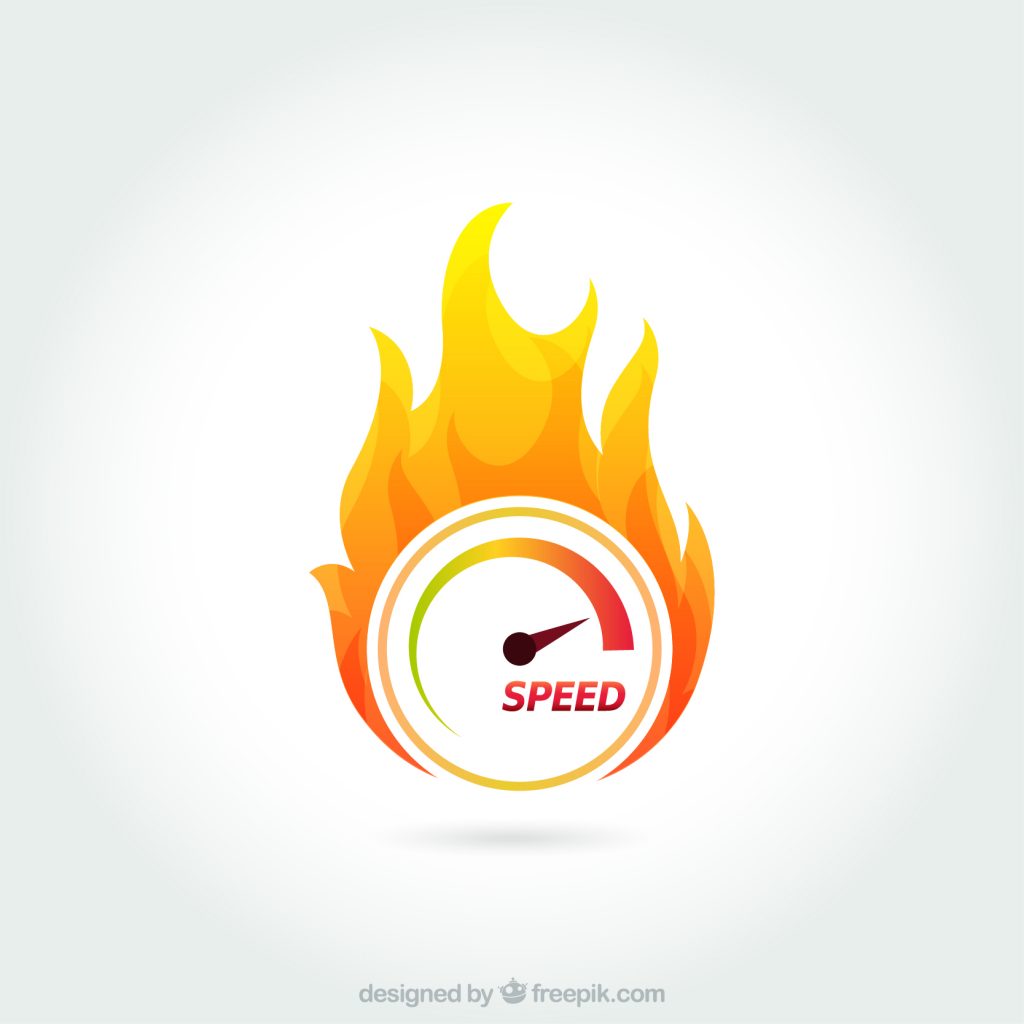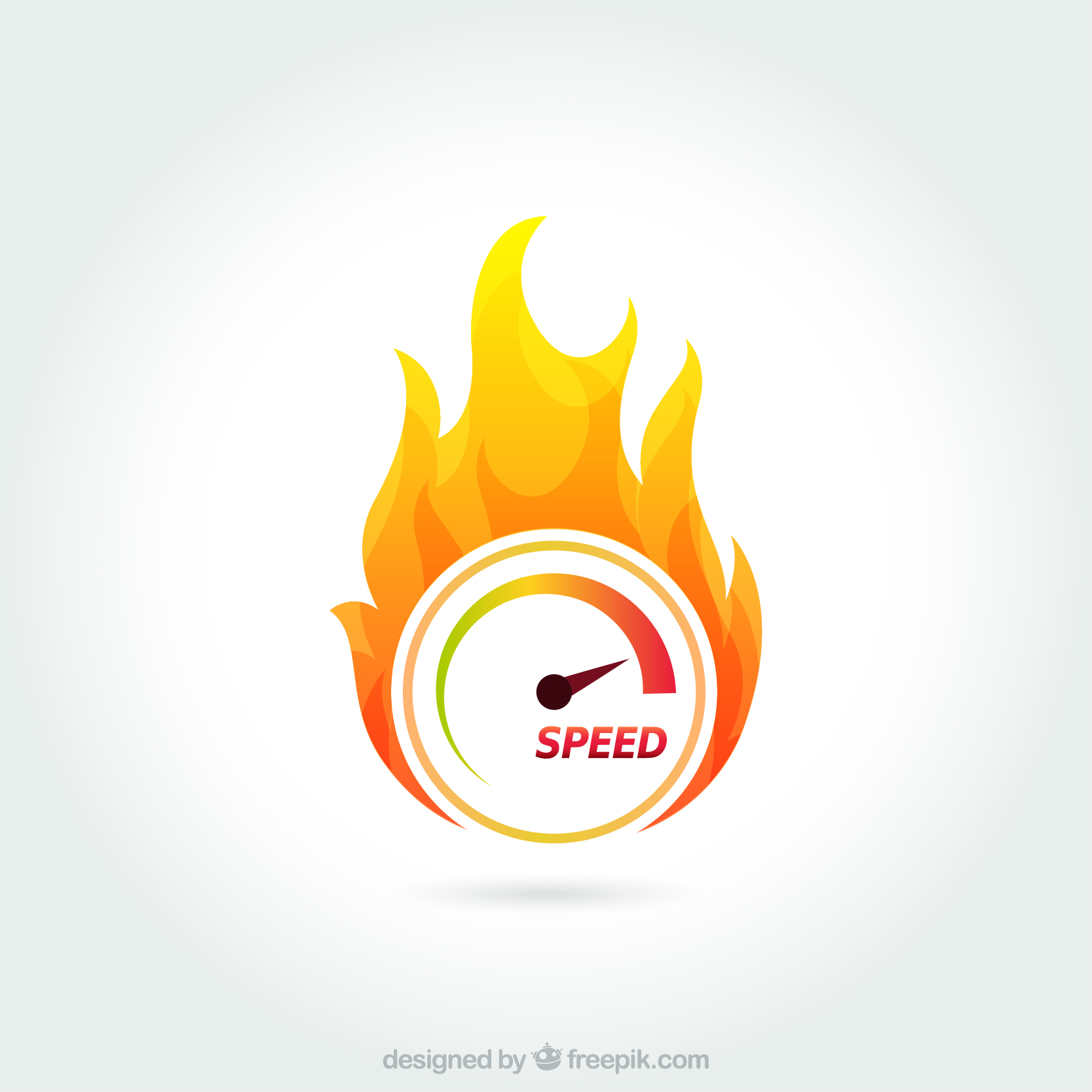 Response in a rapid-fast manner
To provide an outstanding experience to your customers, your timely response can help surpass several your competitors. Through this behaviour, customers can get the latest information and you able to solve their questions during prime time.
Most companies understand that obeying this rule means going beyond the traditional 9 to 5 business hour. Thus, sometimes you shouldn't response or meet customers' needs in a short time, yet this doesn't serve as an excuse for ignoring requests. Website and social network will be a good helper for all business owner no matter it's on or off working hours. Receiving any feedback from your customers is the best way to enhance your business.
However, you should respond to their questions or let them know that you will get back to them as soon as possible. A rapid-fast response will make a difference on how customers perceive on your business, also showing them a sense of importance. Be sure that your responses are not only prompt but clear and concise.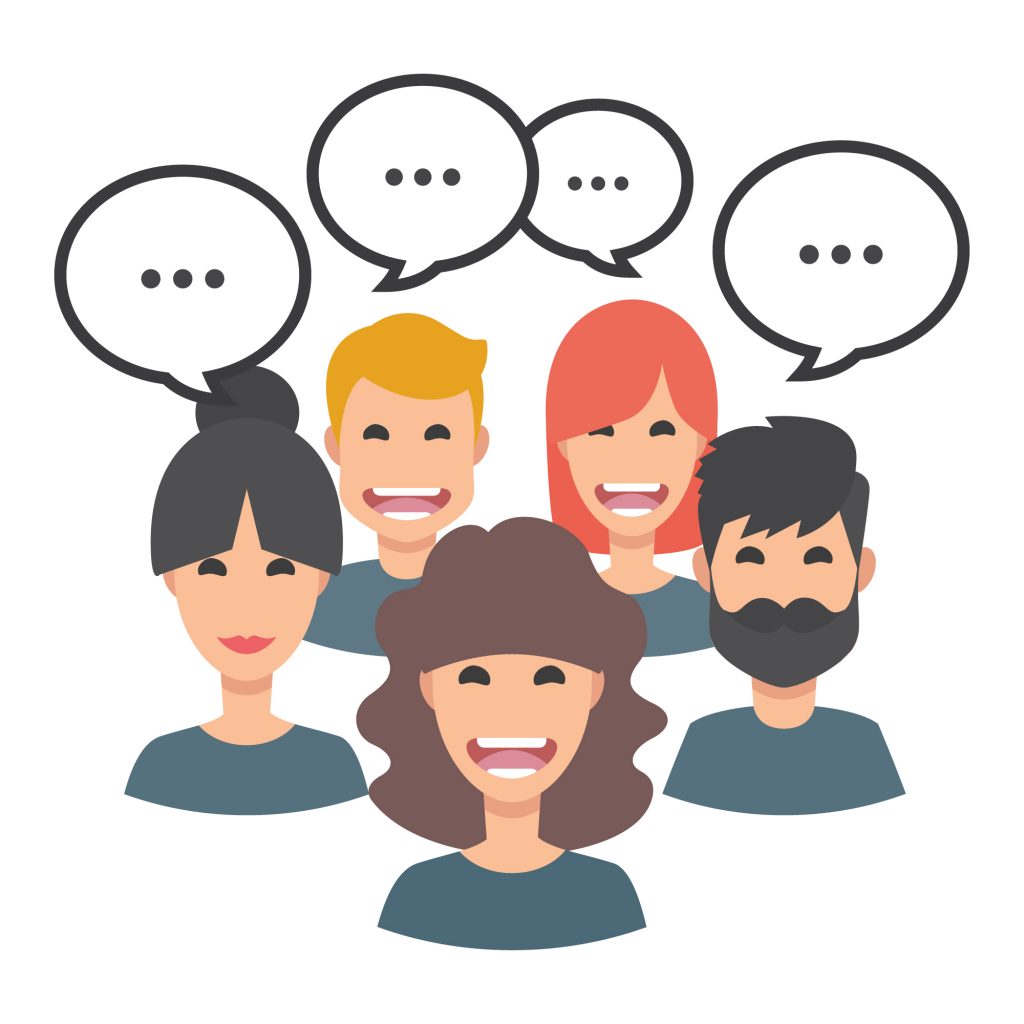 Never Under-Estimate Each Single Small Talk
By the end of the day, customers will like to cooperate their business with people, not companies. Therefore, this makes building a good relationship with them essential for creating a long-term business relationship.
The key is making your business more personable, to build a connection. For example, you can add your customers through social network-WeChat, Facebook, Instagram etc.  Take this social network opportunity to get to know your customers as friends, not just customers. Take time to chat with your customers as you would with friends or colleagues. Following up after an initial meeting or phone call to show that you are willing to go out of your way to provide an exceptional, humanized business experience.

Communicate Clearly and Openly
On the other hand, see customers as your boss, because they come for your expertise and at the end they are the ones calling the shots. Before you get into the project, you need to pay attention on small talks and discuss their desired outcomes to clear up any confusion.
As customers, they want to hear assurance or security from what you're going to be providing them. Therefore, share your plans with regards to how you will efficiently provide high quality work from start to finish before implementing the project will give them a good rough idea of how your quality is.
The tactic of gaining trust from your customers is about talking the processes your company follows because it's a best way to win clients' confidence in your business's capability to deliver. Show them how often your team members meet, what your day-to-day schedule looks like during a project and how each member contributes to reach the best results.
For existing and prospective customers, they need to feel confident and secure in their choice of partnering with you. To build loyal customers, you need to establish trust and confidence through every conversation. A little effort goes a long way, so invest the time to get to know your clients and learn effective methods for confident and mutually beneficial discourse.
The following two tabs change content below.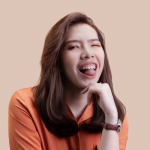 Deanna Tham
A Digital Marketer fueled by passion, creativity and curiosity. A super keen learner who is always prepped on helping brands take their businesses to the next level. She's all about authenticity so she can be a rebel at times and wouldn't settle for a bad ad or a bad playlist.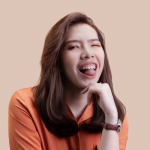 Latest posts by Deanna Tham (see all)