I'd like to steer away from internet marketing today, let's talk about growing your business offline with guerrilla marketing.
You've probably heard of guerrilla marketing, but for those who don't know, what's guerrilla marketing?
Guerrilla Marketing can be defined as an advertising strategy that puts its emphasis on low-cost unconventional marketing tactics that can generate maximum results. To get maximum results from guerrilla marketing efforts, here's a few things you'll need to take note.
Theme it to synchronize with your online marketing campaigns. Don't steer too far or vary it by too much which can confuse people about the branding of your company.
Be creative. You'l have to draw attention to your marketing campaign, traditional ways won't fetch much effects.
Location is key. Go to a place which can draws the correct audience and is beneficial to your business.
Follow the law. Don't overdo something which might break the laws, causing negative effects.
Now let's see what tactics you can actually use.
1. Give away free samples
People love things that are free, because it costs them nothing, so why not? Giving away a small sample of your product actually wouldn't cost you too much especially when it comes to food or any fast-moving consumer goods that are lower in cost.
To some people, once they've taken something from you, they feel obligated to give you something back. In this case, they may end up buying more from you! A small free sample to trade for a few sales, that's pretty good isn't it?
2. Street Art
By all means, you'll have to follow the local laws and jurisdiction to pull this off. Using creative street arts and graffiti can attract the attention of passerby. With the right graphic and arts, there's a lot of things you can do and you can also deliver a message.
Below are some street arts and posters I think it's cool that may inspire you: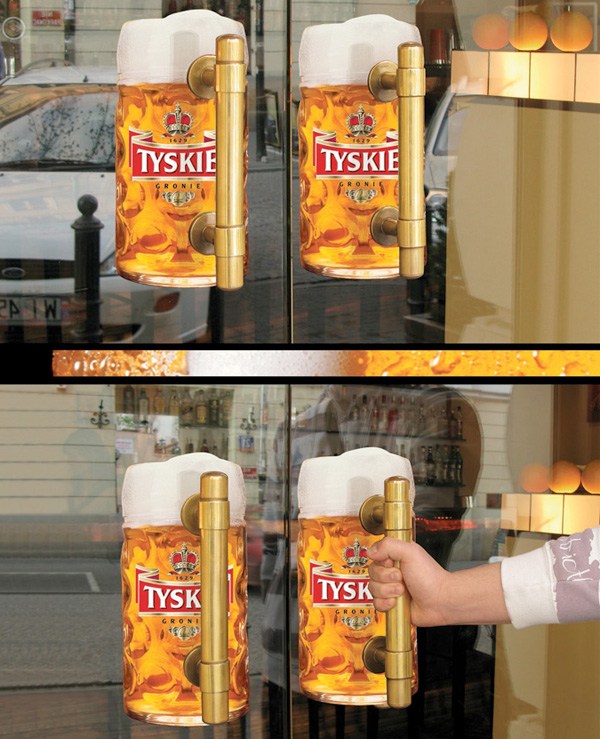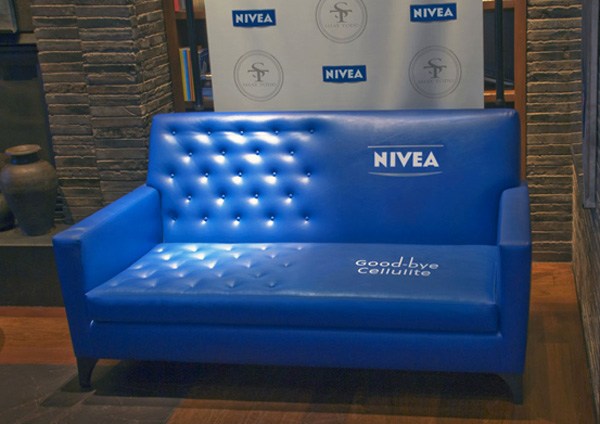 3. Stickers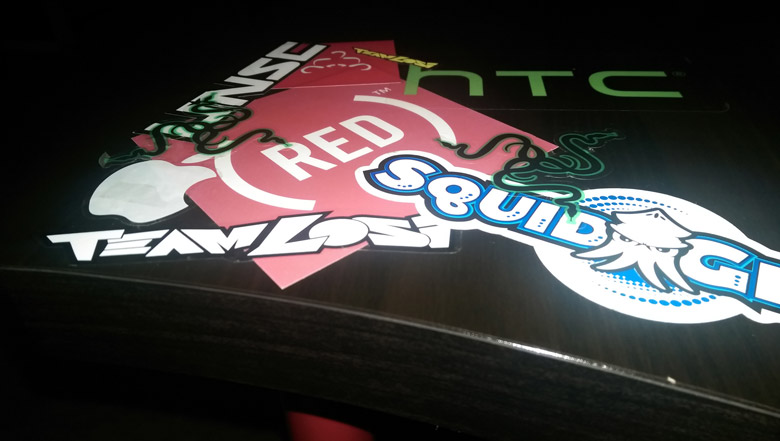 Stickers are cheap to produce, and it sticks (pun intended). Brands like Apple, Razer, and Disney love giving free stickers which they include in their products. Your customers can use these free stickers and stick it to their laptop, mug, folder, on top of table, their arms or any other random places that you can imagine.
These stickers will act as a free advertising item for you wherever they go, as people in public can see the stickers that represent your brand.
4. Hire Influencers
First thing first, identify the influencers in the market for your product or service. These people are the one who can influence the purchase decision of your potential customers, such as if they are using your product, many people will follow the same. Popular bloggers, artists, singers, dancers, sports athletics and so on can be the influencers.
Hiring these influencers might not be cheap if you go for those hot shots, try people who are still in the growing phase and offer them a free product or service of yours. Get them to write positive article, blog or video about their experience of dealing with your brand. The result from these influencers can be huge if you're doing it right.
Have your own ideas to share with us? Drop your suggestions in the comment box down below!
The following two tabs change content below.

Sanz Teoh
Sanz Teoh is the founder and CEO of Jumix. With more than 10 years of experience in digital marketing, he has helped countless of businesses on their branding, digital marketing and web designing needs.

Latest posts by Sanz Teoh (see all)