Every online business thrives on leads. Businesses need a constant stream of interested people whom they can convert into customers.
There are many ways to generate more leads and most businesses go for paid advertising. While there is nothing wrong with that, there are also many free tools that you can use to generate leads in addition to paid channels.
In this post I will outline all the different routes you can take to generate the best quality leads for your business.
Start blogging
Blogging is one of the best ways to get targeted traffic and subsequently convert them to leads.
But just writing away something won't work.
I suggest that you pay attention to your site's analytics to find out which posts are bringing you the most conversions.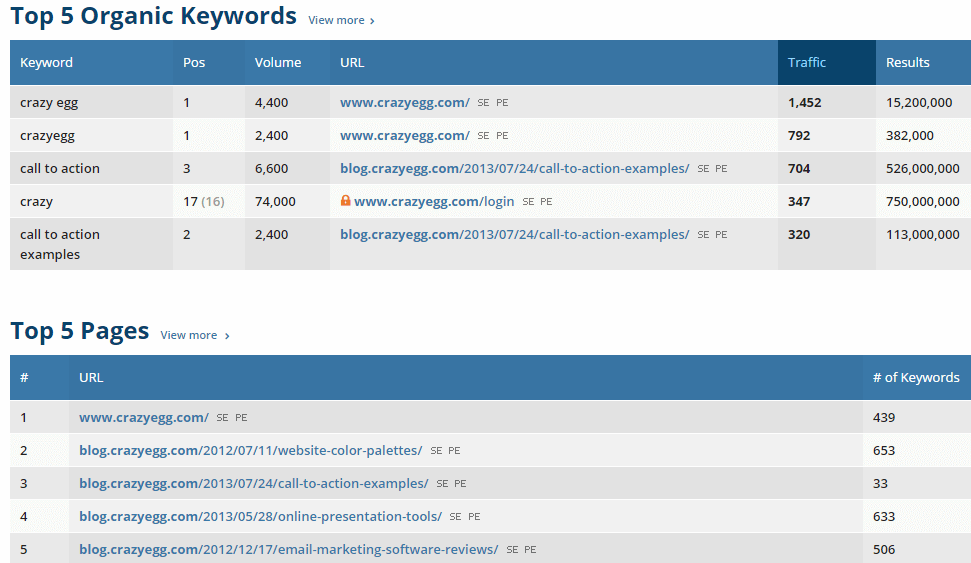 By looking at the best converting posts, you will be able to determine which posts you need to write more about.
Conduct webinars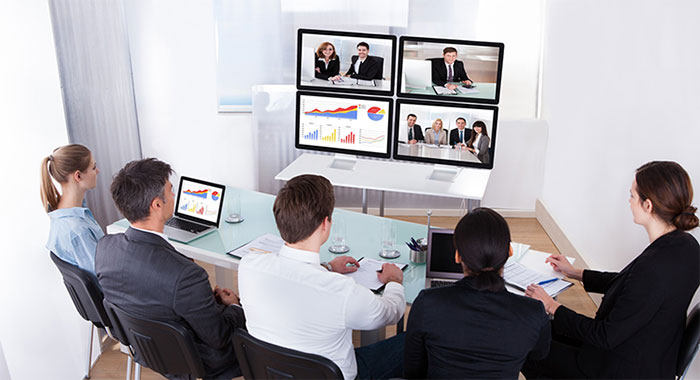 With webinars you stand to educate your attendees on how your business can benefit them. The webinar doesn't have to be entirely about your business or a sales pitch per se. Keep promotional content at the end.
Instead focus on educating your audience and enlightening them on how they can make more money, drive more traffic or something that can benefit them.
Nowadays, modern conferencing tools have added a myriad of features can help you with that.
As a business, make it a habit to educate customers on how to use the products you offer to them. Give the customers valuable and reliable information on an ongoing basis to develop customer loyalty which will eventually translate to more sales.
Use engaging videos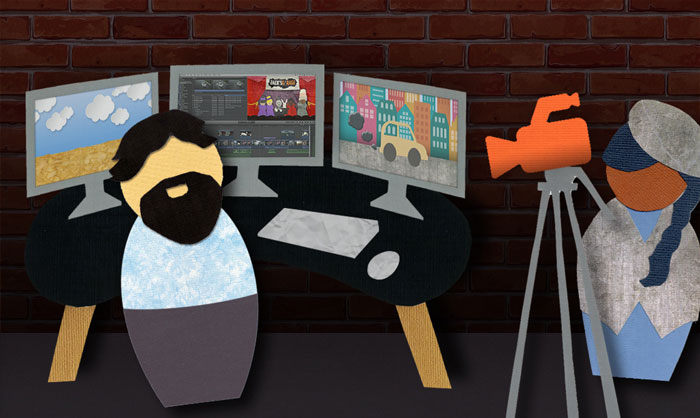 Create a video that describes your business and post it on different video sharing platforms for people to view. Present your ideas clearly and make sure the production is interesting to attract more views.  Platforms such as YouTube give you the most traffic as that's the second largest search engine in the world, but you can also link to your site from the video.
Facebook advertising
Facebook has a lot of benefits for a business person. Among the different social media platforms, Facebook has the largest number of followers. As such, placing Facebook Ads can be a very fruitful and cost effective way to promote your business. To make an appealing Facebook advert, pay attention to the images, content and color.
Use a picture of a smiling person on your ad, a child or an animal picture to appeal to different people.
As for colors, avoid using white or blue colors on your Facebook ads as they might be overshadowed by Facebook's background color. Instead, use colors like green and orange to make the Ads more visible.
Start networking events
Offline networking events bring people from different industries together. Rand Fishkin, CEO of Moz often conducts networking events and they routinely generate lots of sales.
Interacting with different people can prove to be of great help to your business. Make use of the influential people at the event to introduce you to the audience and distribute business cards as well.
Media coverage
This refers to the use of Radio and Television to promote your business. Think about presenters that people love to listen to. The viewers and listeners will simply search for your products just because their favorite presenter said they are the best in the market.
Newsletter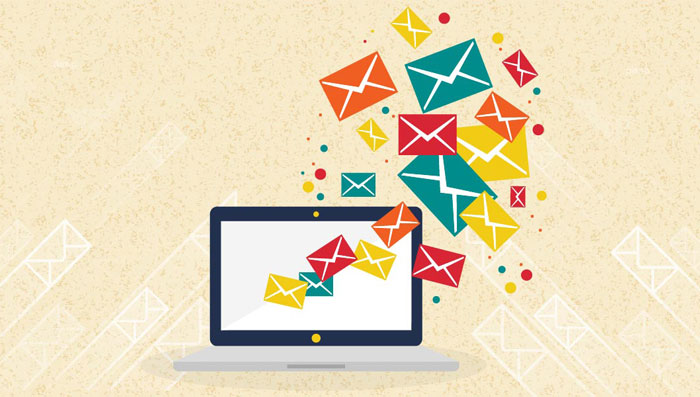 This is a cheap and effective way to generate business leads for your business. Encourage people to sign for newsletters at several locations on your website. Opt-in popups and lead capture forms can make the process easy.
Use the newsletters to pass information to subscribers and post them consistently.
Twitter
This is a good social platform for generating good business leads. Tweet about your business for your followers to see, comment on the trending topics and insert leads to your website. You can also encourage your friends to retweet your posts for more exposure.
Guest blogging
It can take two forms, first, somebody else writes on your blog. The guest blogger could be an expert in a particular field and as such, the blog post he/she makes will attract a lot of traffic to your site. The second instance is where you write for another website. You give advice, ideas or comments on certain issues that are being discussed on the platform. At the end of your post, you can add a link to your site through which customers can reach you.
Reward current customers for referrals

Make a special discount or any other reward to customers who refer new customers to your website. For instance, generate special referral links that existing customers can use to invite new customers to the site.
Concluding thoughts
So these are the ways by which you can generate boatloads of leads and traffic for your business. The essence is to capture what people want from you and offer more of that.
Do you know of more ways to generate more leads? If so please share with us.
The following two tabs change content below.

Sanz Teoh
Sanz Teoh is the founder and CEO of Jumix. With more than 10 years of experience in digital marketing, he has helped countless of businesses on their branding, digital marketing and web designing needs.

Latest posts by Sanz Teoh (see all)