The World Health Organization has recently declared the coronavirus (COVID-19), a global pandemic.
*Everyone in panic mode*
The COVID-19 outbreak comes with extreme market uncertainty and supply chain disruptions affecting not only the health of the public, but it has massively impacted the economy.
As new updates kept coming in every day, many business owners are concerned, unsure what they should do or what steps to take to mitigate risk, protect employees and their customers.
So what are the businesses that struggle and get hit the hardest by the coronavirus pandemic?
Aviation, Travel and Tourism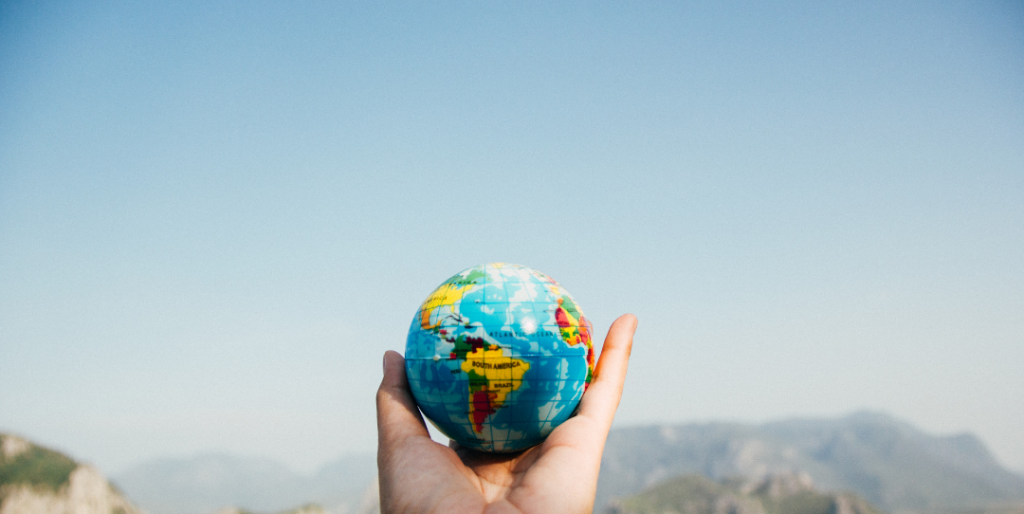 Airlines are experiencing a steep fall in traffic on their highest-profit international routes as more and more countries introduced travel bans and isolation requirements.
The second-biggest airline in the world, American Airlines implemented a phased suspension of almost all long-haul international flights.
With fewer people traveling in and out of countries, many travel businesses were affected.
Including cruise lines, hospitality, and all other tourism-dependent businesses around the world will have to deal with the impact.
Retails and Restaurants
All bars and restaurants in major cities around the world have been ordered to close their dining rooms but can be in business only for delivery services or takeout.
In addition, major retailers are shutting down their stores in response to the coronavirus pandemic.
While people are advised to practice social distancing, it is very likely that people will stay at home to avoid crowded places.
Events
Public health officials have also urged the people to refrain from large gatherings to help stem the spread of the virus.
Therefore, many concerts, talks, and events are canceled or postponed.
As such, these businesses will suffer from the loss of revenue and for some, possibly go bankrupt.
However, retailers that sell essentials like food, medicine, cleaning supplies, have seen a surge in demand during this pandemic.
So if you are in one of these industries, you are lucky.
But for some, it may not be the case.
Now, how can your business be saved?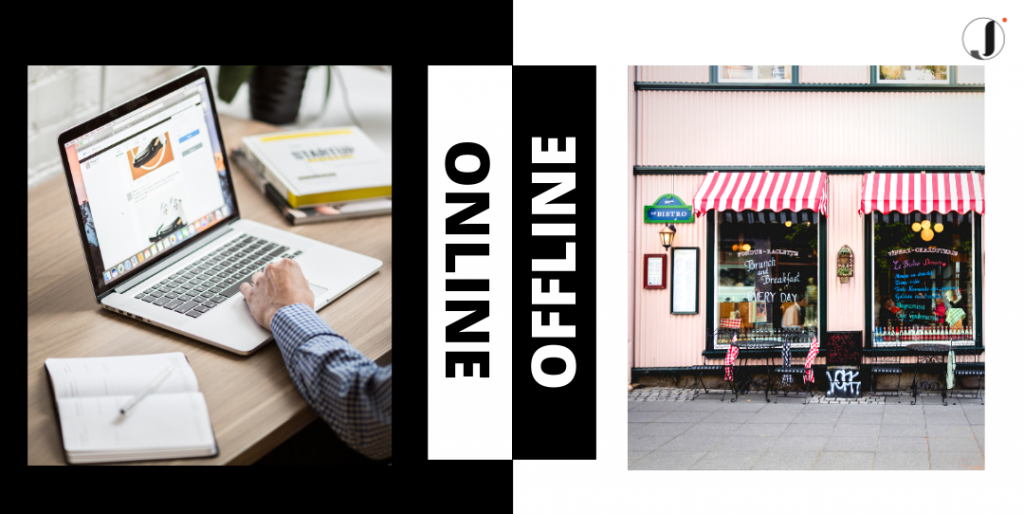 To help address the challenges that many businesses are experiencing, here is how you can save your business from the massive impact of COVID-19.
For hospitality businesses like homestays or hotels which get affected the most, promotions or discounts will not attract people because they are well aware that traveling should be on a pause during this time.
So, what can you do?
This is the time where businesses should take the opportunity, the time to make improvements, an upgrade on their website payment systems, rebrand, or revamp their website.
On the other hand, for those that are selling products and have no online presence or have not adopted an online strategy, this is probably the best time to do so.
Businesses like mobile phone accessories, furniture, hand sanitizers, fashion boutiques, or businesses that offer any physical products can start an eCommerce website.
As much as we know, people are switching to online channels to buy goods.
Take a look at Amazon's Prime and Fresh delivery services, it's grappling with high demand and went out of stock on a number of household staples.
Is that not convincing enough?
Don't get it wrong, apart from selling physical products, there are many other benefits to adopting an online strategy.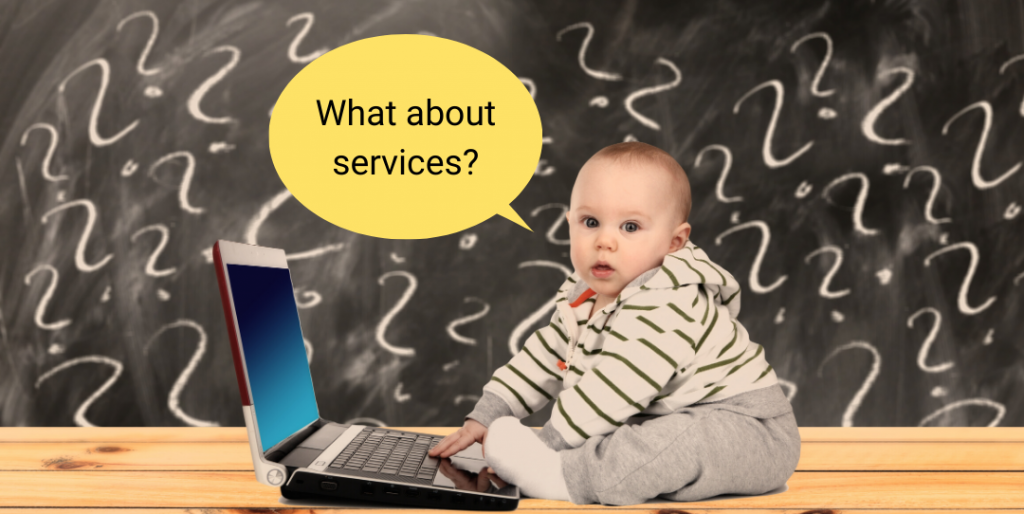 Now, a lot of you might ask, 'What about those that offer services?'
Below are some answers that will enlighten you in every way possible.
You could leverage online platforms to generate potential sales leads or start building your email list by:
Creating eBooks, or other long-form content such as landing pages to attract downloads, signups, and conversions.
Creating relevant yet valuable content on your social media to attract a defined audience and ultimately, to drive profitable customer action.
Doing pre-sales consultation online.
Investing more in digital marketing instead of offline marketing. For example, running ads on Facebook, Instagram, YouTube or Google.
Differentiate Yourself and Stand Out from The Competition, Here's How:
With this trend, there will be more businesses that will move on to the digital space, which will translate to more competition in the digital space.
Therefore, it is vital to start strategizing your business and marketing strategy with the right mindset. The tip is to start with what value you can provide and see your clients as friends then you know what they are going through and think about how your product or service could help them.
Next, it is your marketing communications.
The attention span online is unarguably short and we all know communication is key.
Hence, you have to understand how people look at things online, what attracts them, and how you can capture their attention in the shortest time possible.
Fret not, we have got you covered.
The 3 main elements to consider in marketing communications.
The Headline
Many people think writing the headline is the hardest.
It's hardest because it is also the most important.
Majority of people don't read past the headline, so if you have a great content but bad headline, your content is as good as dead.
Pro Tips:
Always make it short, straight to the point and clear.
Make it personal.
Ask questions that make people think.
Don't forget attractive visuals helps.
The Content
Put in the time and effort to create great content and build a brand.
If people read past your headline, your content is what will make them stay and continue reading.
Pro Tips:
Create original content
Make your content actionable. (Valuable information or materials that can be shared around)
Make sure the source for the content is accurate.
Create content that is relevant to your business.
The Closing
People spend minutes, if not hours reading your content.
They need a closure, a direction to "what's next?" or "what should I do now?"
Make sure to have a "Call-to-action" and lead them to what you want to them to do.
Add time scarcity to encourage them to take action fast.
Pro Tips:
Be confidence.
Offer motivational and inspiring words.
Surface objections. (For example, 'What is the reason that you decide not to buy?')
Tell a hypothetical story of your prospect's life after they have used your product or services.
Moderation use of scarcity, don't cheat about it.
In our honest opinion, e-Commerce will thrive not only at times like this but every other time. And for those that think that you can't be productive in your offline business because of the pandemic, we hope we changed your mind.
In order to save your business in this pandemic, we've come out with limited-time and limited-slots deals for our eCommerce service.
Start your eCommerce website now, or switch to us for better conversion.
Lastly, the biggest and most important of all of this is, everyone should remain calm and keep a positive outlook. Let's all do our part and pray for a fast recovery.
If you'd like to listen to what we talked about in this topic, tune in to Episode 13 of After 5 @ Jumix podcast!
Links below:

Do leave a comment if you would like to share your views on our topic!
The following two tabs change content below.

Sanz Teoh
Sanz Teoh is the founder and CEO of Jumix. With more than 10 years of experience in digital marketing, he has helped countless of businesses on their branding, digital marketing and web designing needs.

Latest posts by Sanz Teoh (see all)