Since Facebook was first introduced it has evolved greatly. What started as a place where people could share photos and chat has evolved into the most popular social media platform. There are nearly 1.8 billion users on the site. Many of these active users are businesses.
Facebook is no longer just for entertainment and pleasure. It is now one of the biggest marketing tools for business owners. With so many people using this social media site on a constant basis, it provides businesses with the ability to reach large audiences.
If you're new to using Facebook for marketing, or you want to step up your game, here's a look at some of the latest trends that you should take advantage of.
Use Videos!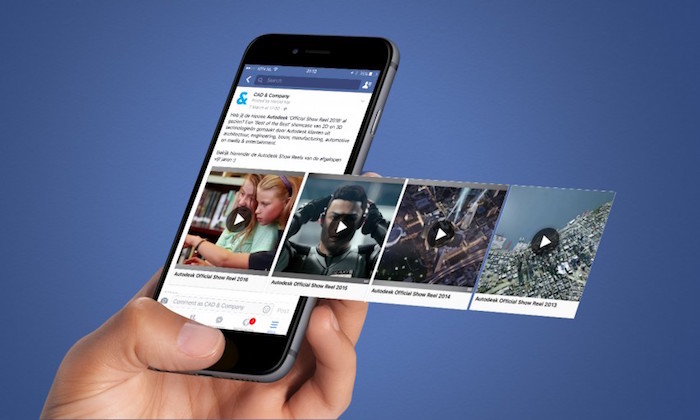 Videos are quickly becoming the next big thing in Facebook marketing and advertising. An astounding 500 million users watch an estimated 100 million hours of videos each day. The ever-increasing popularity of videos has lead Facebook to initiate a live video feature. the video feature allows users to make, locate and share each video easily.
Live videos will encourage greater engagement levels with your targeted audience. However, a lot of users scroll through videos with the volume turned down. In order to ensure these people are acquiring the information presented in your videos, make sure you include captions. Adding captions to your videos is a breeze, thanks to the automated video captioning tool Facebook offers.
GIFs are Also Effective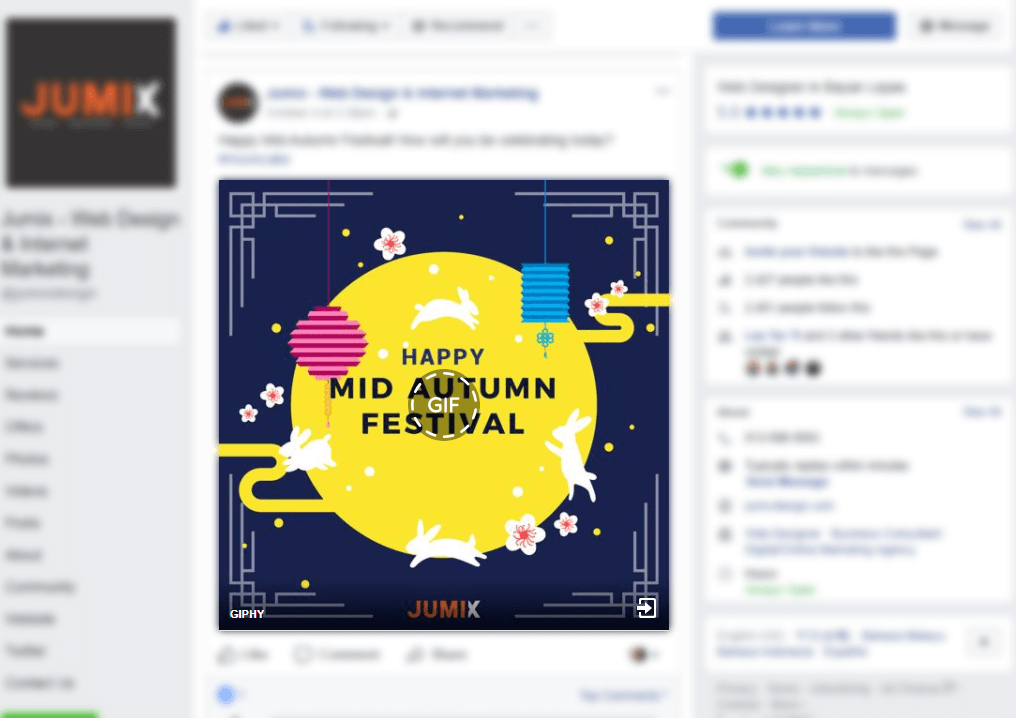 Facebook users' have short attention spans. This means that if your content is not captivating your target audience will likely scroll right through it.  GIFs are an excellent way to capture attention. These short, animated videos are highly engaging and allow users' to consume and digest content easily. They tell a story or explain a process and are highly relatable. GIFs elicit emotion and personality, strengthening your connection with your followers.
Cover Videos are Trending
Facebook has recently launched cover videos, and they have become a pretty big deal to marketing. The standard cover photo is replaced with a video, bringing your page to life. Cover videos do a number of things for businesses:
They put products into action. If you sell physical products, a cover video explains how they can be used, or illustrates their benefits.
Videos can be used to introduce your crew. Consumers like to feel as if they "know" the companies they are purchasing from. A cover video can be used to introduce your team, reminding your targeted audience that there are people behind the business.
Use videos to give tours of your facility. This is particularly effective for businesses that consumers would want to visit, such as a hotel, a restaurant or a theme park. Use a cover video to give a short "behind the scenes" tour of your facility to encourage people to want to visit.
Add a Call to Action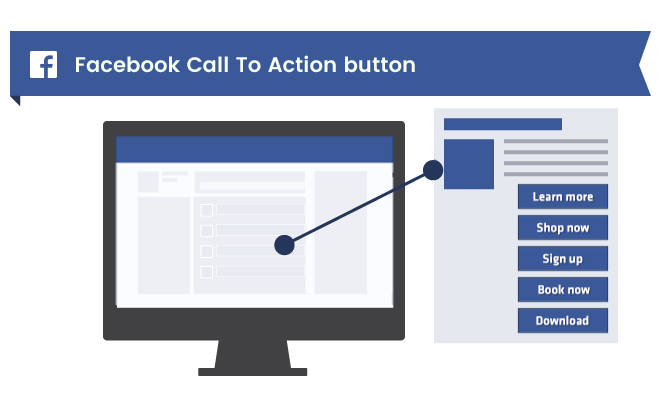 There's a new "call to action" functionality, and you should really take advantage of it. This feature allows you to quickly share your contact information with your customer. The call to action button allows users to simply click in order to find a company's contact information. This will save time and encourages customers to reach out. This can all translate to a boost in sales.
Facebook is constantly evolving, so it's important to stay current with their latest marketing trends if you want to make your Facebook marketing efforts as effective as possible.
Looking for experts to help you manage your Facebook ads and Page? Head here to take a look at our Facebook marketing service!
The following two tabs change content below.

Sanz Teoh
Sanz Teoh is the founder and CEO of Jumix. With more than 10 years of experience in digital marketing, he has helped countless of businesses on their branding, digital marketing and web designing needs.

Latest posts by Sanz Teoh (see all)