You may have seen this word "eCommerce" several times, but do you know what is eCommerce and why there are more and more people doing it now?
So, what is eCommerce?
eCommerce which also commonly known as e-Commerce or electronic commerce, is the activity which involves the trading of products or services through the Internet. These activities include internet banking service, internet marketing,or buying of products through an online store.
With the rapid growth of internet users population, more and more people are engaging in eCommerce everyday, no matter being the buyer, seller or intermediary.
What benefits do eCommerce has to make it such a popular activity these days? Do you think you should involve in eCommerce business as well? Yes, you definitely do.
Here's some benefits of eCommerce.
Lower start-up cost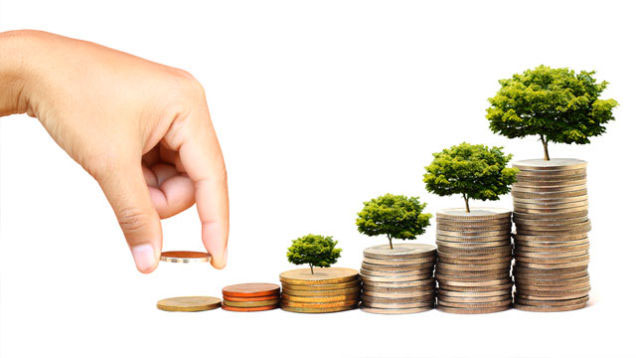 Traditional business requires you to set-up a stall or a shop lot and then place your products or services to sell. The rental or purchase of physical property may cost an arm and leg which not everyone or new business starters can afford to do so. The entry or start-up cost for eCommerce business is relatively much lower than traditional business.
What you really need is just a domain name, a hosting and an eCommerce ready platform. If you have zero knowledge in eCommerce you can easily start up with just a few thousands by signing up an eCommerce service package, which will bring you from the starting point to everything you need to have as an eCommerce business owner.
There are also no utility bills, office equipments or furnitures' fixed cost to worry about. Everything is virtual, just maybe except your physical products inventory, which can also be offset by using a drop ship method.
Serving customers do not need to be 1 to 1 as you can handle it via emails, so you can save on employees hiring cost too when you are just starting up.
Global Reach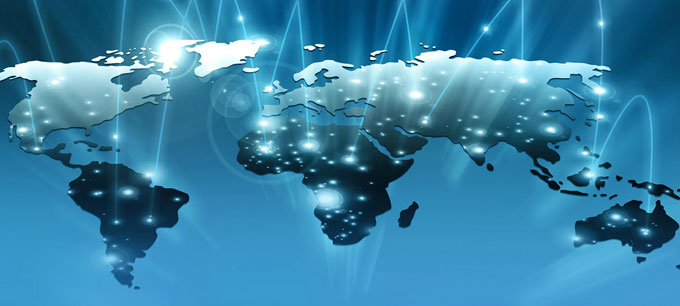 Opening up a physical store at the busiest street in town can definitely bring you good amount of human traffic, however, can your store reach the people who are further away? Will people be willing to travel to your store purposely just to buy from you?
How about people from other town, other state or even other countries? It is almost impossible to cater and sell to these people who are outside of your territory even if they are extremely interested in buying from you.
What is eCommerce benefit in this point? Your reach with an eCommerce online store is global. Yes, you can reach anyone in the world and what they need is just an internet connection.
You are no longer restricted and limited by geographical location and you can sell your products or service to people around the globe.
What you need is just to get your products shipped by an international shipping company, and you're done!
Time is not a restriction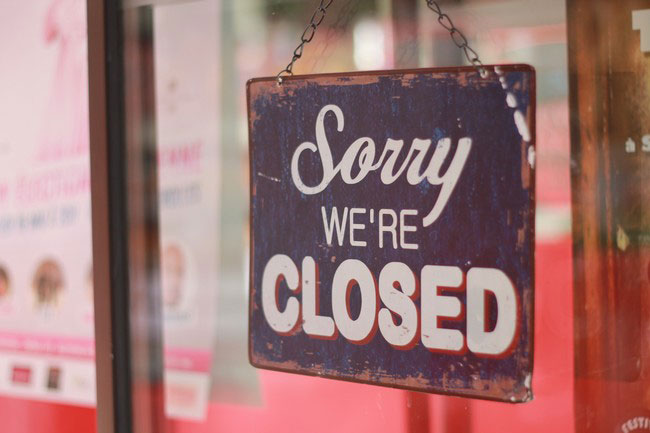 Wonder how many potential customers you have loss when your physical store is closed? How much money you have failed to earn because your shop is showing the "Close" sign at the door?
Traditional business' shops can not run 24/7, or at least it's not feasible to run 24/7. However, an eCommerce online store is.
Your eCommerce online store runs from day to night, Monday to Sunday without the need of closing it down for rest.
Anyone who is interested in getting your product or service can just purchase it and wait for it to get delivered. Or they can also simply leave a message on your contact form or email you, and you can get back to them when you are free.
Your customers can now shop from any where and any time they want, isn't that great?
Experience is not compulsory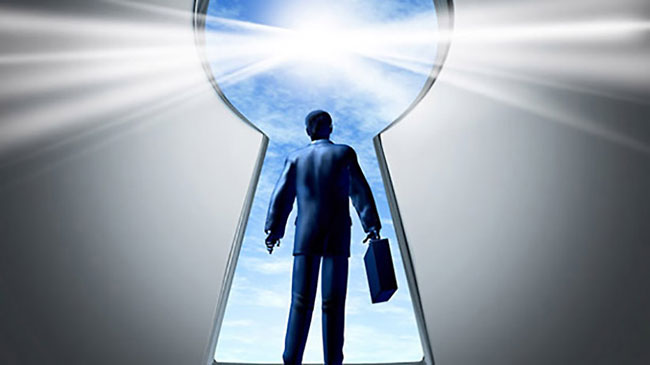 It is said that it's better that you have some business experience in your life before you really go on and start-up your own business. This may not be the case for eCommerce, because even some young teenagers and students are engaging in eCommerce business nowadays.
There is simply fewer risks involve as compared to traditional business, everyone is doing it so you should be doing it too!
There is no need of any web design, programming, coding or spectacular communication skills. Simply sign-up for an eCommerce service plan that you find suitable for you, and start doing it!
Leave the heavy lifting to the experts, so you can focus on your core business processes.
Now you have understand what is eCommerce and the obvious benefits of it, do you want to try and start up an eCommerce business of your own?
Contact Jumix Design for more information about eCommerce online store builder.
The following two tabs change content below.

Sanz Teoh
Sanz Teoh is the founder and CEO of Jumix. With more than 10 years of experience in digital marketing, he has helped countless of businesses on their branding, digital marketing and web designing needs.

Latest posts by Sanz Teoh (see all)