Did one of your 2018 goals includes 'Start an online business' and yet you're not doing it? Are you searching for online business ideas but you've got no clue on how to do that exactly?
If you're still not convinced on starting a business online or still don't have any online business ideas, we're here to help turn your worries to positive figures! With the zero-rated GST in Malaysia until a forecast of September 2018 before SST kicks in, this is the best time to start a business.  You'll be able to start your online business with lower cost and overhead. That, for sure is going to save you big bucks!
1. Get Funded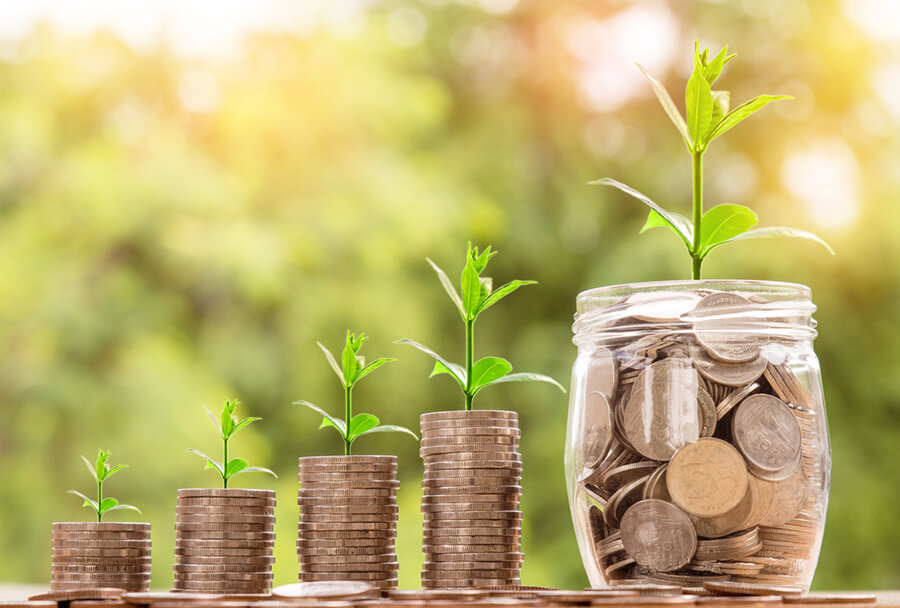 Most people are struggling at the first step by not having enough capital. There are plenty of start-up funds and grants that you may want to consider (links are below). These funds and grants aren't scams and they are all there to encourage fellow Malaysians to be their own boss!  You can fully utilize these grants for the first funding of your business or as an additional boost for your current business.
An initiative by Penang State Government through investPenang & @CAT Penang. This fund can help early stage technology startups to grow by offering funding up to RM250,000. On top of that, they are also providing mentorship and linkages which can be very helpful for every entrepreneurs.
Cradle Seed Ventures manages fund targeted as a partnership between the public and private sectors. You'll be getting between USD300k to USD1 million per company as an investment. If you are starting up and Internet, mobile technology, software or hardware and engineering company, then you may be what CSV is looking for to invest.
Another funding option from Cradle Fund Sdn Bhd. CIP300 grants up to RM300K to each company incorporated less than 3 years. The best part is, you also get coaching & mentoring, media and public relationship support from Cradle to help grow your business in its early stage.
PlaTCOM Innovate with High Impact Programme 2
This program provides complete support from 'concept to commercialization'. From proof-of-concept, regulatory to incubation, PlaTCOM has the funding support for the process.
You can also browse other Government Grants and Funding here.
2. Financing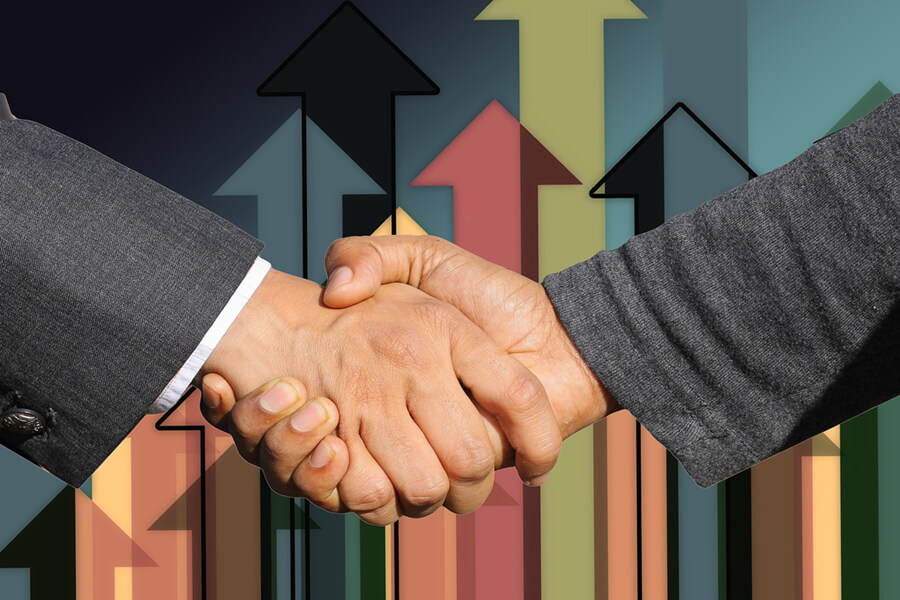 IF you aren't lucky enough to get funded by investors or venture capitalists, this is not the end of the world! Getting a financing solution is not a bad choice either.
We know that financing your own business isn't an easy thing to do, especially when huge amounts of money are being involved. Not to mention that some of us aren't experts in finance, thus, our knowledge and experience in finance may be limited. But an affective financial strategy is what makes a difference in your venturesome entrepreneurship journey. In a nutshell, your new business will most likely be on stake in a matter of time, if improper financial strategy isn't implemented effectively.
Fret not! You're not the only one.
For a start, here's a comprehensive guide to Startup financing in Malaysia! or read up 'You're Too Shy To Ask These Basic Startup Funding Questions, Here Are The Answers' by Vulcan Post.  There are also several banks in Malaysia that are willing to provide advice regarding your start-up financing. You may refer to the links below for more info!
Remember we're still in the zero-rated GST and none-SST in Malaysia now! So be quick to continue enjoying this tax-free holiday before it is too late.
Or perhaps…. You're still waiting for someone to start the business with you? Because there's no need for that!
3. Start the Company
Did you know under Companies Act 2016 that was introduced on 31st January 2017, you can now start a business using one person's name! The need of two people to set up a Private Limited Company has been abolished awhile ago, but people aren't still aware of it. So, here's the news, with only RM1,060.60 (costs include reservation of business name for 30 days – RM50 and Incorporation Fees of RM1,010.60) As easy as that, you can be the only owner of a Sdn. Bhd company in Malaysia! (Of course, it limits to people who resides in Malaysia by having a principle place of residence in Malaysia only)
For more information about the Companies Act 2016, please visit the Official Portal of Companies Commission of Malaysia, here. To get an online form to register your private limited company under, click here.
If you're wondering what's the differences or pros and cons of are being starting a Sdn. Bhd instead of a Sole Proprietorship you may refer to our comparison table as below:
Sdn Bhd (Private Limited Company)
Sole Proprietorship / Partnership
Personal Liability
Limited Liability.
Your personal assets & wealth are protected.
Better for risk taking.
Unlimited.
Your personal assets & wealth will be jeopardized when there's risk in business.
Time to start your business
Immediately if you're buying Shelf Company
10 days for New Company
2 days if you register the business yourself
8-10 days if you engage professional firm to register the business.
Cost of Registration
RM980 for registration of new company
RM2,840 for shelf company
RM30-60 for sole proprietorship
RM60 for partnership (depends on number of partners)
Continuity
1. Ownership transferable to spouse and second generation or saleable to any parties for a price
2. Even the major owner (shareholder) has passed away, the business will not be affected legally.
1. If the sole prop owner pass away, business will cease operation immediately.
2. Once any one of the partner deceased, the partnership will be considered dissolved.
3/ Anything happen to the owner or partner, the business will be legally considered ceased operations immediately, as the owner is company and company is owner.
What business can I start online?
Want to start an online business —- CHECKED
Confirm your online business ideas — CHECKED
Have got enough funds to start an online venture —- CHECKED
But, hold one… What am I going to sell?
There isn't anything in the market that is a bad idea, it is just how you execute the business and how you differentiate from the others.
So, if you need some ideas, you may find the content below helpful as an inspiration. But if you already have got an online business idea, good for you! ?
2 Simple Steps,
STEP 1: Start with something you're passionate about.
STEP 2: Monetize it.
Or
Here are some business ideas you can refer to for some inspiration!
Fitness Training Programs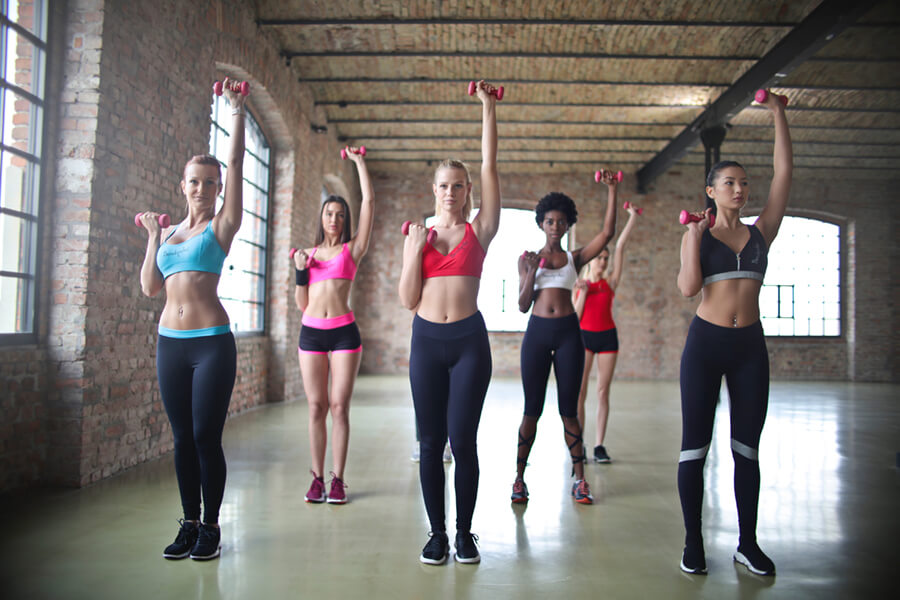 Since fitness has been an on-going trend for a while now. You can choose to not only be a personal trainer, you could be a fitness blogger that shares tips and trick to a better work out.
Then you could even start your physical class when you have found the people who finds your workout helpful. Just like Kayla Itsines, she started from writing fitness blogs to eBooks, meal-planning and now launched her own workout app.
Image consulting
There are all types of businesses out there, including this service that could groom and give you advice on your professional image. Based on physical appearance, behaviour and communication skills advancements and improves, it is said to change a person entirely.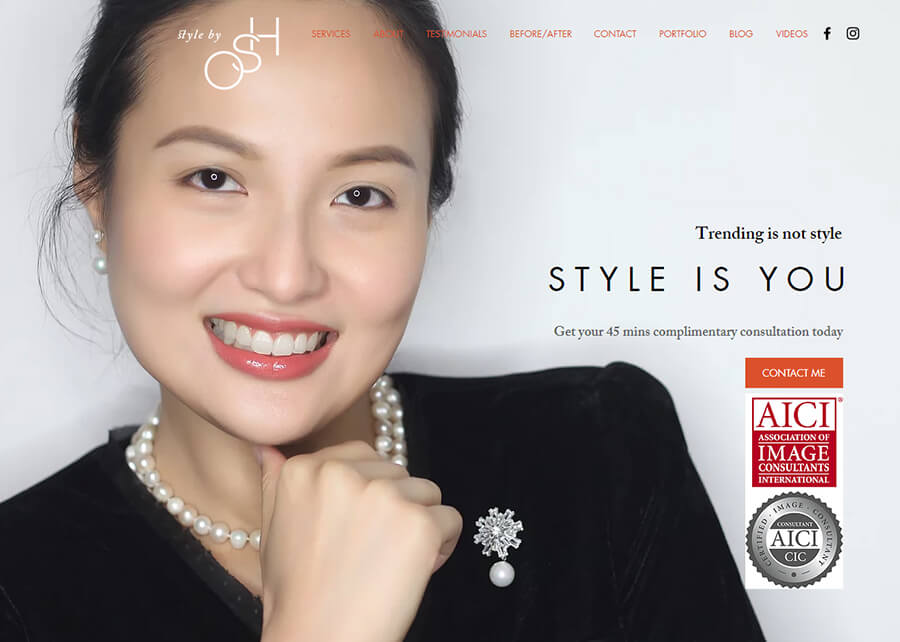 With all these being mastered well, you can easily build confidence and self-esteem it will give you positive changes in your life. With business ideas like stylebyosh you can help people accomplish what they aspire to be or become. And you can easily start by creating a website to educate and encourage people the importance of a professional image, then soon you'll just clients rolling in to you.
Clothing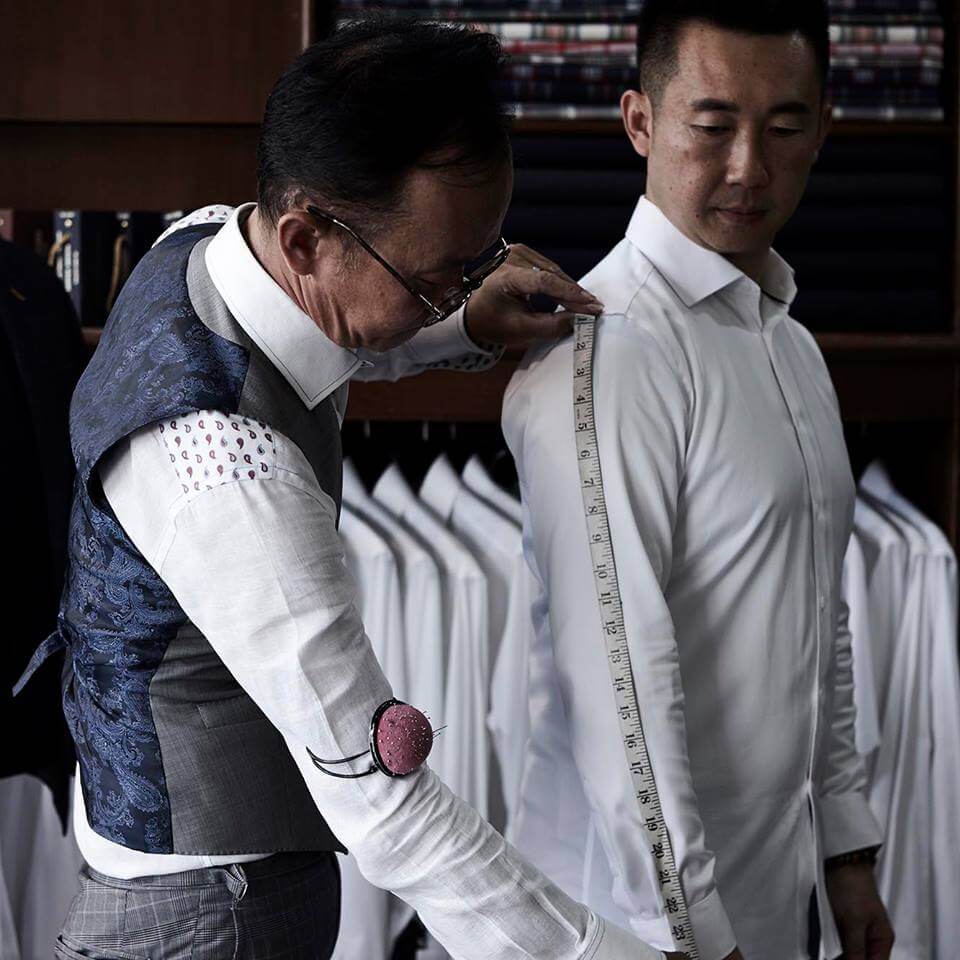 This may sound like a boring idea to you because you've heard too many people starting their own online boutique or fashion label before. Which is entirely true, the internet is so saturated with online clothing stores that it is hard to take a leap from being a small brand to big ones.
However, this doesn't make it impossible for you to start. With good branding ideas and marketing strategies, you'll be amaze how fast you can grow and achieve your ROI within months. For instance, oxwhite by CK Chang manufactures made-to-measure oxford classic white shirts (yes, that is only 1 product).
Although this shirt isn't officially on the market yet, but he executed the right strategy to gain data first. On digital platforms such as websites and social media platforms, it is even easier for business people to gain data. He has created a sales funnel via his website and social media to filter and funnel people who are interested in his product by offering a RM0.99 only shirt to people who has subscribed and referred at least 5 people.
With this huge sum of customer data, he'll be able to remarket his future products to them directly via email or text.
Tech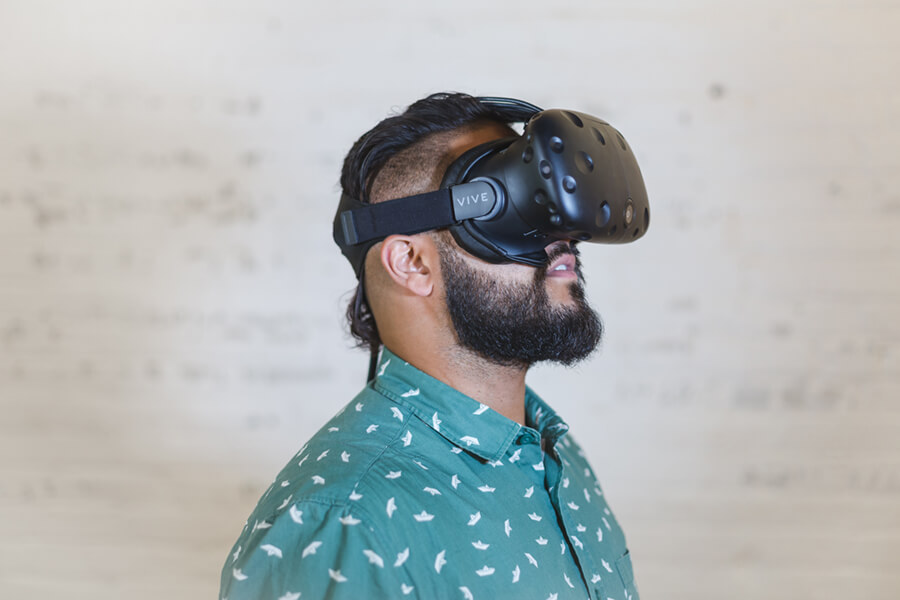 Virtual Reality, flying drones and 360 cameras are the talk of the town nowadays. If you have good interest in these kinds of things, you can source for suppliers and start selling them! People always like new things, new techs and items in trend. Establish yourself as the "authority" or the "go-to" guy when people think about these things.
Conclusion
There is no best time to start a business, with proper financial planning, passion and perseverance, anytime is your answer. (Well of course, with the current zero-rated GST, that's a bonus!)
It is always helpful to do thorough research online or seeking advice from the start-up community around you. Keep a constant look out for start-up grants and funds if you have trouble with finance. And keep yourself updated on the current market trends to get yourself inspired for fresh new ideas!
Ticking off this 2018 resolution may ultimately be the life changing one for you, so hurry and go for it.
Also check out another popular post from us – Here's How to Start Online Business in Malaysia in Just 1 Day
Click here to start a website and here to start a eCommerce store.
The following two tabs change content below.

Sanz Teoh
Sanz Teoh is the founder and CEO of Jumix. With more than 10 years of experience in digital marketing, he has helped countless of businesses on their branding, digital marketing and web designing needs.

Latest posts by Sanz Teoh (see all)