For the past century, we have been witnessing how big brands shifted their advertising budget from the previously conventional methods such as display, television or prints into dumping all of it on digital advertising like Facebook Ads and Google Adwords.
Because the reason is simple, people spend most of their time on digital platforms rather than the traditional media. In short, by avoiding using AdWords on your business, you're most likely avoiding a huge number of potential customers as well.
If you're looking for a tool to help you quickly earn more attention of your website read on!
'Google' is no longer just a brand, it is an official verb in the dictionary
According to Merriam Webster Dictionary, the word 'Google' has officially been defined as: to use the Google search engine to obtain information about (someone or something) on the World Wide Web. Billions of users in the world might be Googling for your business! Thus, makes a great investment to start utilizing the tool provided by Google to optimize the chances of your profile being on the first page of search! 
Organic results not visible above the fold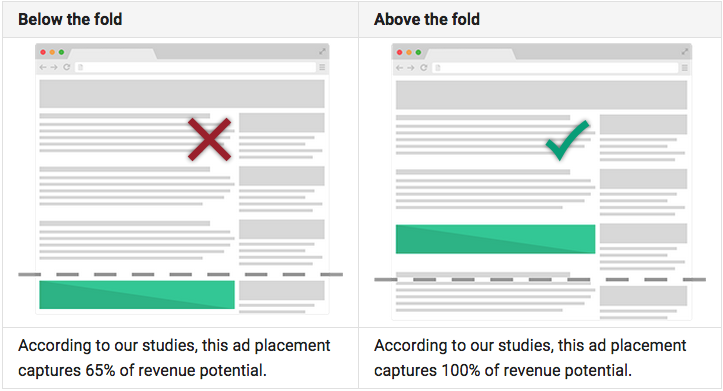 Undoubtedly, competition is bloody high out there and Google knows it! Which business profile doesn't want to be on the first few slots of the Google search page or technically speaking, to appear above the fold? Adword will provide businesses an opportunity to appear first before its competitors and only achievable with AdWords.   
Rapid growth on your digital marketing efforts
From writing good contents that are filled with well researched keywords to the number of backlinks that are needed to optimize the website's SEO – it takes so much effort! With AdWords though, marketers will be given the chance to leapfrog all the organic results on the search engine results page and witness a rapid growth. 
Marketers, all hail remarketing!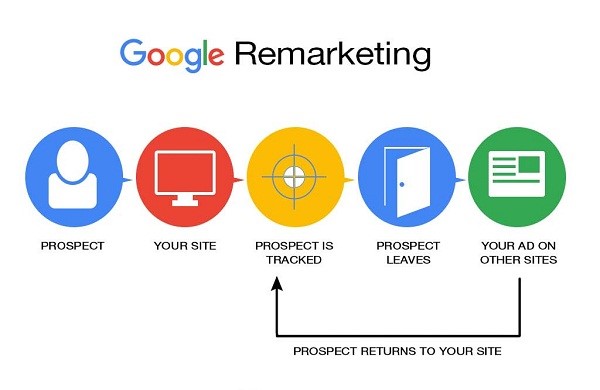 Remarketing is an influential way to use AdWords to target people who have shown an interest in your business. Basically, Adwords remarketing allows you to track past visitors to your website with a cookie and it will 'follow' the user around with your Google display ads, acting as a reminder to perhaps your highly potential customers. 
AdWords is measurable
One of the main pros that online marketing has over traditional marketing channels, like TV or print, is that it's tremendously easy to measure. Nevertheless, AdWords offers customizable options that can be utilized to get precise measurements on what increased or decreased your rankings rather than your SEO campaigns which are harder or impossible.
Its customizable options can be used to specific keyword match types and ad extensions. For instance, narrowing your audience, leveraging your display network or gain access to non-search sites.
Get started on Google AdWords today with our managed service.
The following two tabs change content below.

Sanz Teoh
Sanz Teoh is the founder and CEO of Jumix. With more than 10 years of experience in digital marketing, he has helped countless of businesses on their branding, digital marketing and web designing needs.

Latest posts by Sanz Teoh (see all)