Brainstorming for a new business idea certainly isn't easy. The next step that comes after you have a good idea on what business to do, is usually to get a website.
Sourcing for web design company can be intimidating when you have zero experience in this field. That is why you have to pay extra attention when it comes to selecting the right agency to design your website and establish your online presence.
We are Jumix Design, we don't only design websites. We help clients to reach their business objectives, improve conversion rates, increase their online sales and so much more. Self-introductory aside, I'm going to help you to identify a few key things that you should look for when sourcing for a web design company.
Time
This section consist of 2 parts, the time of the business have established and the response time. If the web design company has just started a few months ago, chances are they may not have dealt with enough clients from different field. Thus, they do not have experience level that the older ones have.
The second part is the response time. Hit the web design company with an email and see how long they take to response. A good company will response in 1-2 hours. If it takes them more than 2 working days to reply you without a good and solid reason, you can straight away cross the name of this company off your list. Response time is important especially when it comes to the initial stage of development. You don't want you precious time to be wasted away from waiting for others' replies.
Communication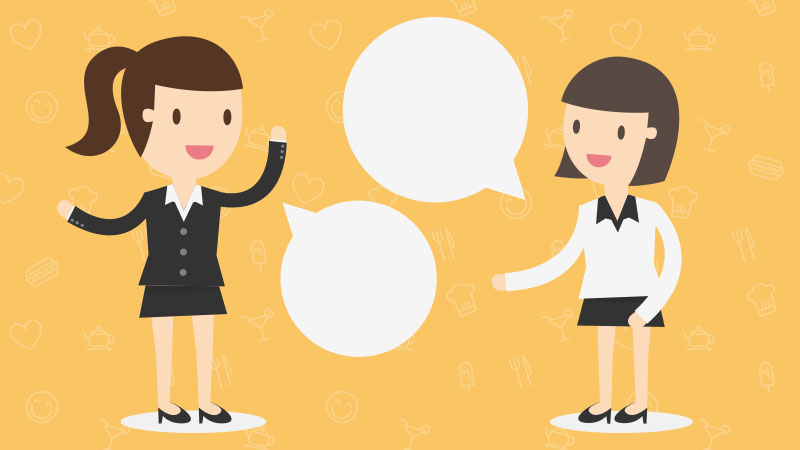 A good web design company will have their representative to communicate with you in a business minded manner. Avoid short reply or those who's always rushing to get your money before understanding what you want to achieve.
To make communication smooth, make sure you understand your own needs and what you want to do. Help the agency to help you, send your message in a way that is clear and easy to understand.
Business vs Freelancer
Take preference of a business/company identity over a freelancer any day. This does not mean that all freelancers are bad or a turn off, there's many freelancers who can do a good job out there. Perhaps the list below can help you to evaluate why you should always choose a business over a freelancer to do your business website.
Some freelancers charge exceptionally cheap prices. What you pay is what you get, don't get your hopes high when you're paying RM500 for a business website.
Freelancers have no legal obligation to complete your website (unless you get into contract). Things might go south in the middle of the development.
Web design freelancers often have great knowledge in design and code, but not much knowledge in business or marketing. Having a good design doesn't mean you will have good sales.
Some freelancers are just students, or people with another full time career and designing your website is only a part time job. Think about it.
Freelancers can quit the job any time they want since they're just freelancing. What about the support for your website afterwards? We've received too many clients who came to us from a website which designed by freelancer previously.
Mobility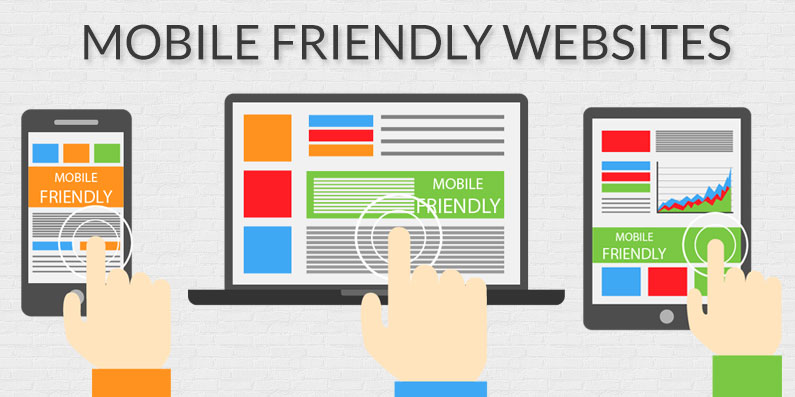 Websites can now move together with your visitors. Gone are the days where websites can only be accessed via desktop or laptop, it can now be easily accessible via mobile phones and smartphones. Massive amount of visitors now visit business websites via their smartphones, so that's why it is really important that your website is mobile friendly or responsive in design.
When sourcing for web design company, look for those who can design responsive website.
Business & Marketing Oriented
When it comes to business website, not only you want a presentable appearance, you'll also need a website that can 'sell'. Try to look for web design company who also provide marketing services or business consultation. These are the companies who can help you to achieve your business goals, and not merely just designing a website.
A graphically good looking website without the ability to convert visitors to customers, is just like a Lamborghini without an engine. It looks good, but it doesn't work.
Jumix Design is a web design company that are business and marketing oriented which help clients to achieve business goals, not just designing website in simple term.
Think we might be the one that you've being looking for? Give us a call at 013-5980563 or send us a message, we'll definitely reply within 2 working hours!
The following two tabs change content below.

Sanz Teoh
Sanz Teoh is the founder and CEO of Jumix. With more than 10 years of experience in digital marketing, he has helped countless of businesses on their branding, digital marketing and web designing needs.

Latest posts by Sanz Teoh (see all)