Having trouble on the ways to promote your products lately? Sales is not up to your expectation?
Well, there's a lot of ways where you can promote your products when you are conducting eCommerce business. Instead of hard selling and keep pushing your products to the face of your customers, below are some ways that can be effective in 2016 to generate more sales for you.
1. Use Periscope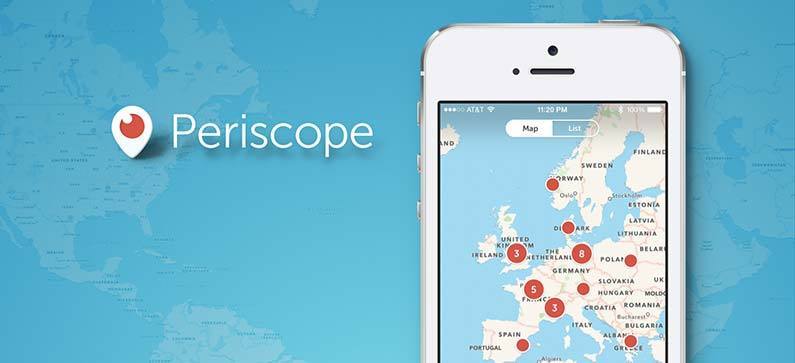 Periscope is still a new social media platform developed by the famous company – Twitter.  While it's still new, it means that there's still a lot of potential for growth.
If you adopt this platform earlier then you've got a competitive advantage. So, how can you use it for your own benefit?
Go live in Periscope and offer a demo of your product, hold a Q&A session for your product or show people how your daily life has been improved ever since you used the product of your own.
Be creative in your live stream and not just keep 'selling' them!
2. Set up a Facebook Store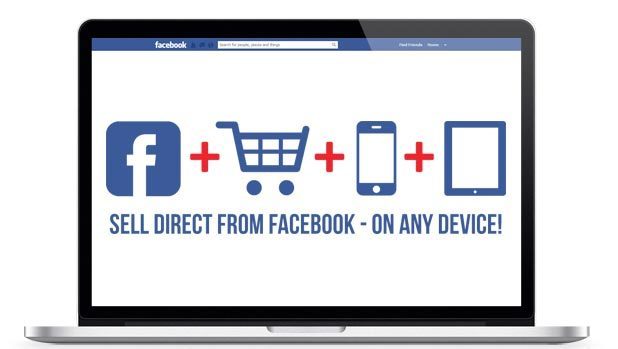 There are now over 1.49 billion monthly active Facebook users, recorded on October 2015. Leverage Facebook highly active users and start selling your products to them!
You can advertise on Facebook, or bring your online store over to Facebook so your fans can directly browse your catalogue right within Facebook alone.
If your eCommerce store does not have such feature, you can take a look at our eCommerce solution which has Facebook Store facility.
3. Referral and Affiliate Marketing
Promoting products by yourself can be both exhausting on your budget and tiring. You can always start an affiliate program where you will award your affiliate members to earn a certain % of commission from each sales they refer to you. Yes you will be earning lesser in profit this way but the time and cost you save by using this method can definitely outweighs the cost in the long-run.
4. Blogging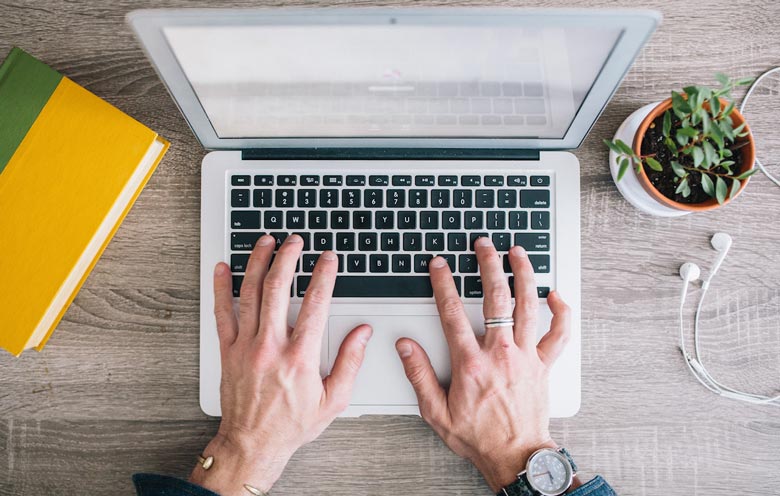 If you don't have a blog, it's not a bad idea to start one for your brand or company in 2016. Blogging shouldn't be a chore and you can always do it when you feel like writing.
Study shows that a company that blog frequently get more traffic than company who don't. Blog about interesting things and content that can help your readers, and eventually purchasing a product from you.
5. Instagram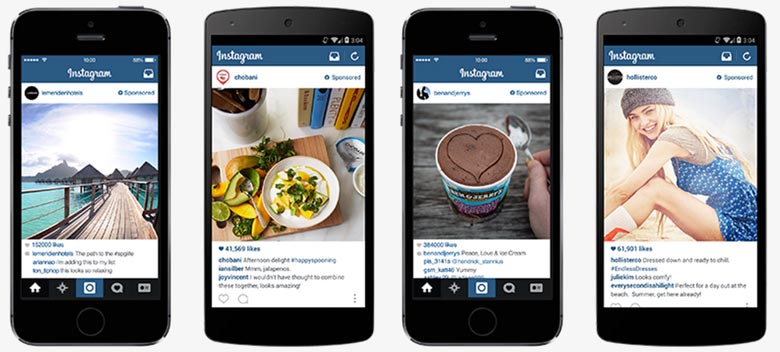 Ever since Facebook acquired Instagram in 2012, new users are flooding through Instagram. With the new introduction of Ads in Instagram which can be controlled via Facebook Ads management, this raises the potential of Instagram to be platform for new product sales.
Share captivating images of your products, or even record a short video that shows your product in action. Visual is the main focus in Instagram so try to use attractive graphics and media content.
6. Gifts Ideas
When it comes to Christmas, New Year or Birthdays, people are actively searching for gift ideas on the Internet.
That's when you can capture these searchers in Google by writing gift ideas post on your own blog or website.
If your products can fit well and give off as a 'gift', then this strategy can work well for you.
7. Email Marketing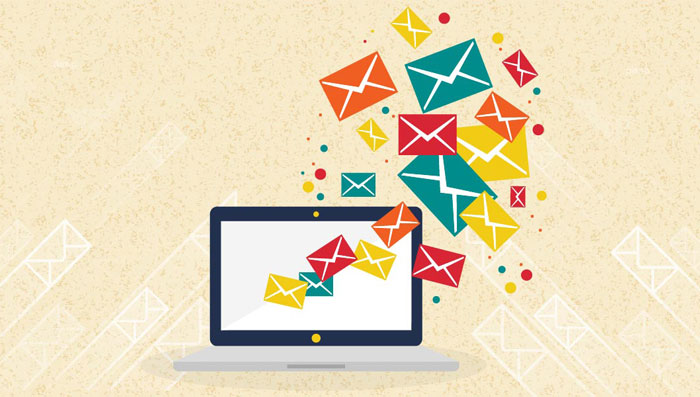 Some may argue that social media is overloaded with content and too many distractions that divert buyers away from one's company page.
This is where email marketing proves to be a good customers acquisition channel.
Email works instantaneously in getting sales and results as the moment your subscribers open up the email, they can take action directly from the email itself.
Make sure to include good calls-to-actions and exclusive offers in your email marketing strategy.
8. YouTube / Video Marketing
Video marketing is on the rise. People tends to share more videos as compared to photos if they find a value in it.
Promote your products using video can work better instead of plain old photos.
Publish your videos in YouTube for maximum exposure, then use Google AdWords to advertise your videos to potential customers to supercharge the reach.
There are many ways to promote and sell your products, do you have any great ideas in your arsenal to share? Let us know down below!
The following two tabs change content below.

Sanz Teoh
Sanz Teoh is the founder and CEO of Jumix. With more than 10 years of experience in digital marketing, he has helped countless of businesses on their branding, digital marketing and web designing needs.

Latest posts by Sanz Teoh (see all)