A few months earlier, a lot of websites' ranking have drastically changed in Google search result within just one night.
Wonder if you know the reason?
Many people think their website is SEO optimized just because they have implemented some basic SEO strategies. However, this is far from the truth. I see many of the best-ranked websites disappear from their rankings overnight. It happens due to lack of knowledge of Google Algorithms. There's really not many people using SEO in Malaysia being aware of changes in google algorithms from time to time.
Google changes their algorithm frequently. Those who are not aware of these updates will find their websites get de-ranked or disappeared from Google ranking within a span of a day.
The latest update of Google Hummingbird' algorithm drastically changed the way websites are ranked. It has led to many of the top-ranked websites dropped off from the top pages.
So, it's not enough to use some basic SEO strategies or has good content in order to keep your website ranking at a favorable position. Due to market sophistication, what seems to work last time may not work now.
This can happen to people who at least have some basic SEO strategies knowledge, imagine the people who don't even use SEO in Malaysia. To catch up with these, you need to understand SEO strategies well and use the right methods to get more traffic to your website.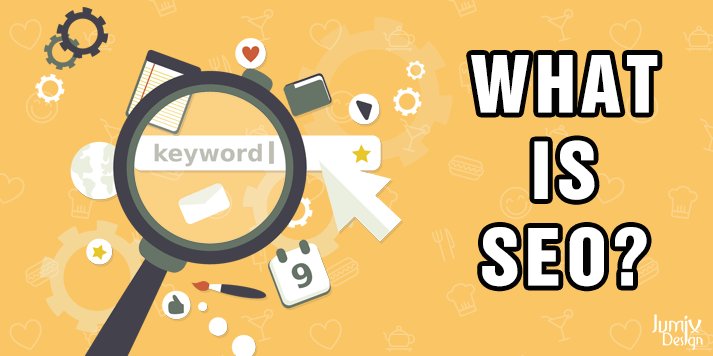 SEO or Search Engine Optimization is a set of guidelines to control your site. it will help to improve your Search Engine Result Page (SERP) Ranking. Additionally, SEO improves your site visibility, user-friendliness and makes your site faster and easier to navigate your site.
By doing this, you will get following results:
Improve your website rankings
Increase your website performance
Increase traffic to your site and lastly
Increase sales and profit!
You can read more about what is SEO and why you need to do it in our post earlier.
Why is SEO Important?
It's a long term cost-effective marketing strategy when compared to email marketing, paid traffic, social media marketing, etc. Most of the surfers only see top 5 results in a page. So your site should be one of the top 5 in the search result for relevant keywords.
Users love to have instant gratification. They want the sites they browse to be fast and easy to navigate. SEO will help increase website performance thereby increase your traffic.
How to make your site visible at all time? Here comes the importance of Advanced SEO Strategies.
You require superior SEO strategies to stay on the top of search rankings. If you are not able to implement these strategies by yourself, you can take help from any professional's offering SEO in Malaysia to implement advanced strategies in SEO. Here are few seasoned SEO strategies, which probably can help you understand the potential SEO offers for your business.
Using PDF in the website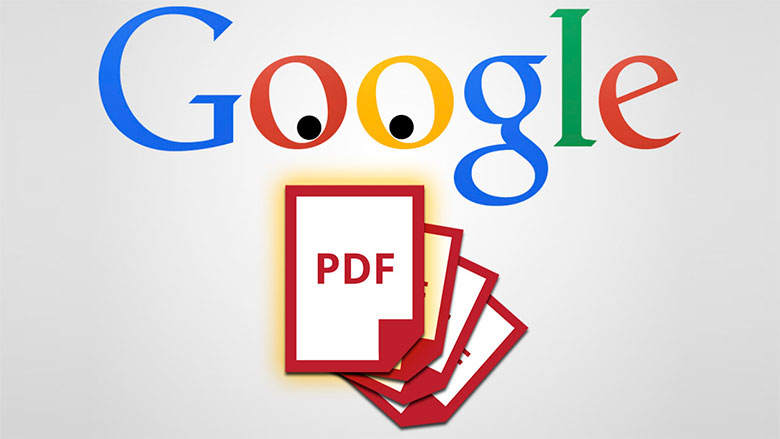 Most marketers believe that using PDF in the site does not have any effect. However, Google gives importance to PDF in website.
Google currently considers both title and content of your PDF in ranking. It will improve your company's content quality in SEO optimization. Make sure to include important keywords in your title and first paragraph of content if possible.
Don't forget social media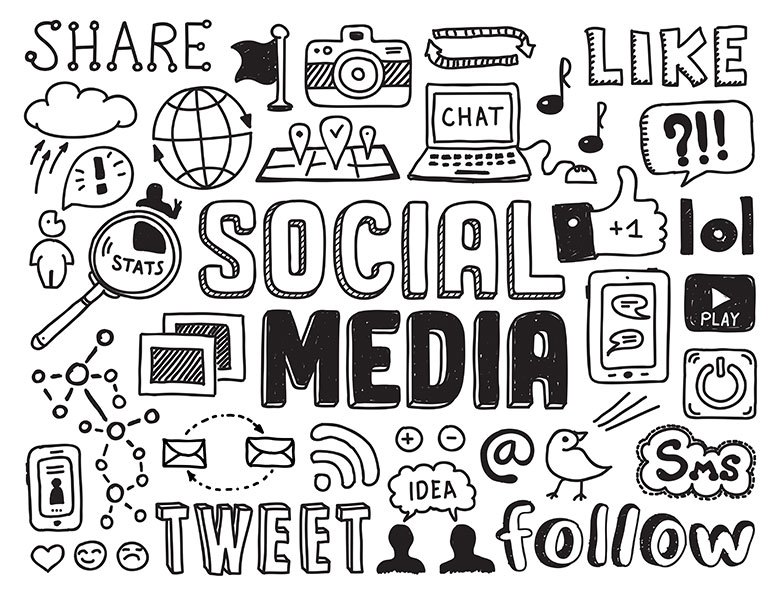 Search your company name in different browsers and in different locations. See whether your social media (Facebook, Twitter, Pinterest, etc.) active page comes up or not. A very well maintained social media page can also help boost you main website. Usually, your web page will come up first followed by your social media pages. If the user does not click the main page at least he is greeted by your social media pages, which can reinforce your brand and improve visitors' confidence.
Here is what you can do to your social media page:
If you have any inactive account or duplicate page, delete them off. You want your users to focus on only your real and original content. Don't break that focus by having a multiple duplicate accounts or unwanted posts.
Google+ is still important because it is Google's social network child. It has a special place regardless of the search. Try to work on your Google+ page and consider part of the daily posting mix.
These are just a few strategies many not aware of. Now let's look into the forecast of SEO trend in 2016.
Major SEO Trends for 2016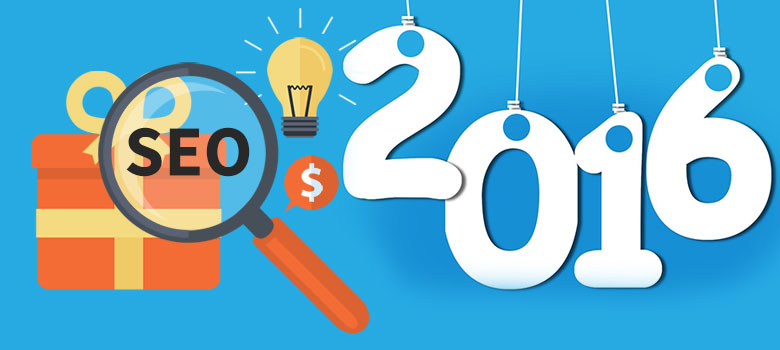 Mobile SEO optimization
Malaysia currently has more than 10M smartphone users, and their 50% eCommerce took place through mobiles. 47% of Malaysian people have more than 1 smart phone in the pocket. Clearly if your website is not optimized for mobile phones and not giving good user-friendly experience, you're not going to be competitive in the market.
For mobile-friendly website optimization, you can reach out to professionals who specialize in creating mobile friendly website in Malaysia.
Focus on Local Search
In the past, a lot of marketers optimized their website for the general audience. Now the trend has changed dramatically. For consistent ranking in Google's search, utilize a permanent address, phone number, and name. Don't change your site domain and company address often. It makes it harder for Google to find your site within the local search range.
Voice Search
Apple has Siri, Android has Google Now and Microsoft as Cortana. All of these have bring the importance and opportunity of voice search into the next level.
It has opened up a new way of searching and from here on clients will search with longer keywords which changes the SEO optimization strategy slightly.
In conclusion, it is not enough to only use some basic SEO strategies to rank higher in this fast-changing market. Make sure you consult some SEO experts in the field to understand more and adopt all the new strategies and apply in your website
The following two tabs change content below.

Sanz Teoh
Sanz Teoh is the founder and CEO of Jumix. With more than 10 years of experience in digital marketing, he has helped countless of businesses on their branding, digital marketing and web designing needs.

Latest posts by Sanz Teoh (see all)