"What should I start with? A highly engaging Facebook page or a website of my own?"
"I'm starting up a business, which will be more effective?

This article is dedicated to those that are currently starting a business or taking your business to the next level of digital presence. It's simple when you think of it from a budget perspective, many do believe that it is more cost effective to start a business with just a Facebook page and eventually…. that often ends up being forever or never transitioning to creating a website for your business. Why? Read up to understand the value between Facebook vs. Website!
"I don't see the value on having a website and my Facebook page is doing fine."

Here we go! There is absolutely nothing wrong by operating your business behind the walls of Facebook, however, with that amount of traffic going to your Facebook page, don't you think you can lead them elsewhere that may bring you a higher chance of conversion?
Did you know only 45% of marketers think that their Facebook efforts are effective? (Social Media Examiner, 2015) Nevertheless, this doesn't mean that you should shut down your Facebook page or stop investing time and effort on it, it's just time to diversify!

1. A hub for your digital presence vs. marketing tools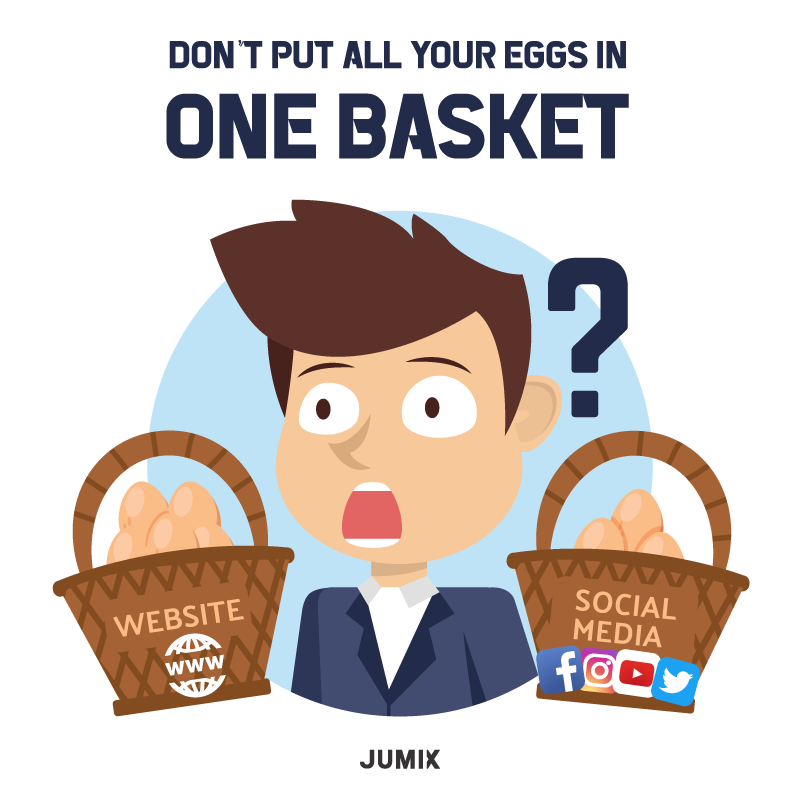 Many businesses have misconceptions that a Facebook page or Instagram profile could easily substitute the need of a website, while this may not be 100% incorrect but this reduces your opportunity to achieve a greater reach, impression and conversion with the same amount of money invested to maintain your social media channels. By diversifying your investments, you can easily get a website at an affordable price each month, while you utilise all your social media network to lead traffic into your website and take advantage of your website SEO features to help enhance your position on the search engine results page (SERP).
Besides, studies have shown that China has the most Internet users of all country. At over an average of 731 million active Internet users, China currently accounts for more than 25% of Internet users worldwide — a notable increase compared to 21.97% of worldwide Internet users from last year. (Tech In Asia, 2017) This 25% is the big slice of people being neglected if you choose to run your business mainly on social media networks. Due to the cybersecurity laws in China, the mainland Chinese users are not allowed to access major social media sites in the market such as Facebook, Instagram and Twitter, therefore, reducing your chance of a possible conversion yet again. Having said that, a website would be the ideal solution! Given on how universally accepted a website is, it plays a crucial role to your brand development, elevating your brand to the global platform. Imagine the millions more your business can reach!
Next up, renting and buying a property of your own, which has better value?
2. Complete Ownership vs. Continuous Burden
Undoubtedly social media is amazing, but you don't have control over how you design, how people interact with it and certainly can't control the rules on social media to suit your business. To make matters even more challenging, there is an average of 1 algorithm changes every 3 months. These updates on social media are unavoidable, hence, forcing you to adapt to changes that will constantly make you change the way you run your business or even influence how you budget your social media marketing campaigns.
While these challenges may seem insurmountable, there is a silver lining on the horizon. The functionality of a website will provide you with all the flexibility you need to create out of the box contents, with no strings attached or rules to follow. Including being able to create an opportunity to grab and communicate with your direct prospective customers via website subscriptions. New advances such as Google Analytics, Hello Bar, Hot Jar, Crazyegg, Spring Metrics, Clicky, Kissmetrics and so much more are advanced analytical tools for you to identify and analyse any data you want with all the first-hand information you'll be getting from your website! Imagine the possibilities for how much raw data your business could get from the same amount of investment you put into social media alone!
3. Delivery of Information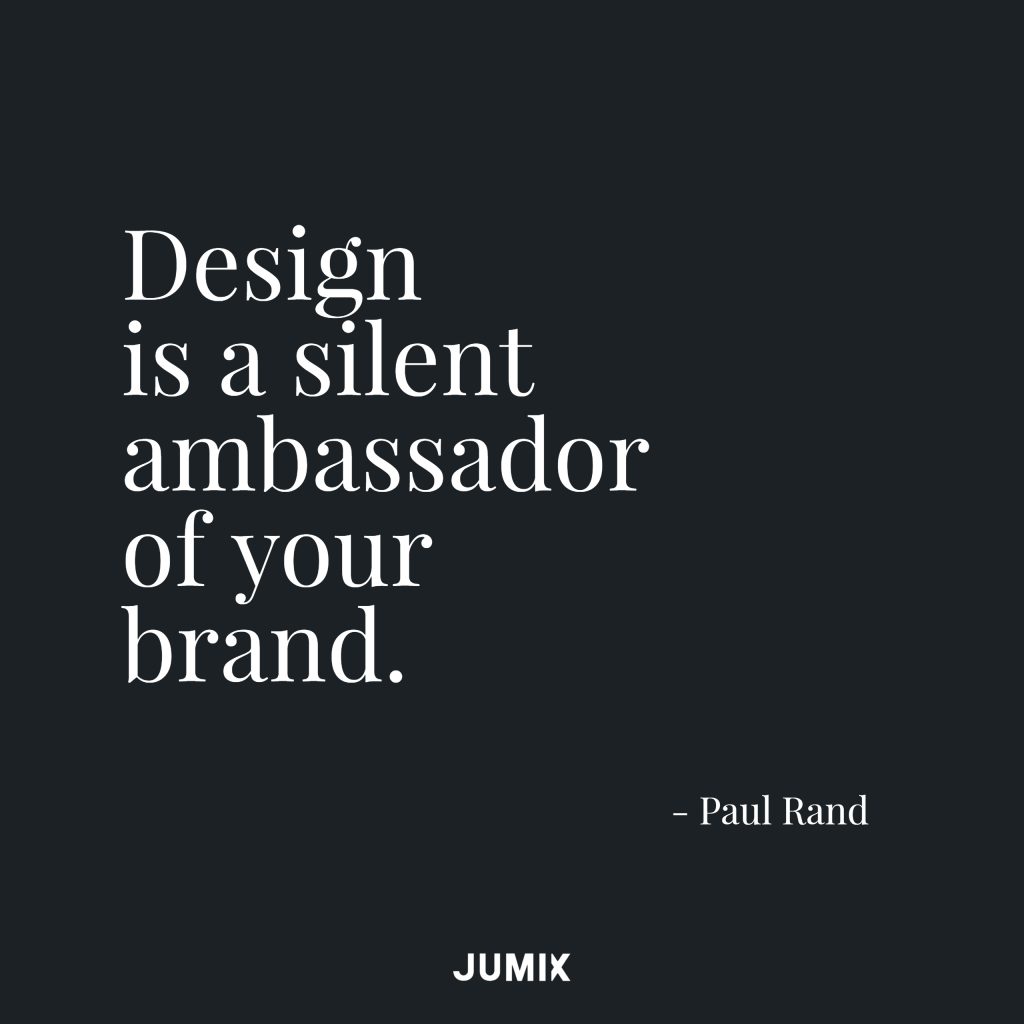 Consumer behaviour is a complex topic for business owners because it is almost impossible for a business to truly understand each customers' attitude towards purchase consumption and disposal of a product. Evidently, cognitive dissonance plays the biggest role in influencing a purchase. Distractions from other competitors would be the last thing you want your customers to be influenced with on social media, however, there are instances that may be beneficial as a business to utilize social media networks – viral marketing. When you choose to jump onto the bandwagon or be a trendsetter, social media networks will be the way to go. With the amount of 'readymade' audiences available on social media networks, your content will be seen, but where do they go next…? Your website will be a good way to have a conversion!
When it comes to viral marketing, your content will reach at least 80% more people than your usual impression. Essentially with a higher impression, it also means an opportunity for an increase of conversion. With absolute control and freedom to persuade your new bunch of audience, it will be the best time to go crazy with branding designs or unconventional strategies you can do with your website.
4. Usage of Data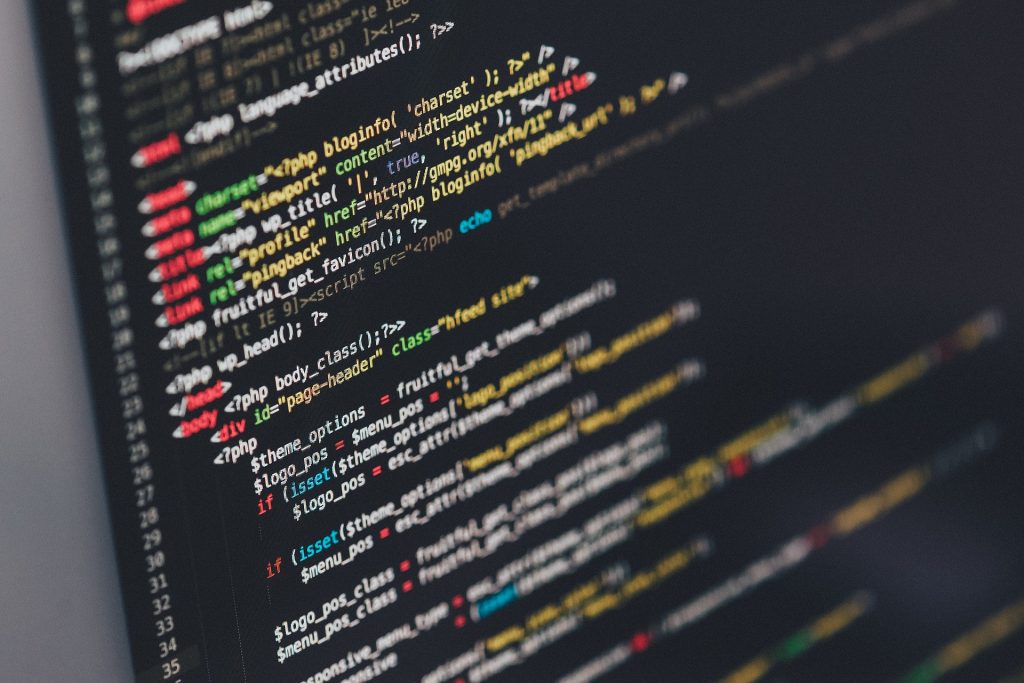 When it comes to handling customers or users' data, Facebook is keeping these data all to themselves. You may see some vague or general data like how many people like your page, which country do they come from and so on. On top of that, you are bound by the Facebook privacy policy of how you access, read and handle the users' data.
If you are running your own website, you are the master of your users' data. You control how much data you want to extract from your visitors, what to retain and how you are going to use them. Not only you can see general figures like how many people visit your website, but you can also take names, email, phone numbers and other data as long as you include an opt-in form or a simple contact form. There' so much more interactions that you can include in your website as compared to only a Facebook Page.
With more valuable and specific information from your visitors and leads, there's a better chance of converting them into paying customers. Best of all, you get to keep all these data for yourself and if you like.
5. Credibility
Facebook page is free to create, free to use and it's open for everyone. Whereas for a website with a proper domain, requires some upfront cost to be paid. When it comes to the seriousness of conducting business, what do you think about people who are willing to invest money in setting up their digital profile and people who just use something that is free?
A professionally designed website gives confidence to visitors. Due to the saturation of Facebook pages and how easy it is to create them, Facebook is the plague with a lot of spam profiles. While spam usually accompanies by a scam and malicious content, users now react differently to a Facebook page now as compared to before.
People now pay more serious attention to the website that is designed professionally. This means that you'll get a better conversion with a website instead of a Facebook Page.
So what are you waiting for? Check out our Corporate Web Design service with all the essential features that will help you establish a strong digital corporate presence today!
The following two tabs change content below.

Sanz Teoh
Sanz Teoh is the founder and CEO of Jumix. With more than 10 years of experience in digital marketing, he has helped countless of businesses on their branding, digital marketing and web designing needs.

Latest posts by Sanz Teoh (see all)