CORPORATE WEBSITE DESIGN
Give Your Corporate a Digital Identity with Our Professional Website Design
We'll design your corporate website, complete with emails and everything you'll ever need.

Your website is the center of information, news, image and identity where people will visit in order find out more about your company and business. Your website represents you in a disguise of webpages. The web design of your corporate website tells a lot about your business's branding, practices, quality and credibility.
Having a professional corporate website design is more important now than ever. This is where Jumix Design comes in to help you develop a corporate website and digital image that stands out from the rest.
This service is suitable for established corporations, professional bodies, multinational companies and even new startups!
Equipped with cutting-edge technology and hosted in a SSD powered server, your website will be presented to your customers quickly and professionally!
Find out more about our corporate website design service below!
CORPORATE WEBSITE TEMPLATES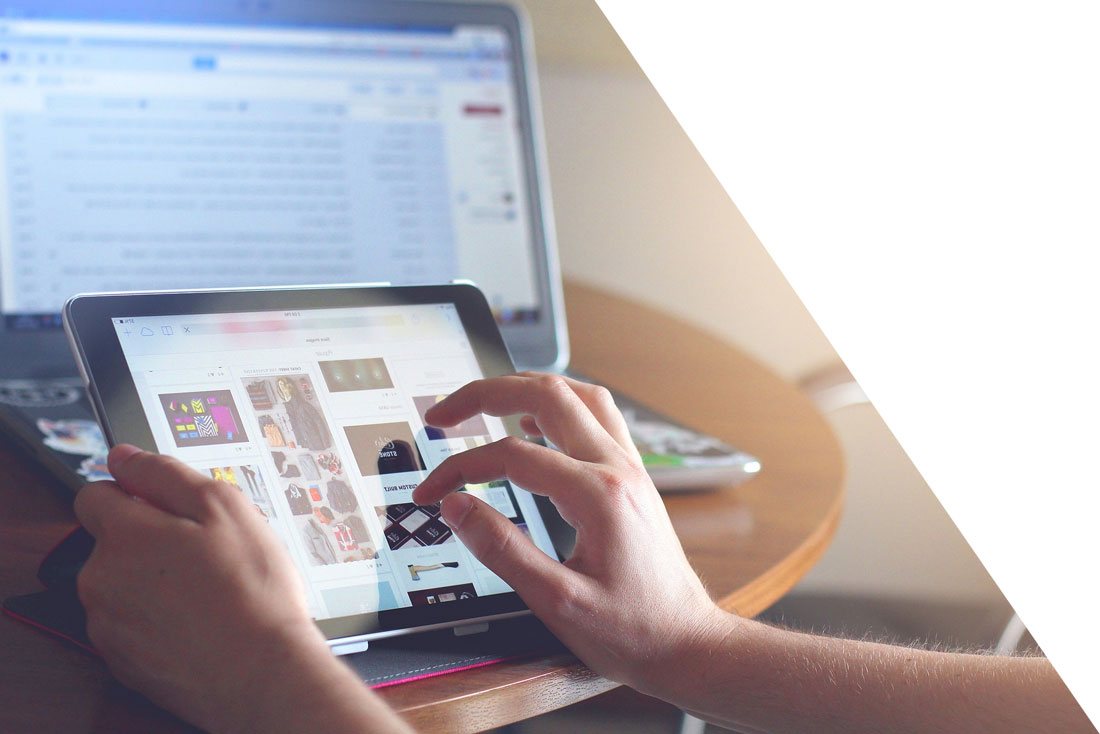 CONTENT MANAGEMENT SYSTEM
Control at your fingertips.
Login, update company news, events and photo gallery at ease.
Work independently and promptly at all time.

Post and update company news

Blog about events, team building, company's functions

Upload new pictures, manage photo gallery

Create multiple users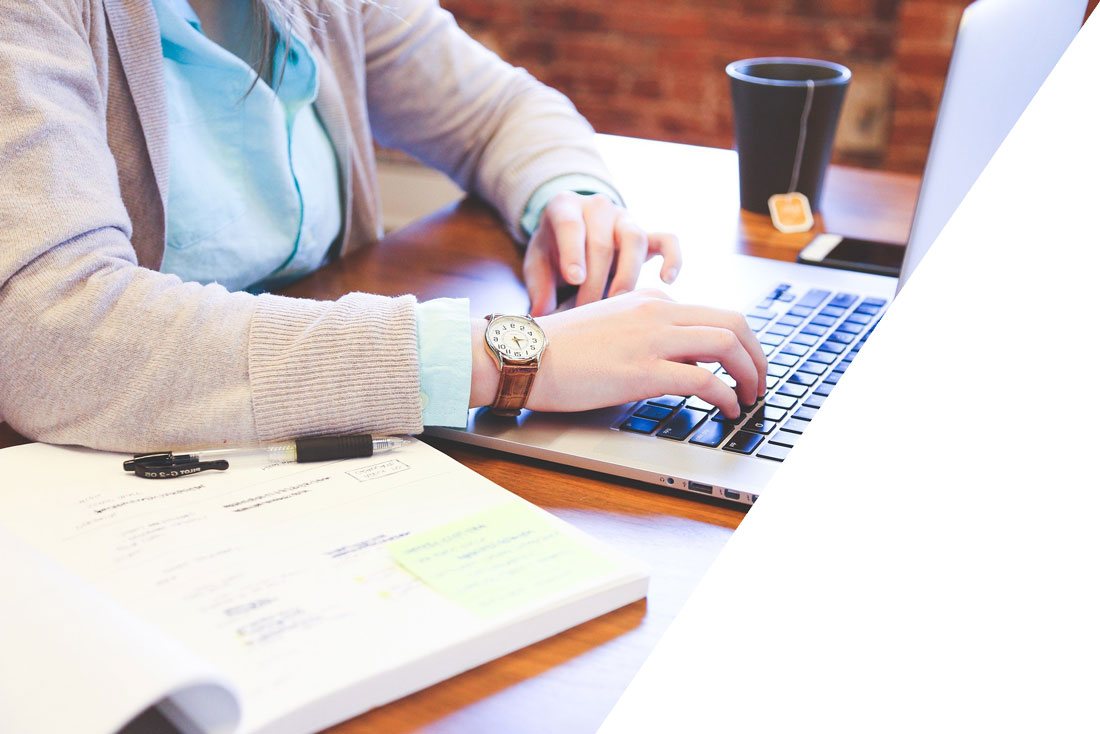 BUSINESS EMAIL ACCOUNTS
Create unlimited email accounts for all your directors, managers and employees.
Access to your email inbox from any where, any time via your laptops, tablets or mobile phones.
Impress your customers by having a @yourcompany email address and not @gmail.com or @other free emails!

Access to your mailbox via web browser (webmail), desktop app (Microsoft Outlook/Thunderbird) and mobile phone

Set mailbox quota for individual accounts or unlimited

Sync your emails across every devices

No limit on user email accounts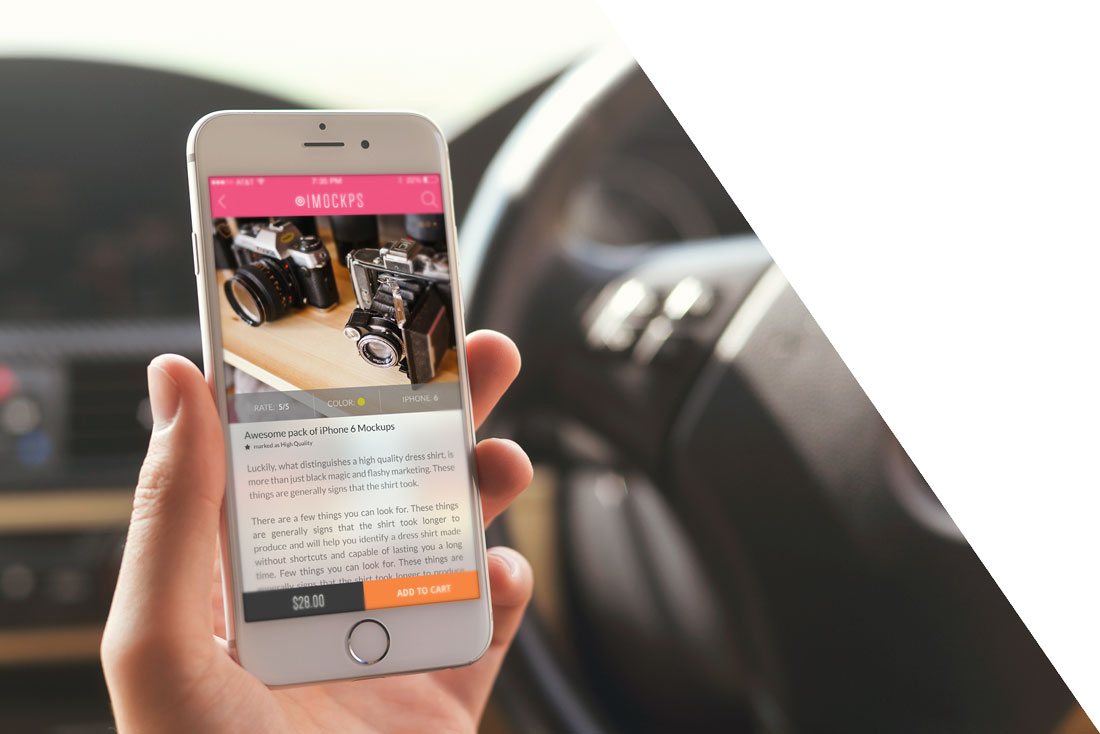 MOBILE WEBSITE, RESPONSIVE AND FRIENDLY
When customers visit your website, they will be greeted with either the desktop version, tablet version or the mobile version depending on the devices that they use. 
Our designs will scale itself accordingly to make sure it delivers the best viewing experience for your visitors.
We ensure your content and corporate image is consistent and look professional on all devices.

Mobile-friendly website as approved by Google

Automatically scale to fit different viewing resolution and devices

Responsive Design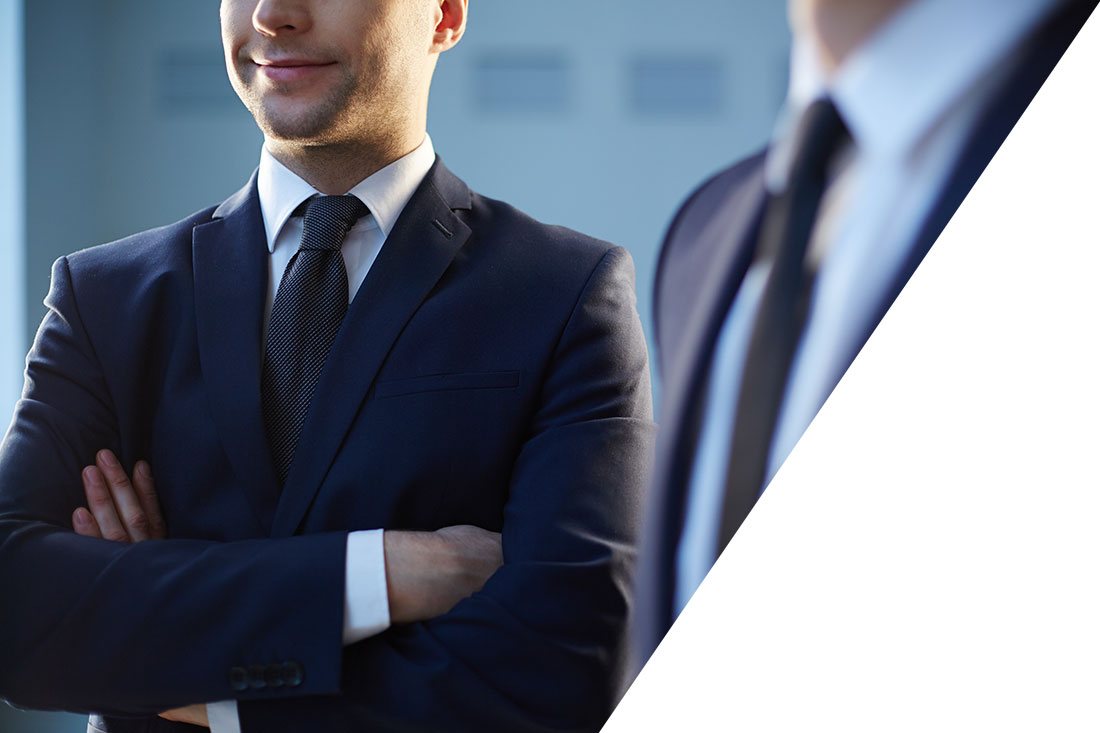 SAFE & SECURE
Your website is in good hands when you choose to get it hosted and designed by us. Our team of experts will monitor and manage your website 24/7 to make sure the security of your website is well taken care of.
Server firewall, anti-virus and anti-malware are all in placed to keep your website protected from unathorized access and abuse. 
Enjoy peace of mind and focus on your core business process!

SSL / HTTPS encryption ready

Server firewall comes pre-installed

Brute-force protection

Unauthorized login attempts notification
PRICING

Bizweb Plan
1 .com domain
10 Pages of Web Design
Mobile Friendly & Responsive
Unlimited Email Accounts Creation
10GB Blazing Fast SSD Storage
Professional Corporate Website Template
2 Sliding Banners Design
Contact Form
News & Blog Module
Google Map
Google Analytics
Content Management System
Social Media Linking
Live Chat Module
RM150 Google AdWords Credit
SEO Friendly
Search Engine Submission
FREE Training worth RM600
Technical Support & Knowledgebase
RM900 Yearly Maintenance Fee
Elite Plan

1 .com/.com.my/.my domain
20 Pages of Web Design
Mobile Friendly & Responsive
Unlimited Email Accounts Creation
30GB Blazing Fast SSD Storage
Professional Corporate Website Template
3 Sliding Banners Design
Contact Form
News & Blog Module
Google Map
Google Analytics
Content Management System
Social Media Linking
Live Chat Module
RM150 Google AdWords Credit
SEO Friendly
Search Engine Submission
FREE Training worth RM600
Technical Support & Knowledgebase
RM1,200 Yearly Maintenance Fee
Contact us today and let us guide you! Or Call 013-5980 563