E-commerce websites are getting more competitive these days, as e-commerce providers are getting cheaper and cheaper, the barrier to entry into the world of e-commerce is now almost non-existent.
As competition rises it poses a new problem to all e-commerce owners, which is how should you optimize your e-commerce website to gain better sales than your competitors? How to stand out from the rest? How to make people notice and remember your e-commerce website?
Some e-commerce starters mistaken that they can just simply sign-up for a DIY e-commerce website, upload their products, set the price and then just wait for sales to come in automatically. You would be lucky if you could get sales this way about 8 years ago, and consider yourself extremely lucky if you can still manage to get sales by doing nothing with your e-commerce website these days.
If you are someone who don't mind to spend some time on your e-commerce website to make it better, here's some ways to optimize your e-commerce website to gain more sales.
1. Product Description Copywriting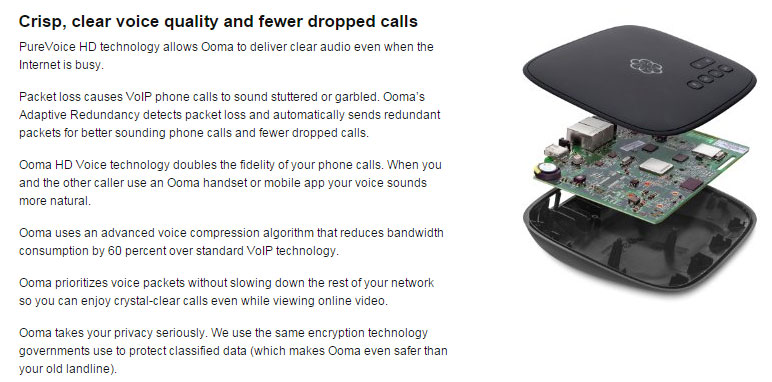 Product descriptions are the core of an e-commerce website. Customers usually made their purchase decision after reading the product description that convinced them to.
A bland, generic, unemotional, boring description is less likely to convert your visitors into customers. Learn up some copywriting skills, make your product description interesting, inspirational, descriptive and try your best to write longer description and not some 3-4 point forms or 1-2 sentences.
Don't over focusing on your product features, bring out its advantages and benefits for the users, what people can get if they buy that product from you.
2. Unique Content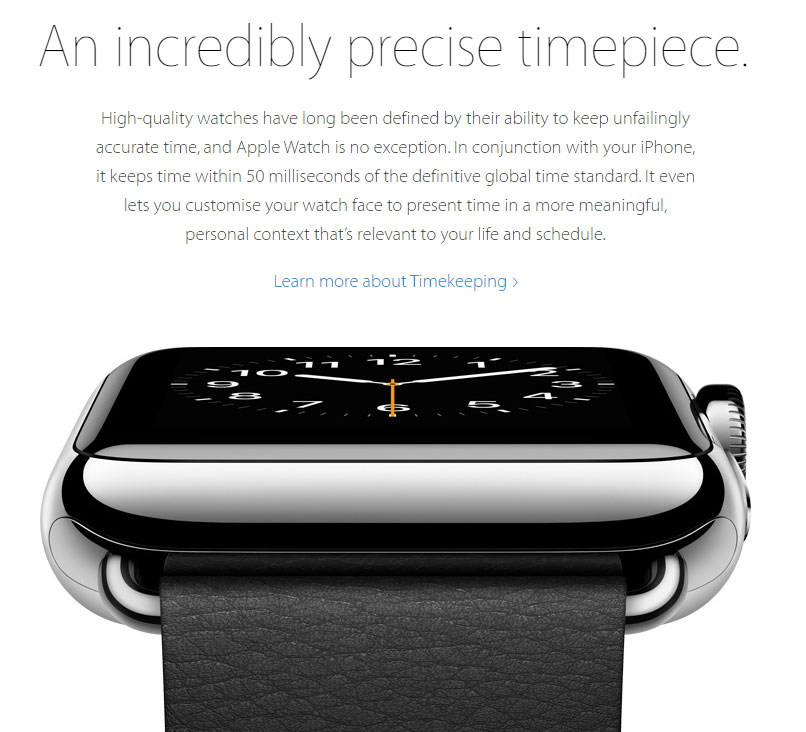 Understand that if you are selling 1,000+ products on your e-commerce website, it's going to be an extremely tedious task to write a unique description for each of the product given by your supplier. Most of the time you just copy and paste the product descriptions given by your product supplier and you think it's sufficient. Wrong.
If you do not have exclusive rights to sell the product, which means there may be other e-commerce site owners who are selling the same products as yours are also using the exactly same content, your site will be flagged as plagiarising and stealing content.
Google doesn't like duplicated and plagiarized content, and your e-commerce website will definitely get punished in ranking to compensate for it.
Although it is both time consuming and annoying to write unique content for each product that you have, try your best to do it, or hire someone to do it. This can ensure you get a better ranking in search engine and ultimately, fetch you more sales.
3. Clear & Clean Images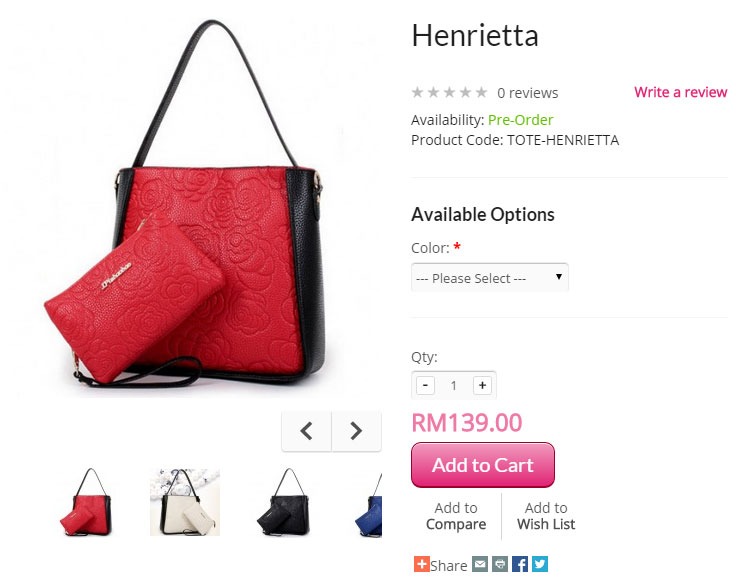 Your product images are the most convincing elements in your e-commerce website. After all, you can't really sell a product without its images right? Even service providers who sell 'virtual services' which are intangible are trying to use as many images as they can to convince people.
Use larger images, it looks better and it can help your shoppers to get a closer look on the details. Most e-shoppers will glance through the big images first, and then read on the product descriptions later. So make your images the first effective communication tool to connect with your potential customers.
Additionally, try to use professional shot images without too many distractions like a messy background, underexposed photos or images that consist of other stuffs that are irrelevant to the product that you are selling.  Using clean and clear images represent professionalism and higher commitment to your e-commerce business.
4. Focusing on Keywords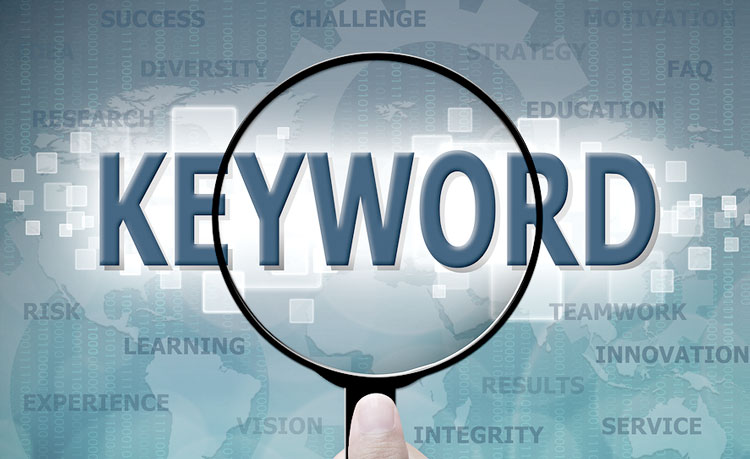 Let's not forget about SEO when it comes to optimizing websites, which also include e-commerce websites.
Your product title tag / page title should consist of your product primary keywords, and it should be unique across all pages.
If you are targeting to gain traffic for 'HTC One M9 16GB', use that exact phrase in your title tag.
Your brand name comes second when you are writing title tag, unless you are a big name like Amazon (which enhances people confidence before they click on it), you should focus on getting traffic for your product keywords than your brand name.
Also try to use long-tail keyword that are descriptive and keywords that people will type in search engine when they are ready to buy that particular product. Instead of using generic keyword like 'smartphone', you should use 'LG G4 16GB White Color'.
Page title and meta description matter for SEO and conversion, so make sure you are putting some efforts in optimizing them.
5. Make it Easy

A very important thing that most e-commerce website owners forgot these days is that they didn't make it easy for their customer to buy things from them.
It shouldn't be more than a 5-steps procedure from landing on your website to checkout and payment.
Things you can do are like cutting down the required fields in contact form/checkout form, reducing product options and drop down menus, simplifying the order process and finally, don't ask private data that you don't need to know.
Data that you need to know are mostly just Names, Email, Phone Number and Shipping Address. Asking gender, age or religion is utterly ridiculous when you are just selling mobile phones (or anything that don't need these info in particular).
As a conclusion, you'll have to take care of the SEO and other important elements of your e-commerce website if you want to success. Sales don't come in automatically unless you do something.
You can also read our previous entry regarding e-commerce such as 'You'll Be Convinced That These Methods Will Help Your eCommerce Website To Get Sales', '4 Effective Ways To Boost Sales For Your Ecommerce Website' and 'How To Build an Online Store That is Profitable'.
The following two tabs change content below.

Sanz Teoh
Sanz Teoh is the founder and CEO of Jumix. With more than 10 years of experience in digital marketing, he has helped countless of businesses on their branding, digital marketing and web designing needs.

Latest posts by Sanz Teoh (see all)